In:
Royal Caribbean Group Chairman Richard Fain published a new video update that talks about the positive outlook a new COVID-19 vaccine will have on the world.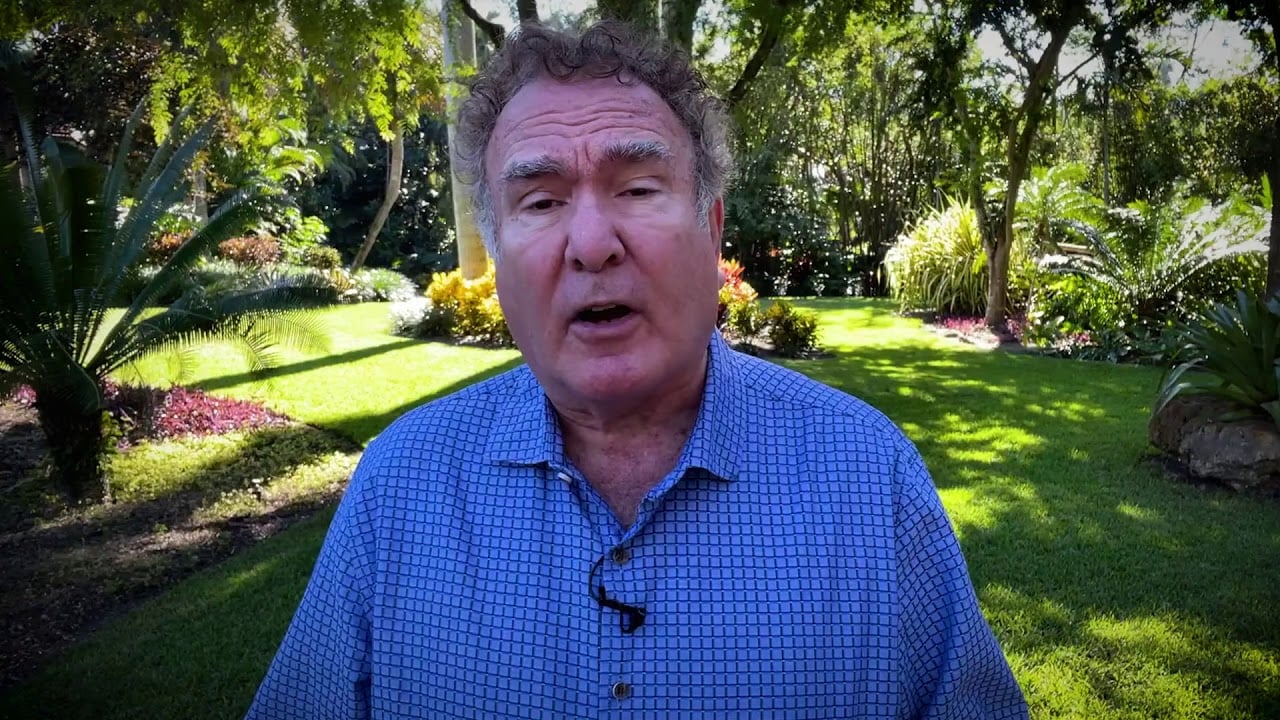 Throughout Royal Caribbean's shutdown, Richard Fain has shared periodic video updates that provide insight into his views of the current situation facing the cruise line.
Mr. Fain believes the combination of promising vaccines in scope, broader and faster testing, and treatment options available, means they now have the end of this pandemic in sight, as well as Royal Caribbean's return to service.
While he spends the majority of the time in the video highlighting the amazing advances science has made in combating the virus, the outlook on when exactly cruises might resume remains unclear.
"We're definitely not at the end. However, I believe that looking ahead, the range of likely outcomes is narrowing and the timeline is becoming clearer."
In his own words, Mr. Fain answered the question of when cruises will restart with a simple, "we still don't know".
"We are getting a clearer picture. Our hopes for a very early start up have been dashed, but so, too, is speculation that this current state of affairs will last until the end of the range."
Royal Caribbean remains committed to making cruise ships as safe as possible, and Mr. Fain reiterated the promise that going on a cruise ship would be safer than being at home.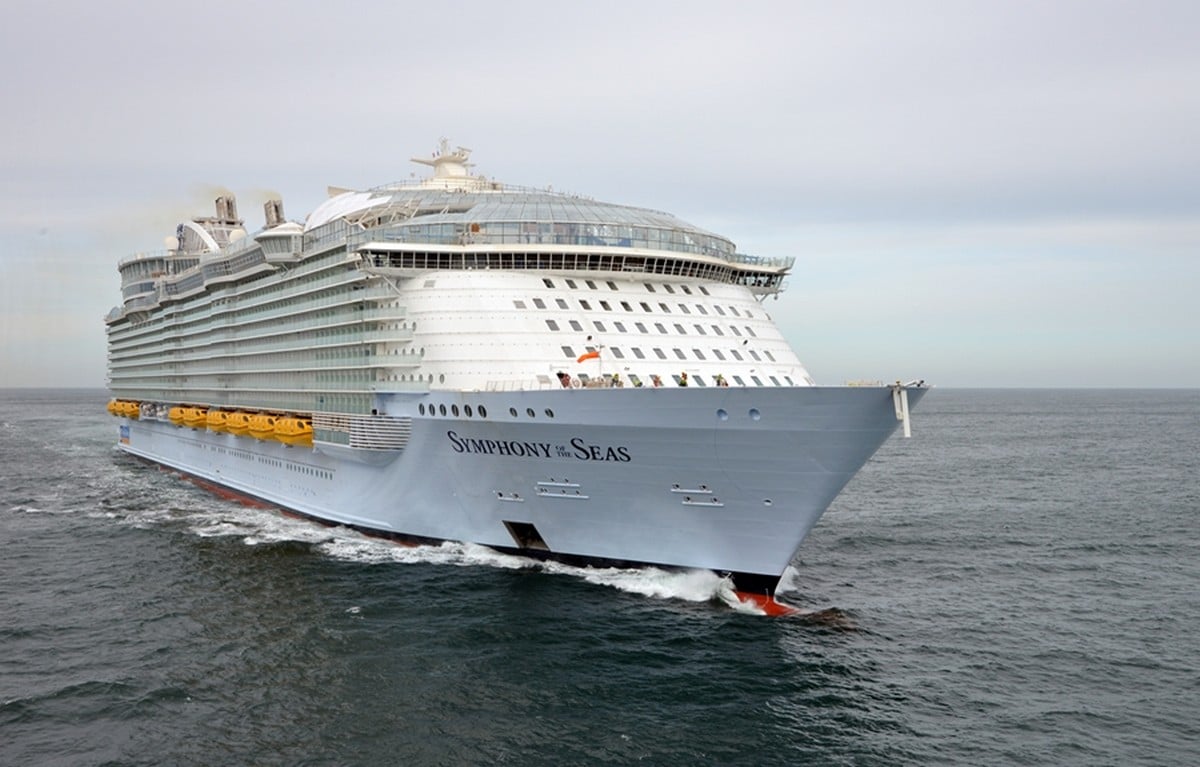 "I've said repeatedly that our goal is to make cruising as safe, or safer, from the virus than on Main Street, USA. And we're making the effort now to ensure that they comes with appropriate speed and confidence."
Mr. Fain admitted that the process of returning to service has taken longer than he had hoped, but the outlook is getting better.
"It's taken longer to get here than we had hoped, but it's clear and clearer that we are approaching that date."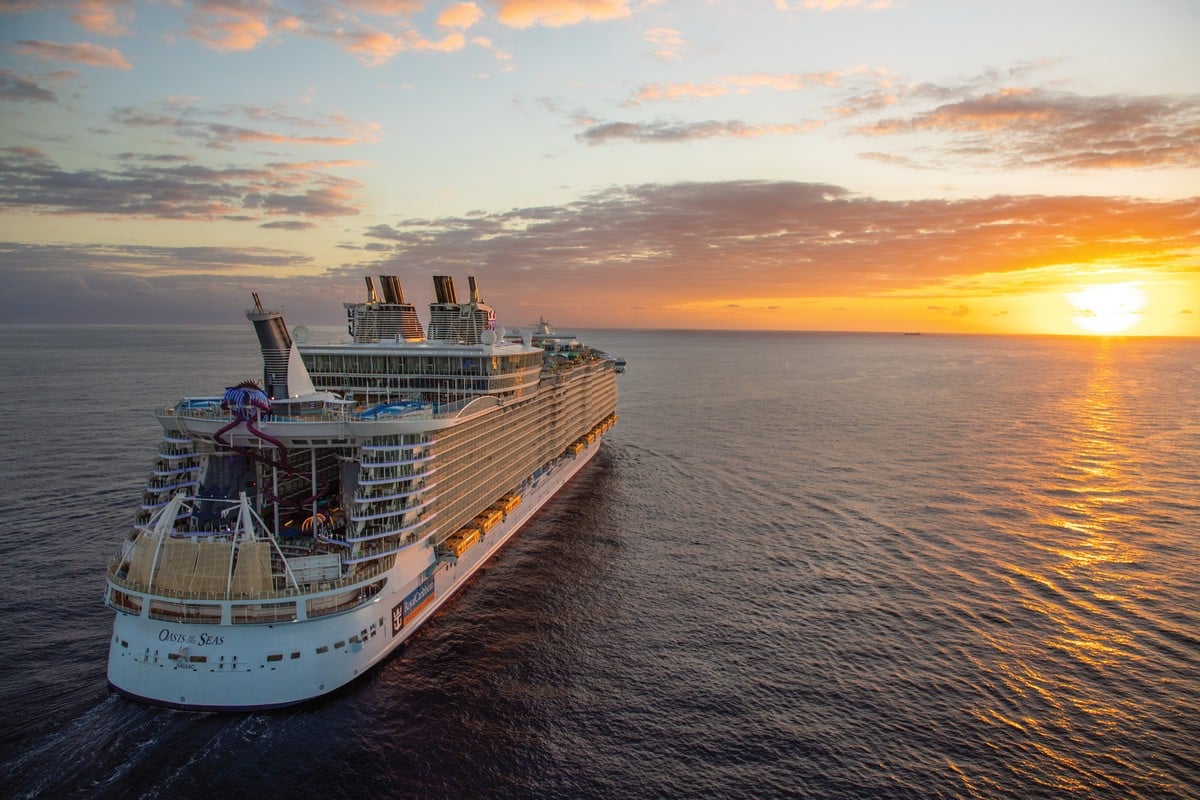 Mr. Fain's words come the same day Royal Caribbean announced it would cancel nearly all of its cruises through the end of February 2021, and even longer cancellations in Australia.
He also thinks new advances in a vaccine will allow Royal Caribbean to ramp up operations faster than they had previously thought, and that means more cruise ships back in service sooner.