In:
Royal Caribbean Group Chairman and CEO Richard Fain has a new video update this week, where he tackles the hot button issues everyone is talking about related to cruises restarting.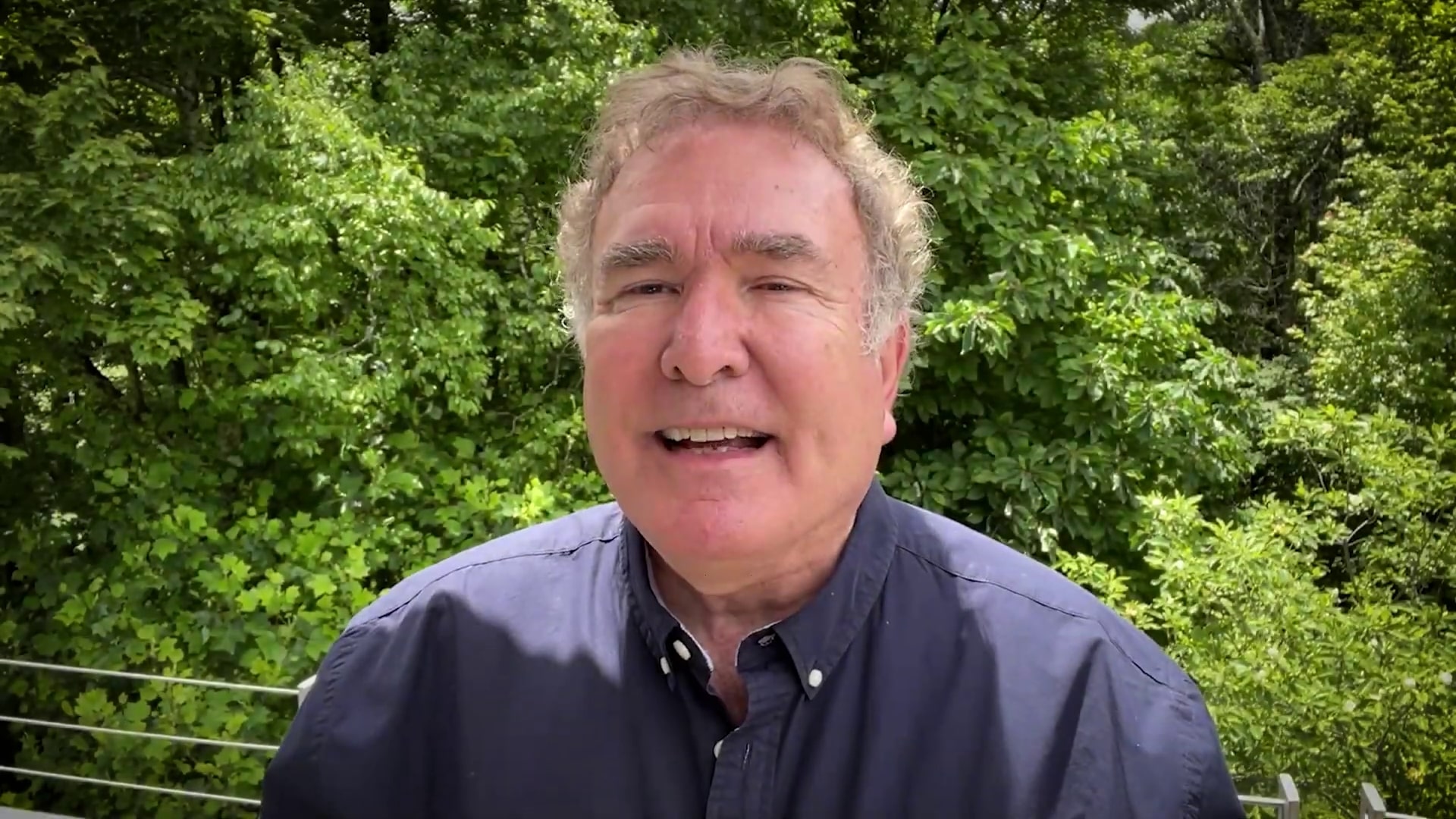 Mr. Fain started out by stating he is "a very happy camper" following the restart plans that have been announced for Royal Caribbean International and Celebrity Cruises.
The predominent question over the last two weeks has shifted from "when will cruises begin?" to "how and can cruise lines require the Covid-19 vaccine?".
Mr. Fain has been a major supporter of the Covid-19 vaccines, and even went as far in his newest video to implore more Americans to get vaccinated, especially those that think they do not need to get one.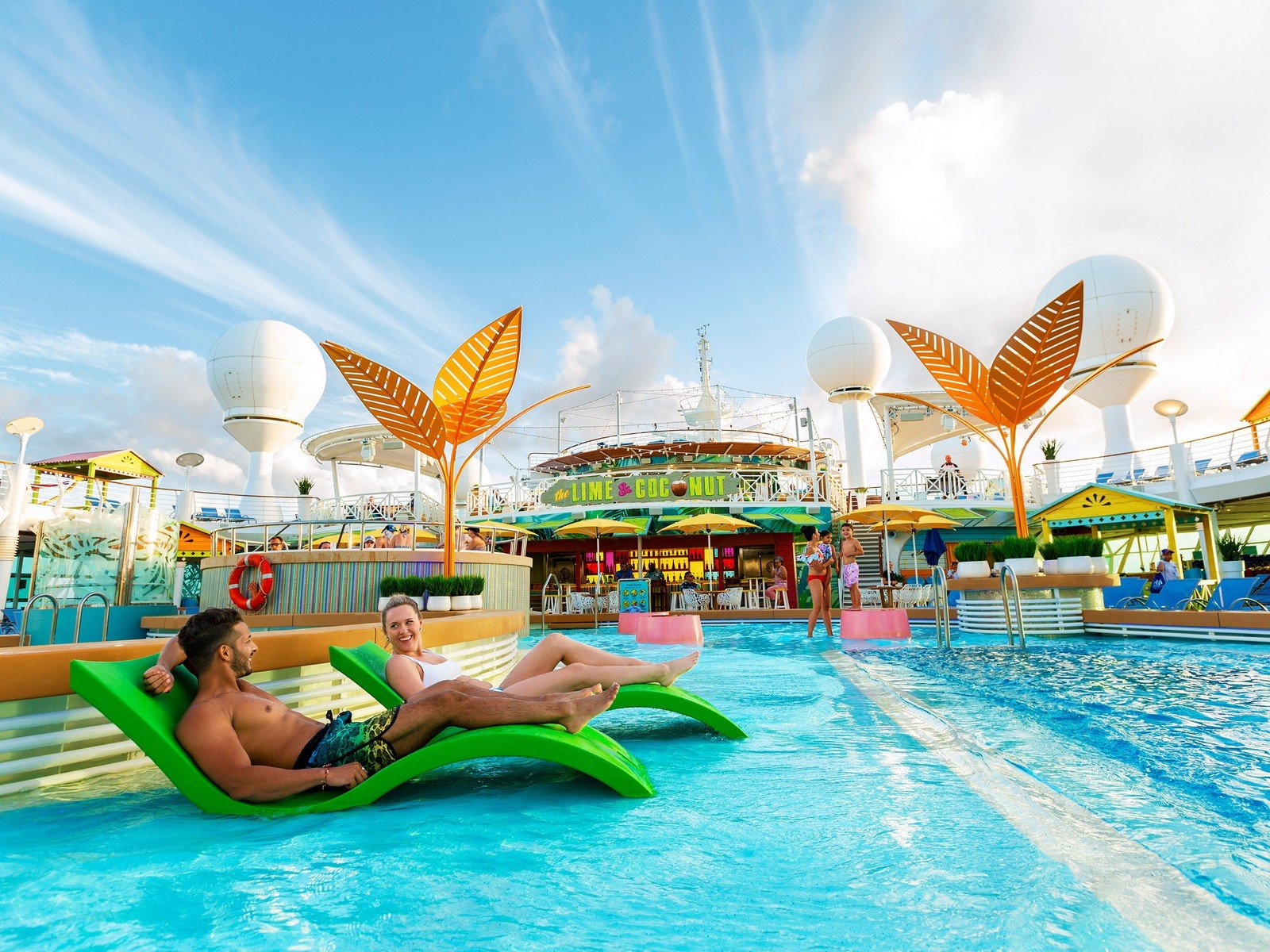 "But today, as we get vaccinated, we're not only helping ourselves, we're helping the people around us."
"Even if we don't feel that we need the protection for ourselves, we should still do it to help our friends and neighbors."
The bulk of his update was addressing if Royal Caribbean would require the vaccine, and Florida's law prohibiting businesses from asking anyone if they are vaccinated.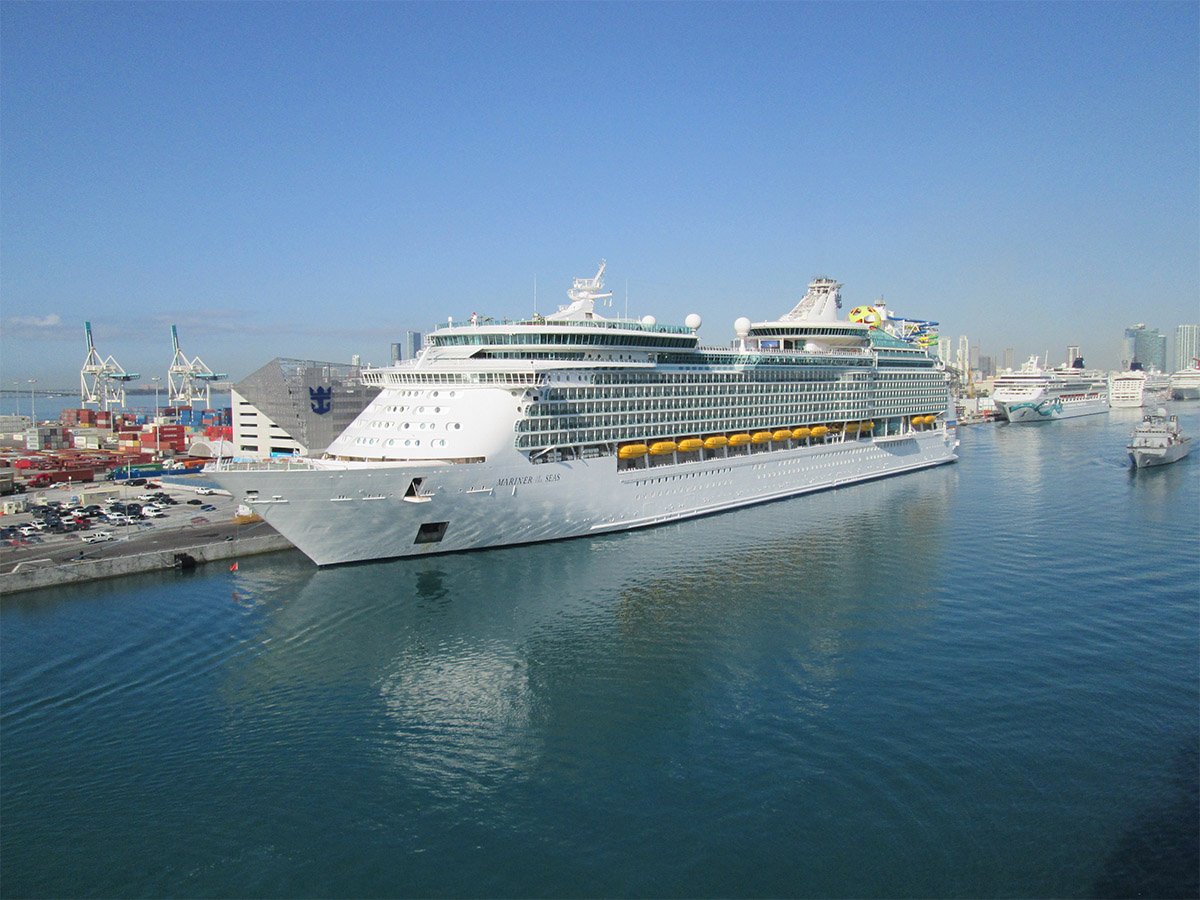 When Royal Caribbean announced their return to service last week, they did not say the vaccine would be required, but instead "strongly recommended" getting vaccinated.
The announcement says, "guests are strongly recommended to set sail fully vaccinated, if they are eligible."
"We want all of our guests to be vaccinated."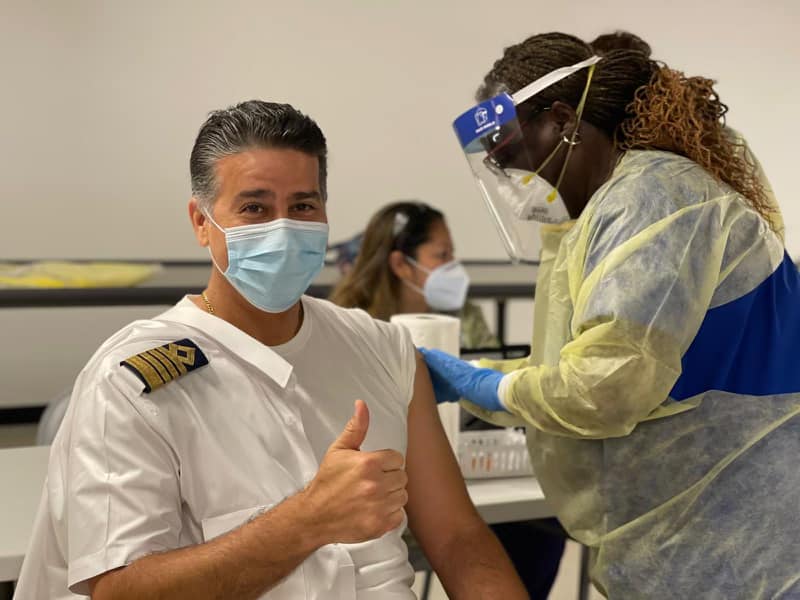 "We want that because we believe it makes us all safer, and we want that because our guests want that."
He pointed to survey data from cruise guests that show "the vast majority" are either already vaccinated or about to do so.
Mr. Fain admitted there are some exceptions from everyone being vaccinated on a cruise ship, such as children under the age of 12.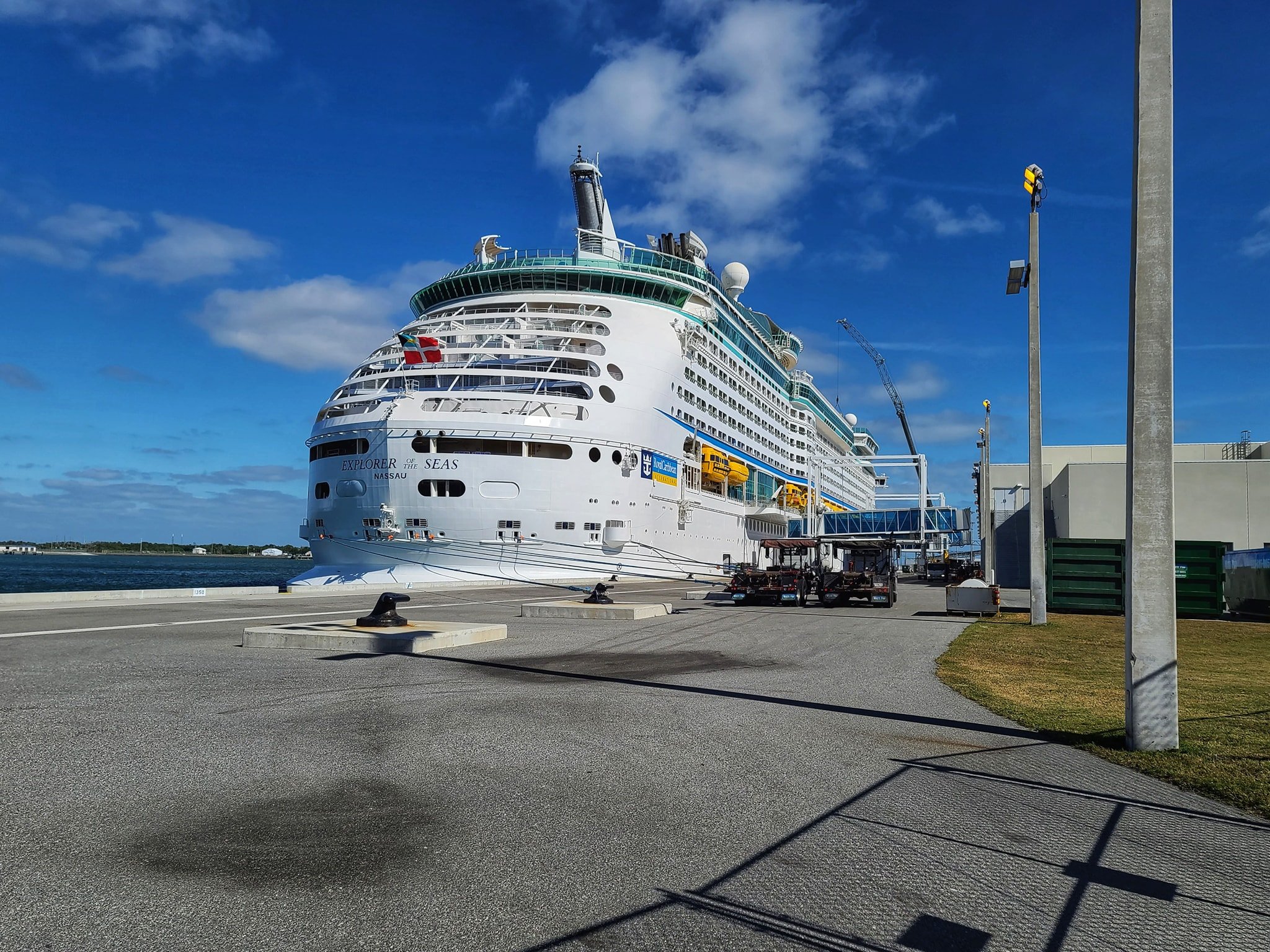 He did not say come out and say explicitly Royal Caribbean International would require the vaccine. Instead, he seemed to lean on the fact their data shows most adults will be vaccinated.
"Our plan, therefore, continues to be that virtually everyone who's eligible for a vaccine will have one."
"On some of our ships with fewer children, including Celebrity and SilverSeas and some Royal Caribbean international ships, we will ensure that the percent vaccinated will exceed 95 percent."
"On other ships, we expect that almost everyone over 12 will be vaccinated."
"The specifics are confusing and they will undoubtedly be movement of the various details during the coming weeks."
Florida's vaccine ban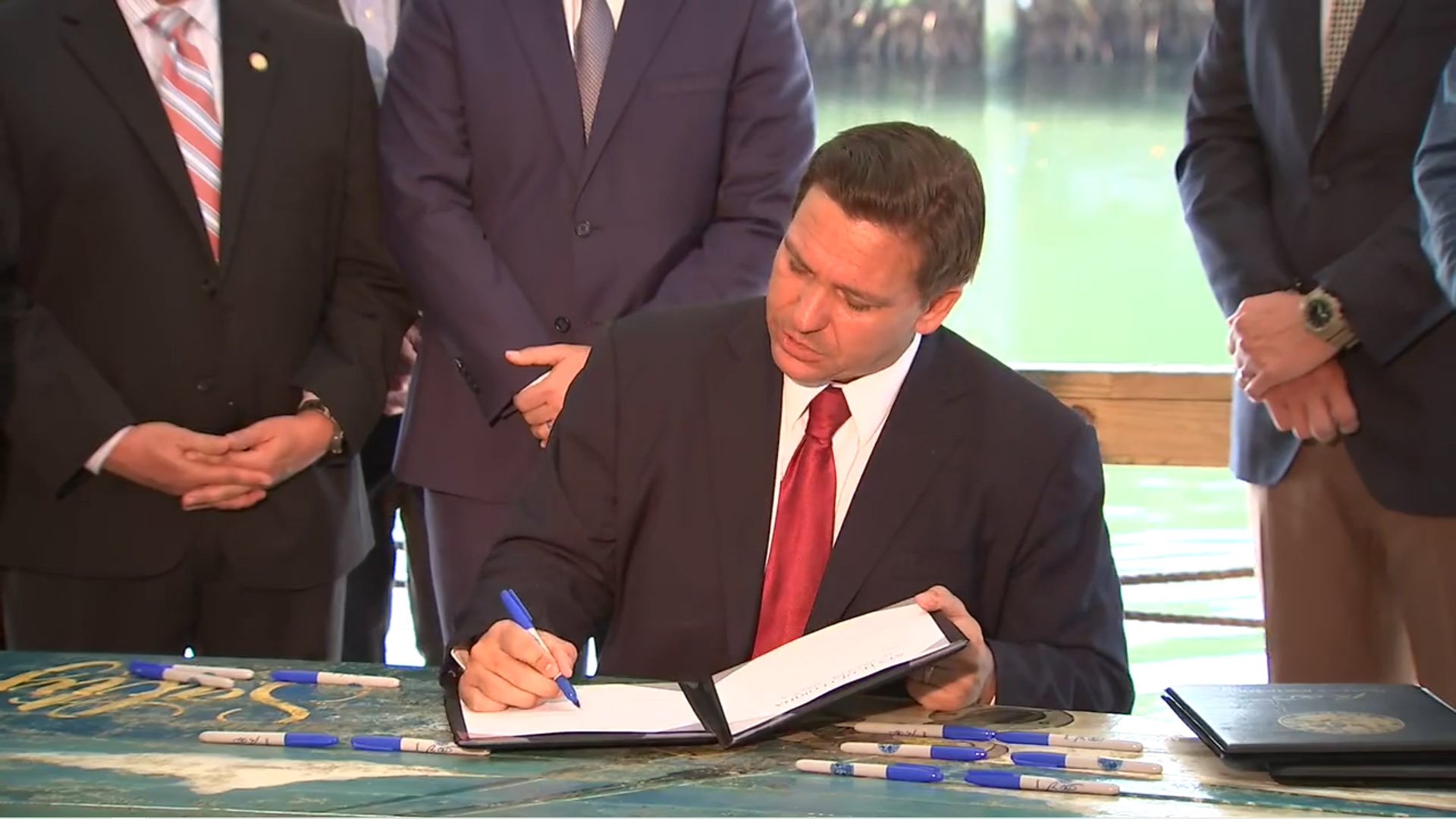 In his first public statement about Florida's ban on companies asking for proof of vaccination against Covid-19, Richard Fain shared his thoughts about the regulation.
"This unique law only applies within Florida. While we obviously have to comply with the law of the land, we do not believe that we will have significant numbers of unvaccinated for several reasons."
Mr. Fain explained most want to be vaccinated, and the additional hurdles for the unvaccinated would perhaps be a catalyst to get them vaccinated.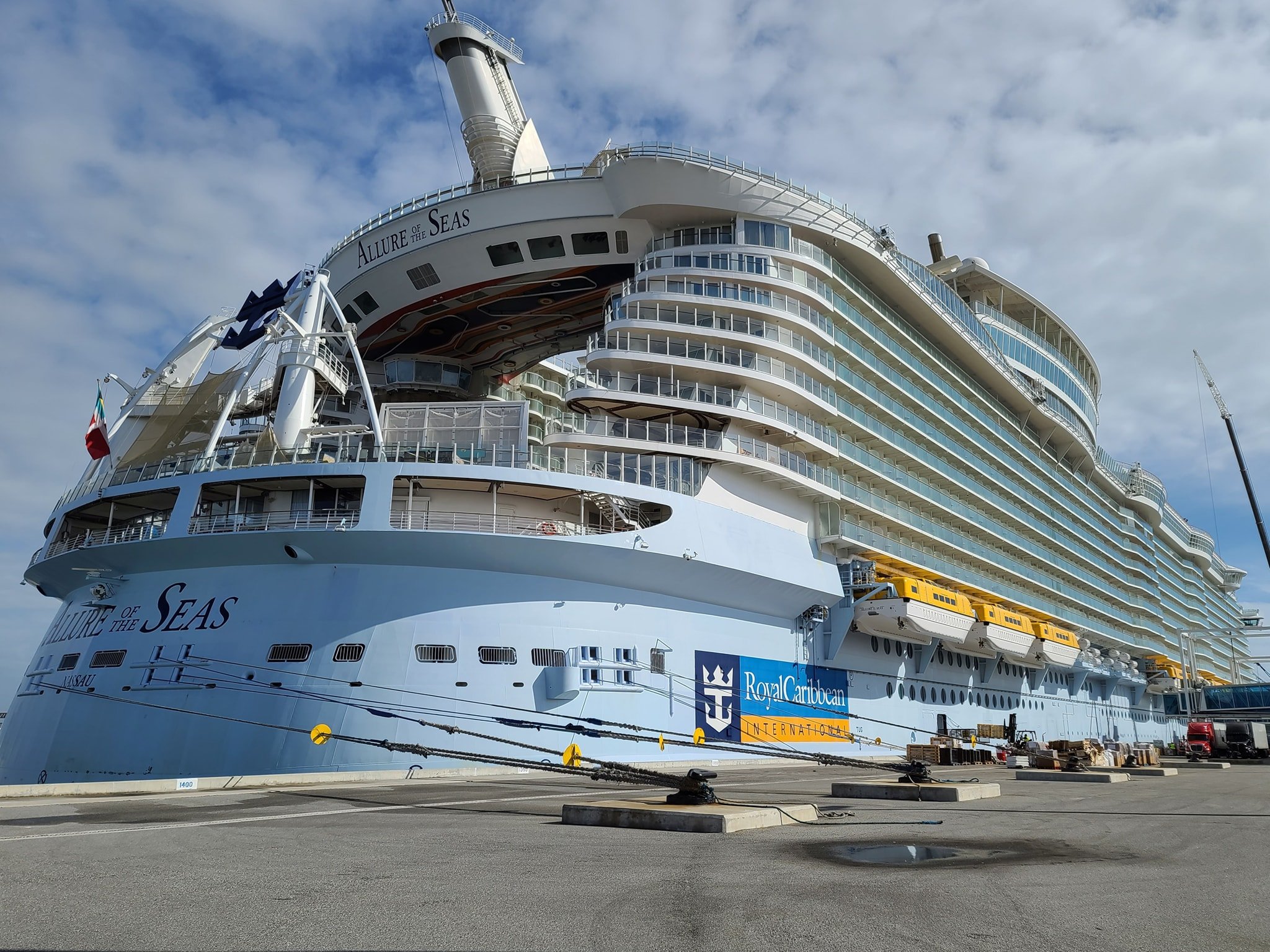 "Remember, the vast bulk of our guests want vaccinations and in most cases already have them. In addition, due to the health and legal requirements of many jurisdictions, those who are unvaccinated will need to undergo additional testing and other restrictions. That necessarily adds to their cost, and adds limitations on the cruise for those people who choose to be unvaccinated."
He added that there would be no additional costs for children who are not eligible for the vaccine.