In:
Royal Caribbean Group Chairman and CEO Richard Fain started off his call with Wall Street analysts with extremely positive news regarding a new update from the U.S. Centers for Disease Control and Prevention (CDC).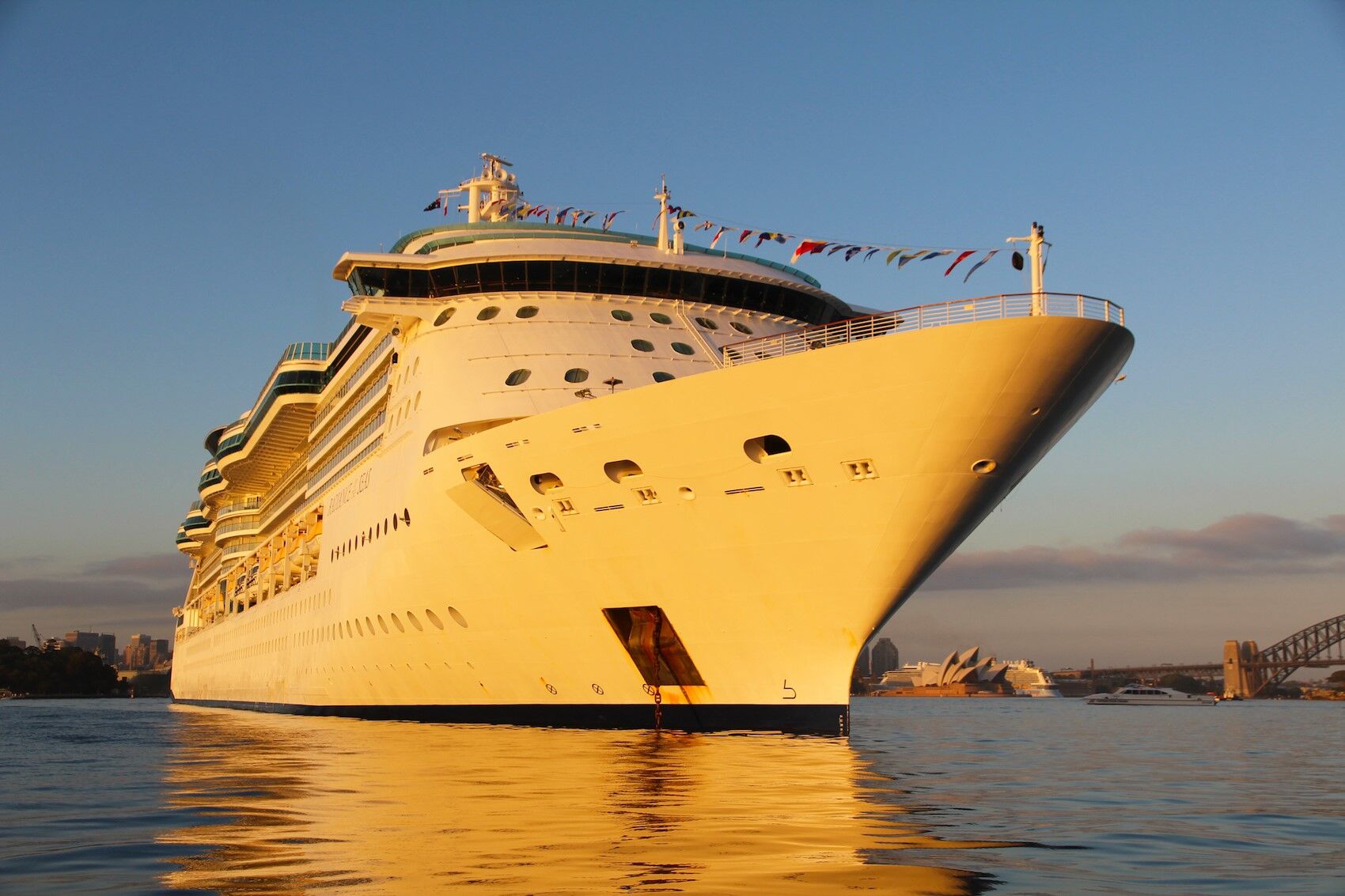 Late last night, the CDC provided cruise lines with an update that opens up the possibility of cruises to restart this summer.
Mr. Fain said the letter is an example of "a significant improvement in the extent and the quality of our dialogue with the CDC."
According to Fain, the CDC has recently significantly increased its efforts in terms of improved communication between the cruise industry and the federal agency.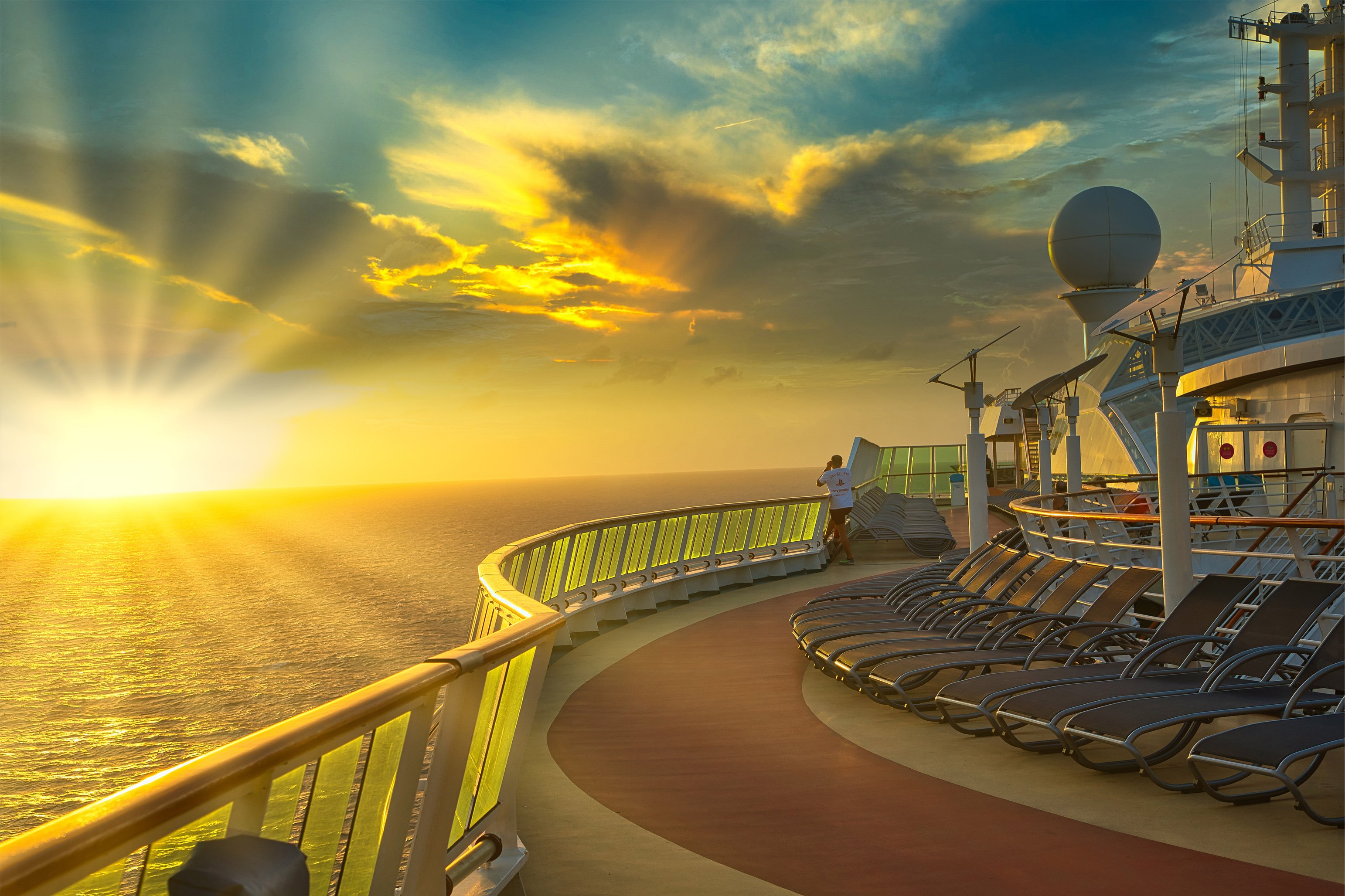 The updates were described as "very constructive clarifications and the amplifications" which addressed many issues Royal Caribbean had with the Conditional Sale Order (CSO). These are the same instructions that were described by the cruise industry as "unduly burdensome, largely unworkable" when they were first announced.
Mr. Fain sees the new update from the CDC as a major step forward, "We believe that this communication really helps us to see a clear and achievable pathway forward to a safe and healthy cruising in the near future."
Cautious optimism
While the news very welcomed by the cruise industry, Mr. Fain was quick to point out there are still questions to sort out.
"There are still a great many details to be provided in the future and others that need to be resolved. We need to be cautious about all of those. Nevertheless, we now have high hopes that these details can be resolved quickly."
However, Mr. Fain did not rule out a July restart, "It could be possible to restart cruising by mid-July."
"I would also emphasize that the restart does not mean that we will immediately go into full operation. We are hopeful about restarting. That restart will be gradual and deliberate."
Equal treatment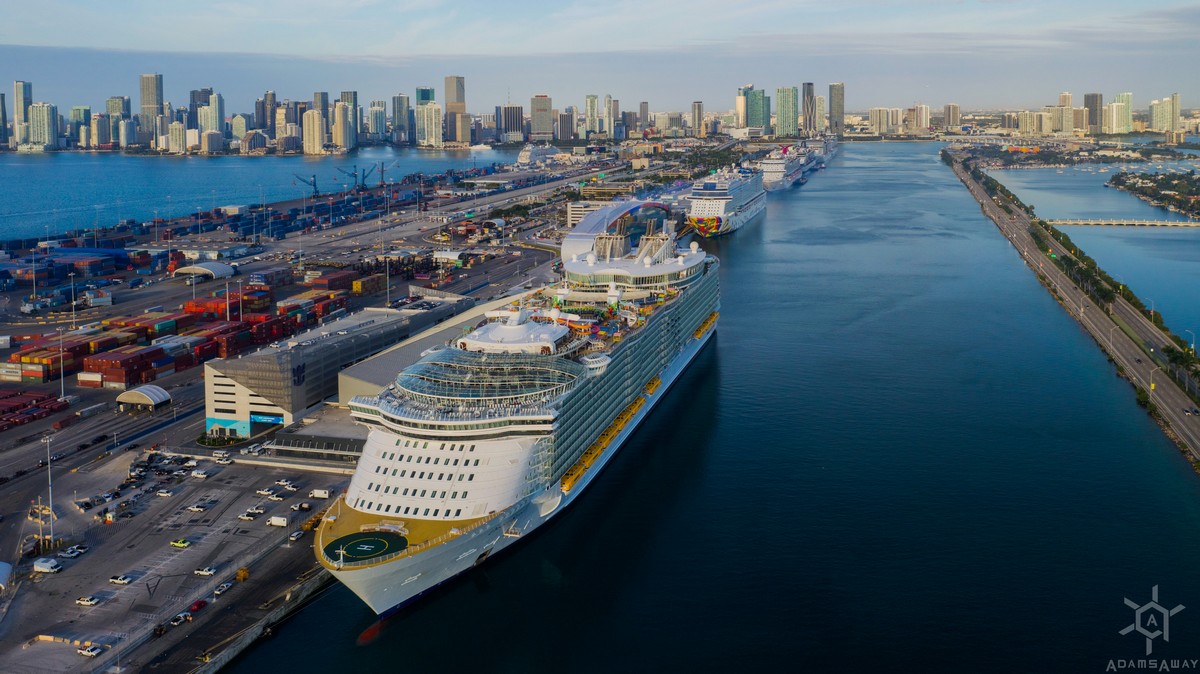 Another positive outcome from this letter is what Mr. Fain sees as a shift in how the CDC treats the cruise industry.
Fain was happy with the tone of the letter, and the CDC's increased communication, "We are pleased that the CDC letter really does reflect an intention to treat us similarly to other industries in similar circumstances."
"Our goal throughout this pandemic and then to make a cruise ship where we can control the environment safely and Main Street, USA. We've already demonstrated our ability to do that, and we are now eager to resume life, as so many other businesses are doing."
What about kids?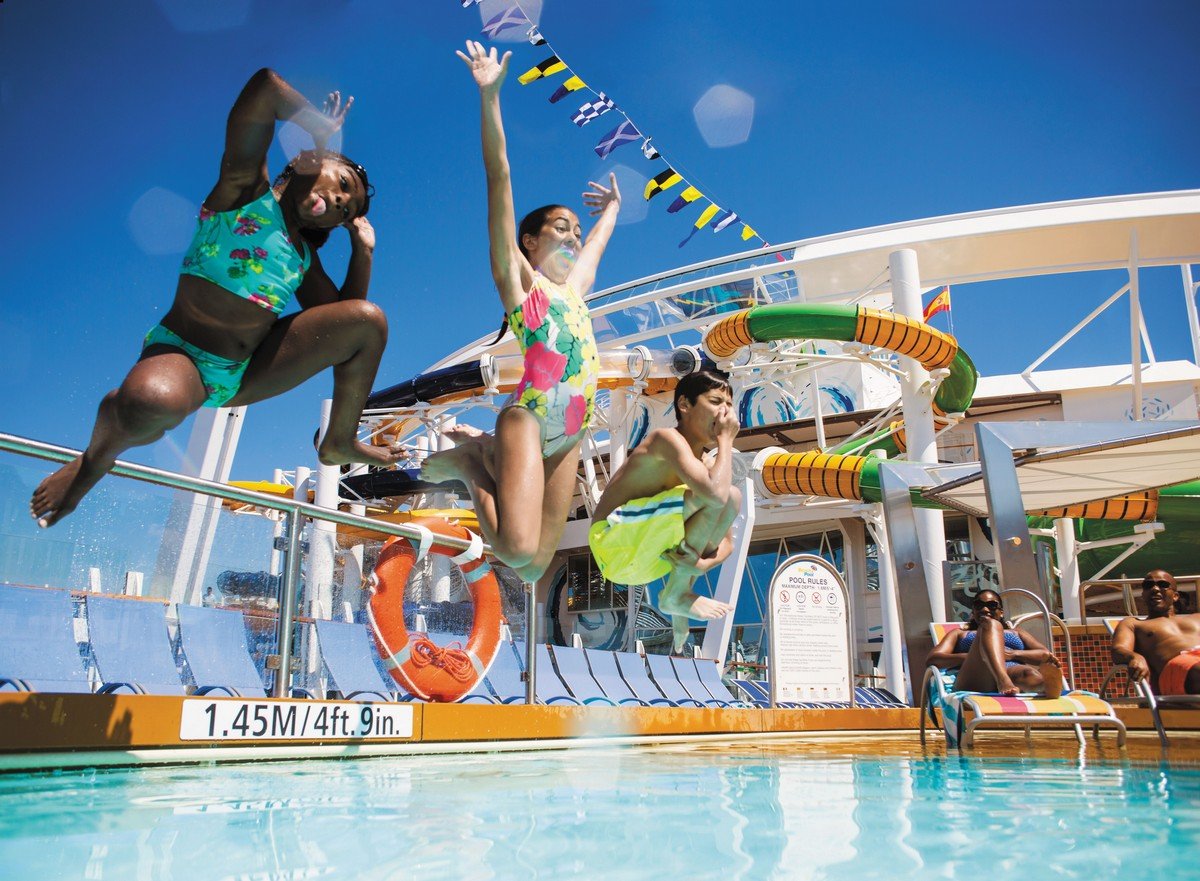 While the CDC has opened up the possibility for cruise ships to restart this summer, many cruise fans realized requiring 95% guests to be vaccinated means little to no children onboard in the short term.
During the earnings call with analysts, Royal Caribbean International President and CEO Michael Bayely spoke about what to expect as it relates to kids.
Both he and Mr. Fain cautioned the letter is new, and there are follow up questions to determine, but Bayley felt kids are not out of the question, "We really do have to sit, study and and discuss with the CDC and understand all of these these different nuances."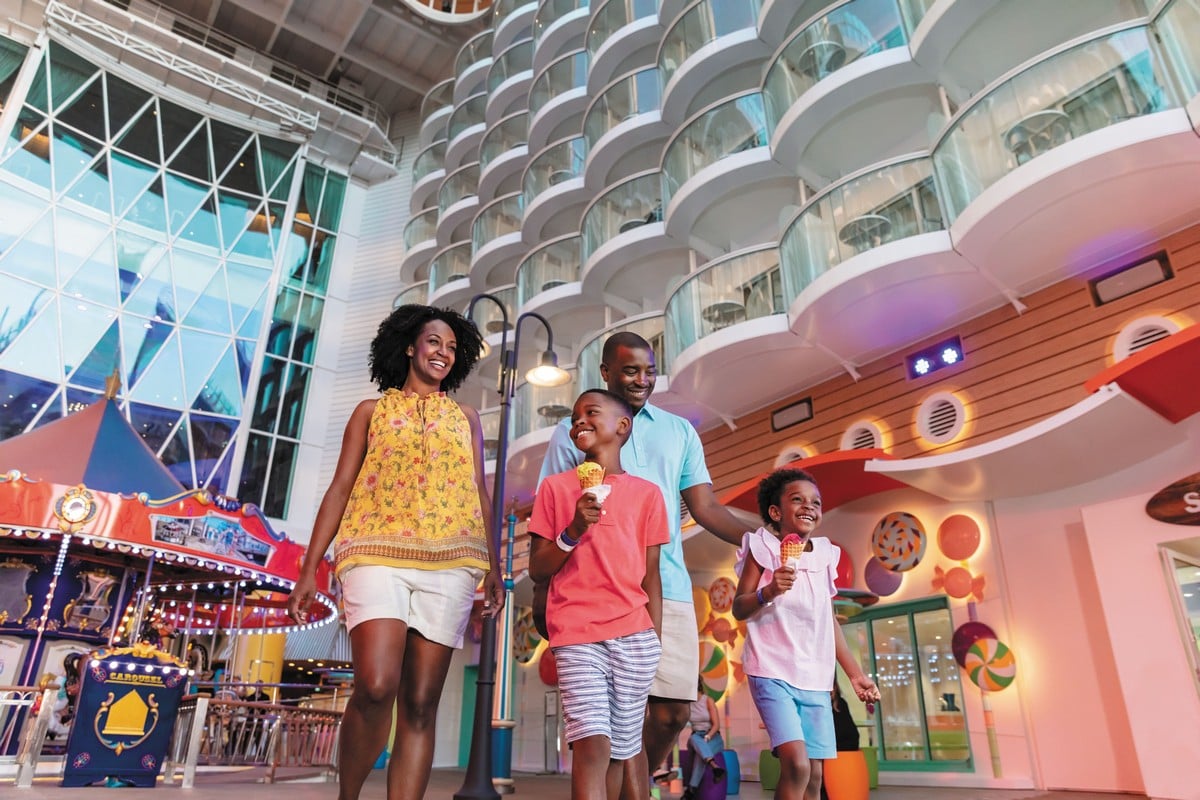 Mr. Bayley believes the age restriction for kids, which now stands at 16, will be lowered shortly, "We've been told that in the coming weeks and months that that age limit will likely drop to 12. And and we're encouraged by that."
So what about kids below 11?
Mr. Bayley said that age range is not enormous, "obviously we carry a lot of kids 11 and under, but relatively speaking, as a percentage of our total guest counts, it's quite a small number. So we're not overly concerned with that."