In:
Royal Caribbean Cruises Chairman Ltd. Chairman and CEO Richard Fain issued a new video update aimed at travel agents that talked about what the cruise line is doing behind the scenes to keep guests safe once cruises resume.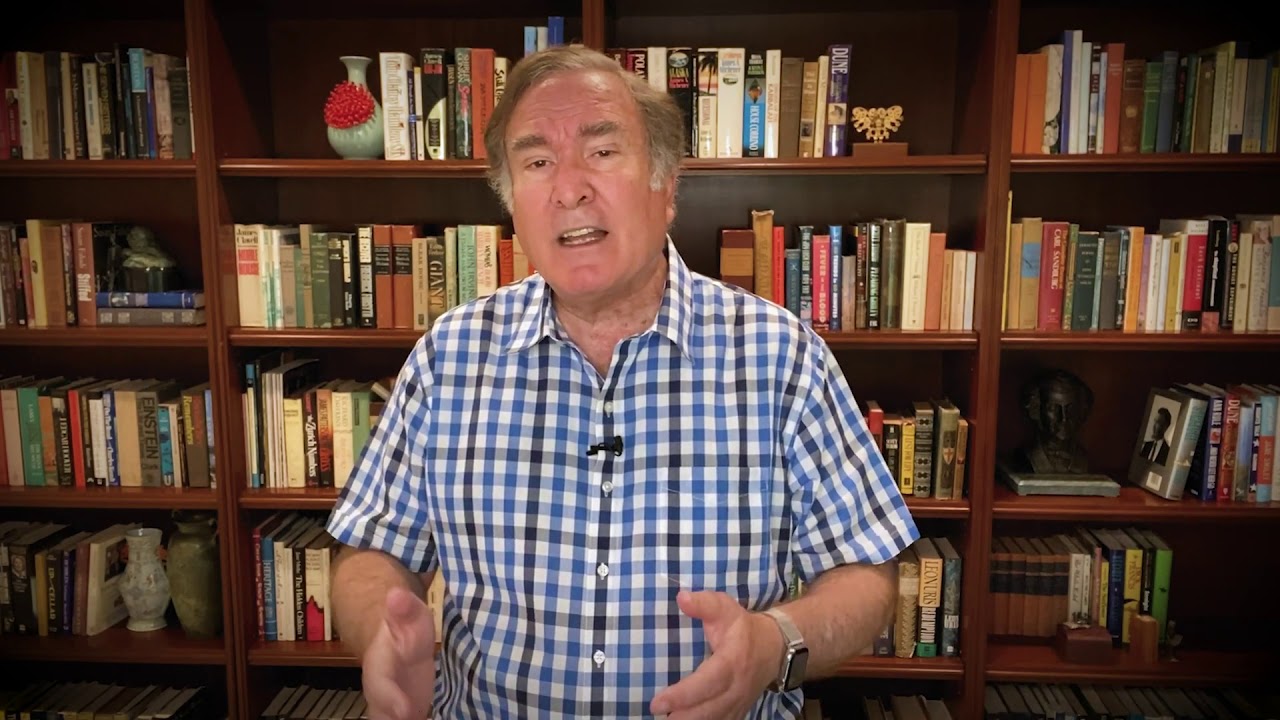 Mr. Fain indicated that Royal Caribbean is working on a detailed set of protocols and procedures that aim to provide guests a level of confidence that cruising is safe.
While other companies are trying to get back to business as soon as possible, Royal Caribbean is opting to take the time to sort out the best possible approach.
"We aren't operating today, and therefore, we have the luxury of time to develop and to refine our ideas. We have the time to put together a blue ribbon group of experts to advise us and to help us chart the absolutely best course."
"So stay tuned. We will soon be talking more about our way forward, and when we do, I believe in fact, I'm confident, that you will say that we have used our time wisely."
Mr. Fain also indicated that Royal Caribbean is considering opening their headquarter offices in Florida sometime next month. Their offices in China have been open and operating for almost two months now.
As has become his trademark in each video, Mr. Fain offered a positive and encouraging outlook on what the future holds for us all.
"But this too shall pass. It will leave an indelible mark on our country and on our psyche. But it will pass because we are stronger than this disease. We are determined to take the necessary steps to bring it under control and to live our lives again, just as we did after September 11th."
"Onward and upward. Step by step together. Stay safe out there. Oh, and don't forget, washing your hands is still important."
You can view the other videos that Mr. Fain has produced over the last few weeks: