In:
Royal Caribbean Cruises Ltd Chairman and CEO Richard Fain provided an update on Monday of what the cruise line is doing to repatriate its crew members, as well as prepare itself to resume sailings.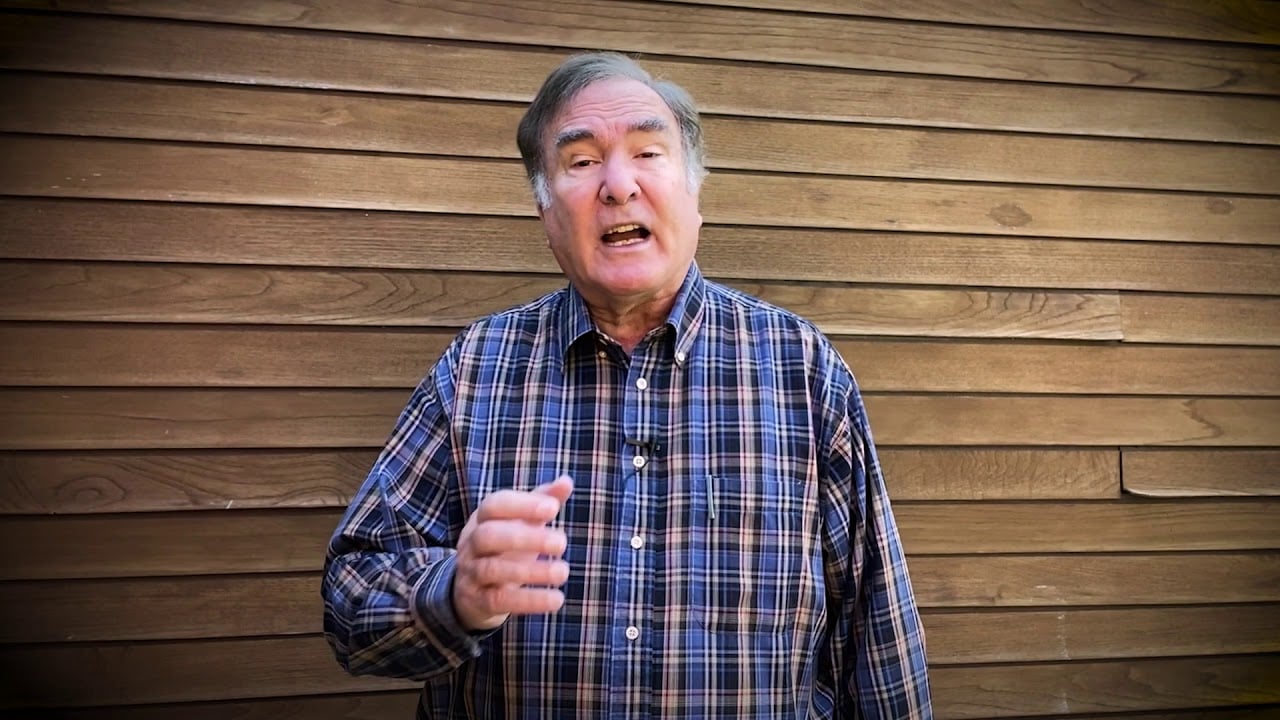 In a new video, Mr. Fain spoke to travel advisors on his view of what the world looks like as it attempts to slowly overcome the current global health scenario.
"Our role is to do everything that passion and ingenuity can offer to keep our ships safe and healthy. Our guests are off our ship and we still have crew on ships who want to go home and we're working feverishly to overcome all the travel barriers to do that.  We believe we found ways to finish that imperative and expect to complete the process shortly."
"Looking forward to restarting, health and safety are absolutely paramount as I've said before, what was fine just a few weeks ago is no longer adequate. Good enough just good enough. We need to raise the bar to new heights, and we have teams of doctors, of scientists, of epidemiologists, and teams of people who know our business, all looking hard and charting the safest and surest path forward that we can."
In addition, Mr. Fain spent a great deal of time looking at the current state of flux in statistics, methods and policy changes.
"There is no silver bullet which will magically destroy this horrible infestation. On the other hand, there's a cornucopia of smaller actions, which taken together can bring it under control."
"We're not there yet, but every day seems to bring us just a little bit closer, and as we get closer, we can switch from focusing on only isolation to focusing on the other components of that cornucopia of actions."
At the conclusion of the video, Mr. Fain reiterated Royal Caribbean's support of the travel agent community and the cruise line's unwavering dedication to them.
You can view the other videos that Mr. Fain has produced over the last few weeks: