In:
Royal Caribbean Group Chairman and CEO Richard Fain posted a new video update talking about a variety of topics, including if passengers will be required to get the Covid-19 vaccine to sail.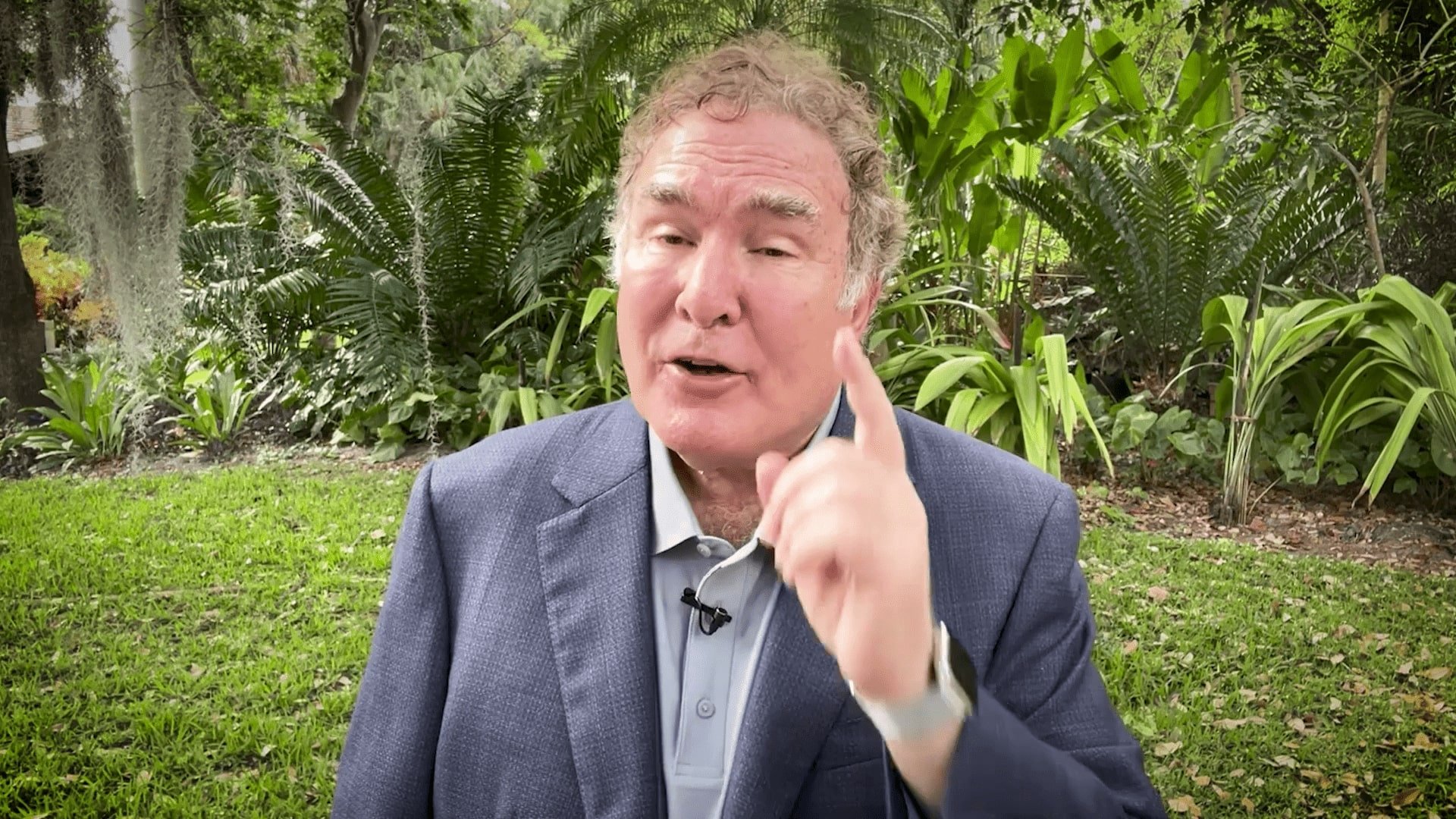 The debate among cruise fans of if cruise lines will or will not require a vaccine to cruise has been a hot topic, and it comes on the heels of Royal Caribbean announcing Odyssey of the Seas will sail from Israel this summer and require all guests to have the vaccine.
Read more: Royal Caribbean will debut new Odyssey of the Seas cruise ship sailing from Israel
Mr. Fain repeated the fact no decision has been made yet on if Royal Caribbean will require its guests to be vaccinated in order to cruise.
"So this raises the question of whether we will require vaccines on all of our sailings. The answer is, we don't know yet."
Mr. Fain is a major support of the vaccines, and believes they are the fastest and best method to get Covid-19 under control.
He added that all Royal Caribbean crew members will be vaccinated as well.
"Whether we will require vaccines of all of our guests on all of our ships hasn't been decided yet, but we are prepared to go where the science leads us."
The overwhelming message in his eight minute long video is not to prematurely start going back to normal and let a resurgence in the virus disrupt all the progress that has been made so far.
"These are the most hopeful days we have had in a long time. But as we get closer to our goal, we inevitably also get more impatient to reach it."
"I know that we thought we were closer to the end before, but the vaccines really have changed the game. And despite all the blows our industry has taken, it is clear that there will be a huge demand when we open our doors."
Mr. Fain sees "a rapid and dramatic decline in cases and fatalities", which he alluded to in his November update.
"It's exactly what we need to reopen society. However, this is the current trend and we need to be careful that we don't screw it up."
Mr. Fain sees the key to getting cruise ships sailing again is getting the disease under control, and the vaccines are the "ultimate weapon" to reach that goal.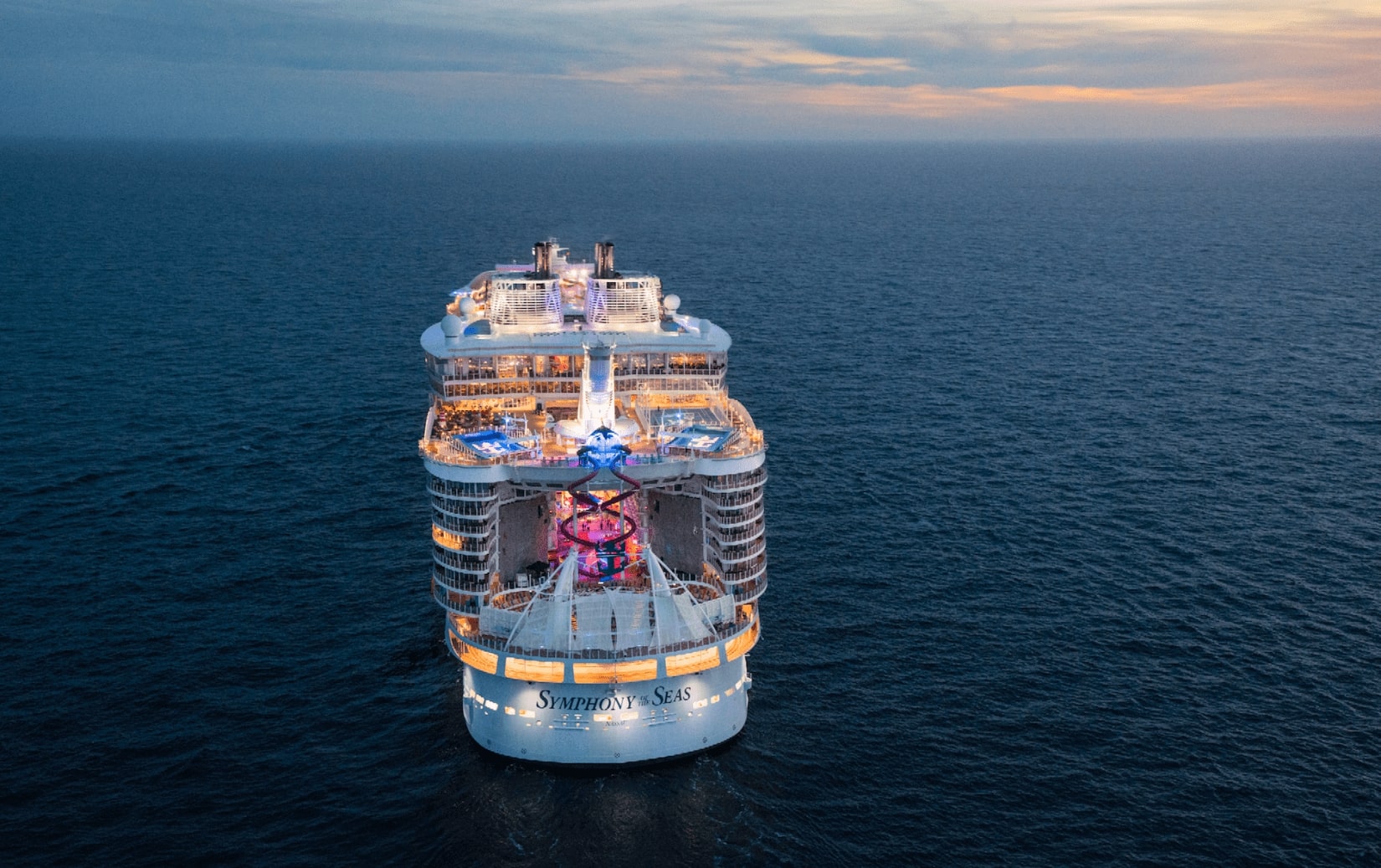 Speaking of ships restarting, Mr. Fain reiterated cruise ships will be phased back into service slowly, instead of the entire fleet coming back at once.
"You will hear a growing cacophony of happy vacationers who can finally leave their homes as we gradually phase in more and more cruises."
So far Odyssey of the Seas is the first ship to require the vaccine for its sailings from Israel. Cruises on Quantum of the Seas from Singapore do not require the vaccine.
None of the other major mainstream cruise lines have committed to any decision on requiring a vaccine either, although some are also requiring their crew members to be vaccinated.