In:
Royal Caribbean Chairman and CEO Richard Fain published a new video update on his outlook on testing, as well as the impact the new health recommendations will have on cruises restarting.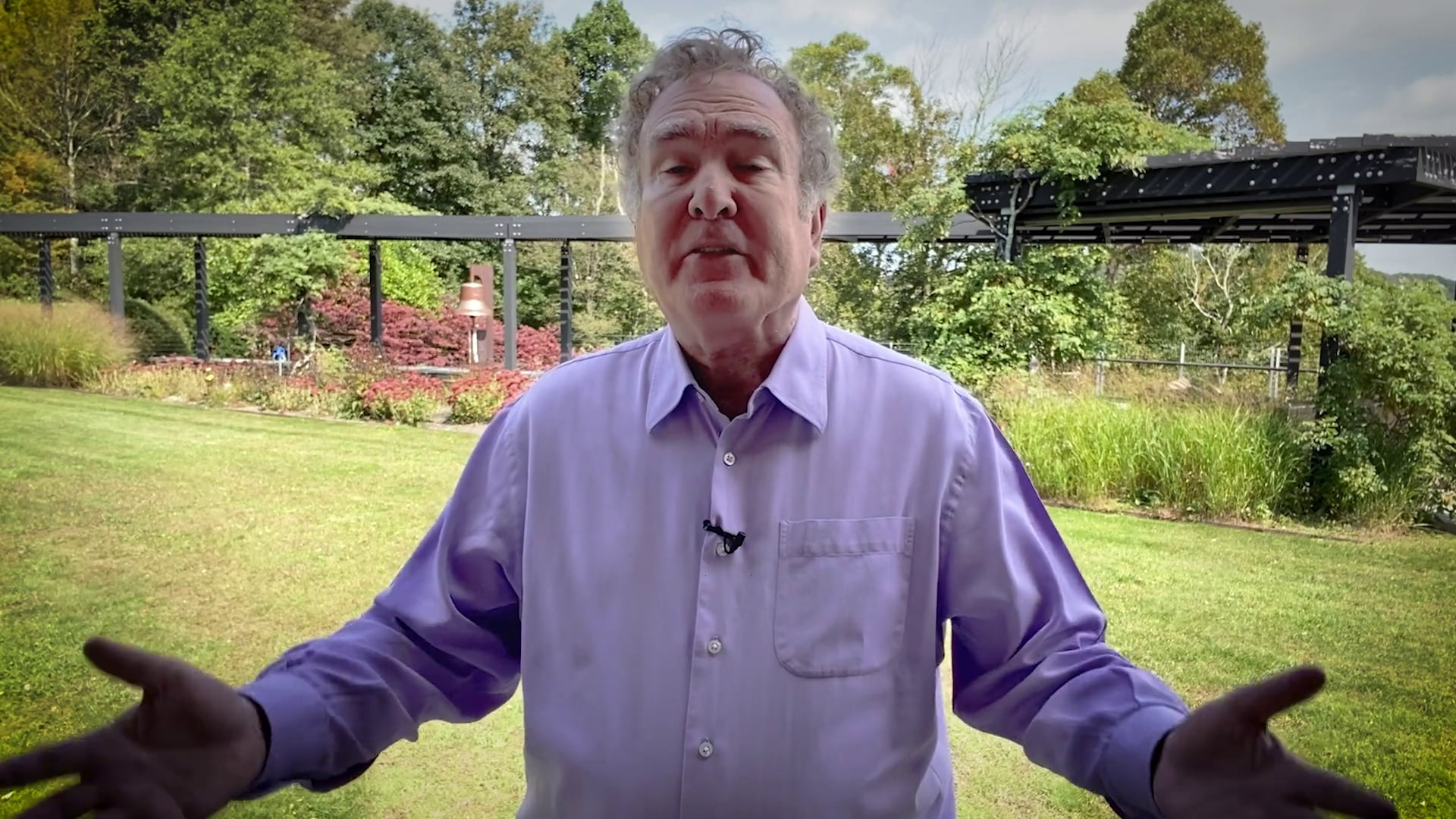 Following the submission of the Healthy Sail Panel's 74 health recommendations the U.S. Center for Disease Control (CDC), Mr. Fain said the recommendations will serve to protect guests and crew onboard in a bubble type environment.
"The panel made seventy four specific recommendations towards accomplishing these two goals. By implementing the panel's recommendations, we intend to make our ships and environment a bubble, if you will, that actually presents less risk of transmission than in their home communities on land to get there."
"To get there, the panel proposed a thorough and layered approach of several different operating protocols. Wasn't just one."
One of the most important aspects of the recommendations is 100% testing of guests and crew.
"Most importantly, they recommended that we institute one hundred percent testing of everyone who enters the ship's guest and crew."
Mr. Fain was proud of the fact they are going to implement 100% testing, and noted the closest any other industry has reached with testing was the NBA's bubble concept.
Cruises can be done safely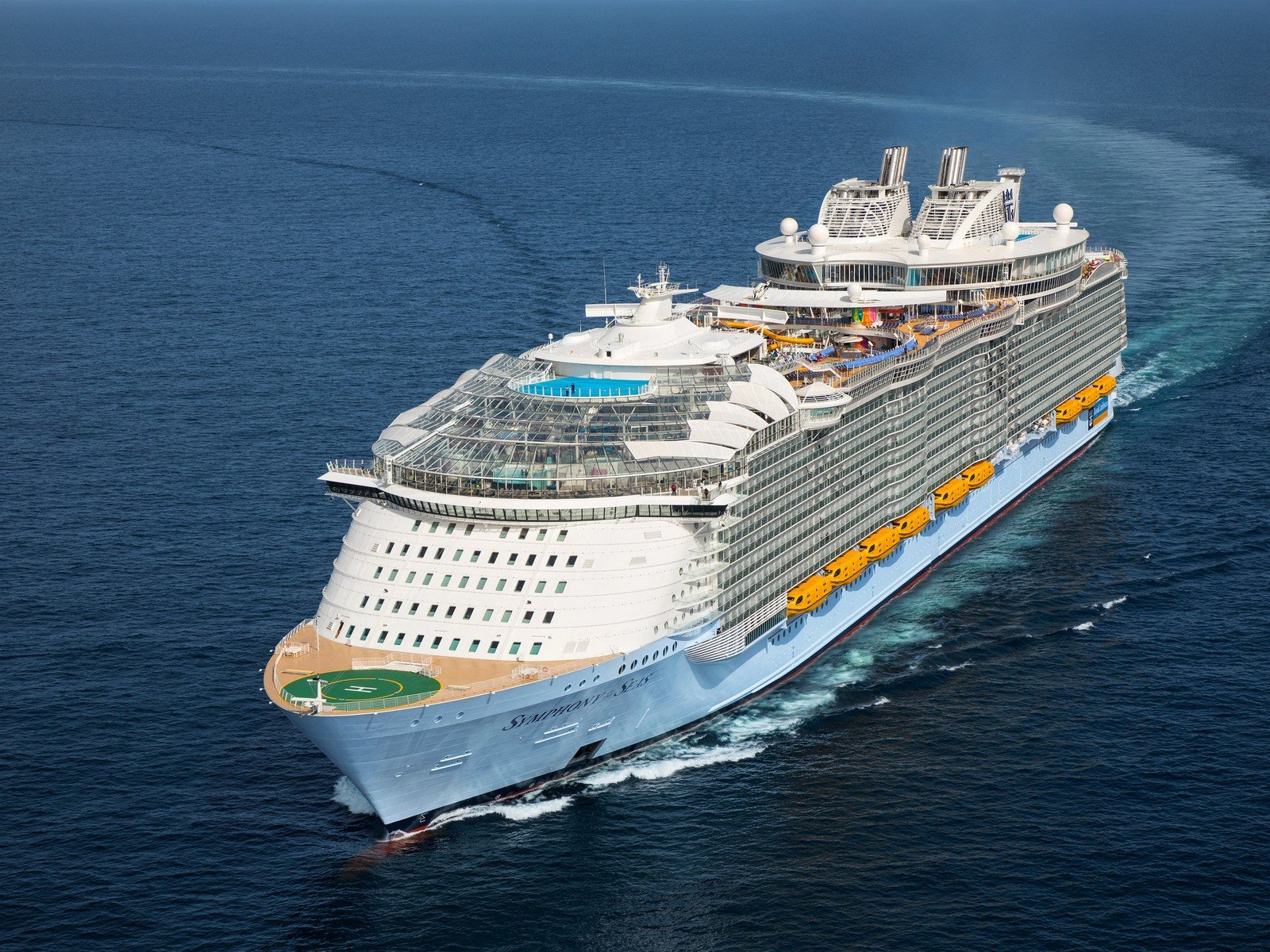 Based on the results so far in limited cruises in Europe, Mr. Fain is bullish on the idea cruises can be offered safely.
"The cruises have been enjoyable, and more importantly, they continue to be safe."
"Our panel came away convinced that it could be done. Our leadership team came away, convinced that it could be done. And as we have met with government officials, our confidence has grown as well."
Cruises vs. CDC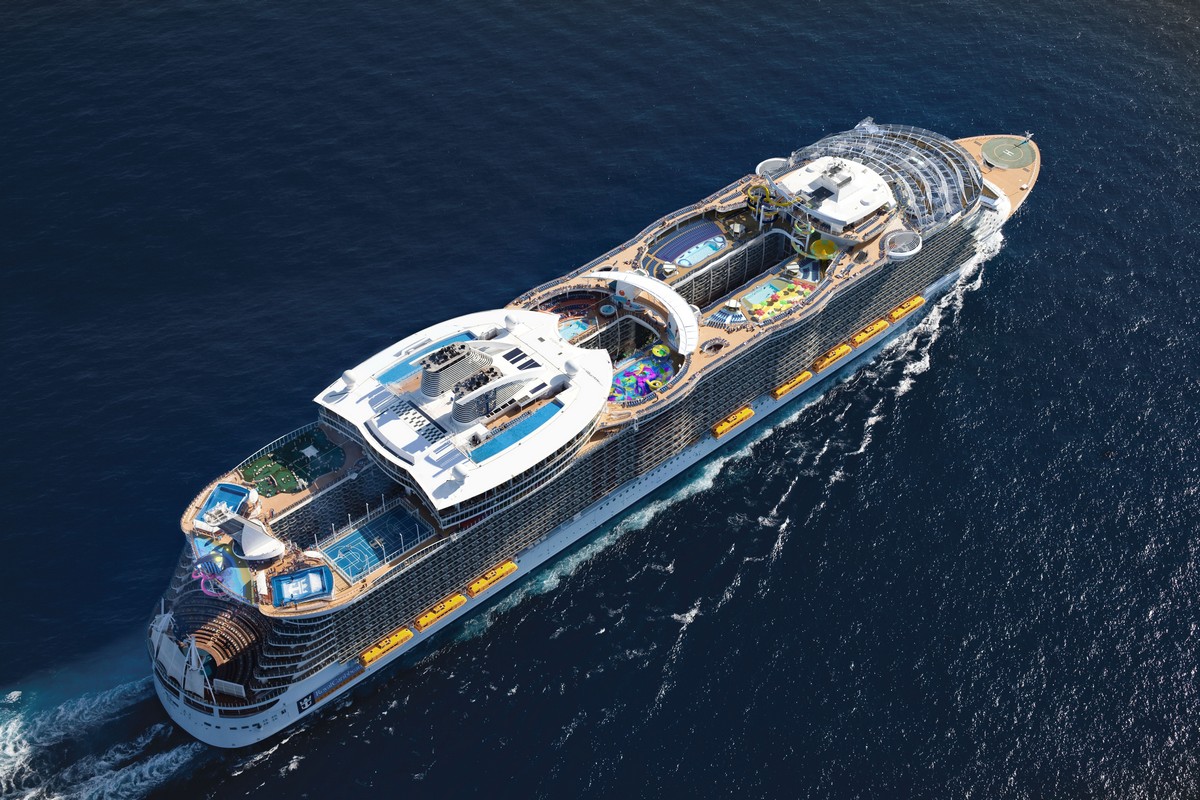 Perhaps no other government agency has become so critical a focal point for cruise lines than the CDC, and Mr. Fain did speak to them during the video.
"The CDC, and other regulators, have been working on this for a long time. We're grateful for the CDC's focus on health and for the time they and their observers have spent on this important topic with the Healthy Sail Panel."
Furthermore, he touched on the meeting with White House officials on Friday that was postponed.
"Many of you know that we were scheduled to meet with the CDC and the COVID-19 task force on Friday on this very subject. Unfortunately, the unexpected announcement of the President and various White House officials testing positive caused that particular meeting to be postponed."
"But the lines of communication remain open and we expect the dialogue to continue productively."
Restarting plans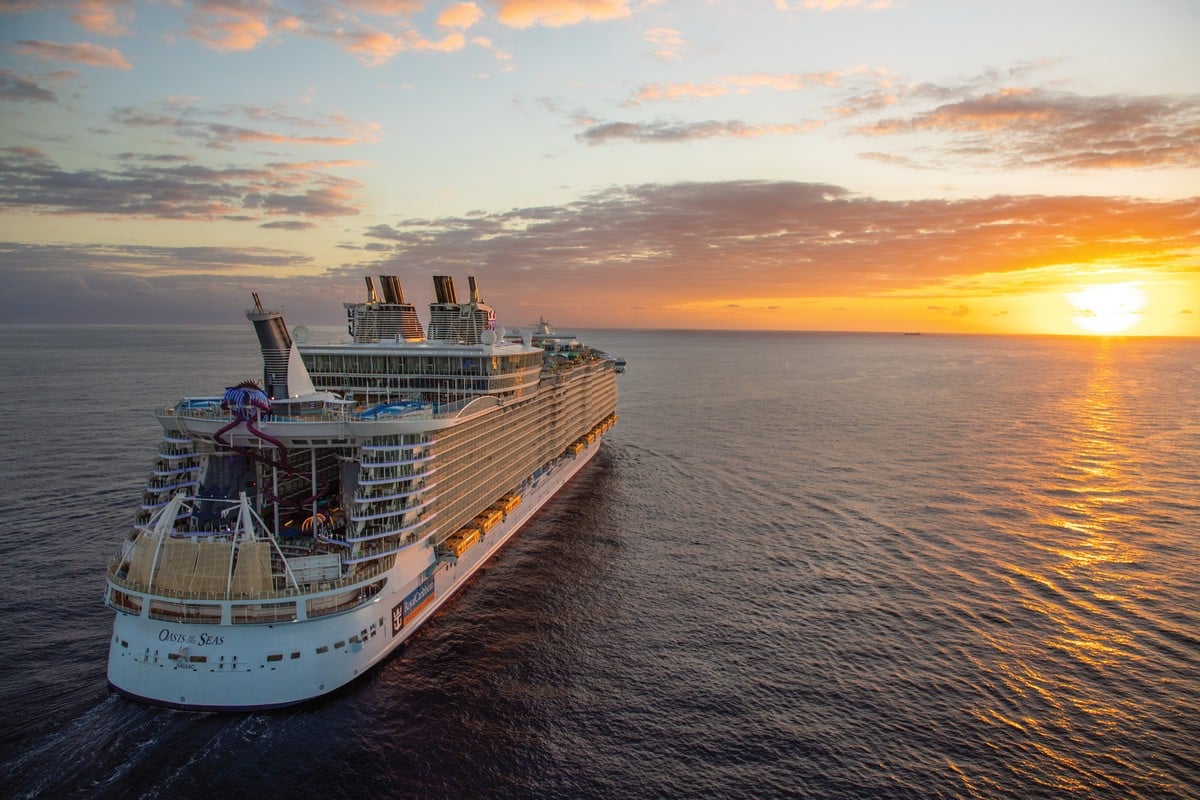 Mr. Fain also reiterated the basic plans for getting cruises back up. He did not provide a timeline, only saying they are ready to do so and hope it happens soon.
"Soon, we hope to have the opportunity to put our plans to the test. It's not going to happen overnight. It is going to take time for this process to work through."
"And we propose to start slowly by training our crew and embarking on a series of non-revenue test sailings, where we can rehearse and we can validate the new protocols."
The results will be evaluated by independent observers before a few short sailings begin again.
"There'll be short cruises at first with limited destinations and controlled shore excursions."
"But as we learn and as the science continues to improve, we will expand."
The bottom line for Mr. Fain is Royal Caribbean Group believes in getting it right and taking their time to address the issues, rather than rushing back.
"We've told you from the start that we understand the importance of getting this right. We've told you that we won't rush, we won't cut corners. And we are still committed to making sure that we do it right. "