In:
We now know which Royal Caribbean cruise ship will be the next to sail again, and it will be the newest ship in the fleet.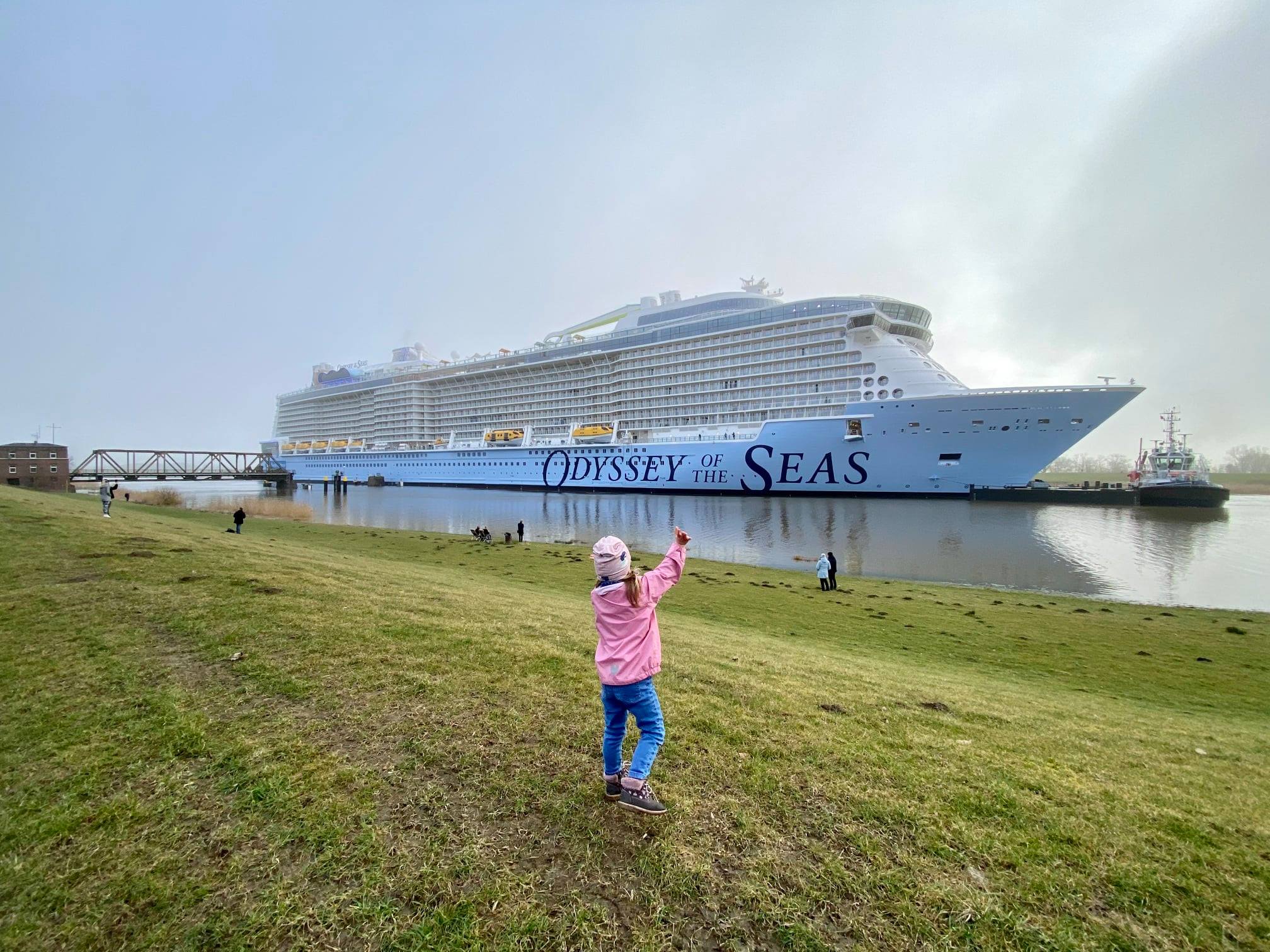 Odyssey of the Seas will join Royal Caribbean's fleet and offer her very first sailings from Israel in May 2021.
Royal Caribbean announced Israelis can sail on 3- to 7-night sailings departing from Haifa, Israel to the Greek islands and Cyprus. 
At this time, only Israeli residents living in Israel and who are vaccinated will be able to sail.
The new sailings will go on sale on Tuesday, March 9.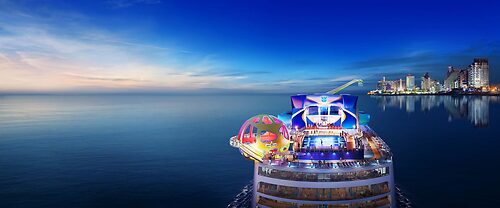 In addition, both guests and crew members above the age of 16 will be required to to be fully vaccinated against COVID-19. Royal Caribbean says more details on additional health and safety measures to be implemented will be announced at a later date.
"We are thrilled to debut Royal Caribbean cruises from Israel with our newest and most innovative ship, Odyssey of the Seas. Israeli travelers will be looking to get away, relax with total peace of mind, and enjoy the travel experiences they are missing dearly; and that is what we do best," said Michael Bayley, president and CEO, Royal Caribbean International. "Sailing from Israel is an opportunity we have had our sights on for quite some time. We greatly appreciate the government of Israel for their collaboration and confidence in us to deliver memorable cruise experiences to their residents, and look forward to delivering on that promise aboard our newest ship – the first 'Green Island' at sea." 
Royal Caribbean's announcement of Odyssey sailing from Israel comes a week after cruise line executives dropped a major hint the next ship to restart cruises would likely restart outside the United States.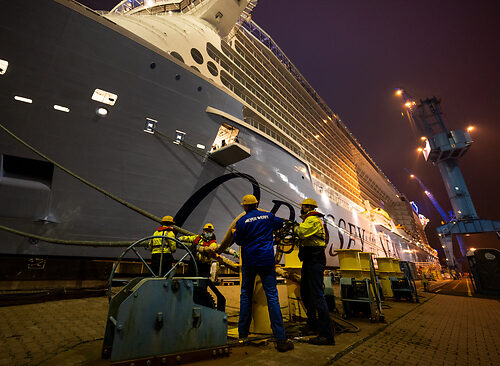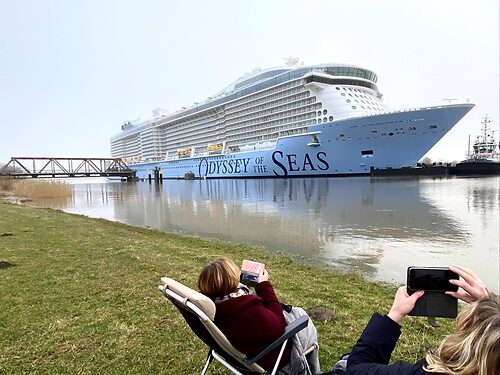 According to Israeli travel agents, here are some of the sailings:
3 night seas days  only 4-June, 11 June
4 night seas days only  7-June
4 nights Haifa ,Limassol , Rhodes , Haifa 28-June
4 nights Haifa, Rhodes , Mikonos ,Haifa 14-June, 12-Jul, 27-Aug , 5-Sep , 9-Sep, 13-Sep , 22-Sep, 26-Sep
5 nights Haifa, Rhodes , Athens, Mikonos, Haifa 18-June , 2-Jul
5 nights Haifa, Athens  ,Mikonos, Haifa 23-June 17-Sep
5 nights Haifa , Rhodes, Santorini Athens, Haifa 7-Jul , 31-Aug
7 nights Haifa, Limassol , Athens , Santorini , Mikonos , Haifa  16,23,30 – Jul  6,13,20 Aug
Cancelled European season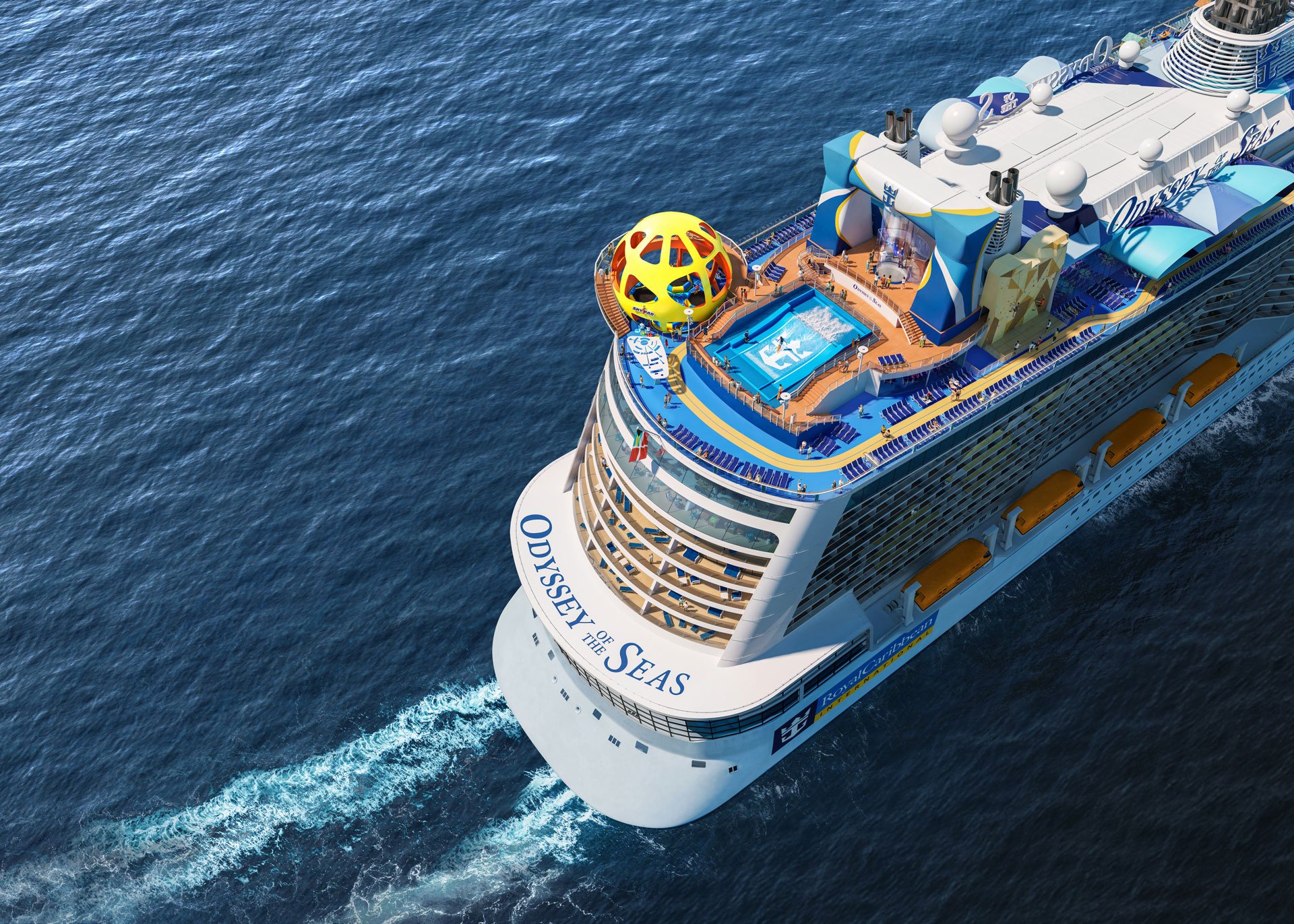 As a result of the redeployment, previously scheduled Odyssey of the Seas sailings in Europe are cancelled.
Royal Caribbean issued this statement about making the change, "The current situation throughout Europe is still uncertain, and Israel has been praised for their effective COVID-19 management by global experts and communities, and thus is well-placed to resume cruise operations."
Guests currently confirmed on an impacted European cruise departing May 9 — October 28, 2021 will have the option to request a refund of the funds paid or leverage Lift & Shift to move to any 2022 sailing of their choice; otherwise, a 125% Future Cruise Credit (FCC) will be automatically administered.
A special $100 Onboard Credit per stateroom will be issued to those guests selecting a Future Cruise Credit or the Lift & Shift option. 
Hint of this news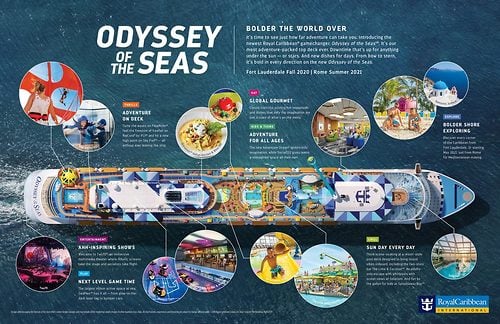 During Royal Caribbean's fourth quarter earnings call, Chief Financial Officer Jason Liberty told investors a second ship could sail outside of the U.S. soon, "We are already operating Quantum of the Seas in Singapore, and our second ship in the water could also be outside of the US."
Jason Liberty told investors during the call his company is working with governments around the world about opening back up, "With regards to ship starting in Australia or China or Europe or elsewhere, for example, we literally are in discussions globally around the world with different governments and looking at where they are with COVID and vaccines, et cetera, et cetera."
"I think the point is that there's a lot of opportunity that's starting to open up globally in terms of what's occurring with COVID. And so we are in discussions around the world."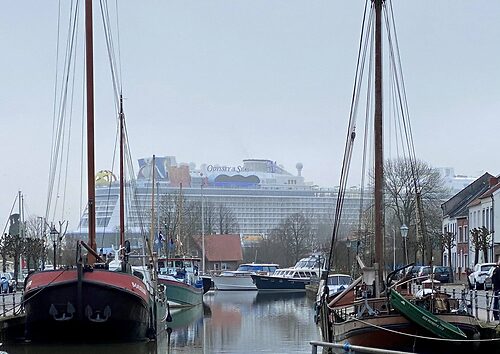 Odyssey of the Seas just completed her conveyance, marking a major milestone in her construction.
Odyssey of the Seas comes in at 169,000 GT and measures a length of 347.1 meters, and has a capacity of more than 5,000 passengers.
She is scheduled to come to the United States for her North American debut in November 2021, where she will sail from Port Everglades.