In:
Royal Caribbean's plan for the launch of Odyssey of the Seas will now move to an undisclosed port in Florida.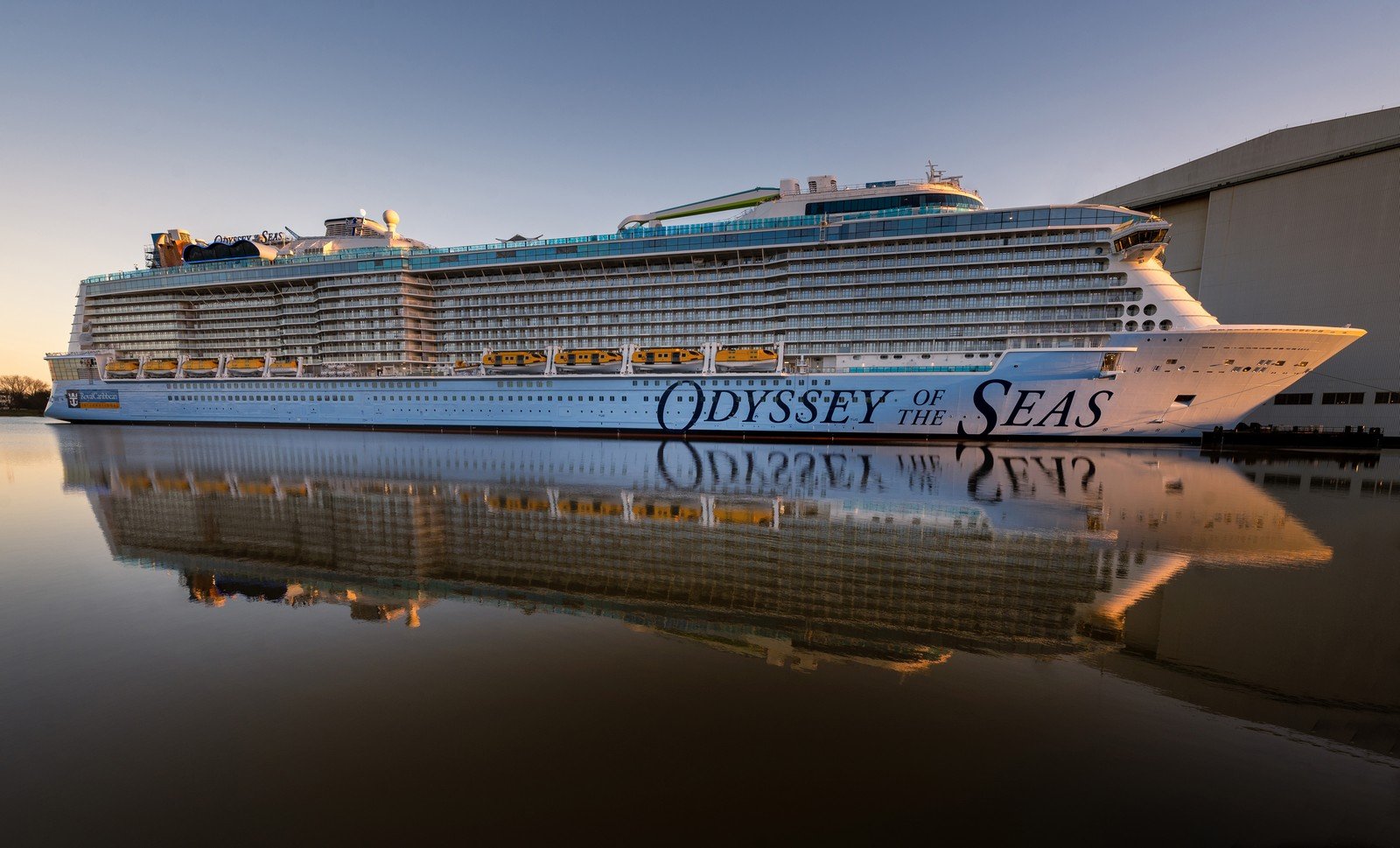 The cruise line announced it has cancelled Odyssey's planned inaugural season from Haifa, Israel last weekend, and that left Royal Caribbean's newest cruise ship without a homeport or inaugural sailings.
It has been confirmed Odyssey of the Seas will sail from somewhere in Florida instead.
During a webinar with travel agents, Royal Caribbean's Senior Vice President, Sales, Trade Support and Service, Vicki Freed, confirmed Odyssey will sail from Florida, but did not disclose which homeport specifically.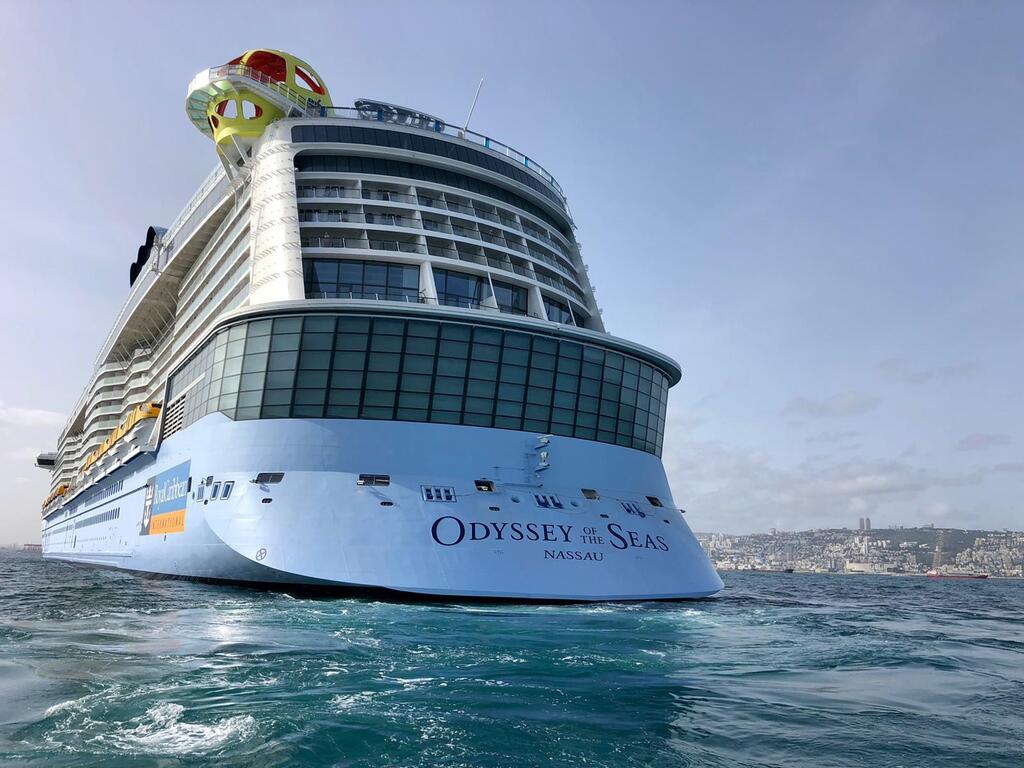 "Where in Florida is she going to be? Well, this is like musical chairs, musical ships. So we will be telling you and sharing with you where in Florida as soon as we have more details," Ms. Freed explained. "But she is headed over to Florida now."
"This change of plans was driven by the safety, well-being of our guests, our crew and the surrounding community."
Royal Caribbean canceled the season due to the conflict between Israel and Hamas, although there was speculation the inability to get crew members vaccinated may have played a role as well.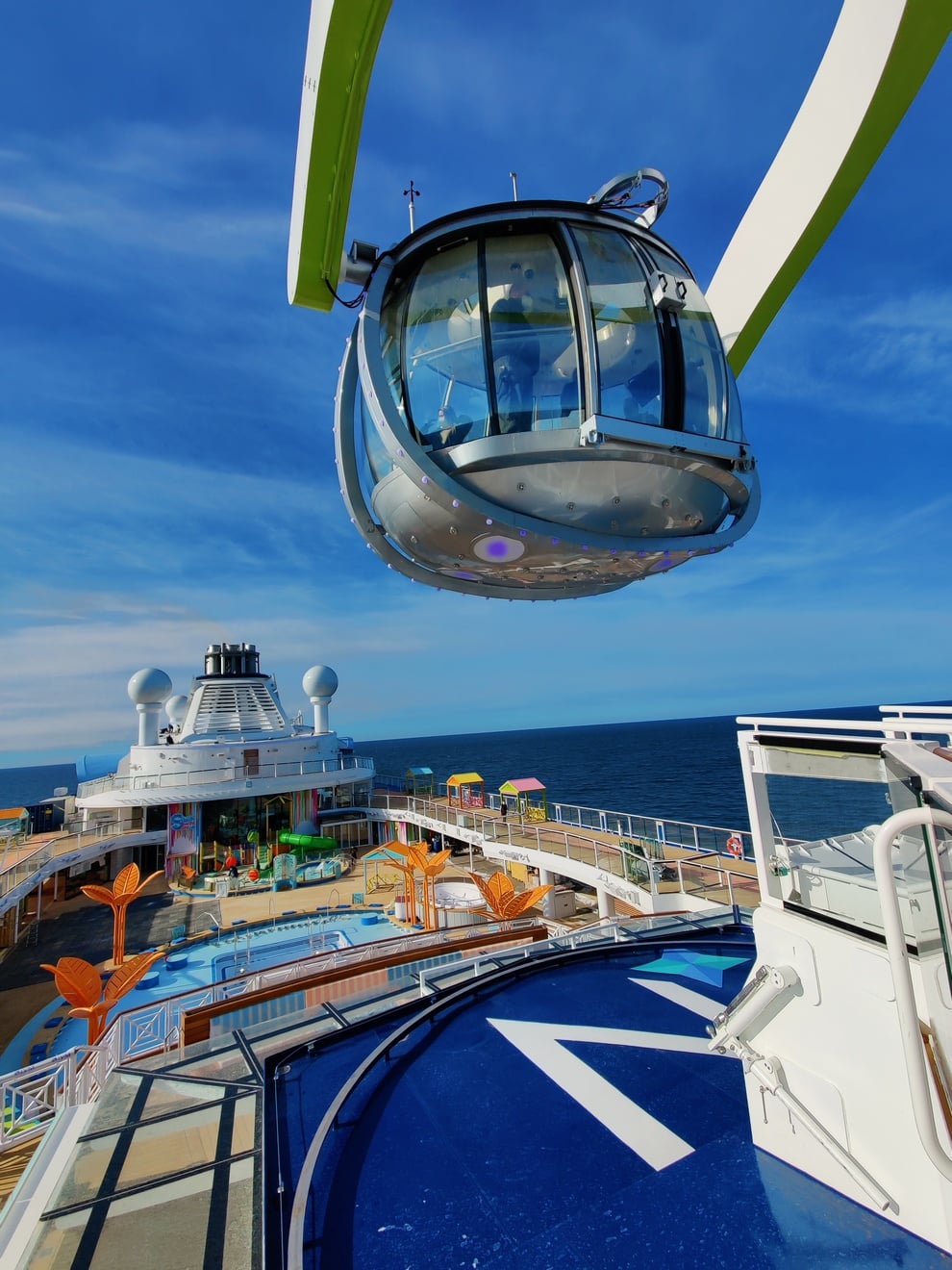 There are three possible ports Odyssey could sail from in Florida that are large enough to handle a ship the size of a Quantum Ultra Class ship:
Port Canaveral
Port Everglades (Fort Lauderdale)
PortMiami
A crew member on Odyssey of the Seas told Crew-Center.com the ship is headed to Port Canaveral, although it is not clear if that is the new homeport, or just a logistical stopover.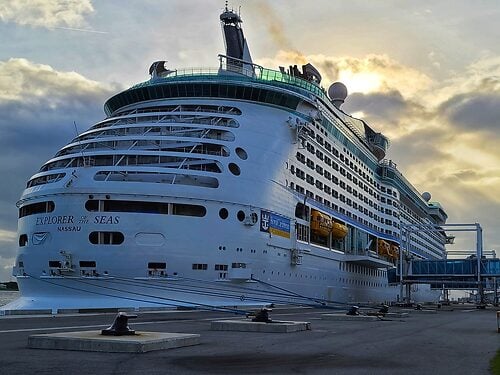 Photo by Paul "Land Genie" Crow
Explorer of the Seas is in Port Canaveral today to vaccinate crew members, so perhaps Odyssey is only headed to Port Canaveral for a similar function.
Odyssey of the Seas is scheduled to sail from Fort Lauderdale in November 2021, when she will offer 6- and 8-night Caribbean cruises.
Delays are something Odyssey is not unfamiliar with, as there have been a number of plans cancelled going back to even before she was fully built.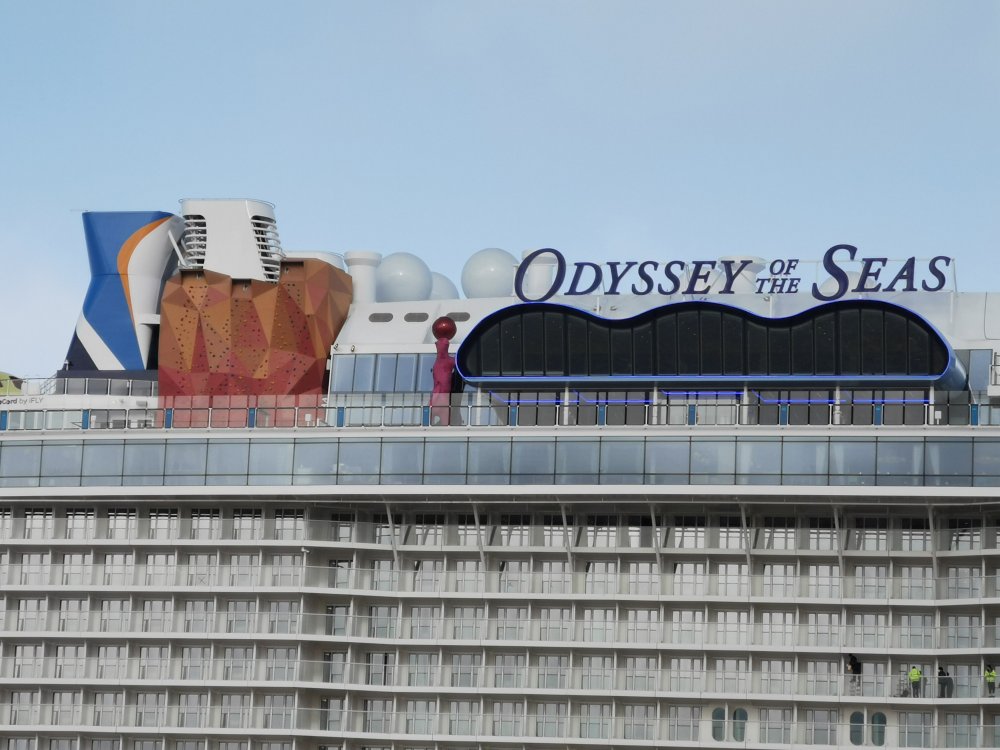 Odyssey of the Seas was originally scheduled to be delivered in 2020, but that was pushed back to 2021 due to the global health crisis.  Then Odyssey's inaugural season from Italy was cancelled, and then redeployed to Haifa, Israel.