In:
Royal Caribbean's next new cruise ship is somewhere in the North Sea conducting her sea trials, and we have our first look at her in action.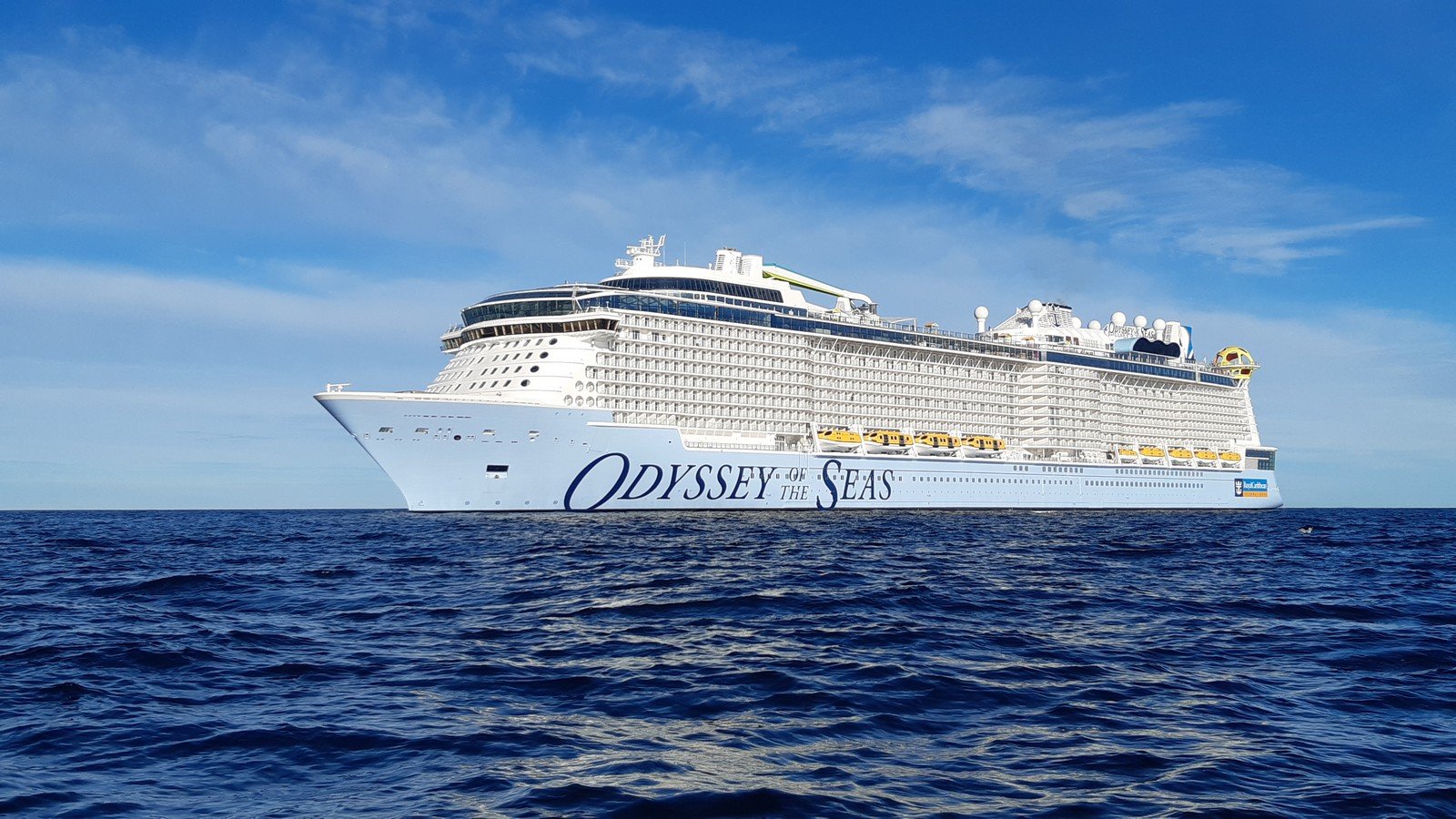 Odyssey of the Seas is undergoing her most rigorous testing yet by sailing around to properly vet the ship prior to being handed over to Royal Caribbean.
Royal Caribbean shared photos of the ship in her sea trials, which began on March 14.
Sea trials are the one of the major parts of a new ship construction, where the ship is put through its paces to verify its systems are not only working, but can handle extreme conditions.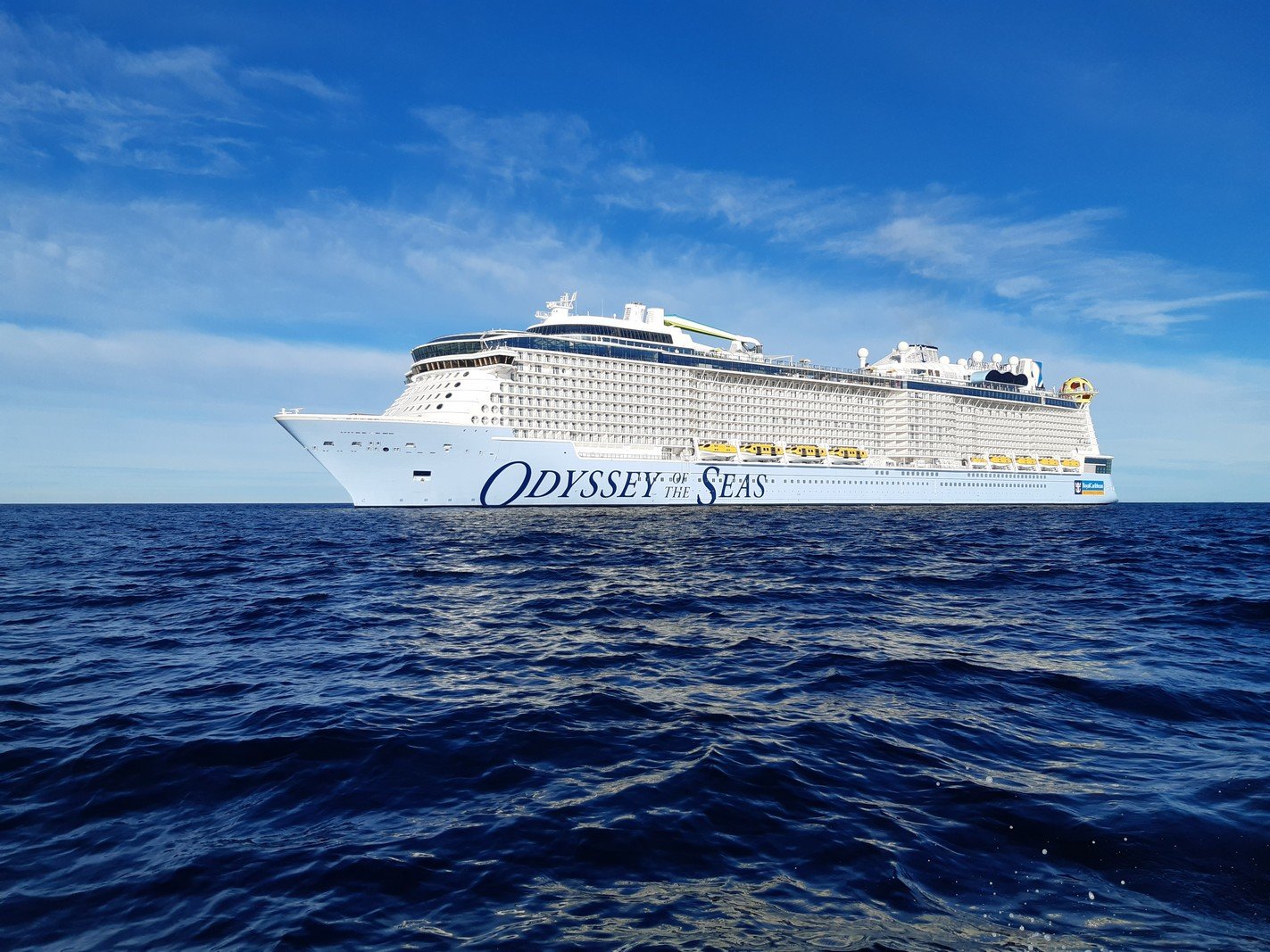 Everything from the ship's propulsion, to navigation, to engines are tested before it can be ready to join the fleet.
Once her sea trials are complete, she will return to Bremerhaven, Germany.
It is not clear how long sea trials will be exactly, as they can vary in duration. Sometimes one or two sessions are common.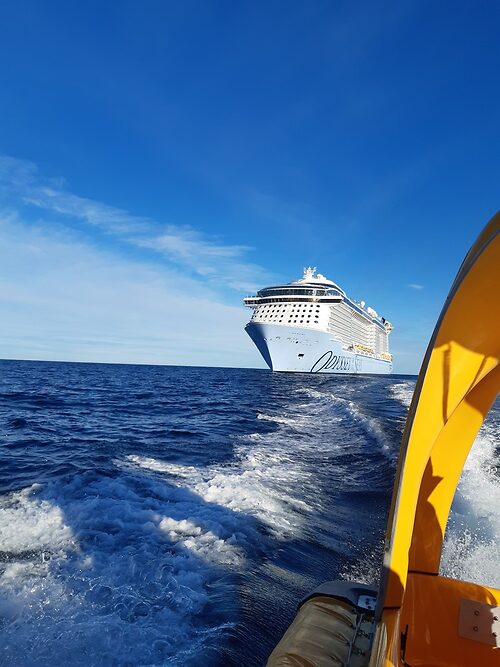 Shipyard Meyer Werft is still in ownership, and once the sea trials are complete, hand over to Royal Caribbean is likely.
No official delivery date has been announced, but Royal Caribbean International Senior Vice President of Hotel Operations, Mark Tamis, said recently it could take place on March 24.
Odyssey of the Seas is a 169,000-gross-ton ship that measures 1,138 feet (347 meters) long and 135 feet (41 meters) wide.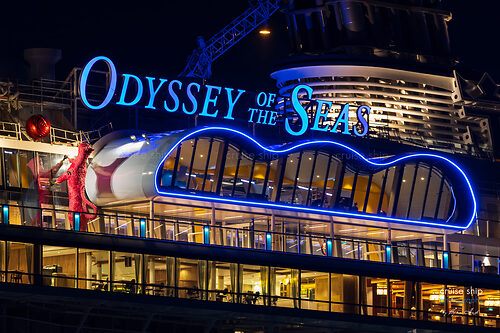 She will begin sailing in May from Israel and sail the eastern Mediterranean throughout summer 2021.
Odyssey will then move to Fort Lauderdale, Florida in November and make her North American debut.