In:
Everyone wants to know what the health protocols will be like on a cruise ship when they restart sailings, and it appears expectations are changing.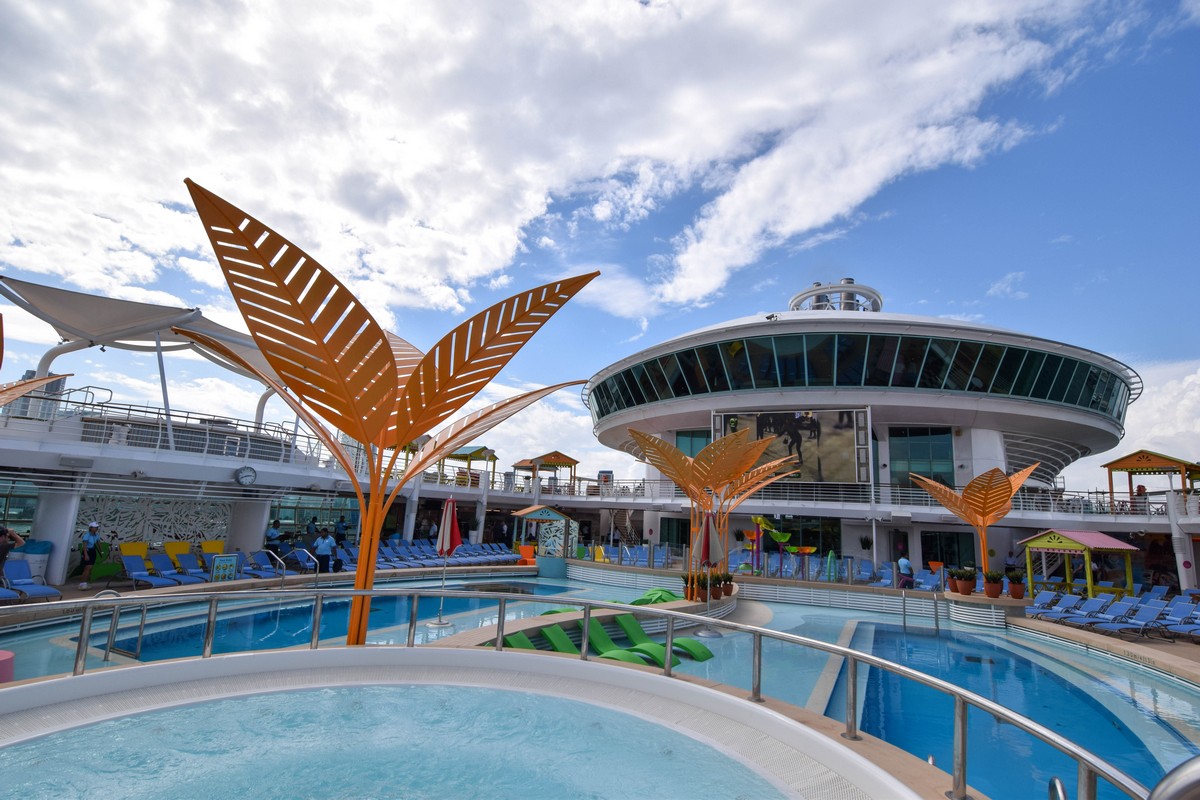 With Royal Caribbean quietly changing its Covid-19 vaccine requirements on its website over the weekend, it appears the cruise line is preparing to pivot some of its onboard policies based on the changing science we see in the world today.
Royal Caribbean Group Chairman and CEO Richard Fain was interviewed by the BBC over the weekend, and he spoke about a few topics related to cruise ship restart plans, including wearing a mask.
Having to wear a mask on a cruise ship has been one of the most polarizing topics among cruise fans and if they feel comfortable going on a cruise ship and wearing one.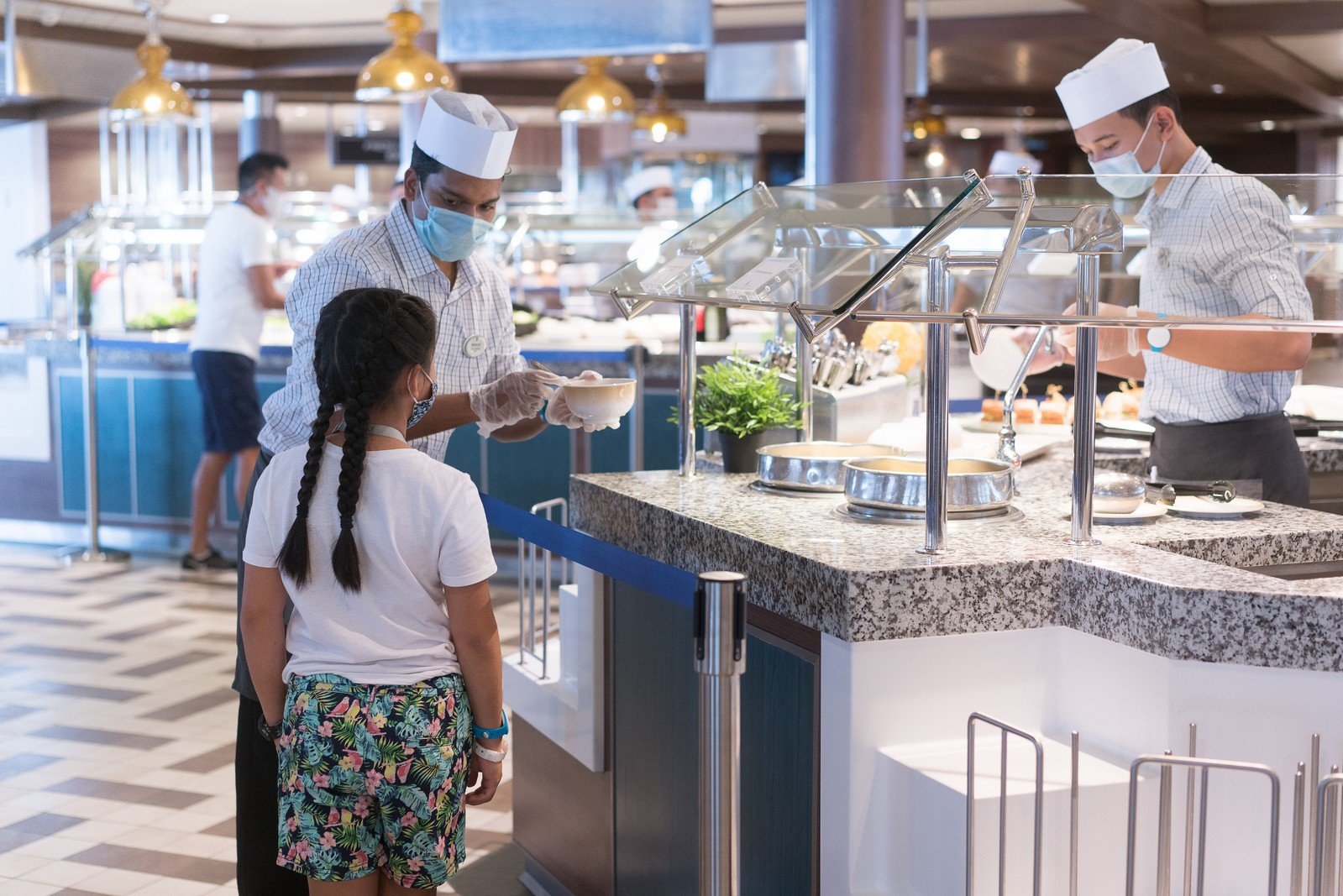 Mr. Fain was asked if mandatory mask wearing as set to continue, "as the vaccine is rolling out, and certainly in the cruises from the States where pretty much everybody will be vaccinated on board, I think you're right."
"I think we will not need to be wearing masks. And I think very quickly we'll be going back to cruising, which will be virtually indistinguishable from what it was two years ago."
Mr. Fain pointed out that on the limited cruises that have been able to operate with masks required onboard (such as Quantum of the Seas), guest satisfaction levels are actually higher than they were before in a regular cruise.
"Not sure I can explain that," quipped Mr. Fain.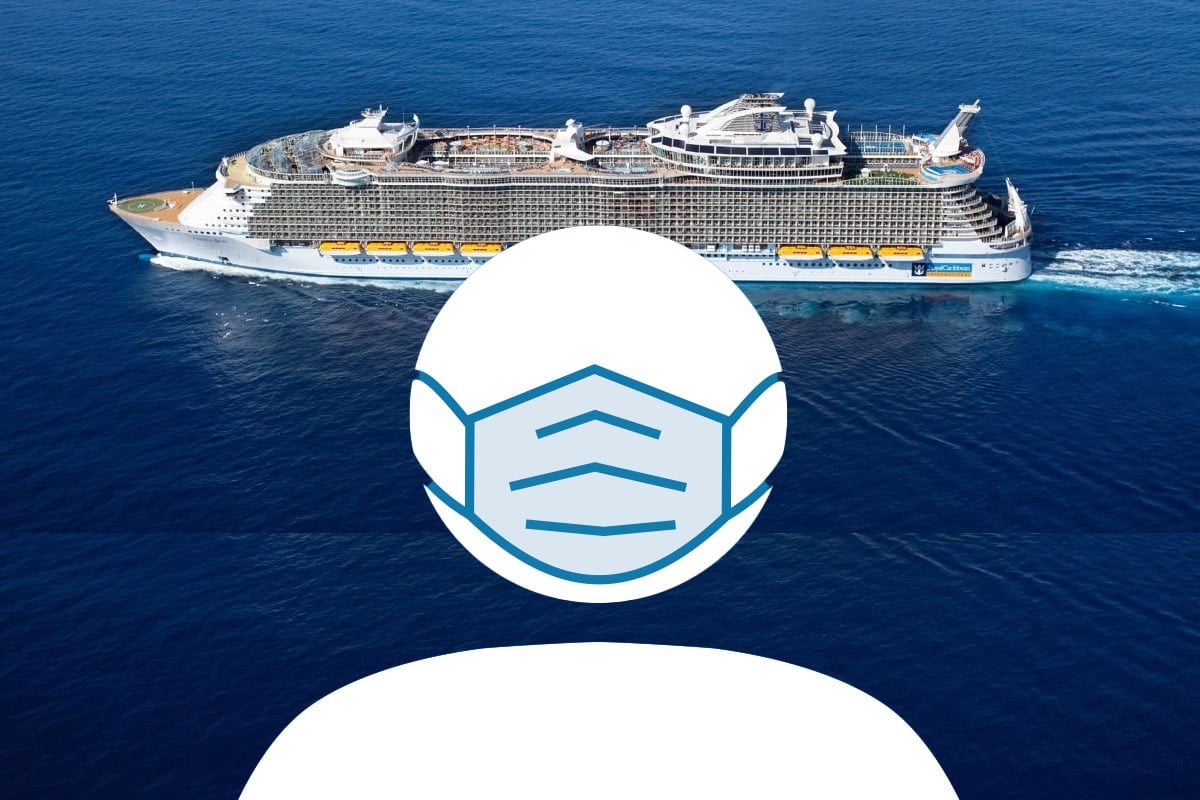 Last week, Celebrity Cruises told travel agents fully vaccinated passengers are not required to wear masks inside or outside while maintaining a safe distance from other passengers.
Unvaccinated guests, such as children, would need to wear a mask in certain situations, such as walking between venues.
Royal Caribbean has not announced a similar policy change yet on its ships, but did say masks will not be needed at all at Perfect Day at Cococay.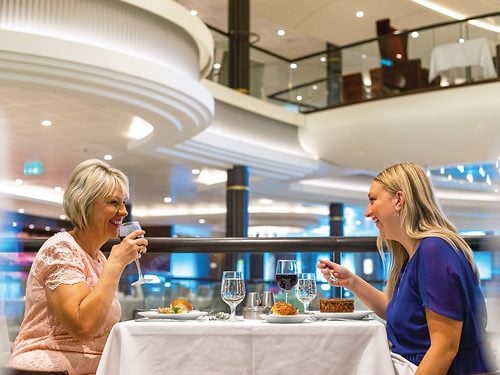 Even the U.S. Centers for Disease Control and Prevention (CDC) has relaxed some of its mask requirements for cruise ships recently.
On May 12, the federal agency said fully vaccinated passengers are no longer required to wear a mask outside.
Mr. Fain also talked about the role of vaccines on cruises, and dismissed the idea a vaccine passport would be needed, but did mention there are other options to use.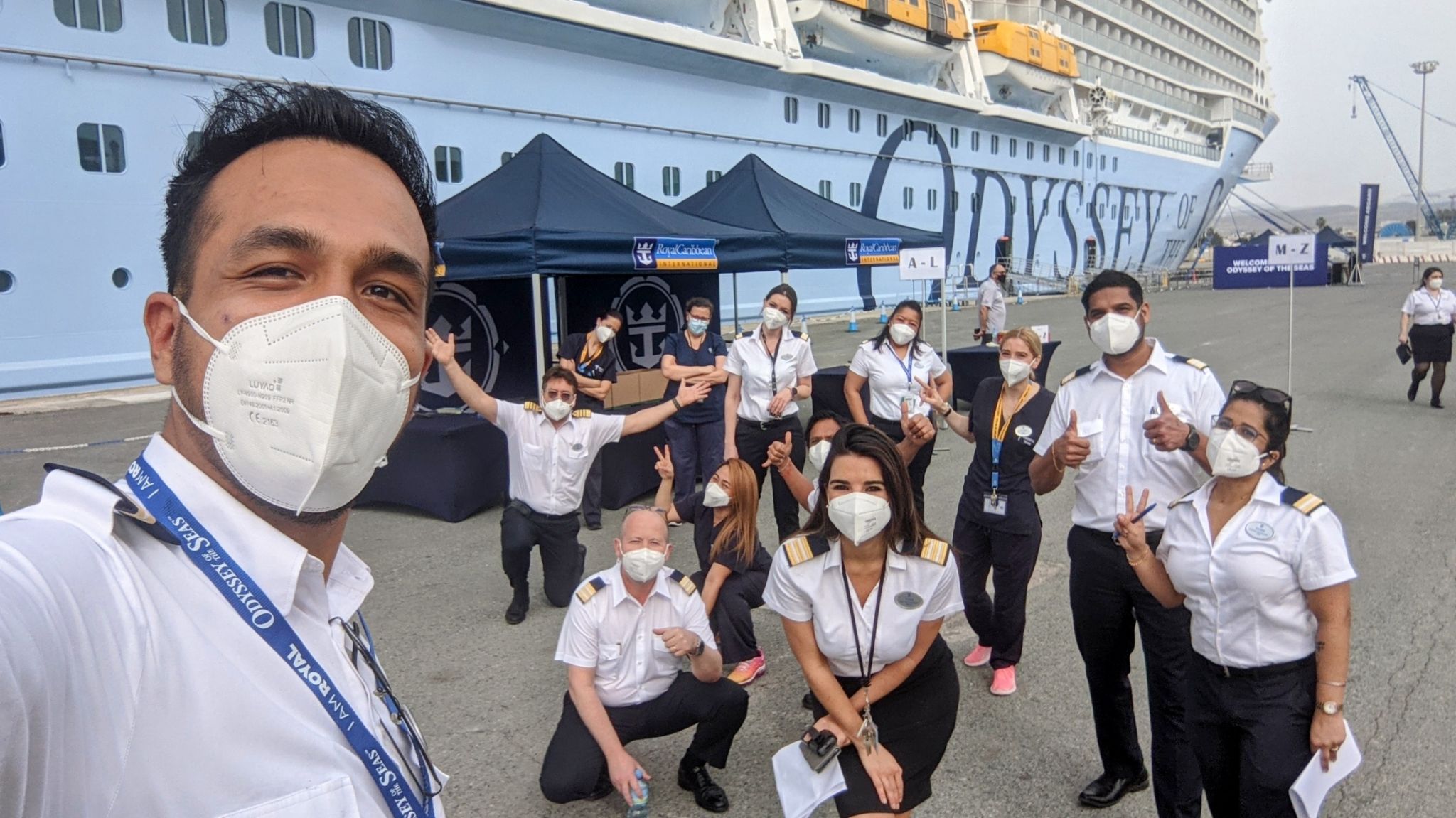 "I don't think we're talking about a vaccine passport. I think we are talking about people who are vaccinated. There are lots of different ways to show that."
"In terms of one of these computerized passports, we're certainly not seeing that in the States and in other countries, there are different forms that we'll be looking at."
The topic of having to show proof of a vaccine has been contentious in certain states, such as Florida, where businesses are prohibited from asking customers to show proof of a vaccine.