Royal Caribbean Group CEO gives update on panel of health experts work to start resume cruises
In:
Royal Caribbean Chairman and CEO Richard Fain posted a new video update on the 4 month anniversary of when the cruise line suspended sailing due to the current global health crisis.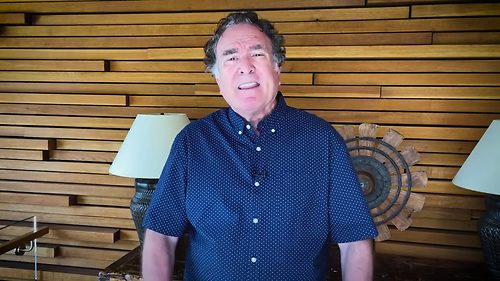 Mr. Fain began the video update with a look at the current impact of COVID-19 in the United States, citing a growing trend of new cases and consequently, new restrictions aimed at curbing the spread.
He then contrasted this trend with what is happening in Europe and Asia, where things are trending in a very positive manner, and cases are dropping and flare ups are quickly identified.
"As an American, this is incredibly embarrassing. There's simply no excuse for the United States to do worse than almost all the other developed countries in the world. And yet chart after chart shows that's just what's happening."
"In America, we pride ourselves on our individualism. But taken too far, individualism can begin to look a lot like selfishness. We should be angry that so many people are ignoring the simple fact that by exposing themselves to others, they are helping the spread of the disease."
Mr. Fain discussed how much progress scientists have made in better understanding the virus, and identified two key areas that stand out.
The first fact is that the main source of becoming infected is by breathing in air droplets from someone else's air. 
The other is that it takes more than a trivial amount of contact to spread it from person to person. Namely, you have to be closer than 6 feet apart for more than 15 minutes.
Mr. Fain feels these two facts are key to understanding the problem, and identifying a solution.
"If we all do what they tell us, if we all take the steps to wear a face covering and to keep separated by at least six feet, it won't take long to bring this disease under control."
"Frustrated, but optimistic"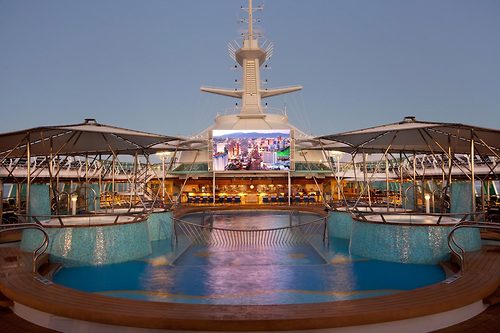 While Mr. Fain spent the first half of the video lamenting the lack of progress in the United States addressing the root causes of the spread of the virus, he remains optimistic that it is still easy to fix things.
"It's clear that we don't have to go into hibernation to constrain the spread. We just need to follow a few simple practical restrictions for a short period of time to bring the numbers low enough that we can all feel comfortable again."
Healthy Sail Panel Update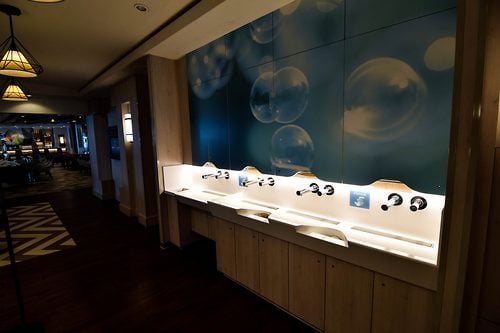 The Healthy Sail Panel, which is tasked with creating new policies for Royal Caribbean to keep crew and guests safe once they resume sailings, has been at work as a team for over a month now.
Mr. Fain professed pride in the work this panel is doing to come up with practical rules and suggestions on how to make cruising safer.
"They're really going into depth on every topic, whether it is the air conditioning system or the practicalities of social distancing, or even the utensils used in a buffet setting."
"Our objective is not only to meet the minimum safety requirements, but to actually make the ship safer than the communities where our guests come from."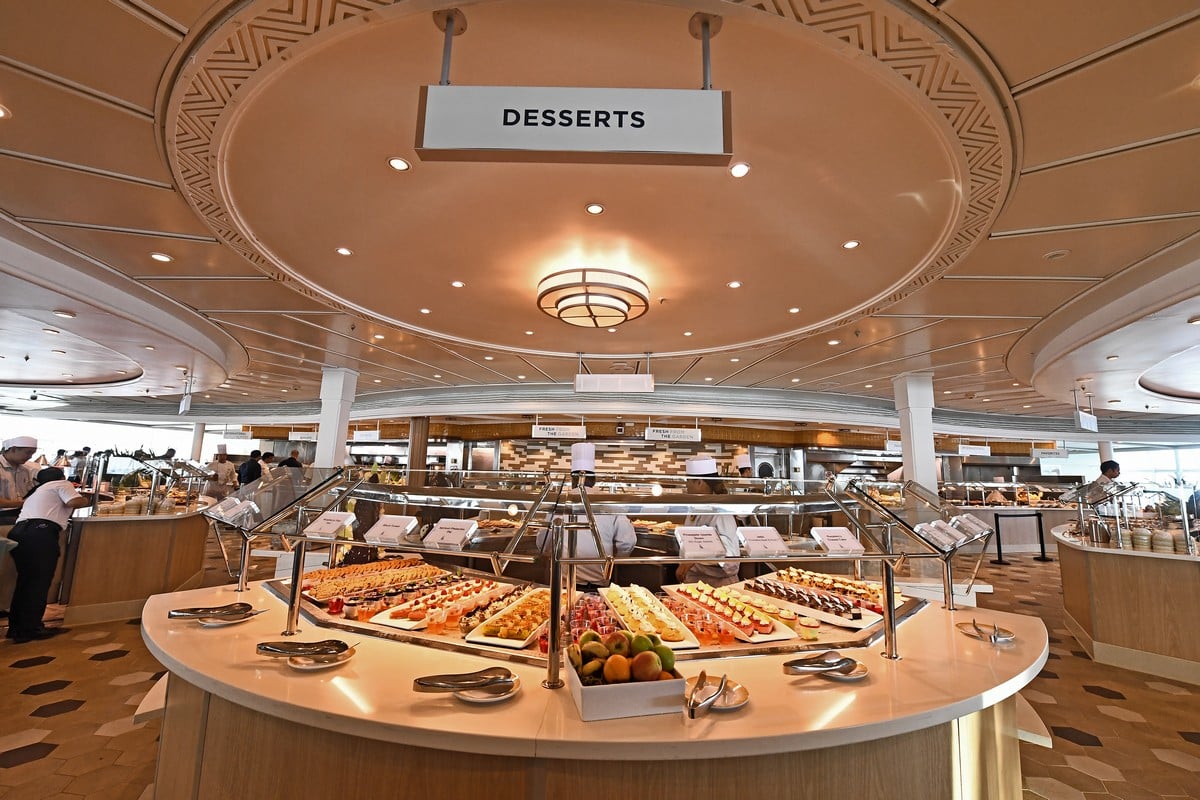 Mr. Fain reiterated that Royal Caribbean will not resume sailings until the cruise line and government authorities, "are satisfied that we can do so with all of the appropriate protocols in place."
In Germany, TUI Cruises will restart cruising on Friday because of the incredibly low rate of the virus there combined with extremely effective protocols, which Mr. Fain feels is a good sign that cruising has a future.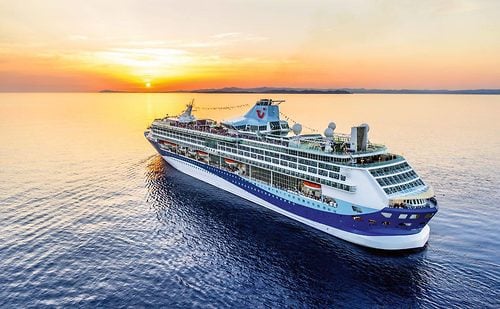 "Just as daffodils that are important sign of spring, I hope this small start in Germany bodes well for our future resumption. It won't be immediate, but it is coming."
In short, Mr. Fain concluded that these bad times will pass, and when it does, Royal Caribbean will be ready.