In:
Royal Caribbean Group Chairman and CEO talked about the cruise industry restart process, and specifically addressed the growing concern about the delta variant of Covid-19.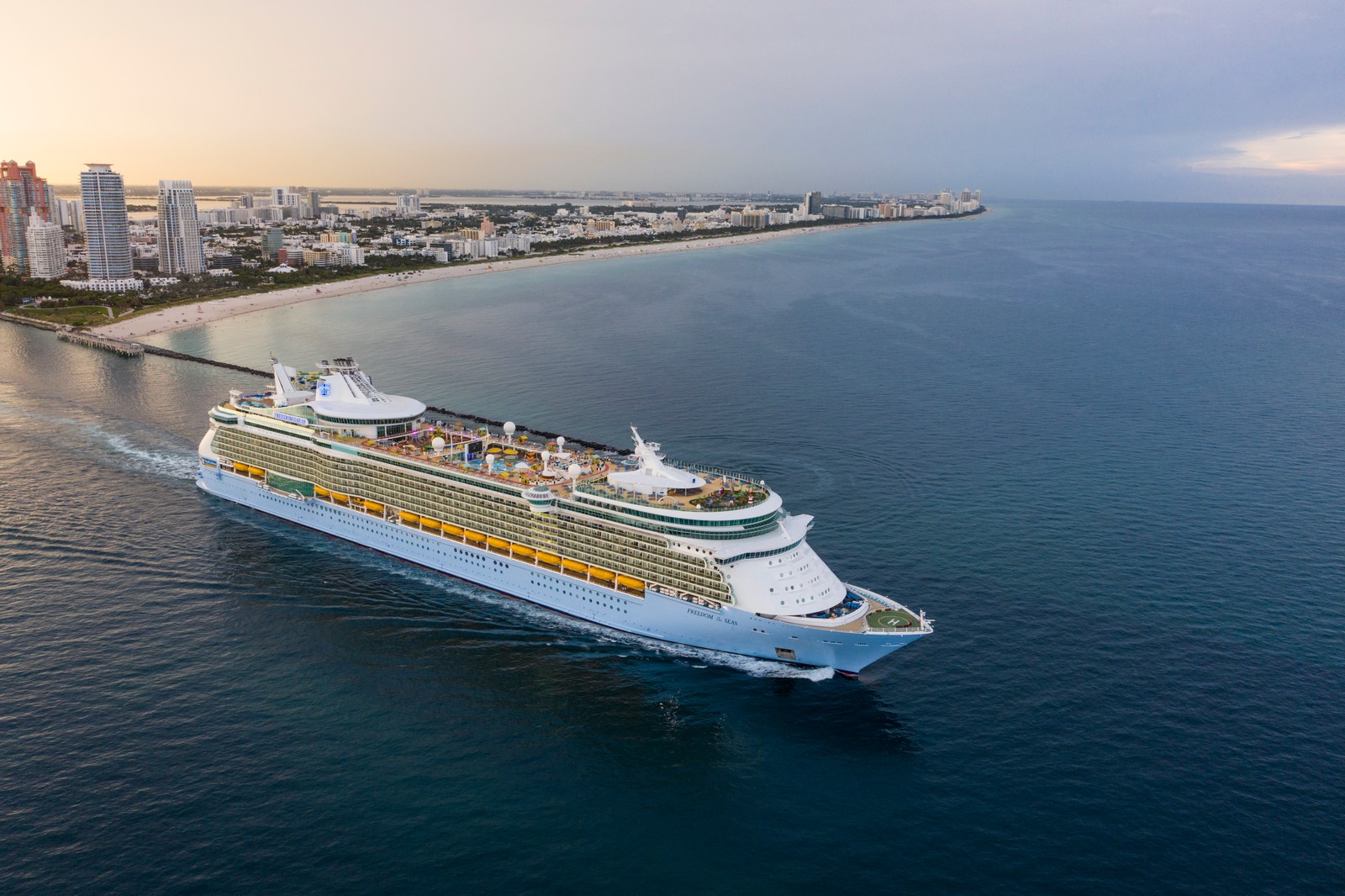 In his new video update, Mr. Fain emphasized the importance science has played in providing his company with the tools it needed to safely restart cruises in a manner that was better than any store or business on land.
"We wanted to be not only just as safe as the places, we wanted to be safer," Mr. Fain said while explaining the importance of setting ambitious goals. 
"We established a goal of being safer on board than a ship on Main Street."
"We've shown that an ambitious goal can be achieved based on hard work and an unemotional review of the facts and the science."
Delta variant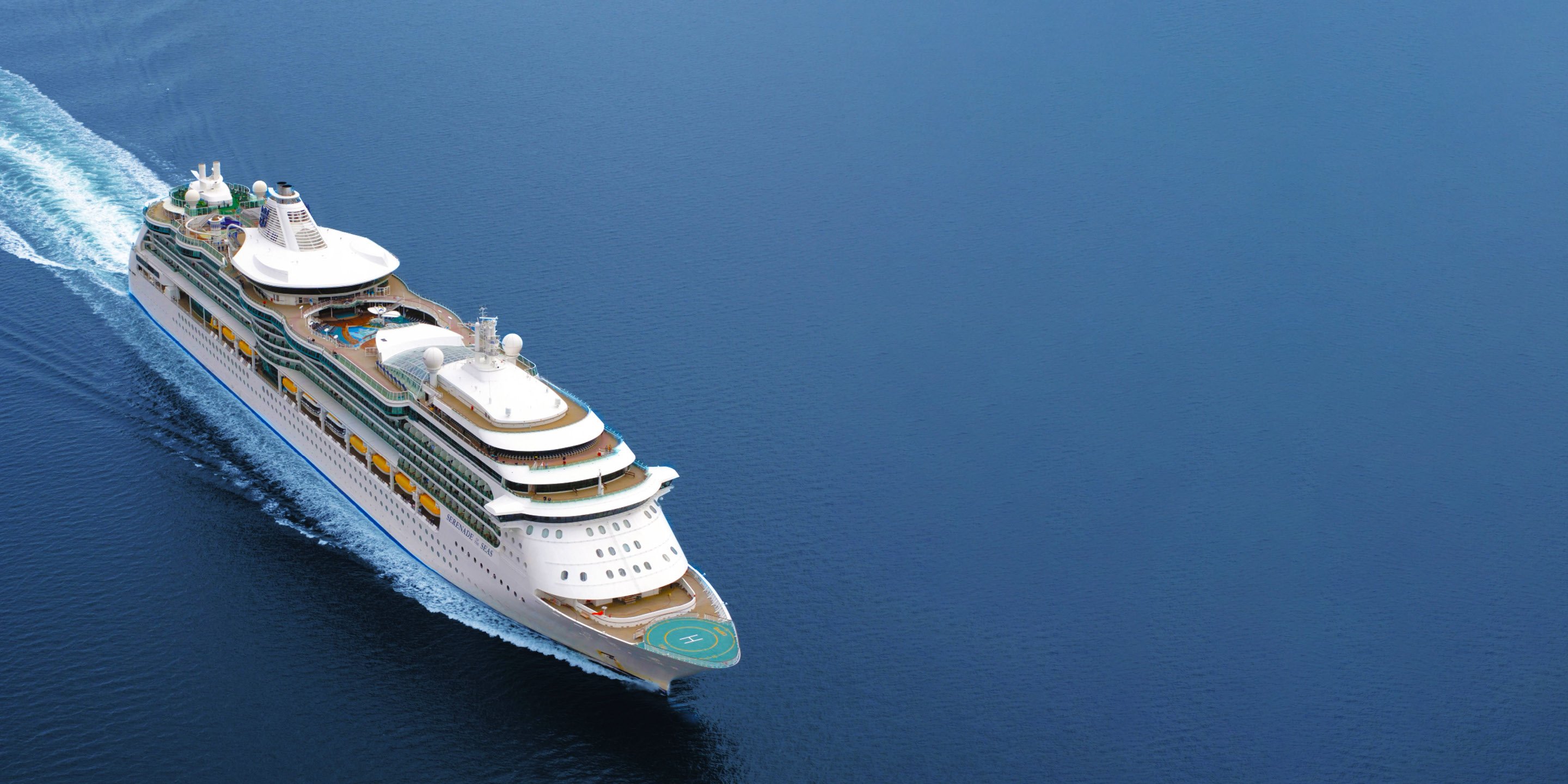 With all the progress Royal Caribbean Group has made, there still lies the top concern among many today, which is the spread of the delta variant.
"The delta virus is spreading worrisomely in the United States, and in other countries. We should worry about the delta variant and the other variants that will inevitably follow."
"We shouldn't, though, panic."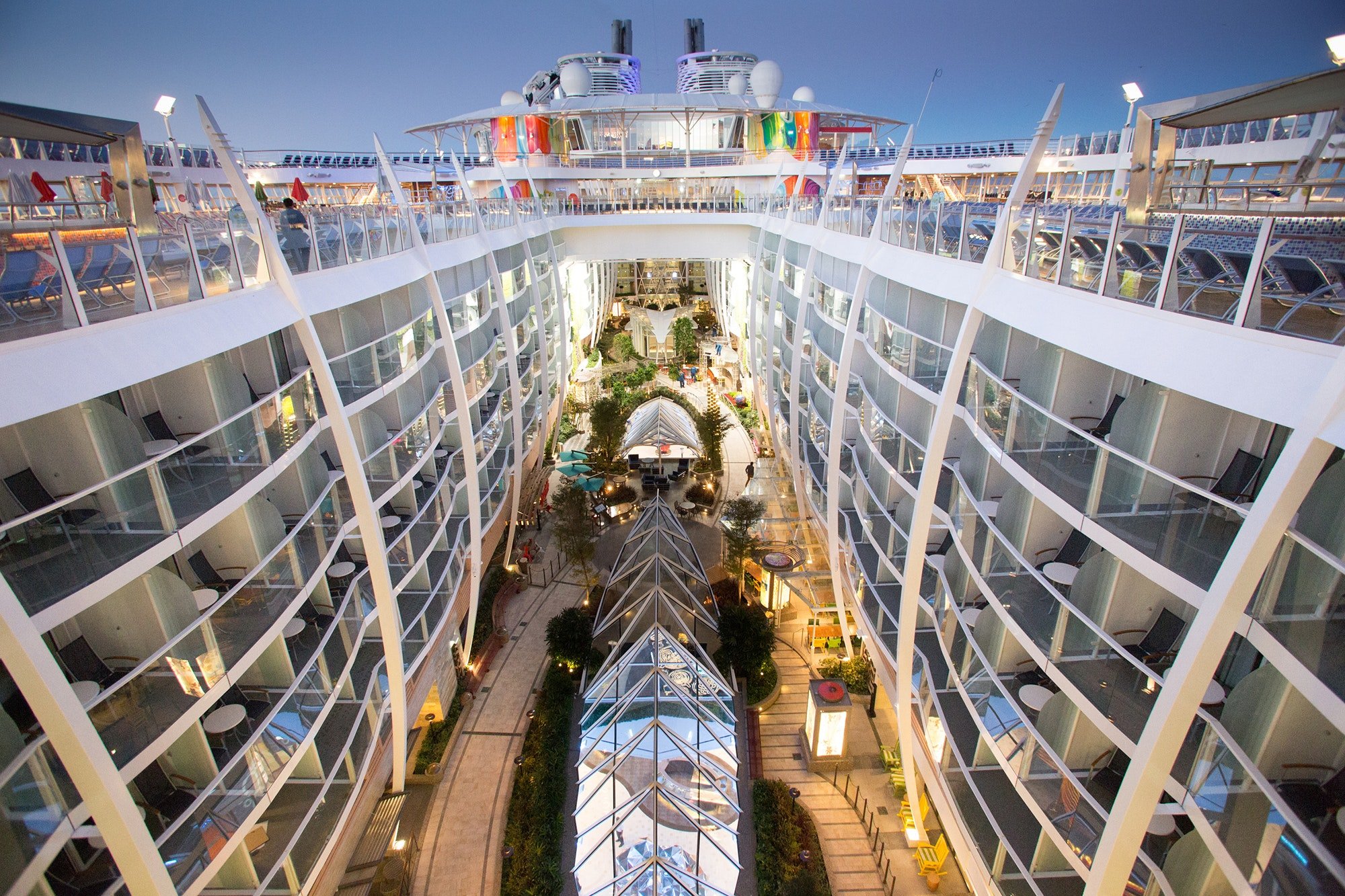 Mr. Fain believes science is advancing on how to address these concerns, and also saw an ethical concern among the many people in regions of the world that want to be vaccinated, but cannot yet, such as parts of the Caribbean, South America and Africa.
"There are hundreds of millions of people who have no access to vaccines. Ethically, that should trouble us all."
"But even practically, that also presents a risk to all of us, as the unvaccinated provide an incubator for variance and for spread."
Operating safely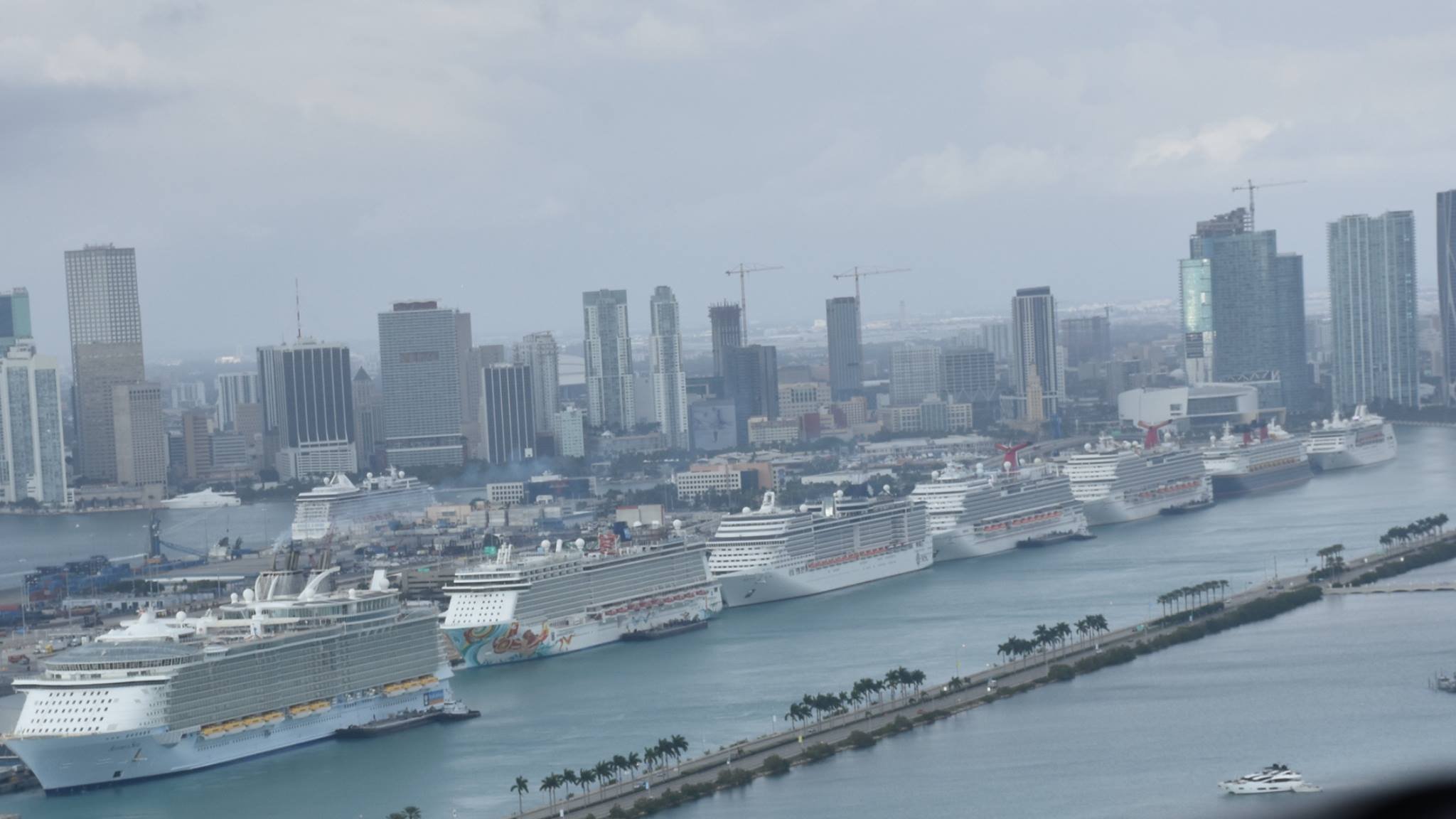 Mr. Fain also talked about how their restart plans have been successful so far, with more ships restarting.
The restart process is not just about turning cruise ships back on, but proving the onboard protocols can work well.
"The protocols we've developed for cruise ships prove there is another way that people can be allowed to carry on their lives without causing outbreaks. Today, we have dozens of ships operating with hundreds of thousands of guests every month."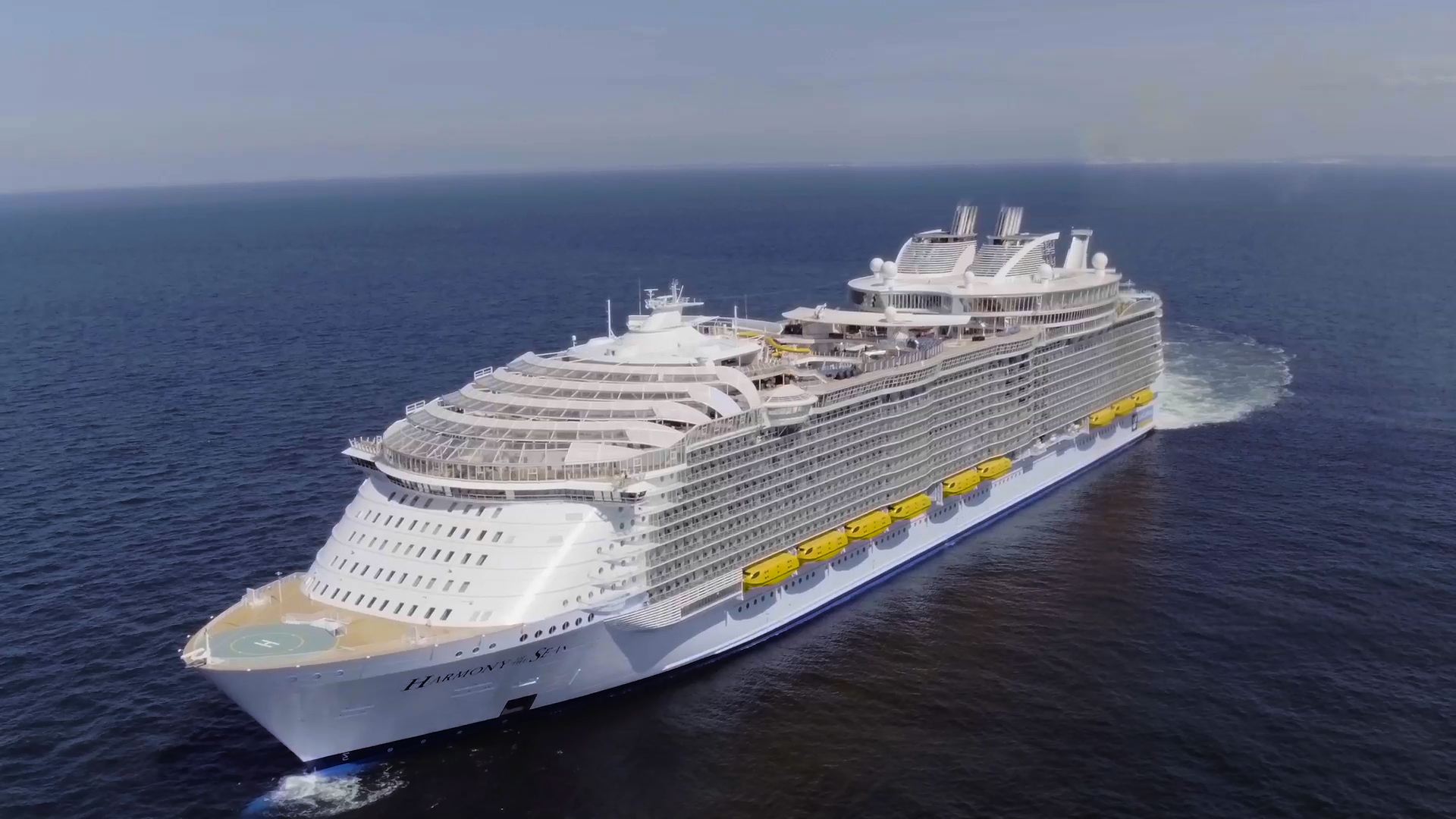 He also pointwd out how the few cases of Covid-19 onboard did not result in everything shutting down, but instead, treated the cases and allowed others to continue enjoying their vacation, "There are a few cases of it on ships, just as there are cases on land. But they're handled smoothly without disruption."
"That's the goal to be better than it is on land. And science has provided us a path that allows people to carry on their lives while dealing simply with the few number of cases."