Royal Caribbean Chairman issues update on returning to service and speaks out on racism
In:
Royal Caribbean Cruises Ltd. Chairman & CEO Richard Fain published a new video update to travel advisors that comments on what the cruise giant is doing to return to service, as well as touching on the senseless death of George Floyd and the issue of racism.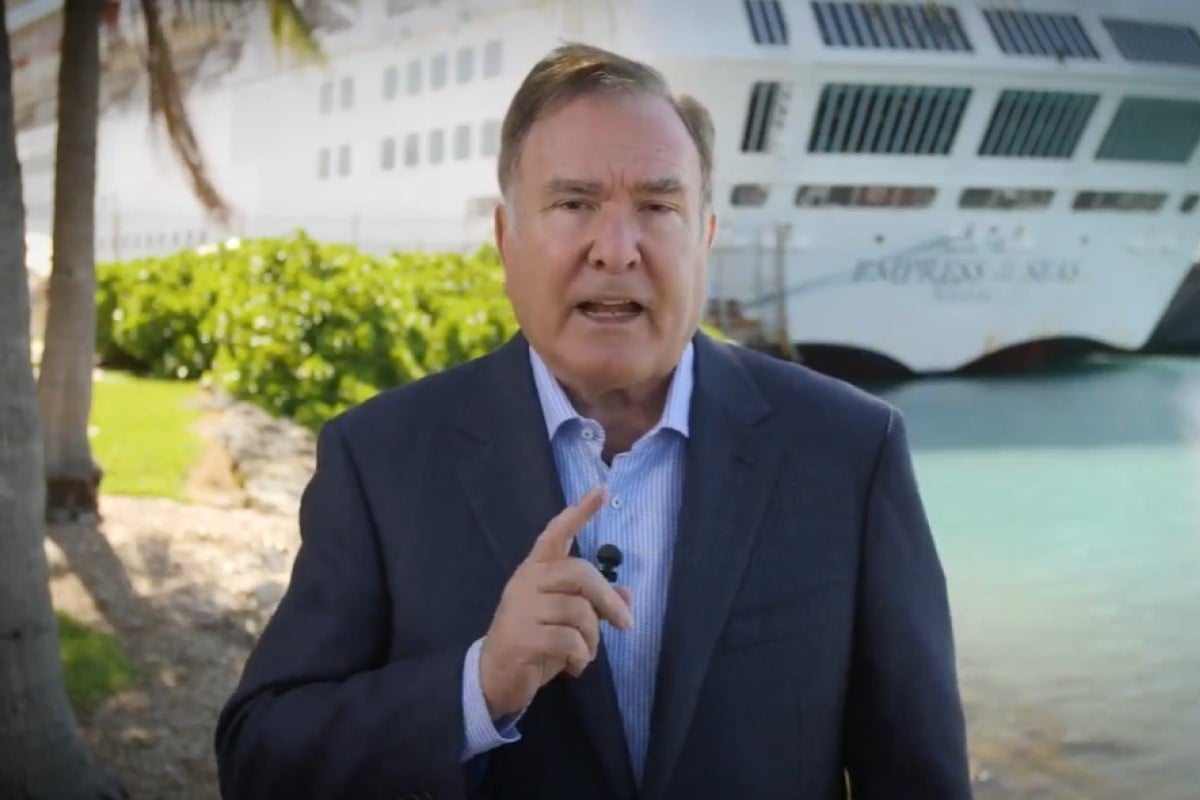 Mr. Fain has produced a series of videos from his home in South Florida, speaking to travel advisors about what the cruise line is doing during this global cruise suspension, and words of encouragement to the travel agent community.
Returning to service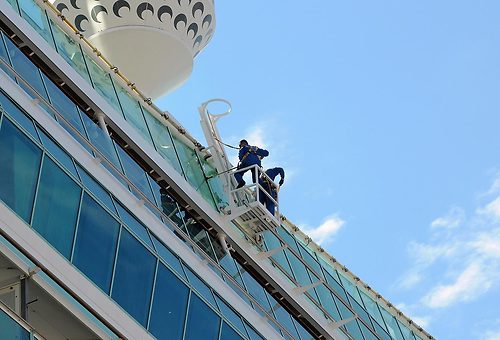 Mr. Fain began his talk reiterating Royal Caribbean's commitment to working with government authorities in crafting a safe and balanced approach to returning to service. There were no specifics shared, but he talked about the guidance from a Blue Ribbon panel of experts to guide their return.
"We are working to make sure we are doing it properly, and that we're working to do it quickly. On the question of doing it properly. I've been unequivocal that we will raise the bar on all our health and safety protocols. Our industry has long had some of the highest hygiene and health procedures on planet Earth. But in a COVID-19 world, we need to do even better, and we are determined that we will do so."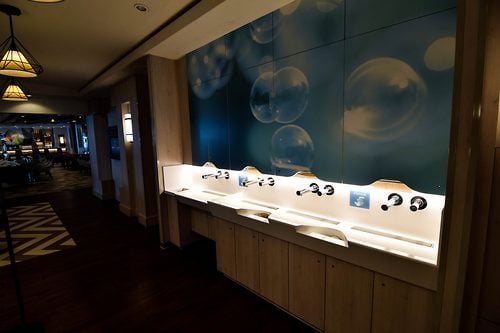 "And on the question of doing it fast, we're working as diligently as we know how. Our operations will start small and they will start carefully, but we will start as soon as we and the relevant authorities are satisfied that all the appropriate health processes and procedures are in place."
"We've established a blue ribbon panel made up of some of the most knowledgeable and experienced people in the world. These are leading experts in all the relevant fields, including epidemiology, infectious diseases, public policy and regulation, engineering and general health safety. They really are the best of the best. We think they will help us with a faster and more comprehensive analysis and we will be announcing more about this in the near future."
Racism
Towards the end of the video, Mr. Fain took time to speak out on the issue of racism and the impact of George Floyd's senseless death of George Floyd at the hands of the Minneapolis police.
Mr. Fain hoped this tragedy would spark an opportunity to implement real change in our society.
"The senseless death of George Floyd at the hands of the Minneapolis police has forced us all to confront the harsh reality that our country just hasn't made nearly the progress we thought we had, and that we need to have, in order to protect the lives and the rights of people of color. It's a time to listen to the experience of our friends and neighbors. It's a time to learn, and it is a time to act."
"We've started conversations about this topic with our employees at the Royal Caribbean Group, and some of those conversations are difficult. I hope you're having these same kind of conversations in your community as well. We have to have them, because we will get past this virus. But getting to a place of real change in the fight against racism will be an even longer and more difficult battle, nd we all need each other's help."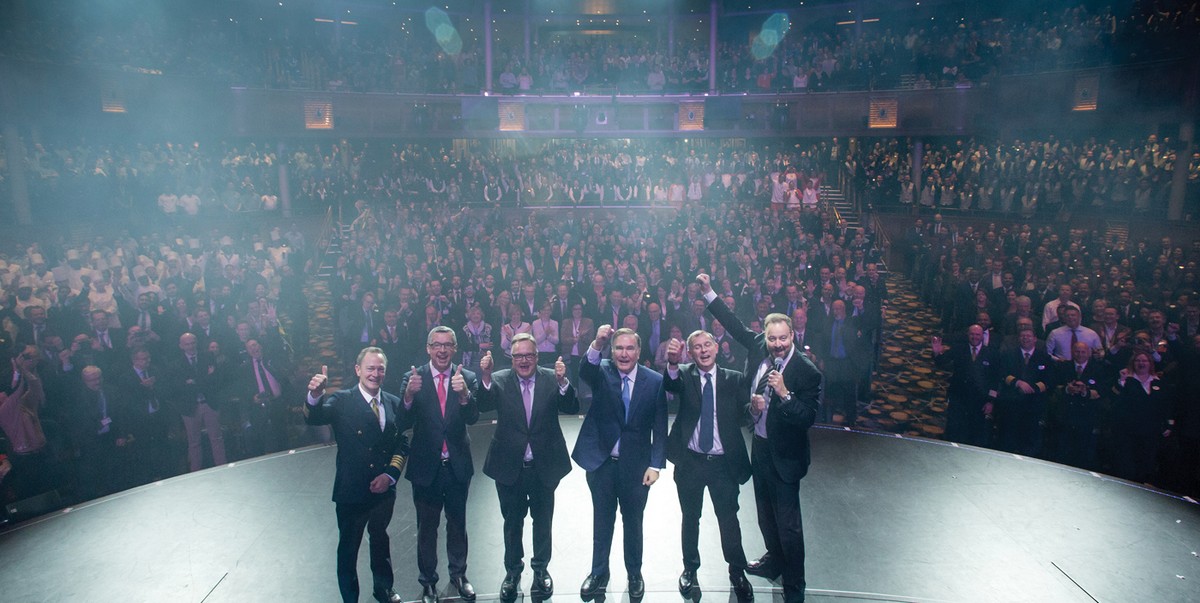 Royal Caribbean Cruises Ltd. was named by Forbes to the America's Best Employers for Diversity 2019 list.