In:
When 2022 begins, it will mark the end of an era for Royal Caribbean when the head of the company steps away.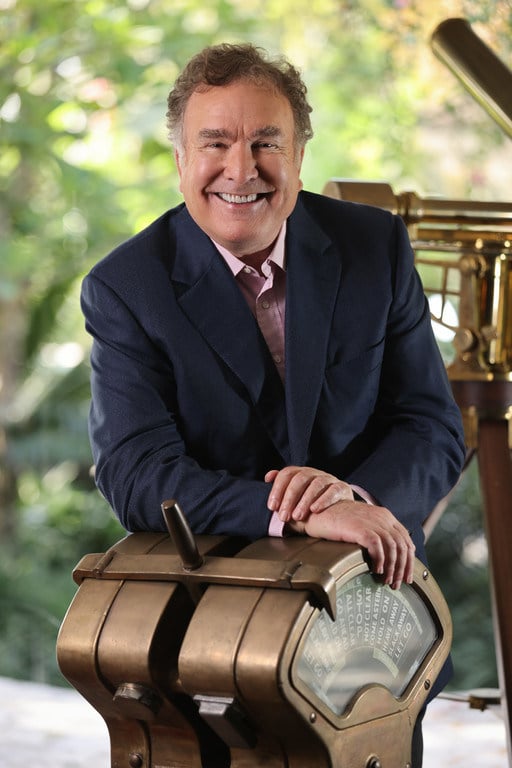 Richard Fain, Royal Caribbean Group Chairman and CEO, announced on Tuesday he is stepping down as the CEO of the Royal Caribbean Group effective January 3, 2022. 
Richard will remain Chairman of the Royal Caribbean Group Board and will stay involved in our new shipbuilding projects.
"I'm not disappearing from this industry we all love. I will remain as Chair and I will continue my involvement in our new building projects. But starting in January, I will no longer be involved in the day to day running of the business," Mr. Fain said in a video announcement.
Taking over as CEO will be Royal Caribbean's current Chief Financial Officer, Jason Liberty.
Replacing Mr. Liberty will be Naftali Holtz, who is currently the senior vice president of finance for the Royal Caribbean Group, responsible for corporate, capital and revenue planning and analysis, deployment planning, risk management and treasury.
For 33 years, Mr. Fain has been the CEO, taking the company from the Sovereign Class era to today.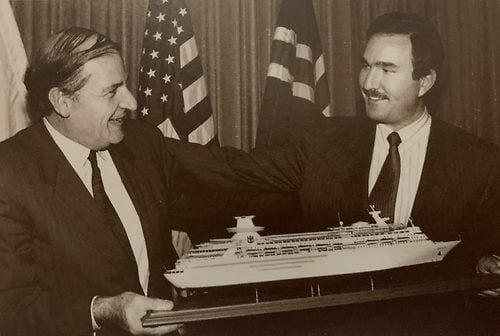 Under Fain, Royal Caribbean introduced new ship classes that transformed the cruise industry, such as the Sovereign, Voyager, and Oasis classes.
Of course, Mr. Fain was also running sister brand Celebrity Cruises with the introduction of their Solstice and Edge classes.
Just as importantly, Mr. Fain was a stalwart figure over the last two years during the Covid-19 pandemic, keeping Royal Caribbean Group afloat during a massive shutdown that threatened the core business after over a year of no operations.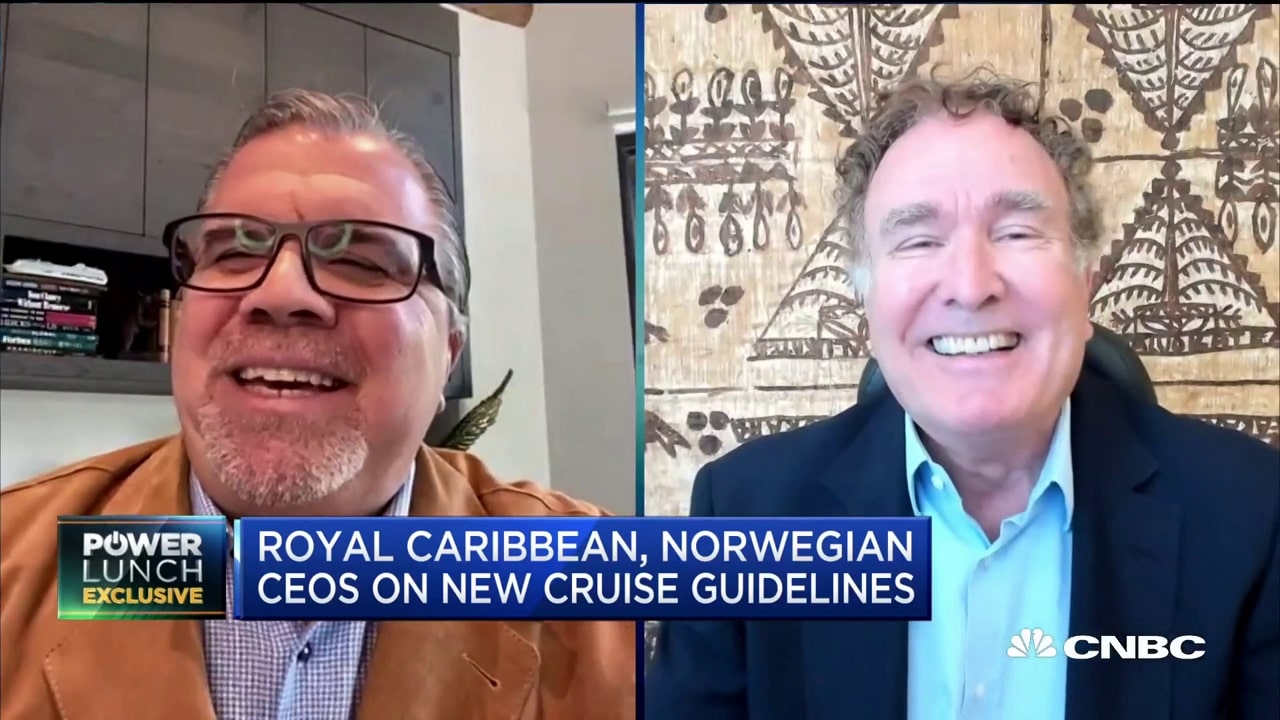 Fain joined forces with Norwegian Cruise Line Holdings' CEO Frank del Rio to form the Healthy Sail Panel, a group of renowned health experts who established safety and wellness protocols to restore confidence in cruising safety.
Mr. Fain describes his decision to leave as an easy one, "We have been blessed with 33 years leading the best company in the world with some of the finest, most dedicated, most passionate people in the world.
"I couldn't be prouder of what that team has accomplished over these years, and I know without any doubt that I have had the very best job in the world."
Meet Jason Liberty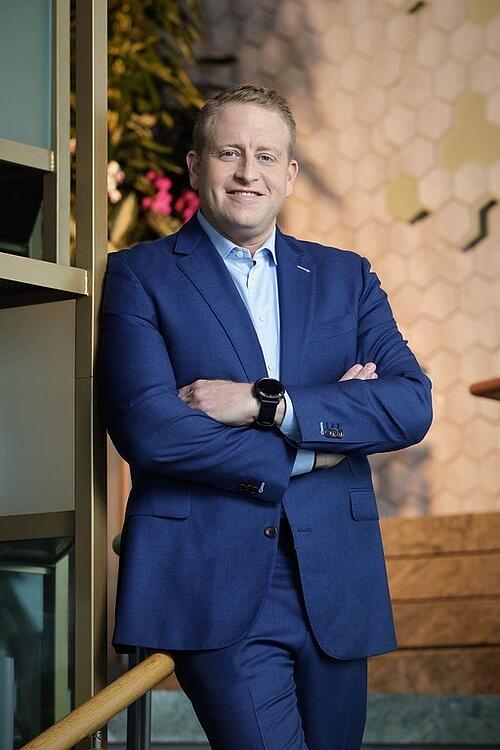 Royal Caribbean Group's new CEO is Jason Liberty, who joined the company in 2005.
Mr. Liberty served in several financial, strategic and operational roles before becoming CFO in 2013.
Liberty is also responsible for Silversea Cruises, the Group's joint ventures with TUI Cruises and Hapag Lloyd Cruises, as well as the Royal Caribbean Group's strategy, technology, supply chain, port operations and legal functions.
Mr. Fain believes Mr. Liberty is ready for this role, "Jason is exactly the right person at the right time to do so, and he is supported by an amazing team of innovative and imaginative leaders who will help drive that growth."