In:
Royal Caribbean Group Chairman and CEO Richard Fain compared the year-long shutdown of cruises to a basketball game, where the most activity occurs at the end of the game.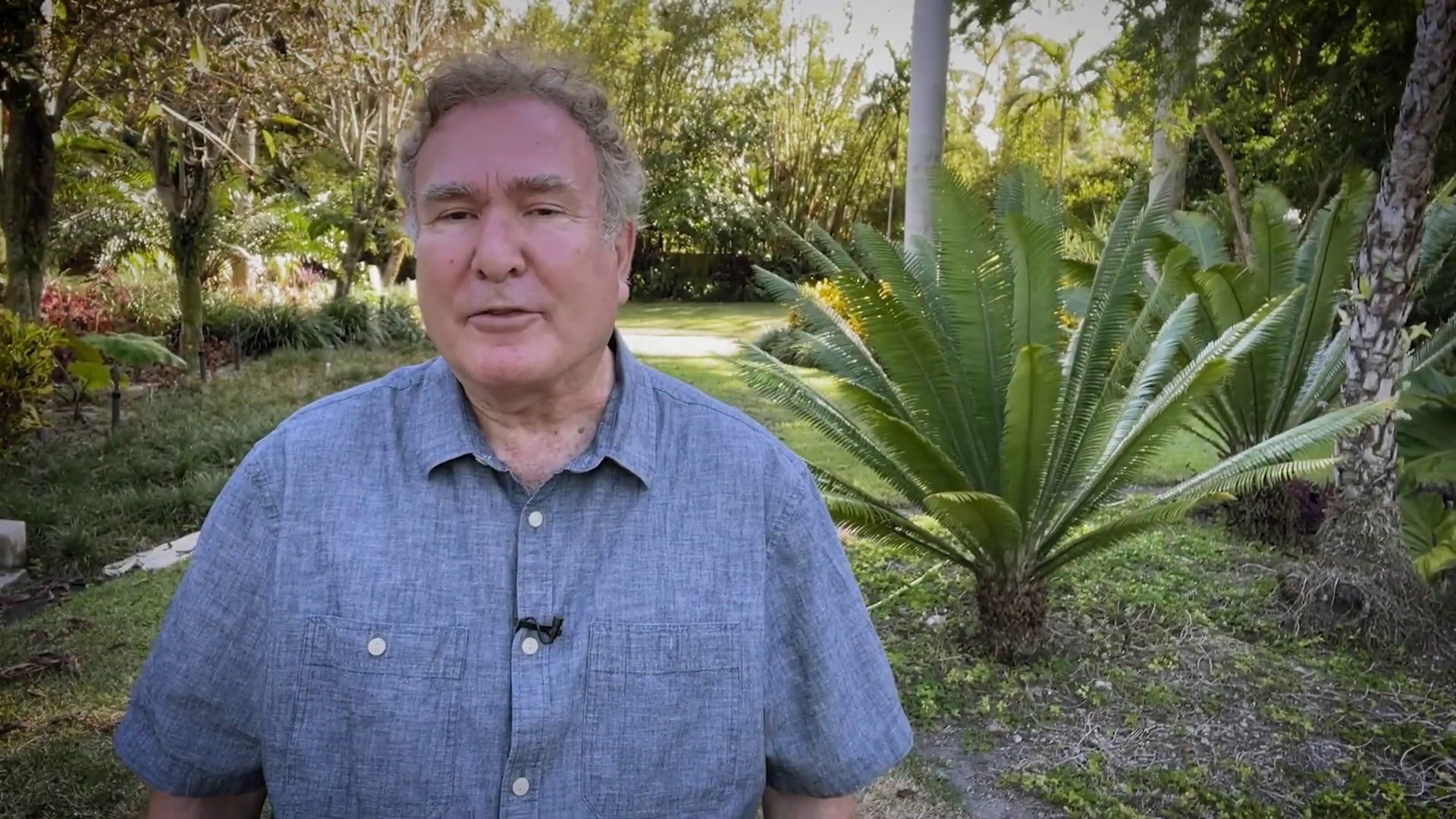 In a new video update, Mr. Fain talked about the major milestones happening right now, and how it all correlates to getting cruise ships back into service.
"Like the frenetic last minutes of that basketball game, and I think that there are signs that we are approaching the end," Fain said in his remarks.  "We all want the same thing, safe and healthy cruising."
Included in his comments was mention of the U.S. Centers for Disease Control (CDC) recent update to its Framework for Conditional Sail Order (CSO), which Mr. Fain characterized as, "tougher restrictions on cruising out of U.S. ports."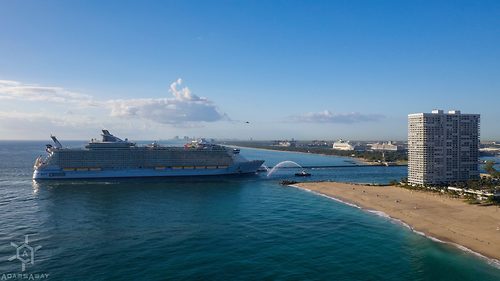 He talked about the fact the CDC said they see a way to restart in the U.S. as early as July, which he added Royal Caribbean Group is "eager to work with them towards that goal."
"My fondest desire is that we can follow President Biden's target of July 4th as a major reopening milestone. The evidence is that we can do it. Now is our opportunity to work together towards that common goal."
"We look forward to such a constructive dialogue with the CDC and others to make that success even broader."
Positive signs happening now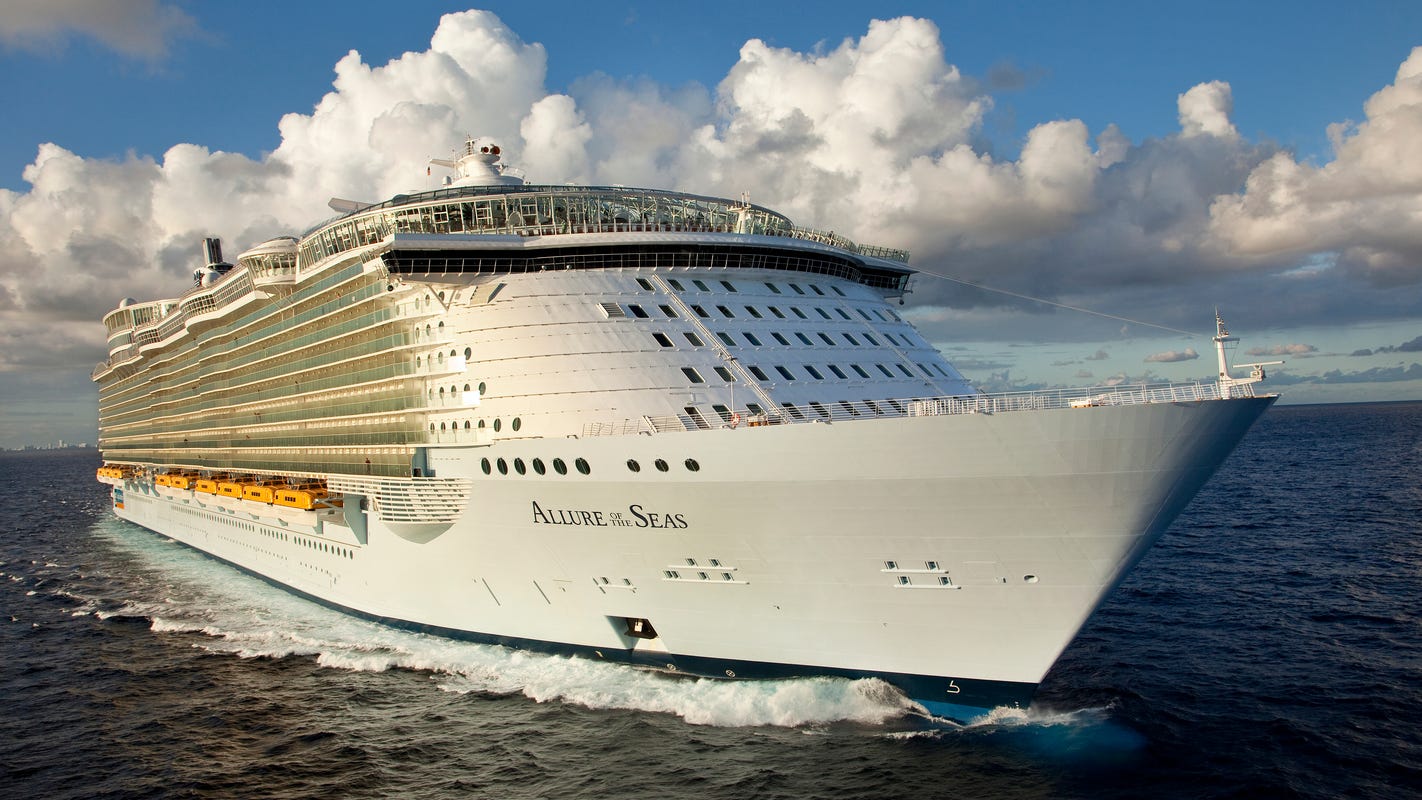 Richard Fain sees a lot of key milestones happening now that point to the fact things are moving in the right direction.
First, he sees the fact almost 45% of eligible Americans have already received at least their first dose of the vaccine is exciting.
Second, the cruises Royal Caribbean Group has been able to carry out abroad has provided a lot of valuable data for crafting a safe way to offer cruises going forward.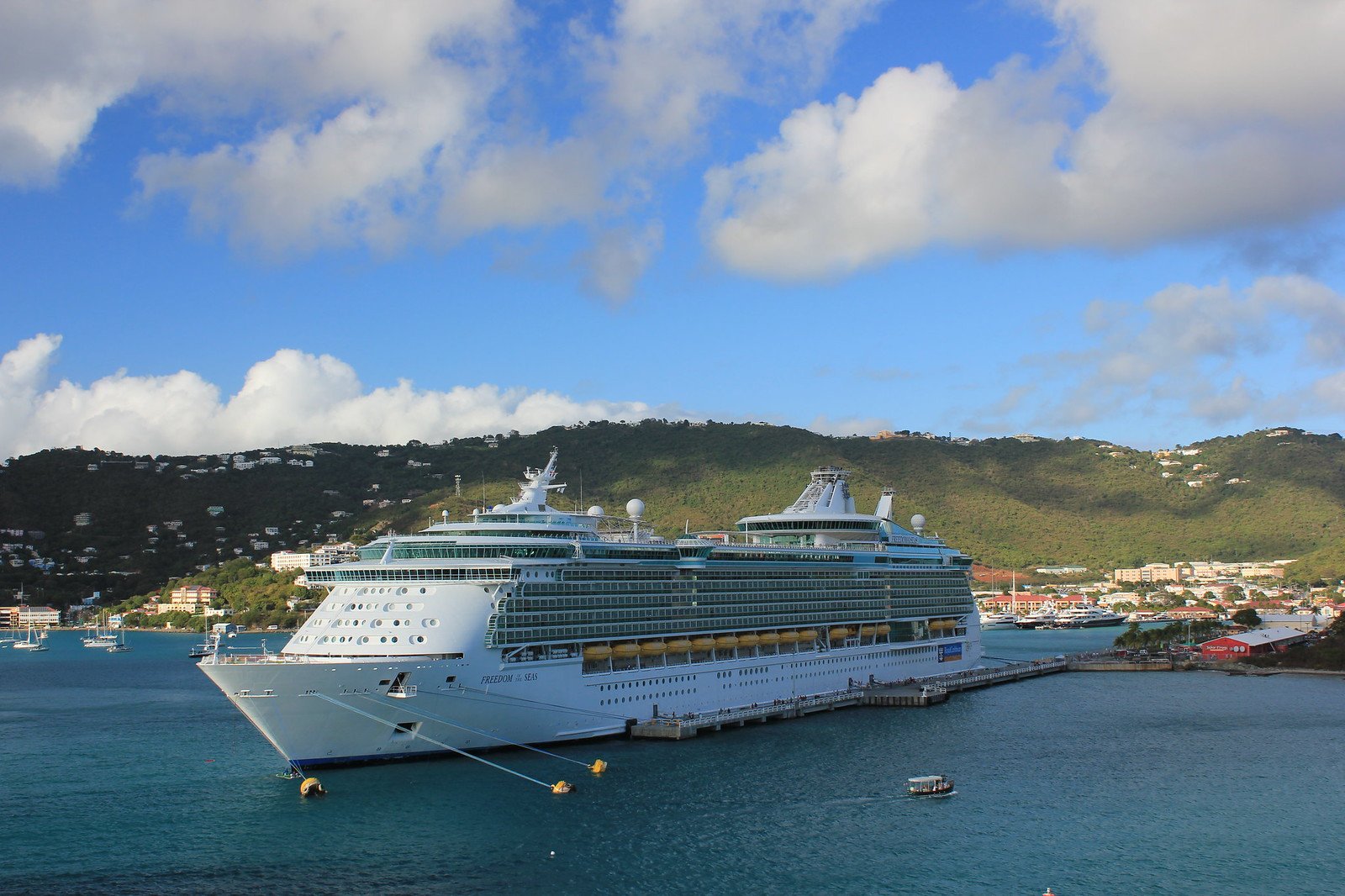 "We're able to see what actually happens and draw conclusions based on empirical evidence rather than random hypotheses. And that empirical evidence is overwhelmingly positive."
Third, combination of widespread testing and effective contact tracing gives Mr. Fain the confidence that they can, "reduce the risk of an outbreak on a ship to levels below that on land."
Fourth, people are frustrated with the restrictions of life right now due to the virus.