In:
Royal Caribbean Group Chairman and CEO Richard Fain provided a new video update where he talked about the current state of affairs related to the global health crisis, as well as addressing cruises resuming.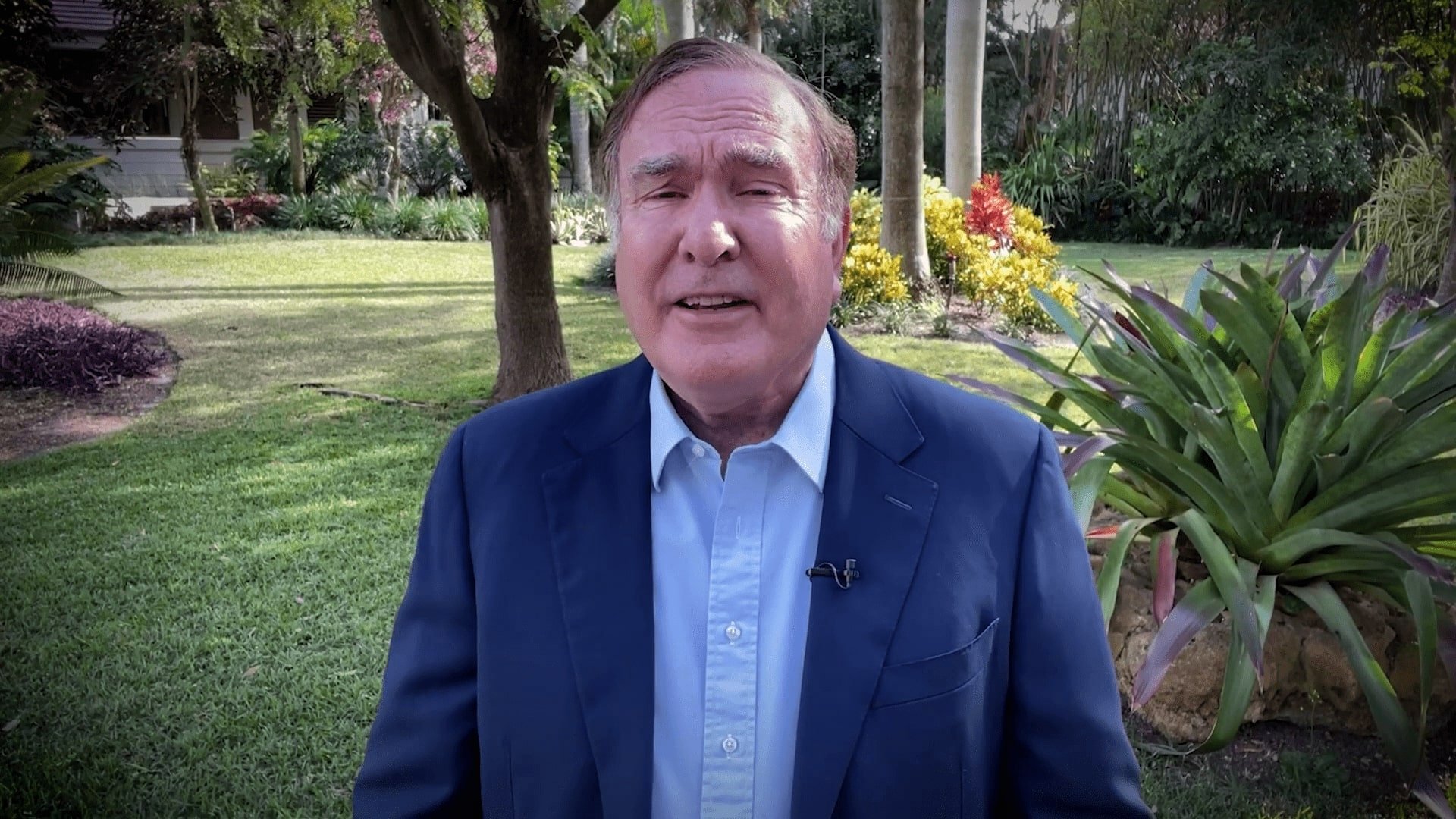 Mr. Fain has produced a number of video updates during the cruise industry shutdown that are produced for travel agents, but they provide insight for the public.
Towards the end of this new video update, he tackled the question he is most commonly asked: "when cruising will resume in strength?".
His answer is no one yet knows for certain.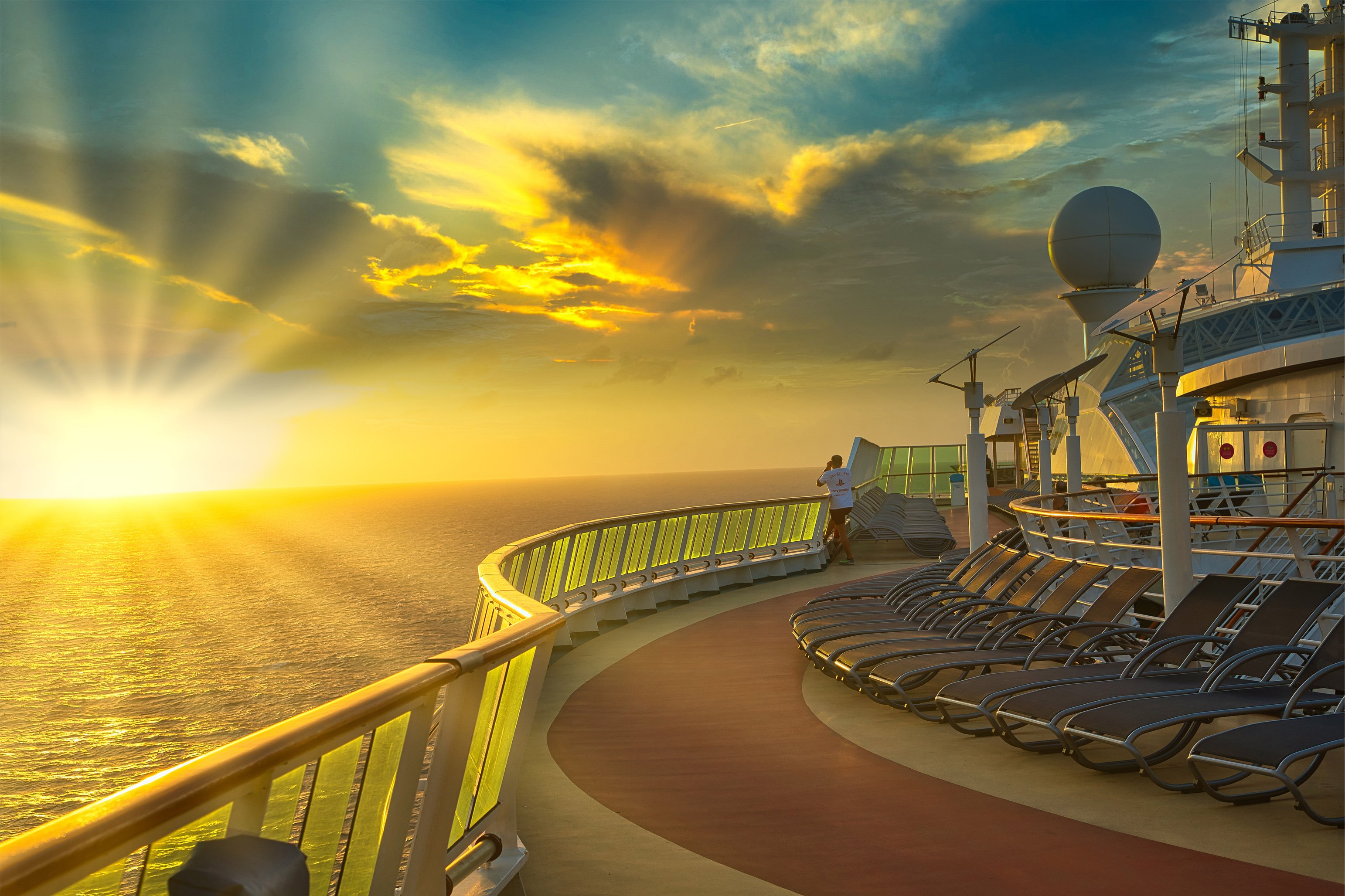 "My answer is consistently, I don't know. But more recently, my answer has been, I don't know, but that's the good direction to be going in."
Mr. Fain sees promise in the fact Quantum of the Seas has been able to restart operations successfully in Singapore for a few months, and other cruise lines have been sailing in Europe.
"It's going to take a while and we just need to be patient."
"But it is happening and these early cruises are going to give us information that will help inform how we can operate safely and that's going to give us all confidence in an earlier and safer restart."
Mr. Fain sees the vaccine and new health protocols as a key component to moving towards a restart, and in the short term, protecting crew members who are still working onboard their cruise ships.
"The vaccines and other steps we are taking are also important to protect the crew. In the beginning, it was really very difficult to ensure that the crew members were virus free. But the new vaccines, testing and other steps are giving us the opportunity to protect them as never before."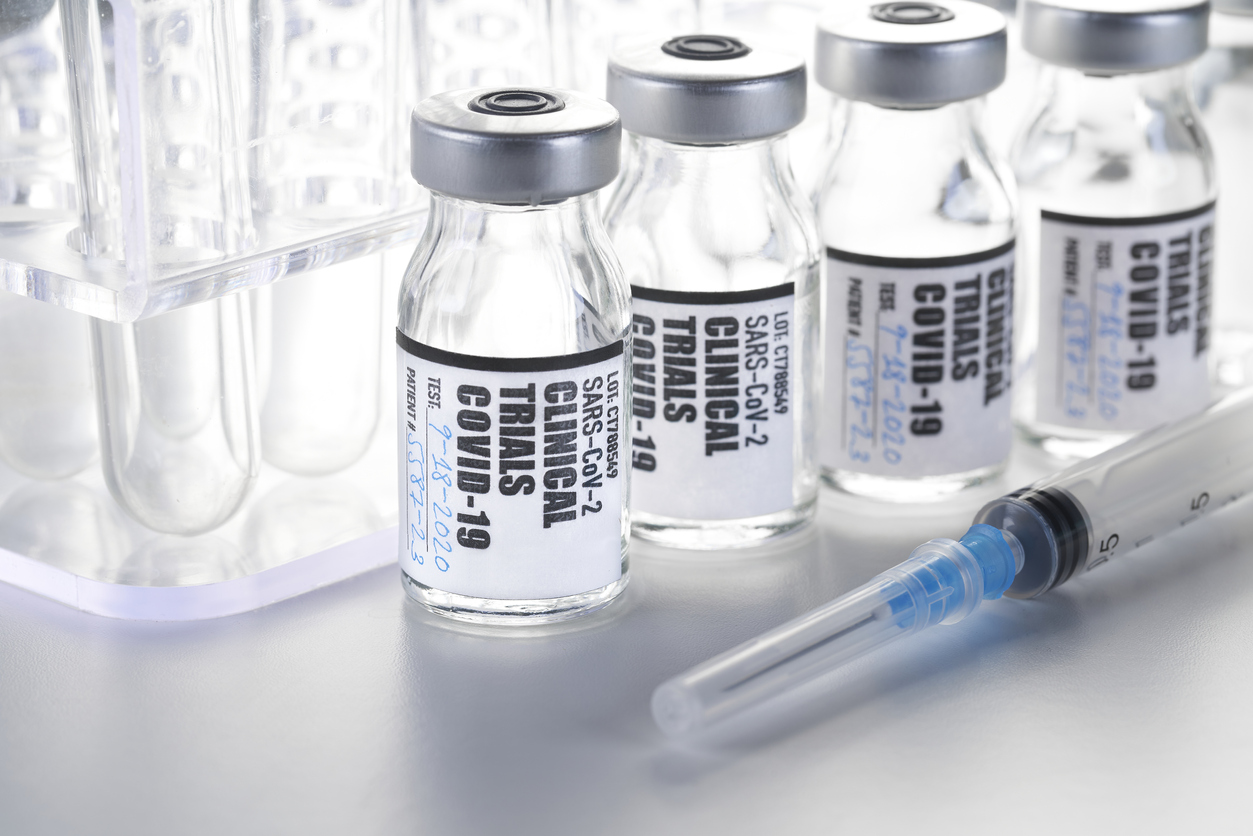 Despite the obstacles the cruise industry faces, as well as an extremely long shutdown, Mr. Fain believes there is tremendous demand for cruises.
"People clearly have pent up demand and we can't wait to satisfy it."
"Every day we see signs that people want to get out and away. That pressure will help us once we can reopen and restart."