In:
With a handful of Royal Caribbean Group ships sailing again, how soon will more ships be able to return to the water?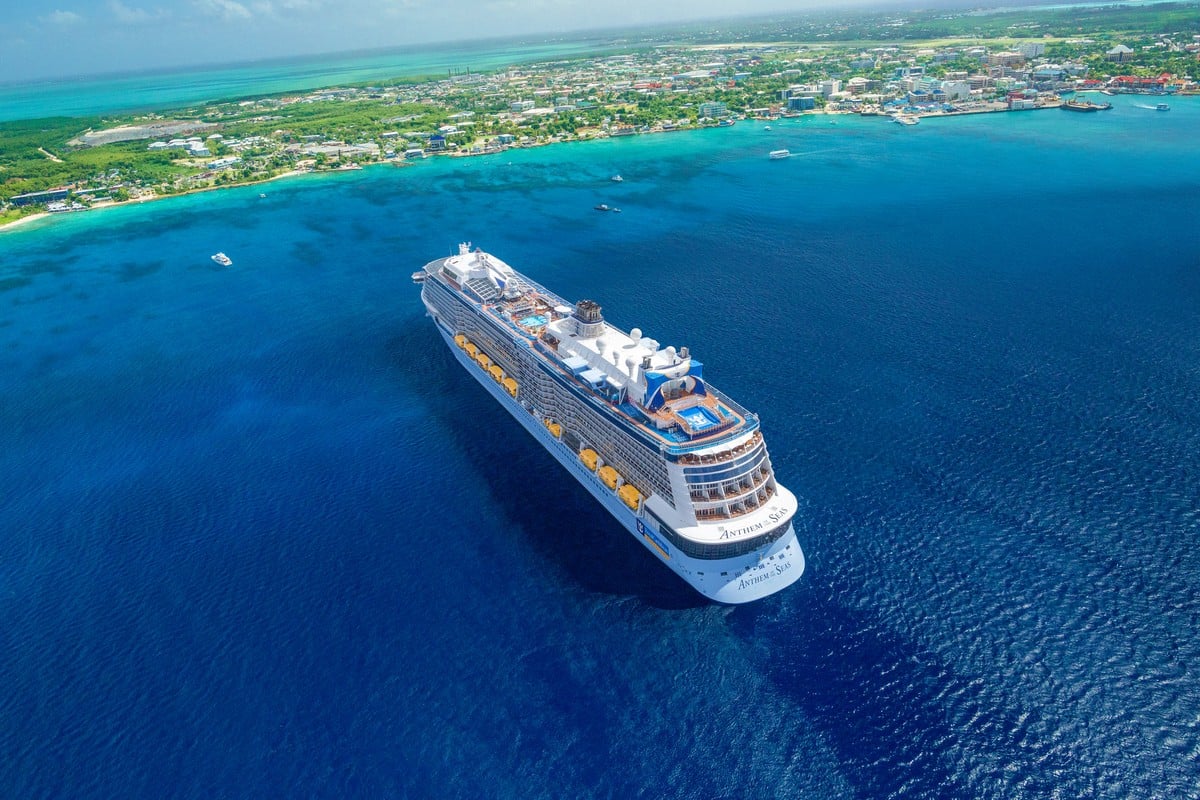 Celebrity Edge just began sailing from the United States this past weekend, and Freedom of the Seas is slated to begin cruises from Florida as well, so how soon can cruisers expect more ships to return.
Royal Caribbean Group Chairman and CEO Richard Fain told Bloomberg he expects a "majority of our fleet" to be operating by the end of the year.
"We really feel that it's important to get the flywheel going," Mr. Fain explained. "Our objective is to bring our ships back fairly quickly."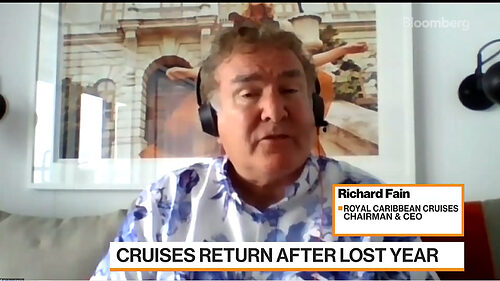 "I would expect the majority of our fleet to be back operating before the end of the year."
The majority of ships very likely includes other brands within the Royal Caribbean Group brand, which includes Celebrity Cruises and SilverSea.
Thus far, Royal Caribbean International has announced restart plans for 13 of its ships to sail from the United States, Europe, and England.
Quantum of the Seas has been sailing from Singapore since December 2020.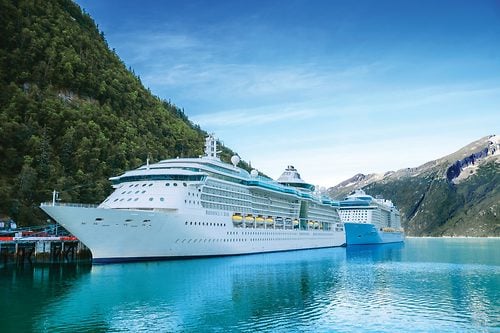 Mr. Fain added that getting enough crew members to return has not been a problem, although he did say outbreaks in certain countries added restrictions on the traditional recruitment process.  
"We do have problems because some of the countries that we recruit from, such as India, have had outbreaks, have put in place certain restrictions, but even having to overcome those kinds of problems, our crew is so anxious to get back."
According to Fain, 22,000 crew members have been fully vaccinated already.
Which Royal Caribbean ships will restart first?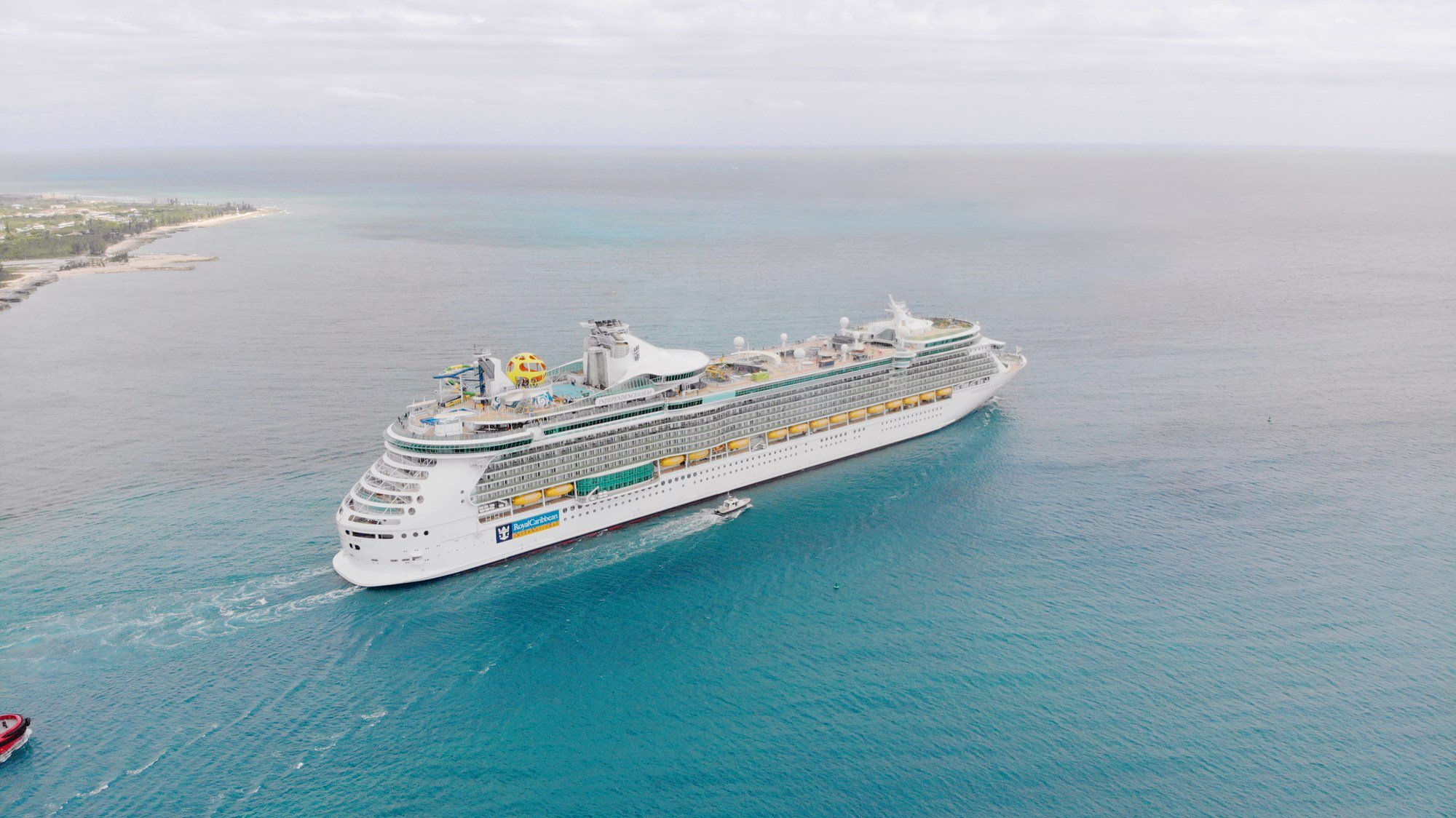 Royal Caribbean has a gradual restart plan in place to bring back ships into operation.
The summer months of June, July,  August & September will see the first cruise ships returning, and more could be announced later.
Things kick off with Freedom of the Seas from Miami on July 2.
Royal Caribbean plans to resume Caribbean cruises out of Port Everglades on July 31 with Odyssey of the Seas.
Symphony of the Seas will resume departures out of Miami on August 14.
Two ships will sail from Port Canaveral this summer. Allure of the Seas will resume departures out of the port on August 8 followed by Mariner of the Seas on August 15.
Outside of Florida, Royal Caribbean will restart sailings from Galveston on Independence of the Seas on August 15.
Alaska cruises will also restart this summer with Serenade of the Seas from Seattle on July 19. Ovation of the Seas will also sail to Alaska from Seattle, beginning on August 13.
Read more: Royal Caribbean Summer 2021 Cruise Planning Guide