In:
Ever since the cruise industry shutdown in March 2020, executives have been looking for ways to restart cruises safely, but there is one concern that is at the top of everyone's mind.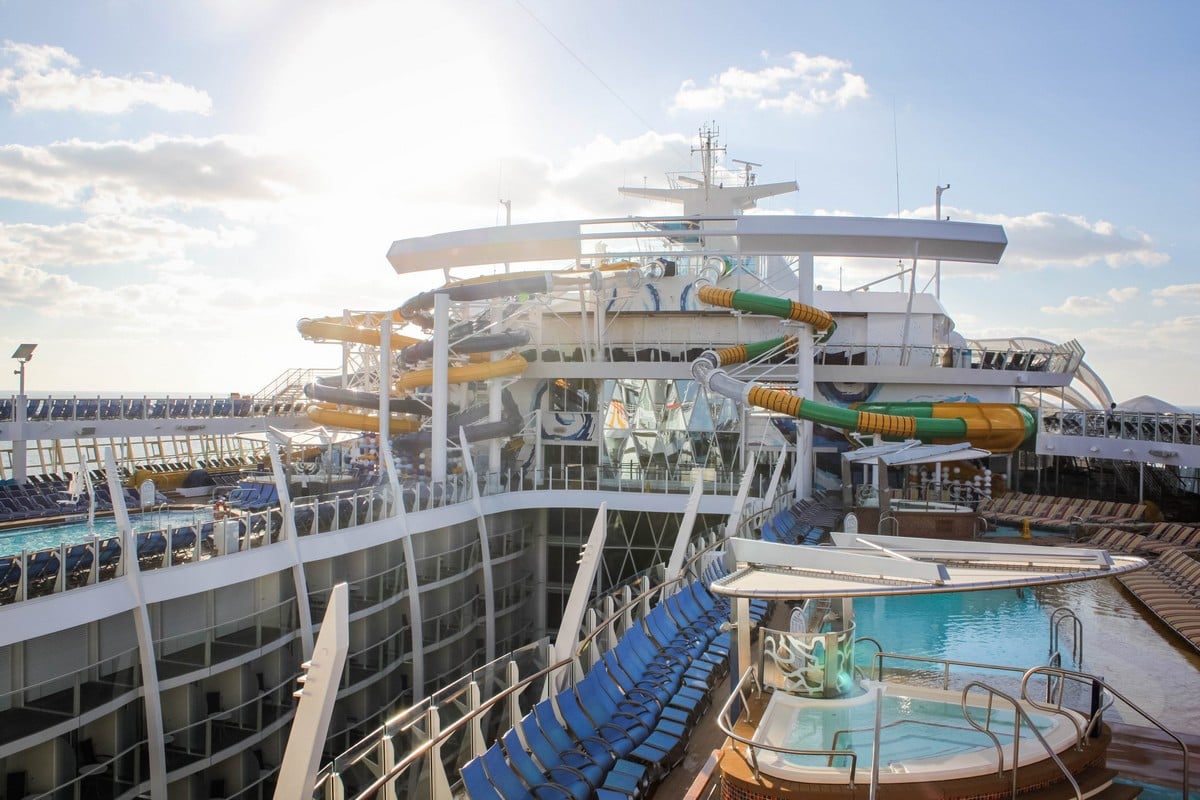 During a webinar with travel agents this week, Royal Caribbean Group Chairman and CEO Richard Fain spoke on a variety of topics, including how the cruise line is working with governments to ensure everyone onboard and in the communities they visit safe.
In his discussion, Mr. Fain touched on the one question that he says everybody is concerned about: an outbreak on a ship.
Between Royal Caribbean, the Healthy Sail Panel, and government officials, Mr. Fain said the issue of how to handle a case onboard is at the top of the list of tasks associated with cruises restarting.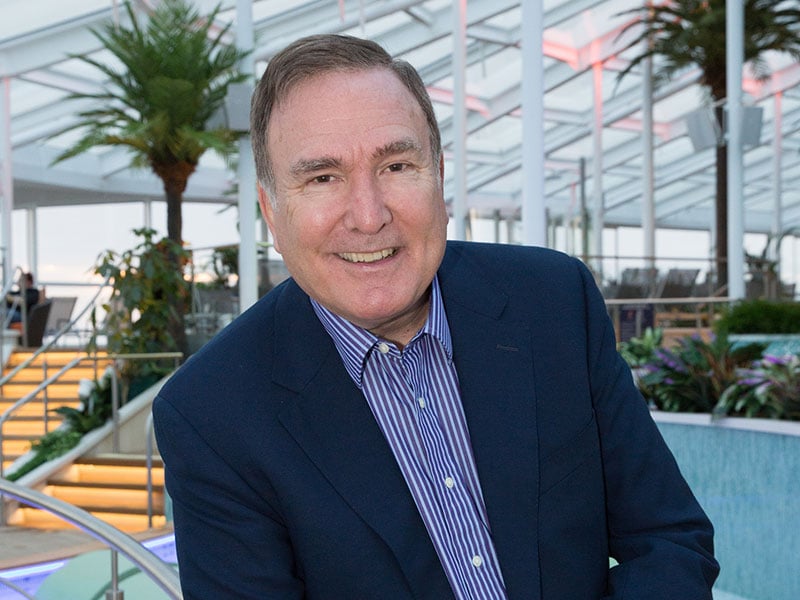 "We don't want to have a situation where somebody has a case, because you don't go anywhere without somebody having a case on land or sea, but where somebody can have a case and infect other people."
"You end up in a situation where you have an outbreak and that disrupts the vacation of everybody on board."
"We had preplanned programs for taking care of that...we have contact tracing of amazing sophistication, so we're able to catch the case early, isolate it, and not disrupt either the vacations of the other guests, but also not cause a problem to the local community."
This plan that Mr. Fain refers to has been a success so far with local governments, and he believes the buy-in from government is allowing more ships to return to service this summer.
"It's been very successful. And you can see this, the momentum is building. It is very much speeding up. More and more places are seeing the value of this and seeing that the system works. And so we're moving forward."
Role of vaccines in cruises this summer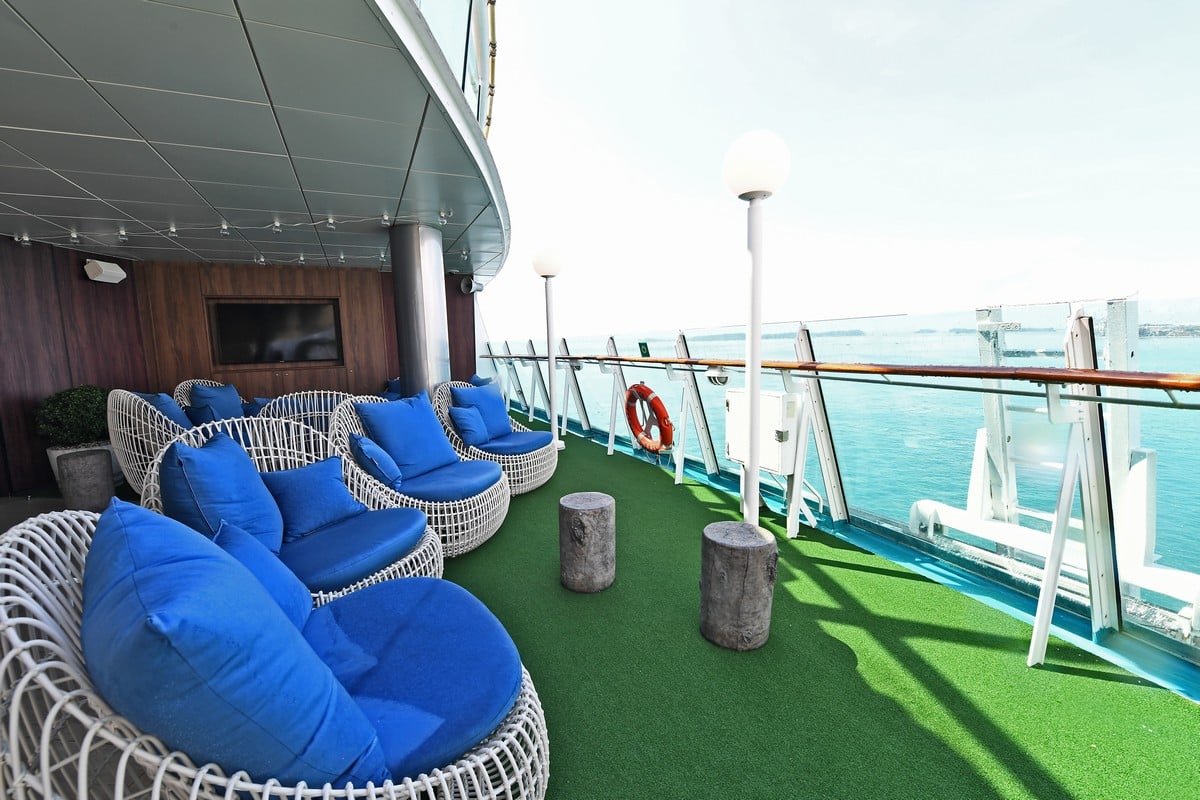 While Royal Caribbean says it has not made a determination on if the Covid-19 vaccine will be required across the fleet, ships that have been announced to restart cruises this summer all require it.
Will vaccine be required for all sailings in the future or simply those specific international homeport?
Mr. Fain said right now it depends on the port.
"It's determined on a case by case basis in cooperation, in dialogue with the local authorities."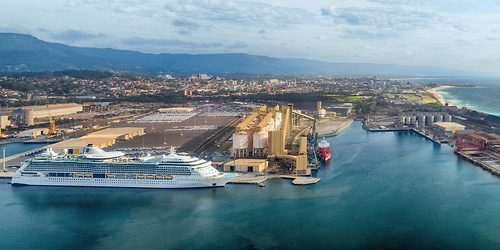 However, the role of vaccines today, June, or later this summer could change.
"As the science continues to progress, I think we will change and we will adjust to that. And I think we're now trying to predict the future. Remember, these cruises don't start till June. And so we're starting on this basis that they will require vaccines, but that could change tomorrow."
"We do respond to the facts and the evidence, and so we started out on the new cruises that we've announced and they are going to require initially vaccines. But we don't know how long that will be a feature."
What about the CDC?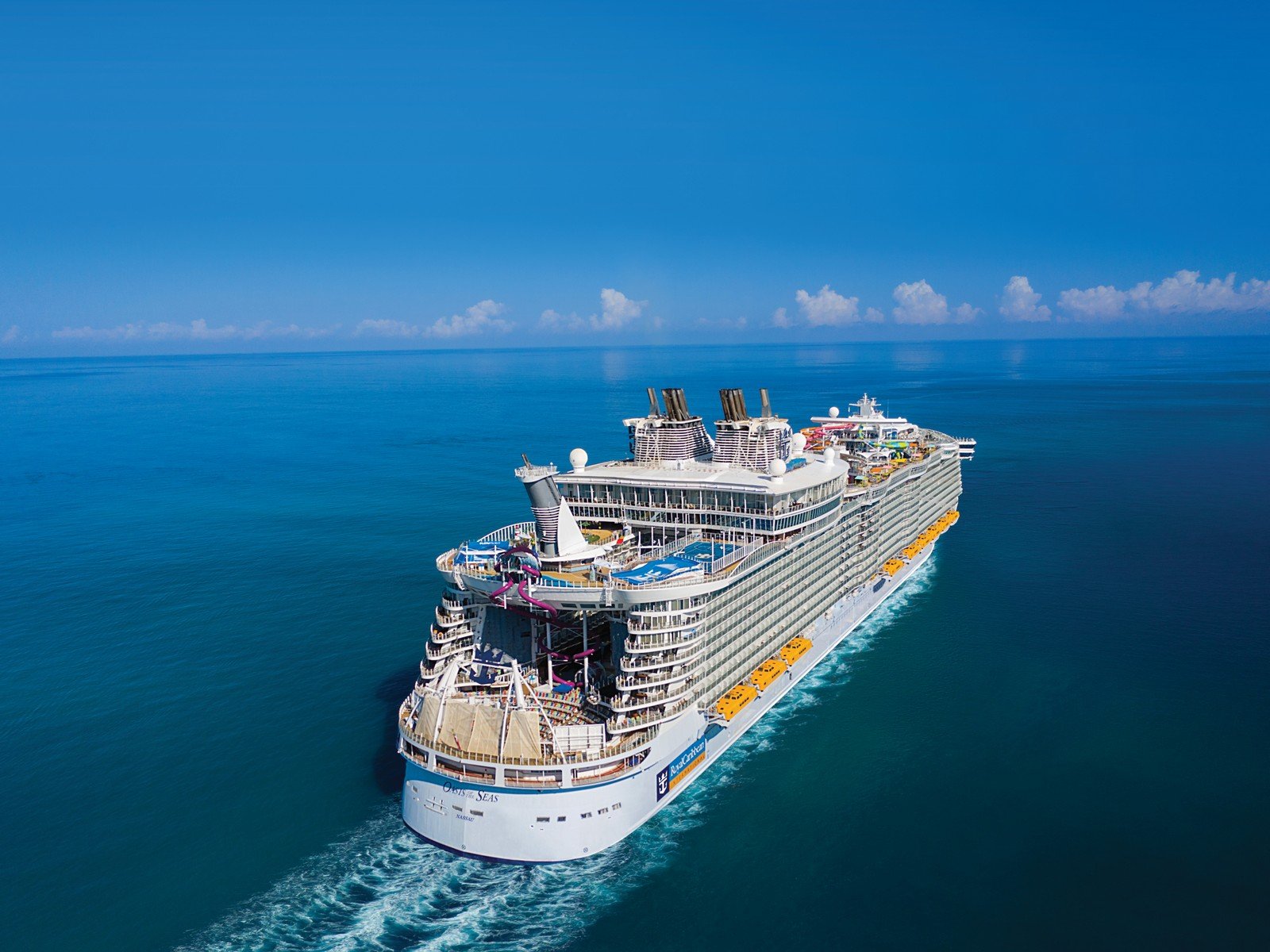 The road to cruise ships restarting in the United States runs right through the U.S. Centers for Disease Control (CDC) and Mr. Fain spoke about the status of things with the CDC.
Taking a slightly different tone than previous comments about the CDC, Mr. Fain called the current situation with the Conditional Sail Order as "pretty unworkable".
Fain cited the fact four and half months after the Conditional Sail Order was announced, cruise ships are still in phase one.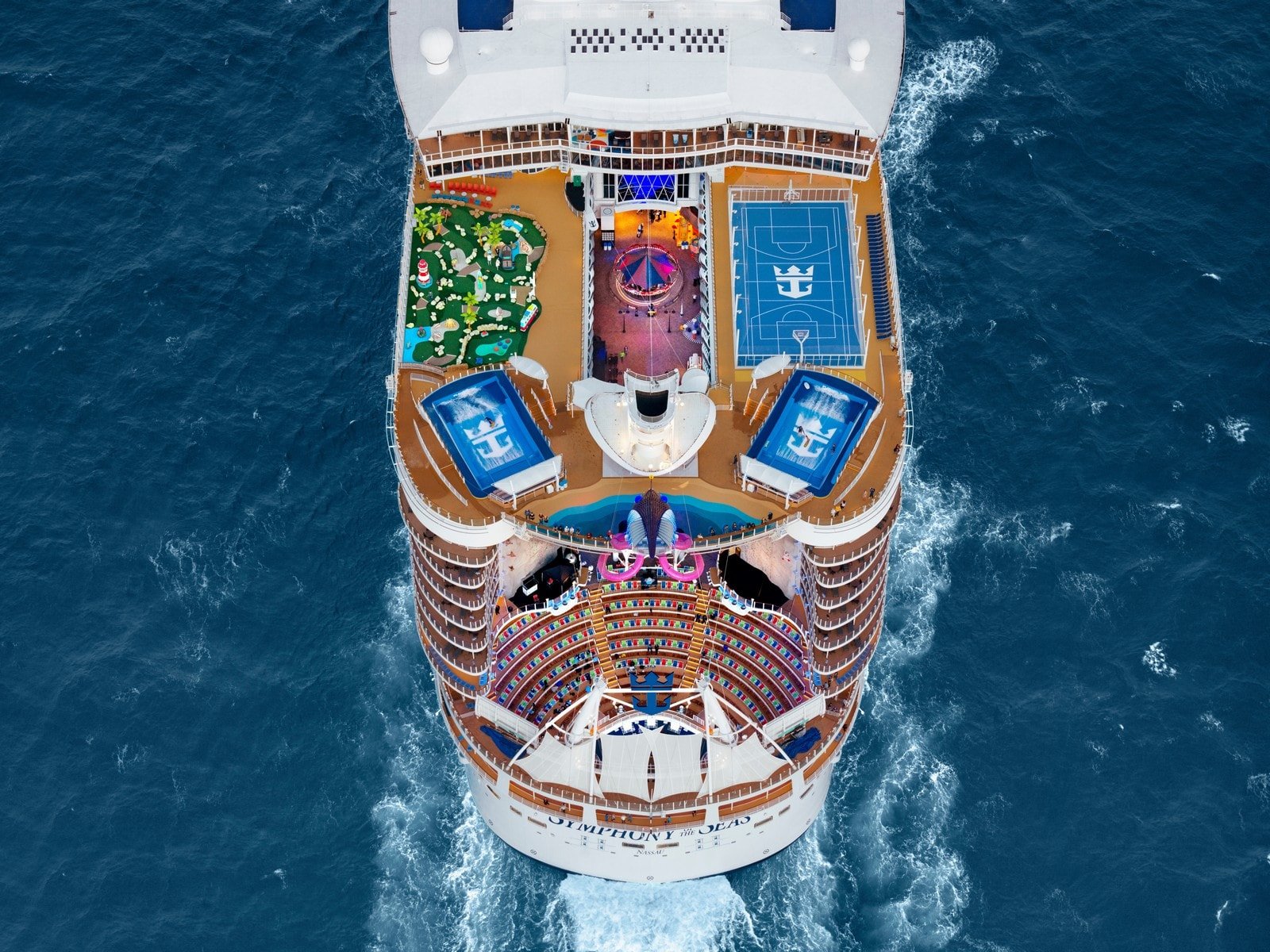 "You can see that's pretty unworkable for us and for the CDC. And we think that that the science is simply moved ahead of the Conditional Sail Order."
"It's now out of date. And we, and the Healthy Sail Panel, and I think others in the industry, feel that the time is to move on in light of the dramatic changes we've seen in three areas, the vaccine, the testing and the contact tracing."