In:
Royal Caribbean Group Chairman and CEO Richard Fain spoke openly about about the state of the industry in a recent video posted, seeing "encouraging" progress in the cruise industry.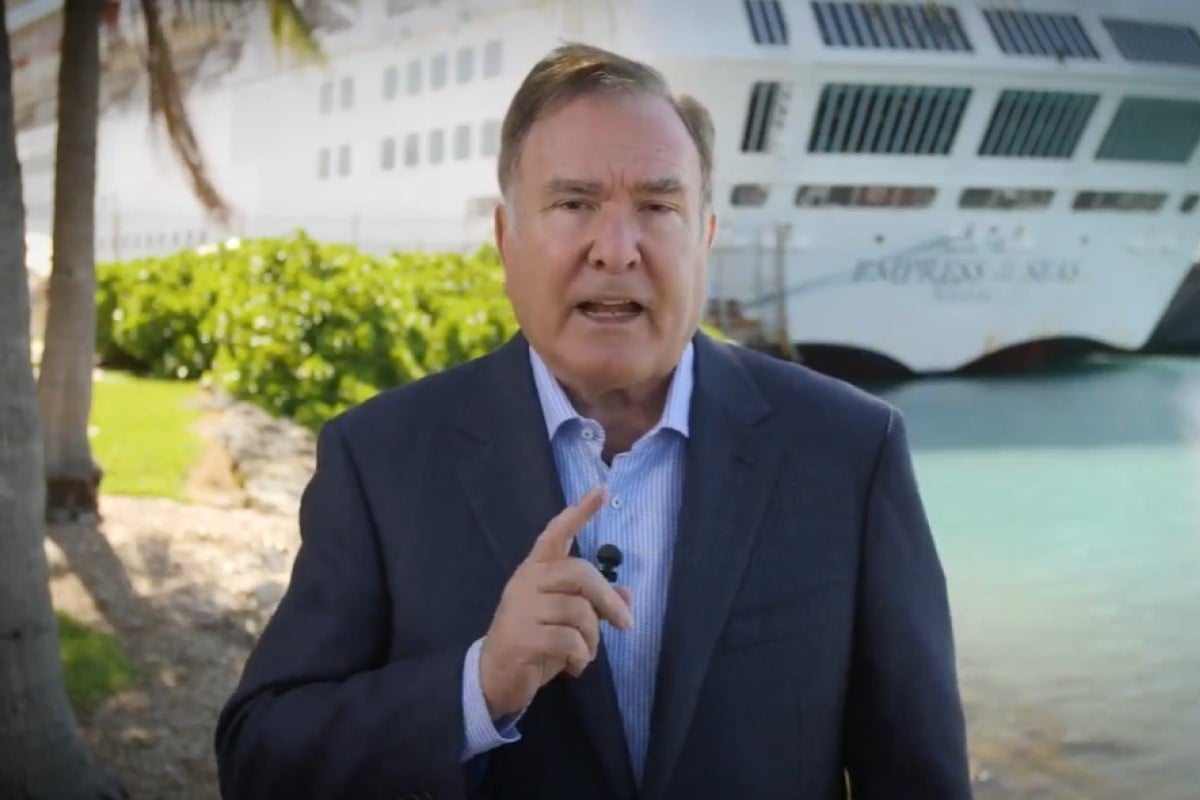 With the cruise industry in the midsts of a 5-month long shutdown and more to come, a positive outlook is always a welcome change of pace.
Mr. Fain talked about the bright spots of good news coming out of cruising, that leads him to believe things are getting better.
"So we're not through this yet, but there are more bright spots and bits of good news than there have been for quite a while," Mr. Fain remarked, "We are closer to the other side of this crisis every day."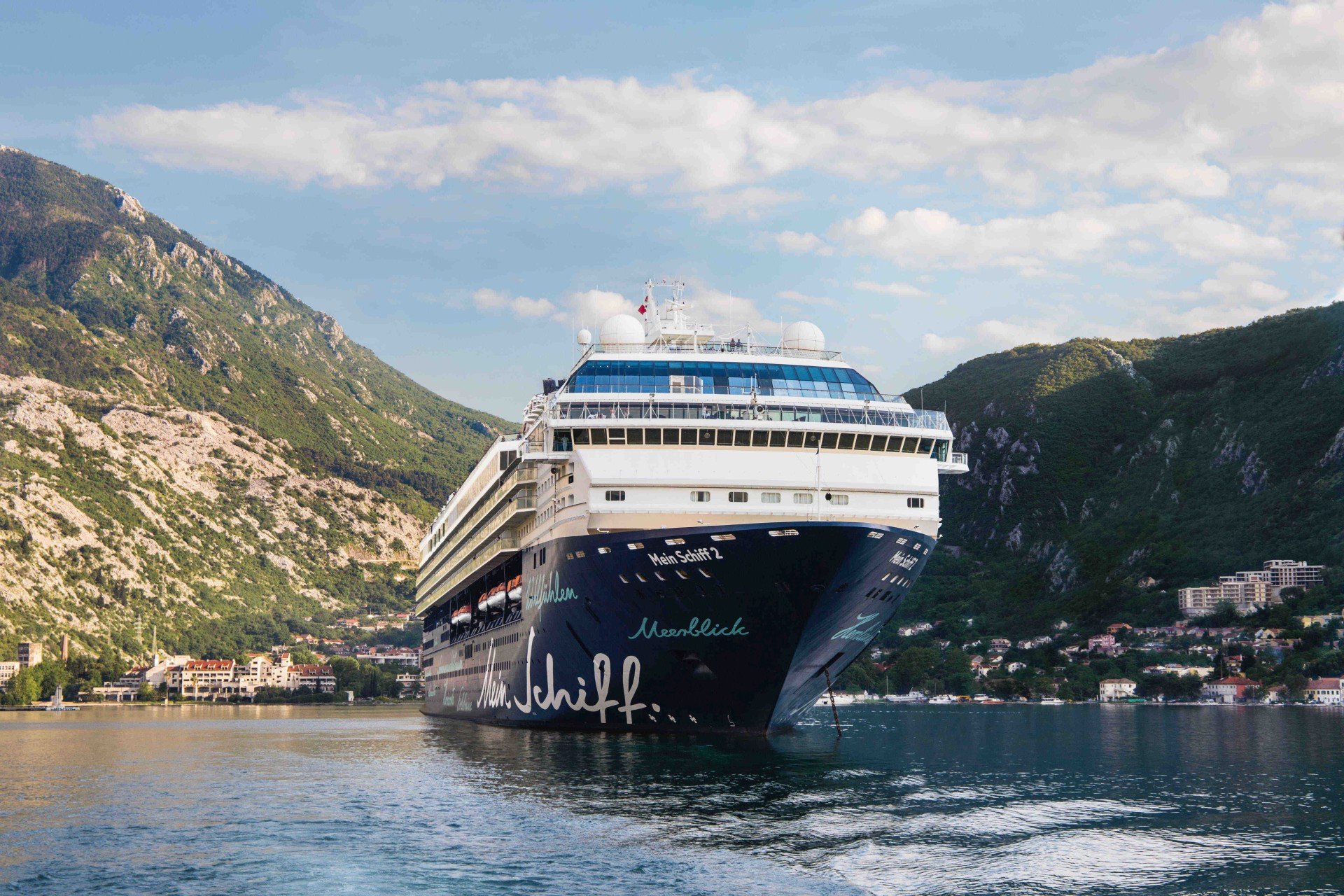 In addition to news about different vaccines and treatments, Mr. Fain was happy to see some European cruise lines successfully resume operations.
"In Germany, our joint venture company, Tui Cruises, has been operating cruises since late July. In Italy, MSC Cruises started operating last week and has attracted a lot of really very positive publicity. We understand Costa Cruises is starting operating there in just a few weeks."
Slow return of cruises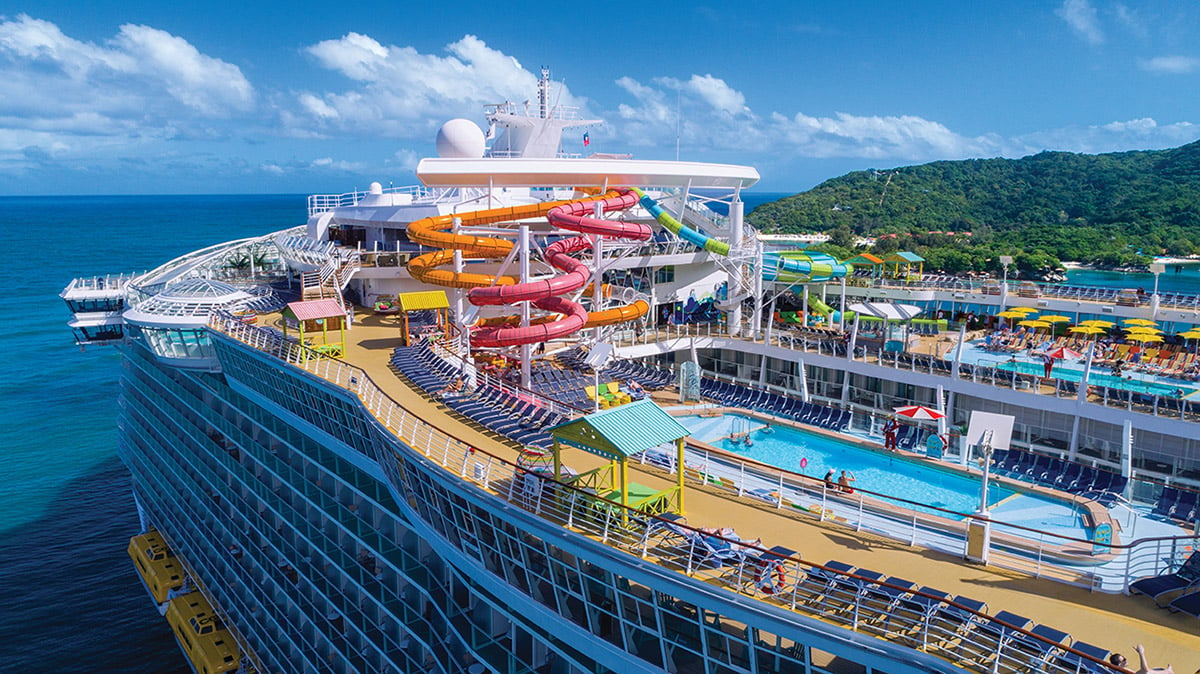 Mr. Fain emphasized the strategy of cruises starting back up "slowly and methodically", and the need to learn from these first cruises back.
For a few months, Royal Caribbean Group executives have emphasized the need to start cruises slowly and with the right procedures in place.
In early August, Mr. Fain spoke about this topic during an earnings call with analysts where he emphasized the importance of making sure cruises are safe before they start up again.
"It's fair to say that there is still a lot of uncertainty against this backdrop. We will not rush to return to service until we are confident that we have figured out the changes that we must make to offer our guests and crew strong health and safety protocols with the enjoyable experience that they rightly expect."