In:
Royal Caribbean Group executives talked about some of the hottest cruise topics being discussed these days during a conference call with Wall Street investors.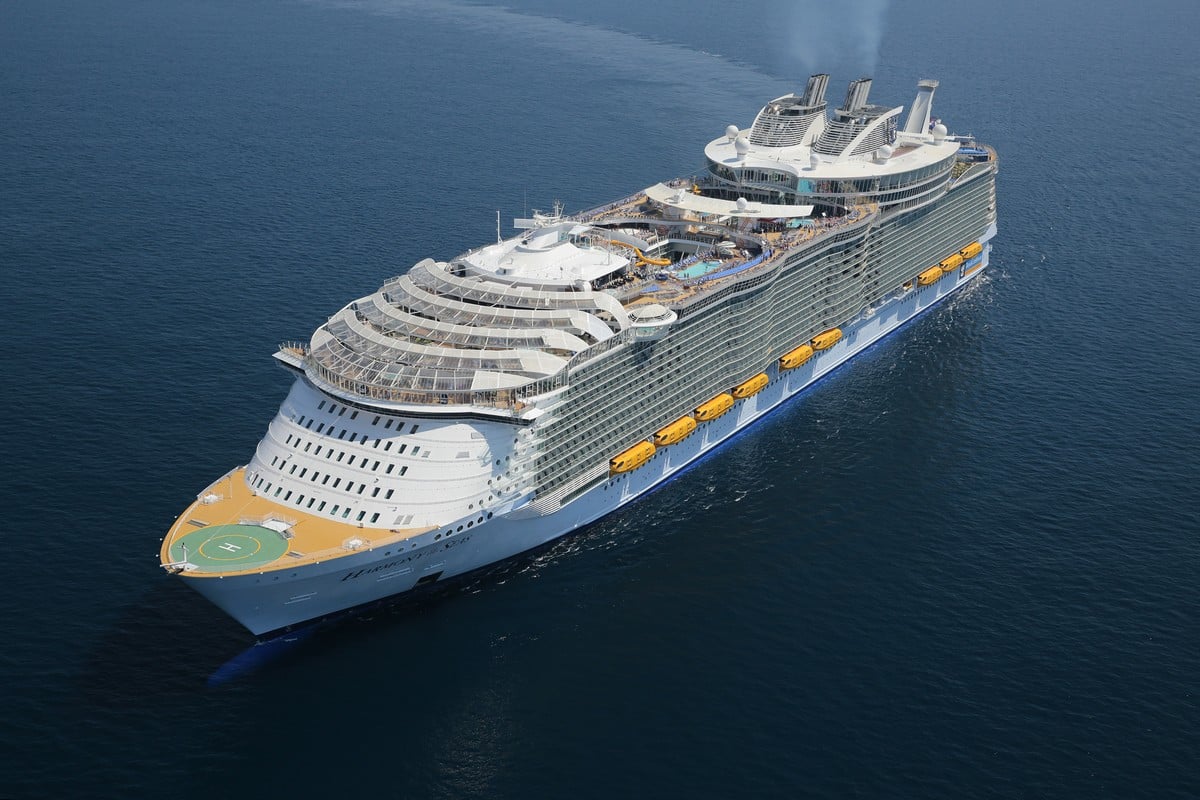 This routine meeting focuses on the financial outlook for the company, but it also provides tremendous insight into what we can expect from a guest standpoint.
During the hour-long call, the Royal Caribbean Group answered questions and commented on a variety of topics of interest to cruisers.
Selling older ships?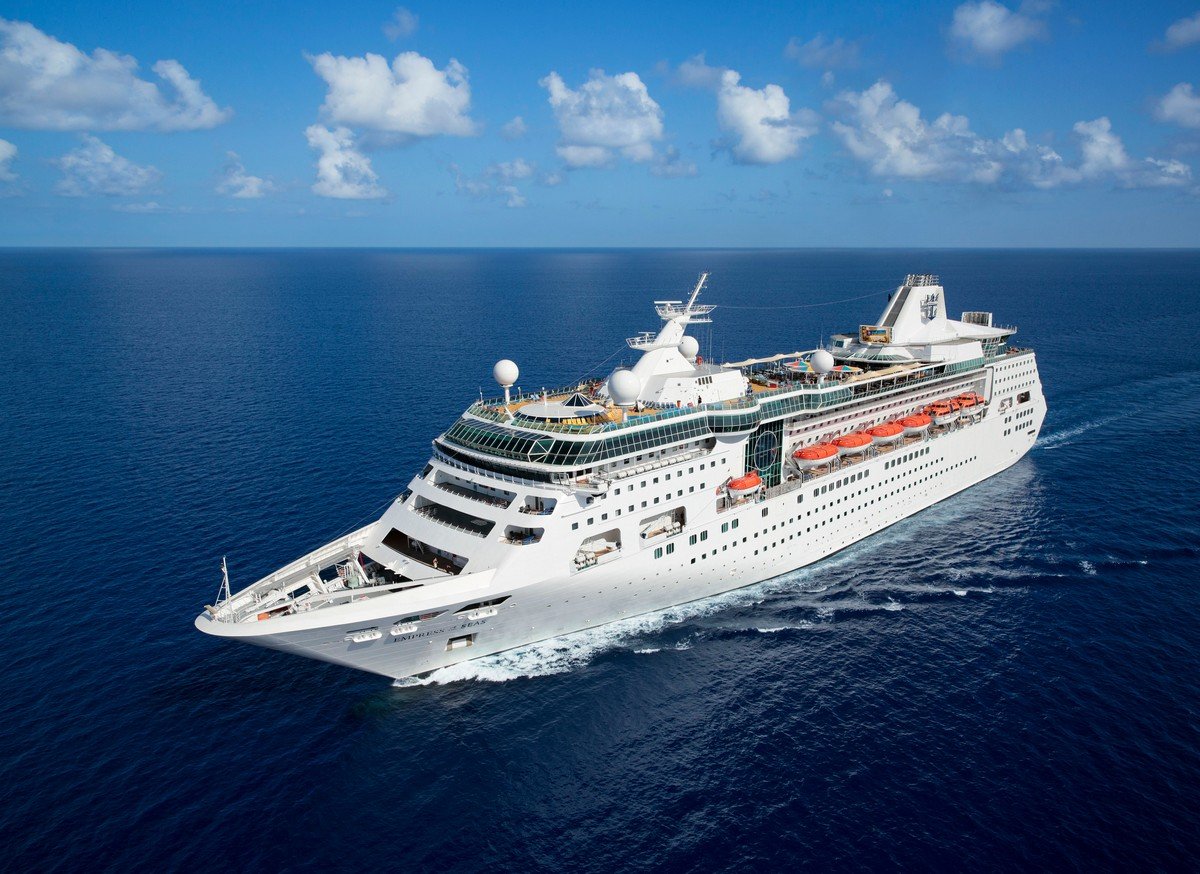 The big question cruisers have asked over the last few weeks is if Royal Caribbean has any plans to sell ships, and that exact question was asked by an investor.
Royal Caribbean Group Chief Financial Officer Jason Liberty spoke on evaluating plans to sell ships in the future, but nothing planned for now.
Mr. Liberty said Royal Caribbean typically sells one to two ships per year, but nothing to report today.
"This time we are evaluating opportunities to to sell ships or to take other actions with ships."
"If we don't think we have a good plan for that ship, for it to be generating sizable returns or it's difficult to make it a strategic fit to our brand by modernizing and so forth, we have looked to to to sell the ships."
"We're valuating all all options, but of course, we've put a lot of money into these ships. These ships do exceptionally well, and so it's a difficult decision to depart with ship because they generate so much cash."
New ships and projects delayed or cancelled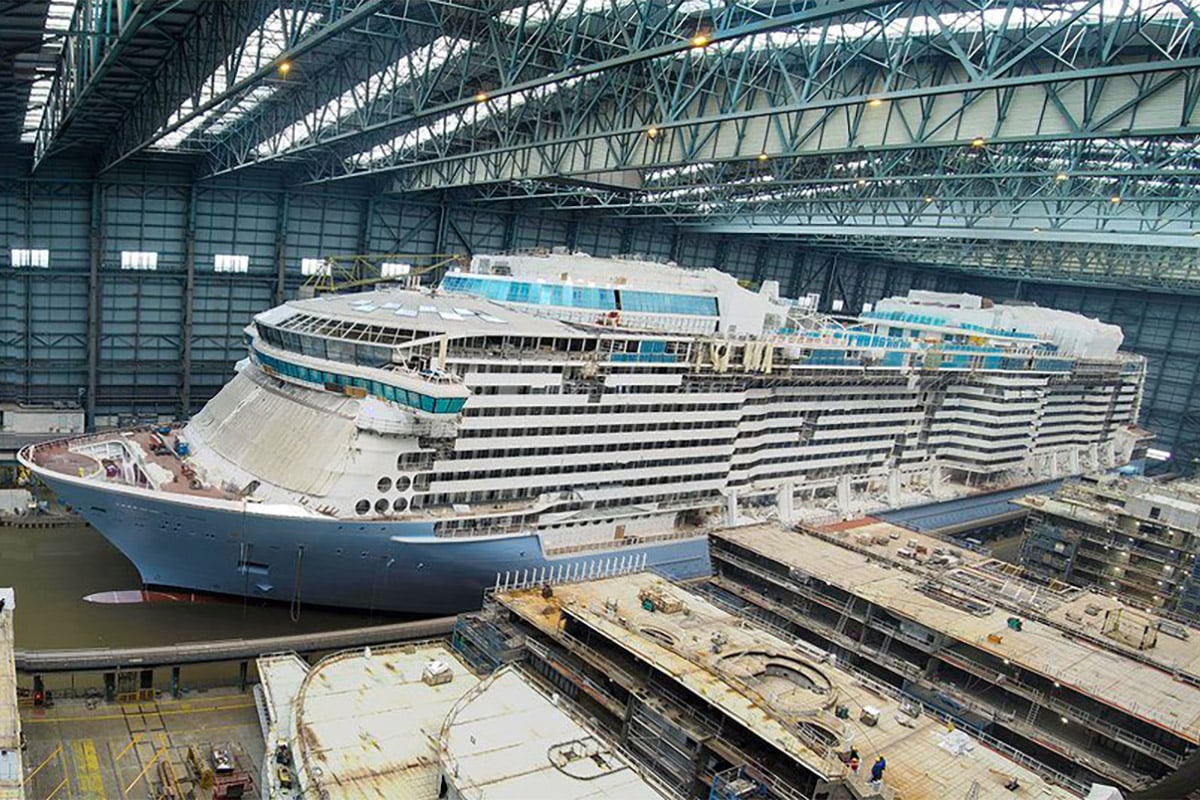 One interesting anecdote came at the beginning of the call, when Royal Caribbean Group Chairman and CEO Richard Fain gave an update on its big-money expenditures to indicate these are being pushed back.
In order to reduce expenses and improve cash conservation goals, spending on new projects has been hitting the brakes, according to Royal Caribbean Chairman and CEO Richard Fain.
"On top of all these efforts, most of our capital projects have been delayed or canceled because we don't know how long it will take to get beyond this epidemic."
"These are painful, but these are necessary decisions, I have to say that these five months have been the longest five months any of us can remember now since the crisis began."
No rush to start cruising immediately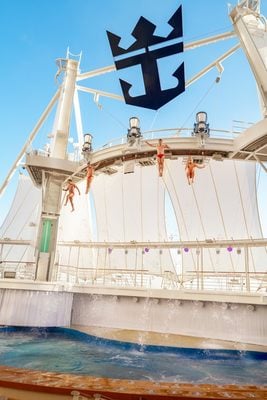 While many cruise fans are very eager for cruises to resume, Royal Caribbean Group executives were insistent that they while they are equally eager to resume operations, they will only do so when it is safe to do so.
Mr. Fain emphasized the important of getting it right before cruises start up again.
"But it's fair to say that there is still a lot of uncertainty against this backdrop. We will not rush to return to service until we are confident that we have figured out the changes that we must make to offer our guests and crew strong health and safety protocols with the enjoyable experience that they rightly expect."
"We believe that our health is healthy. Return to service program will help get us there."
"Humbled and surprised" at 2021 bookings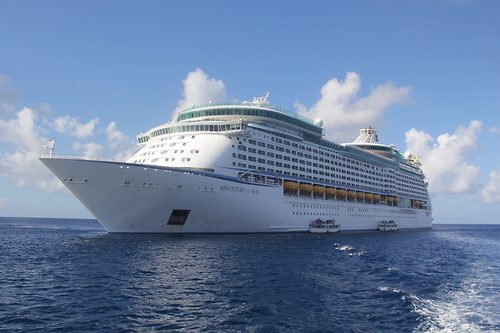 Ever since the cruise shutdown began in March, Royal Caribbean has seen a tremendous amount of loyalty from its repeat customers.  
Once again, this quarter saw substantial bookings being made by past cruisers, which have largely buoyed the company's bottom line.
Mr. Fain started off the call with the surprising trend continuing, "We have been both humbled and surprised with the amount of bookings we're seeing for 2021, with literally no marketing efforts, and frankly, very little good news."
"The tone of our bookings, especially as we get into the second half of 2021, has been encouraging."
Since Royal Caribbean's last earnings call, Mr. Liberty noted bookings have averaged more than double the levels seen during the first eight weeks of the global cruise suspension.
He also noted good or bad news has an effect on bookings.
"The cadence of demand has generally been determined by the news cycle, we've received higher levels of bookings prior to the news regarding a surge of COVID-19 cases, and a decline thereafter."
"Bookings have been softer for the first quarter, but quite strong for the summer and back half of 2021."
China or Australia cruises could start first
While cruises from North America are stuck in limbo due to government regulations, the possibility of cruises resuming elsewhere first was broached during the call.
Royal Caribbean has no firm plans yet, but there is a possibility cruises could start up in places like China or Australia first, and even later this year.
Royal Caribbean International CEO Michael Bayley noted that while cruise operations are suspended until November, Australia and China are the exceptions.
"It may well be possible that we'll resume operations in China and potentially Australia before the end of October."
"But it's uncertain, and I not make any statements that that's going to happen, but there's some possibility.
Timeline for working with the CDC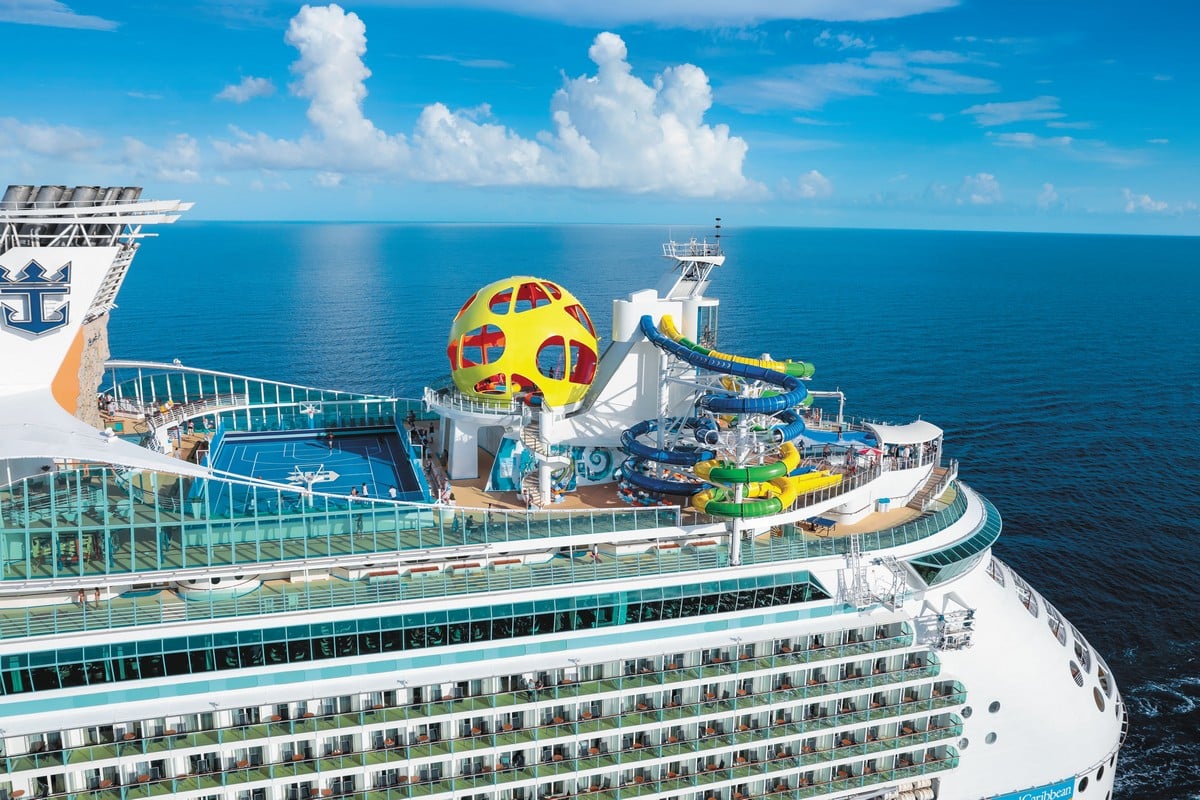 The major obstacle for Royal Caribbean to resuming cruises where most of its customers are located is getting cruises back in North America, and questions were asked about when that might occur.
Specifically, analysts wanted to get a sense of how Royal Caribbean's Healthy Sail Panel recommendations arrival by the end of this month will coincide with the CDC's request for public comment on cruises restarting.
Mr. Bayley gave his view on the general timeline, "So the timing kind of starts to come together with with all of the public comment concluding towards the end of September, our work concluding towards the end of August. We think that that is some good opportunity in terms of how that comes together."
"I think it's important to to note that, as we know, there's just a huge amount of uncertainty with with how this will play out, and obviously, one of the biggest dynamics is, what's occurring with COVID itself."