In:
Royal Caribbean Group had a great third quarter for the year, posting a profit of $1.0 billion for the quarter, and a very rosy outlook for 2024.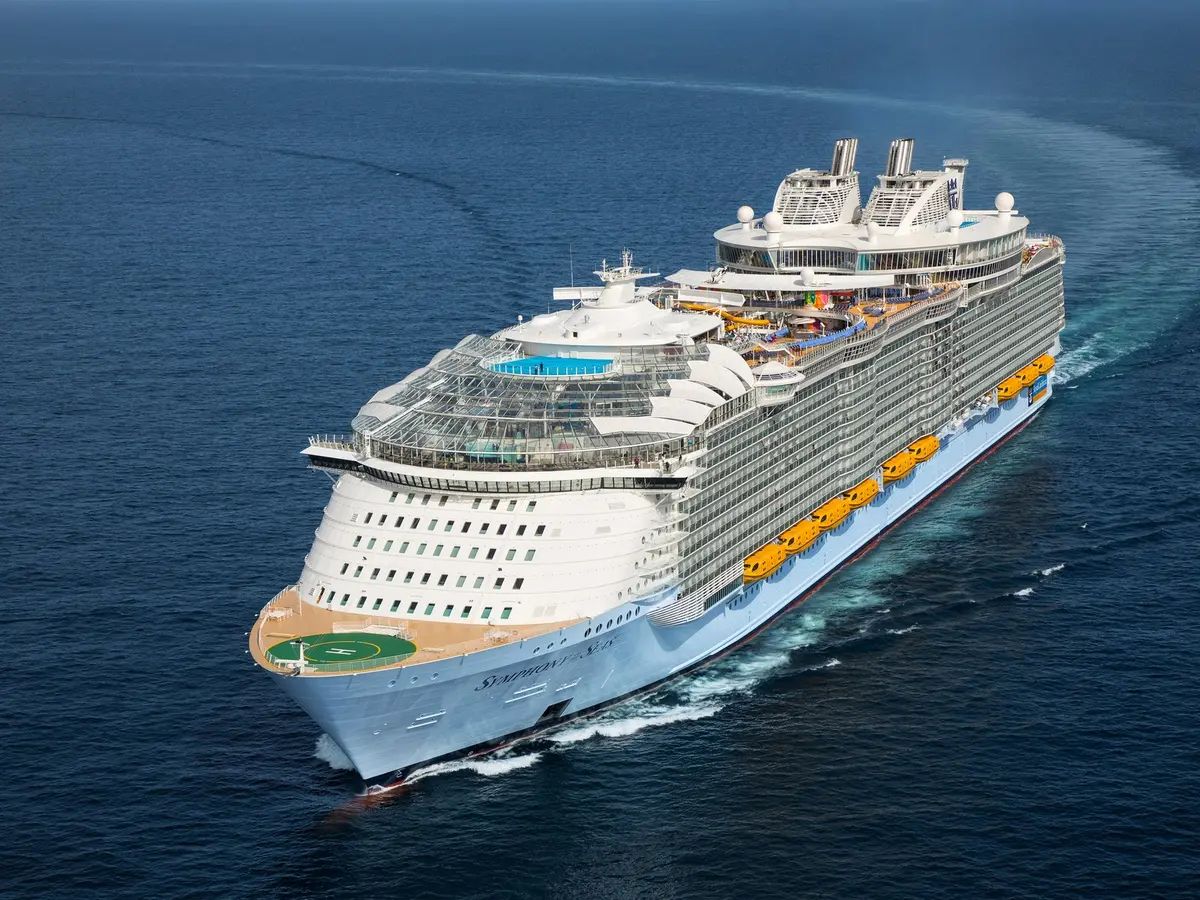 Revenue for the quarter was at $4.2 billion, with net income at $1.0 billion.
The combination of a healthy profit and positive outlook seems to indicate good things to come.
Royal Caribbean Group CEO Jason Liberty sees a great third quarter as a catapult towards an even better 2024, "Looking ahead, we see accelerating demand as we build the business for 2024."
He indicated bookings are higher than all prior years and at higher rates.
Third quarter by the numbers
Bookings remained strong throughout the third quarter, significantly exceeding 2019 levels.  
Closer-in demand for 2023 sailings exceeded expectations, contributing to higher load factors at higher prices and higher onboard revenue for the third quarter. 
Consumer spending onboard, as well as pre-cruise purchases, continue to significantly exceed 2019 levels driven by greater participation at higher prices. 
Royal Caribbean Group saw better demand than they expected in North American and European itineraries, thanks to last-minute demand that lead them to ships sailing full and at higher prices.
Royal Caribbean's ships were booked at 110% for the quarter. A ship can be booked higher than 100% when there are third or fourth passengers in a cabin.
Lower operating expenses, as well as favorable timing, contributed to better-than-expected costs.
During the third quarter the company repaid $775 million of debt.
As of September 30, 2023, the scheduled debt maturities for the remainder of 2023, 2024, 2025, and 2026 were $0.7 billion, $2.3 billion, $2.8 billion, and $2.8 billion, respectively.
Accelerating demand for 2024
Demand for cruises has only gotten higher, and 2024 looks to be a banner year.
The company reported bookings for next year significantly and consistently outpacing 2019 levels. They're seeing ships getting booked up sooner and at higher prices, with their customers booking earlier.
They also reported the news of Royal Caribbean's new cruise ships (Icon of the Seas and Utopia of the Seas) and expansion of Perfect Day at CocoCay with a new adults-only beach, "has been excellent and further positions the company for strong yield and earnings growth in 2024."
"The performance of our business continues to accelerate, driven by strong demand and excellent operational execution," said Naftali Holtz, chief financial officer at Royal Caribbean Group.