In:
After each fiscal quarter, Royal Caribbean Cruises Ltd. holds a conference call with investors to go over their quarterly results that were released earlier in the day.  While most of this discussion is mired in financial discussion, there are some interesting tidbits that guests can pull out of these discussions.
We rounded up the most intriguing bits from the earnings call that may provide guidance or a view of where the cruise line is going, and how leadership sees things currently.
No changes to Cuba...yet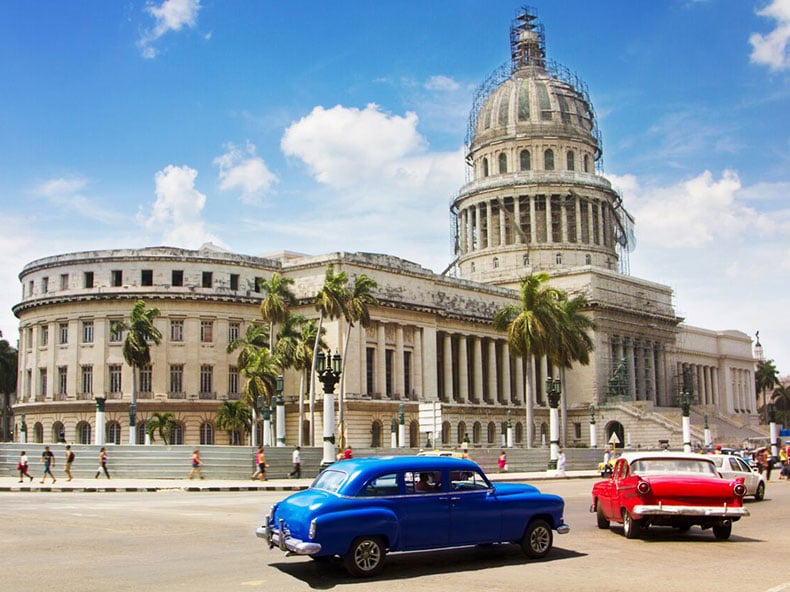 Ever since the U.S. Administration made an announcement that it intends to clamp down on recent changes to America's policy towards Cuba, many have wondered what impact that will have on cruises to Cuba.
Royal Caribbean Cruises Ltd Chairman and CEO Richard Fain took a little time to speak on the subject, saying essentially that nothing has changed quite yet,  "If such legislation does ensue, we believe that we possess all defenses. And we're not expecting to change our itineraries as a result. The administration also commented on possible changes to the regulations that apply to travel to Cuba."
"At this point, we don't know if there will be any changes, what those changes might be? Or to what extent they would impact us. Only 3% of our itineraries currently go to Cuba. And any impact would depend on what the regulations say. And how much advanced notice we and our guests would receive."
Perfect Day impact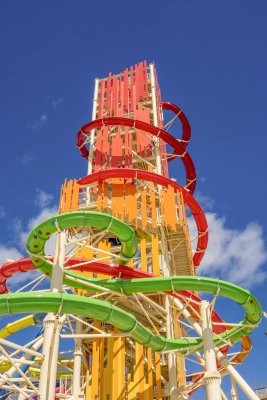 Throughout the call with investors, Royal Caribbean's executives were very bullish on the potential Perfect Day at CocoCay will bring to the cruise line's offerings. Not only is it looking like a really fun place to spend the day, but it also looks like it will bring a big return for the company.
Mr. Fain started off the call saying, " To say that, she is a beauty is a massive understatement and we believe that we have created a truly game changer for the cruise industry, in fact for the vacation industry."
Royal Caribbean Cruises Ltd. Chief Financial Officer Jason Liberty spoke to the early returns the cruise line is seeing, "Perfect Day at CocoCay hasn't officially opened yet, but it's clearly fueling additional and higher-yielding demand for our Caribbean itineraries. Bookings and pricing have been exceeding our expectations overall for the Caribbean, with sailings visiting Perfect Day up by more than other Caribbean itineraries."
Guests spending onboard the ship is at the heart of higher revenue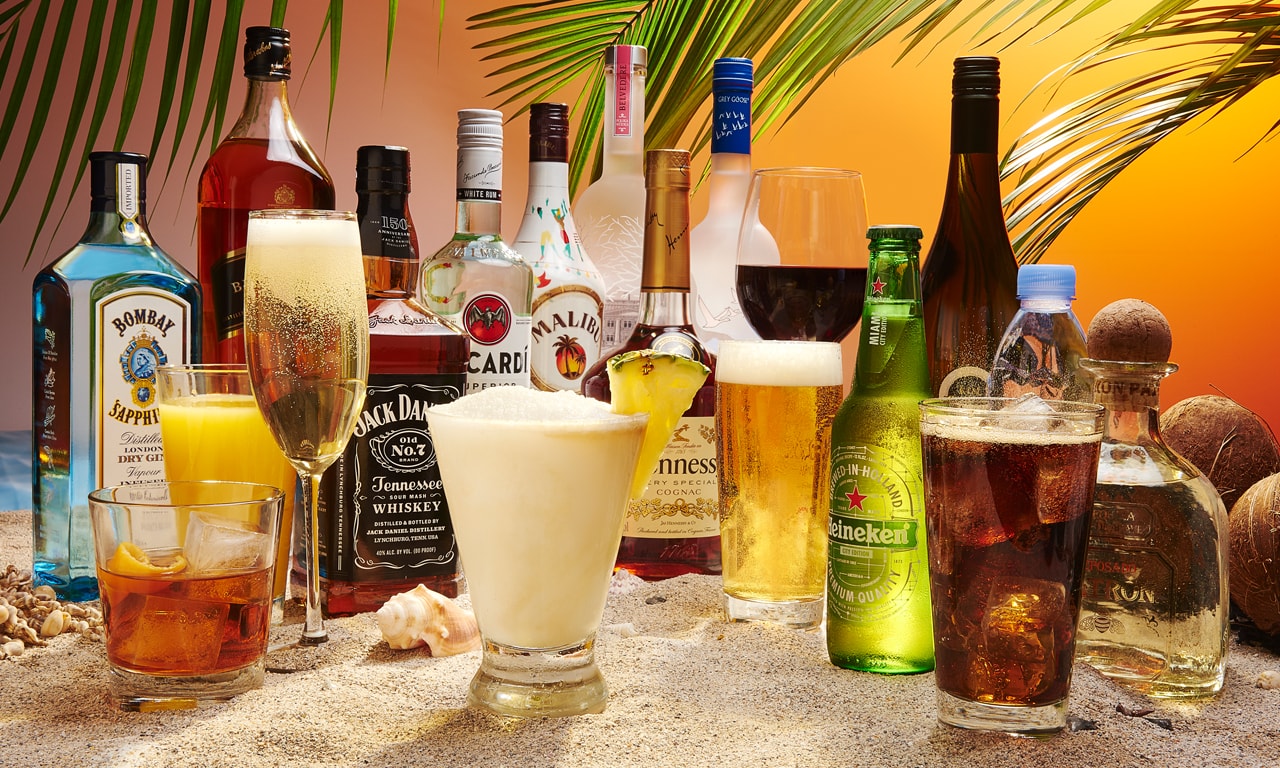 If you are looking for a common thread among the recent strong financial results that Royal Caribbean has shown lately, the onboard purchases guests have been making is a good place to start.
Once again, onboard spending was up and clearly guests are enjoying the various packages they can purchase for their sailing.
Mr. Liberty mentioned, "On the onboard side, which has been exceptionally strong we saw an over index of spend on shore excursion our packages like beverage packaging, internet package and again more focused on the experiential stuff versus seeing more spend occur within the retail shops."
Perfect Day at CocoCay is engineered around guest experience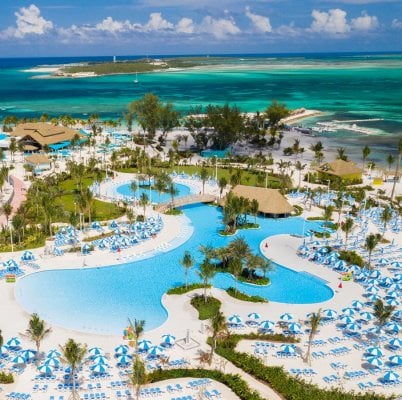 One of the analysts on the conference call inquired about the prospect of Perfect Day at CocoCay might seem overcrowded.  More generally, he wanted to know how all the new additions and expansion will not impact the  customer experience that would create a negative passenger experience.
Royal Caribbean International CEO Michael Bayley responded by saying, "We've designed Perfect Day to deliver what we think will generally be a perfect day for our customers. And we, from what we've seen so far with between 4,000 and 6,000 people on the island, we've got a huge amount of space available."
"So we've engineered designed for peak and the peak was way up close to 10,000. We obviously know we'll operate it with bigger ships coming to Perfect Day, and we'll see how we go. I think we're kind of feeling pretty optimistic about the potential for three ship calls versus two ship calls that could take us up to 12,000 a day. And remember, it's a fairly large island and we've only developed about a third of it."
New cruisers versus loyal customers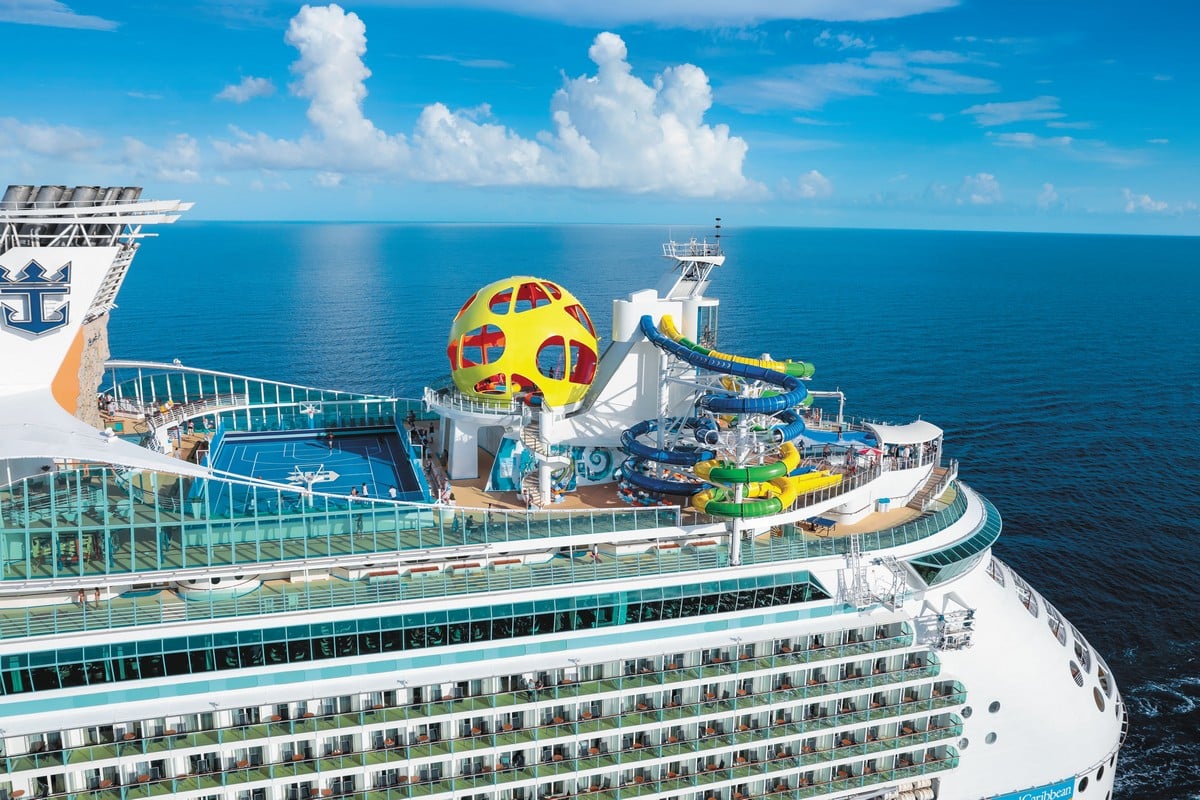 One analyst noticed a trend that Royal Caribbean is able to hold on to pricing premiums on new ships.
Mr. Bailey answered by talking about the cruise line's strategy of attracting people new to cruise, while retaining loyal customers, "I think we stated a few years ago one of our key areas of focus was on new-to-cruise in particularly in market like the United States we've been quite focused on growing our new-to-cruise segment. "
"We have changed some of our strategy so everything that we've done with the short product where we took the Voyager class ships and put them through role amplified and then place them into the short product with Perfect Day CocoCay has really stimulated that new-to-cruise segment. So that's part of it."
"Our loyalty customers continue to grow. They like the brands and they enjoy what we provide. I think the new ships, we've been very focused on not only the continuation of kind of on innovation in bringing new products and services to our guests. But we've done a lot more analytics on, really trying to understand what's going to attract those customers and bring them back and also be able to maintain higher yields."
New app rollout update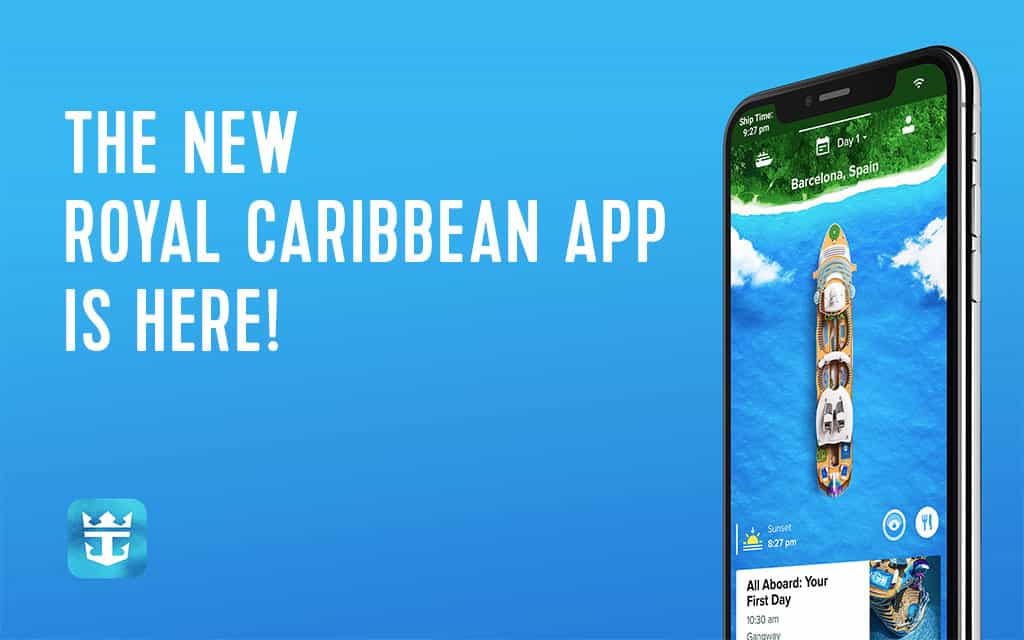 Many guests have been wondering when will a certain ship in Royal Caribbean's fleet gain support for the cruise line's new smart phone app.
Mr. Fain provided a brief update on the project rollout at the start of the call. "I'm particularly excited this is already been so broadly deployed that 60% of our guests can get it available. And, towards the end of the year it will be virtually all our guests. And the ratings that it's getting in the Apple App Store are 4.7."