In:
Royal Caribbean Group released its fourth quarter and full year 2020 financial results, along with an update on its business operations.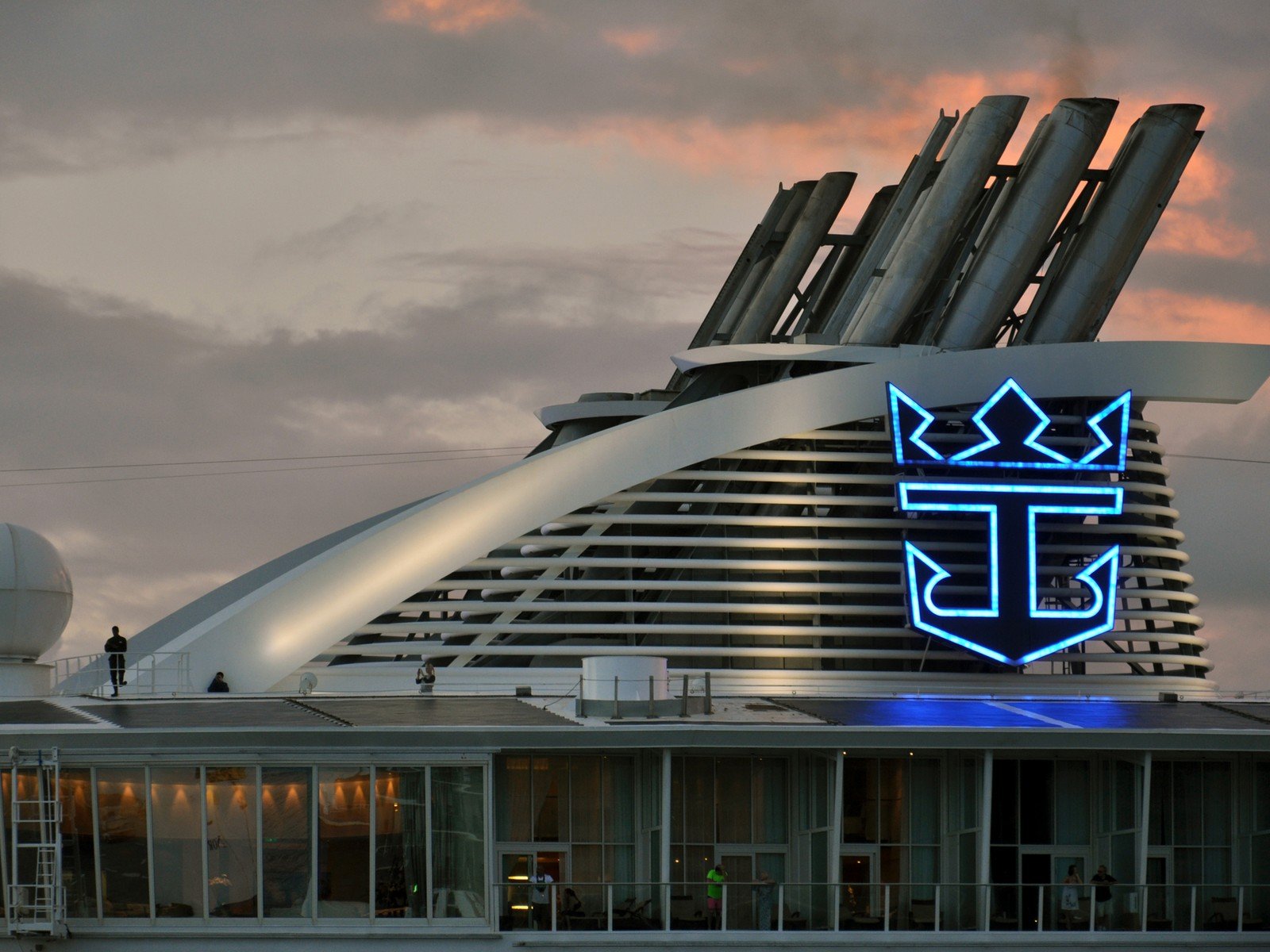 All cruise lines have been ravaged by the effects of the industry shutdown, and Royal Caribbean Group is no exception.
For the full year, Royal Caribbean Group reported US GAAP Net Loss of $(5.8) billion or $(27.05) per share compared to US GAAP Net Income of $1.9 billion or $8.95 per share in the prior year. Royal Caribbean Group also reported Adjusted Net Loss of $(3.9) billion or $(18.31) per share for full year 2020 compared to Adjusted Net Income of $2.0 billion or $9.54 per share in the prior year.
In the fourth quarter 2020, Royal Caribbean group has a US GAAP Net Loss $(1.4) billion or $(6.09) per share and Adjusted Net Loss was $(1.1) billion or $(5.02) per share. 
"These results reflect the staggering impact that the pandemic brought to our Company and the whole industry during 2020," said Jason T. Liberty, executive vice president and CFO.
"The COVID-19 pandemic is having a painful and profound impact on our world and our business; unquestionably, this crisis is the most difficult in the Company's history. But we have been impressed and grateful for the resourcefulness and agility of our team in responding to these unprecedented challenges. More importantly, we remain confident about the ability of our Company to recover and return to the positive trajectory we were on previously," said Richard D. Fain, Chairman and CEO. "We are encouraged to see the sharp decline in cases and the growing availability of vaccines. We can't wait to get back to the business of showing people the world and making great memories."
Working towards a restart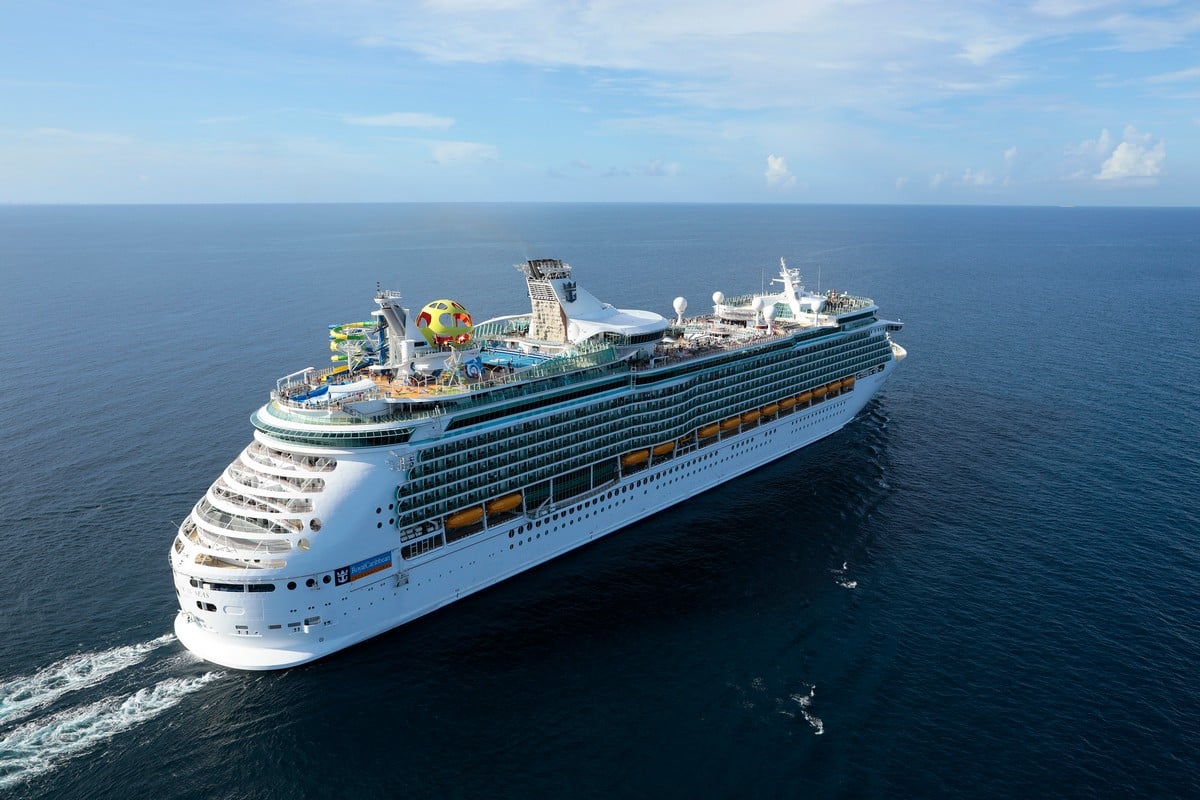 While much of their operations remain shutdown, Royal Caribbean Group is still working towards getting back into service.
The cruise line said it is working to meet the requirements of the Framework for Conditional Sailing Order issued by the U.S. Centers for Disease Control and Prevention (CDC) for US sailings, but obstacles remain.
Specifically, Royal Caribbean Group called out the "many uncertainties" that remain regarding the specifics of the plan.  This seems to echo Carnival Corporation's comments that they are still waiting on basic instruction from the CDC on how to proceed.
Read more: What are the chances my cruise will sail?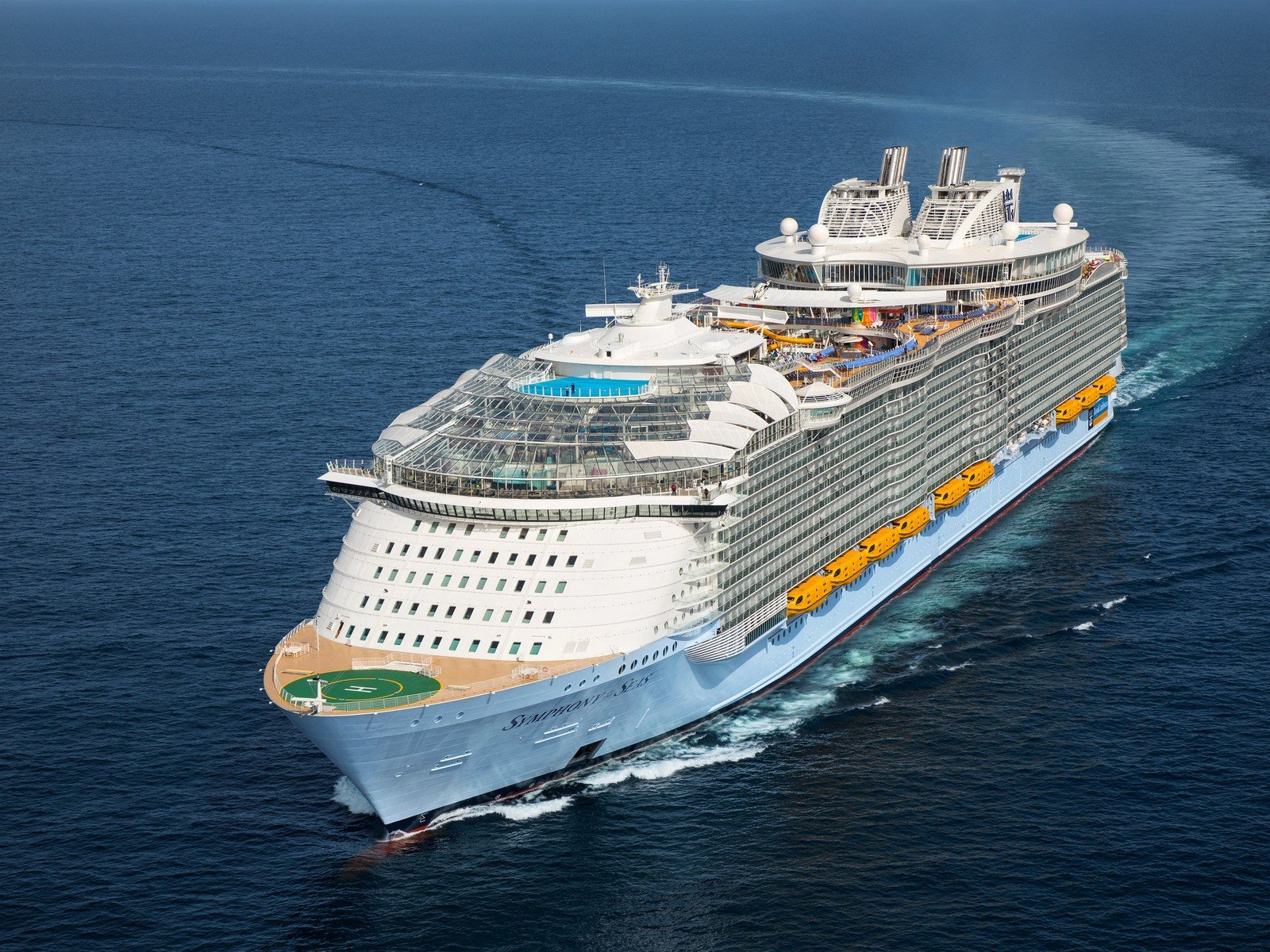 In addition, the timing and cost of implementing the CDC's requirements remains in question.
Nonetheless, Royal Caribbean Group expects to re-start its global cruise operation in a phased manner with the initial cruises having reduced guest occupancy, modified itineraries and enhanced health and safety protocols.
Read more: Is there a pattern to when Royal Caribbean cancels cruises?
Financial state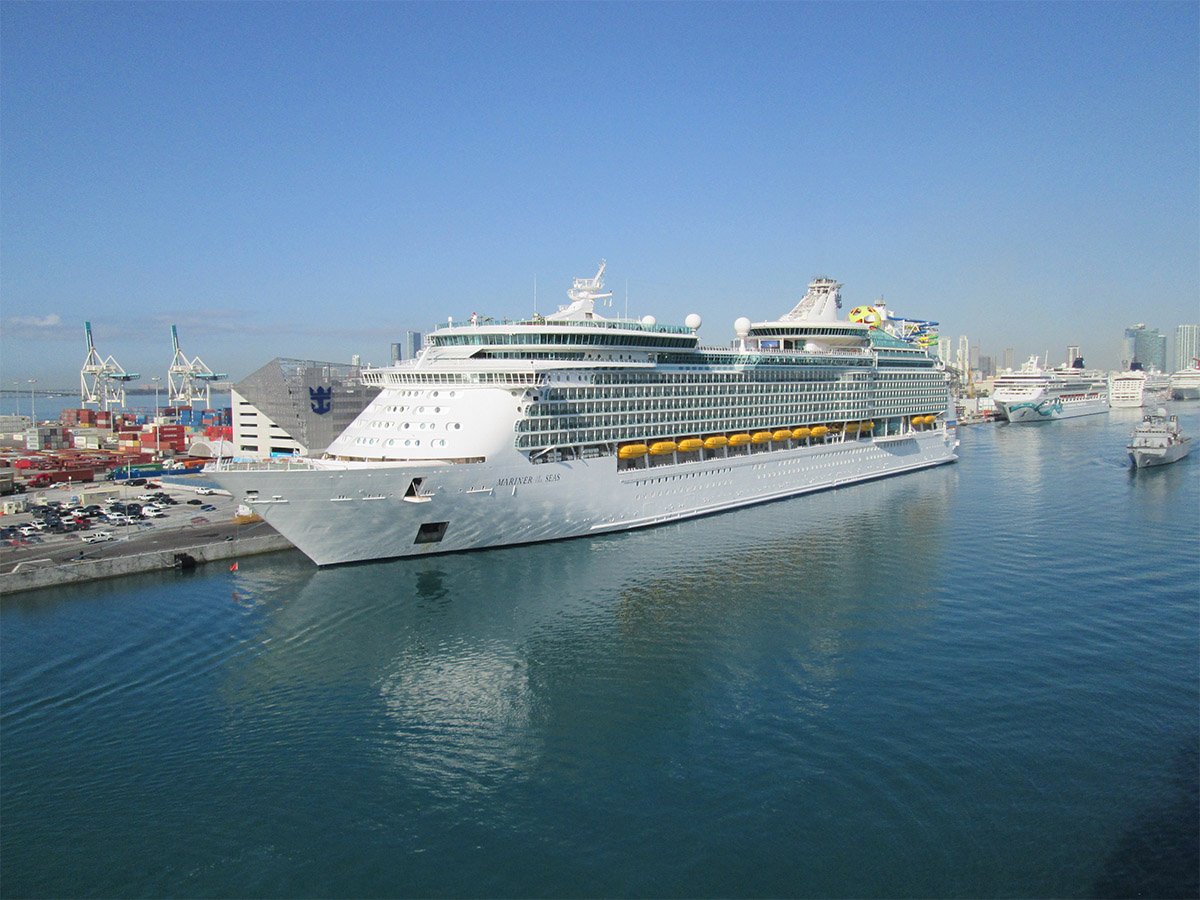 In 2020, Royal Caribbean Group raised approximately $9.3 billion of new capital through a combination of bond issuances, common stock public offerings and other loan facilities.
As of December 31, 2020, the Company had liquidity of approximately $4.4 billion, including $3.7 billion in cash and cash equivalents and a $0.7 billion commitment from a 364-day facility
The current cash burn is, on average, in the range of approximately $250 million to $290 million per month during a prolonged suspension of operations.
This range includes all interest expenses, ongoing ship operating expenses, administrative expenses, hedging costs, expected necessary capital expenditures (net of committed financings in the case of newbuilds) and excludes changes in customer deposits, commissions, principal repayments, and fees and collateral postings related to financing and hedging activities. 
Once ships begin to move to restart operations, that spend will increase as it brings the ships out of their various levels of layup, returns the crew to the vessels, takes the necessary steps to ensure compliance with the recommended protocols and gears up its sales and marketing activities.
New ships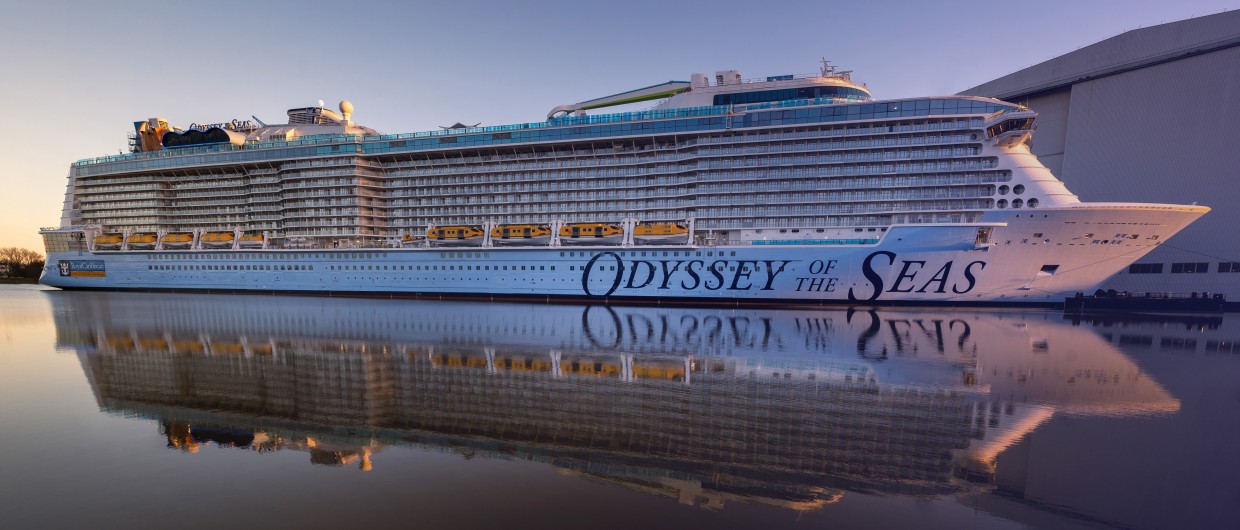 A few new ships are still "on the books" for Royal Caribbean Group, with financing committed to it.
Odyssey of the Seas and Silver Dawn should be delivered during the first and fourth quarters of 2021, respectively.
Read more: Odyssey of the Seas should begin her conveyance soon
Wonder of the Seas and Celebrity Beyond both have their financing committed for 2022.
Excluding the newbuild deliveries, the capital expenditures for 2022 will depend on the Company's schedule to return to service.
Cruise bookings update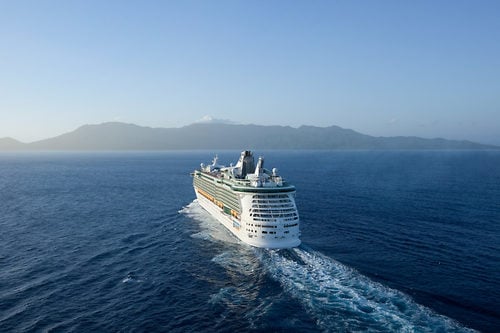 The good news is bookings for cruises in the second half of 2021 are "aligned with the Company's anticipated resumption of cruising."
In fact, pricing for 2021 bookings is higher than 2019.
Cumulative advance bookings for the first half of 2022 are within historical ranges and at higher prices. Royal Caribbean believes this highlights a strong long-term demand for cruising.
Since the last quarter, approximately 75% of bookings made for 2021 are new and 25% are due to the redemption of FCCs and the "Lift & Shift" program. 
As of December 31,2020, the Company had $1.8 billion in customer deposits of which 50% are related to FCCs. Since the suspension of operations, approximately 53% of the guests booked on cancelled sailings have requested cash refunds.