In:
Royal Caribbean reported its 2015 first quarter earnings today that came in notably higher than expected.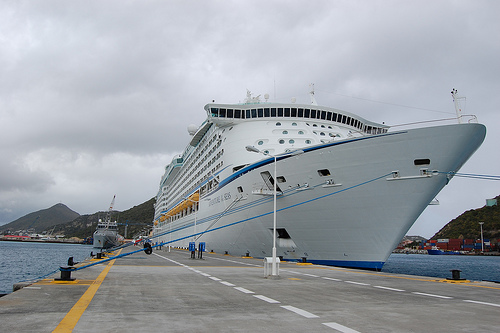 Royal Caribbean's adjusted net income was $45.2 million, or $0.20 per share, versus a forecast of $0.10 to $0.15 per share. Results were approximately $0.08 better than the mid-point of guidance, despite a $0.05 currency and fuel headwind.
Overall booking volumes during the first quarter were higher than prior year levels even after adjusting for an increase in capacity.  Caribbean itineraries enjoyed particularly strong demand, and bookings were also up year-over-year for Europe and China itineraries.
More recently, Royal Caribbean has taken further steps to improve the integrity of its pricing model including steps to eliminate last minute discounting.
European itineraries in general are booked at a higher load factor  than last year. Western Mediterranean itineraries have been booking well, while trends have been a little weaker for Eastern Mediterranean itineraries, particularly those that turn in Turkey.
Demand for China remains strong and bookings have been outpacing expectations despite the significant capacity growth in the region.