In:
It was another positive week for Royal Caribbean (NYSE: RCL) stockholders, as shares of the stock finished the week 4% higher.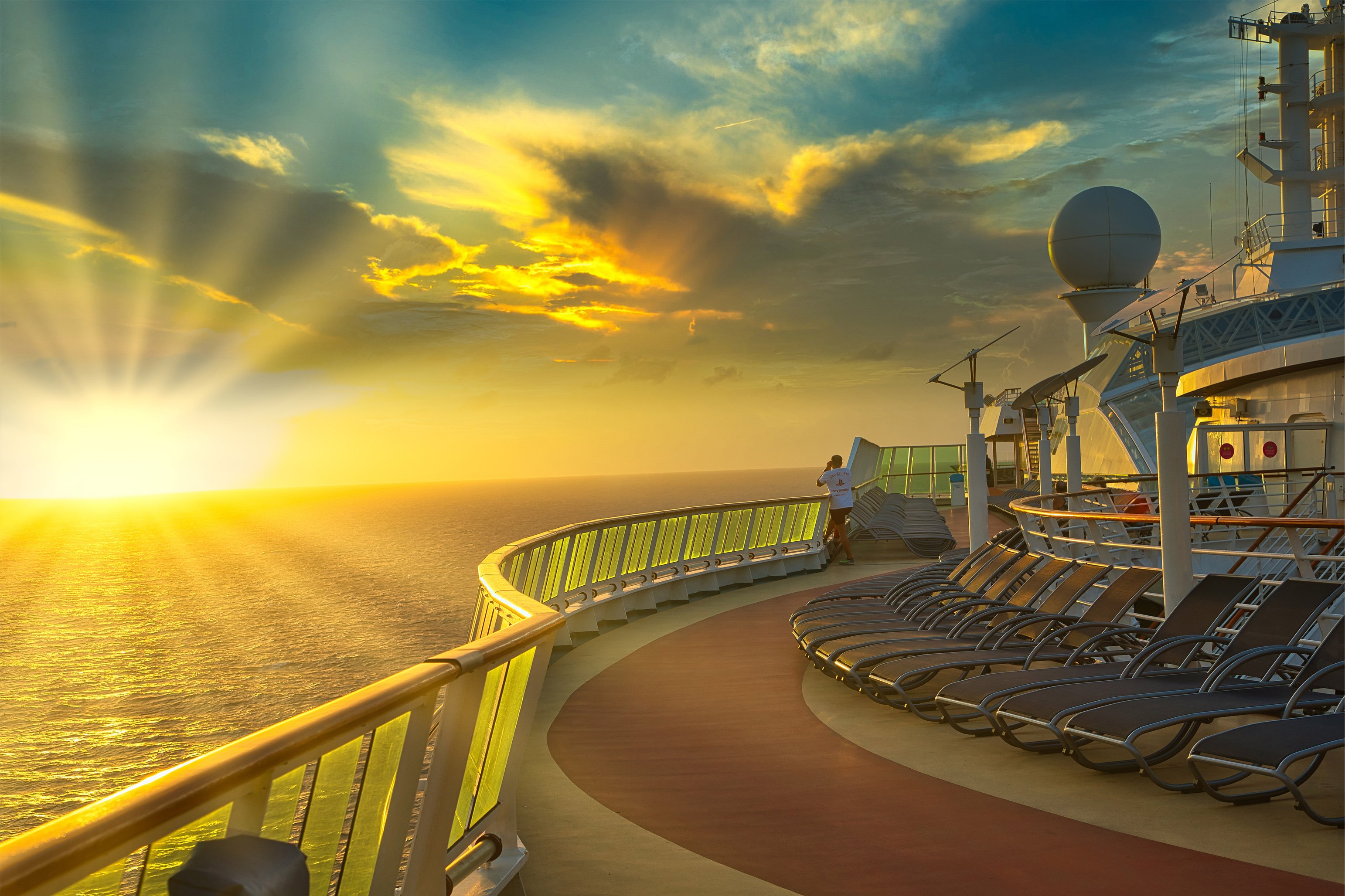 Photo by Volnei M.
Royal Caribbean's stock closed at $71.95 at the conclusion of trading on Friday, and followed other cruise line stocks upward trend for the week.
Optimism about cruises restarting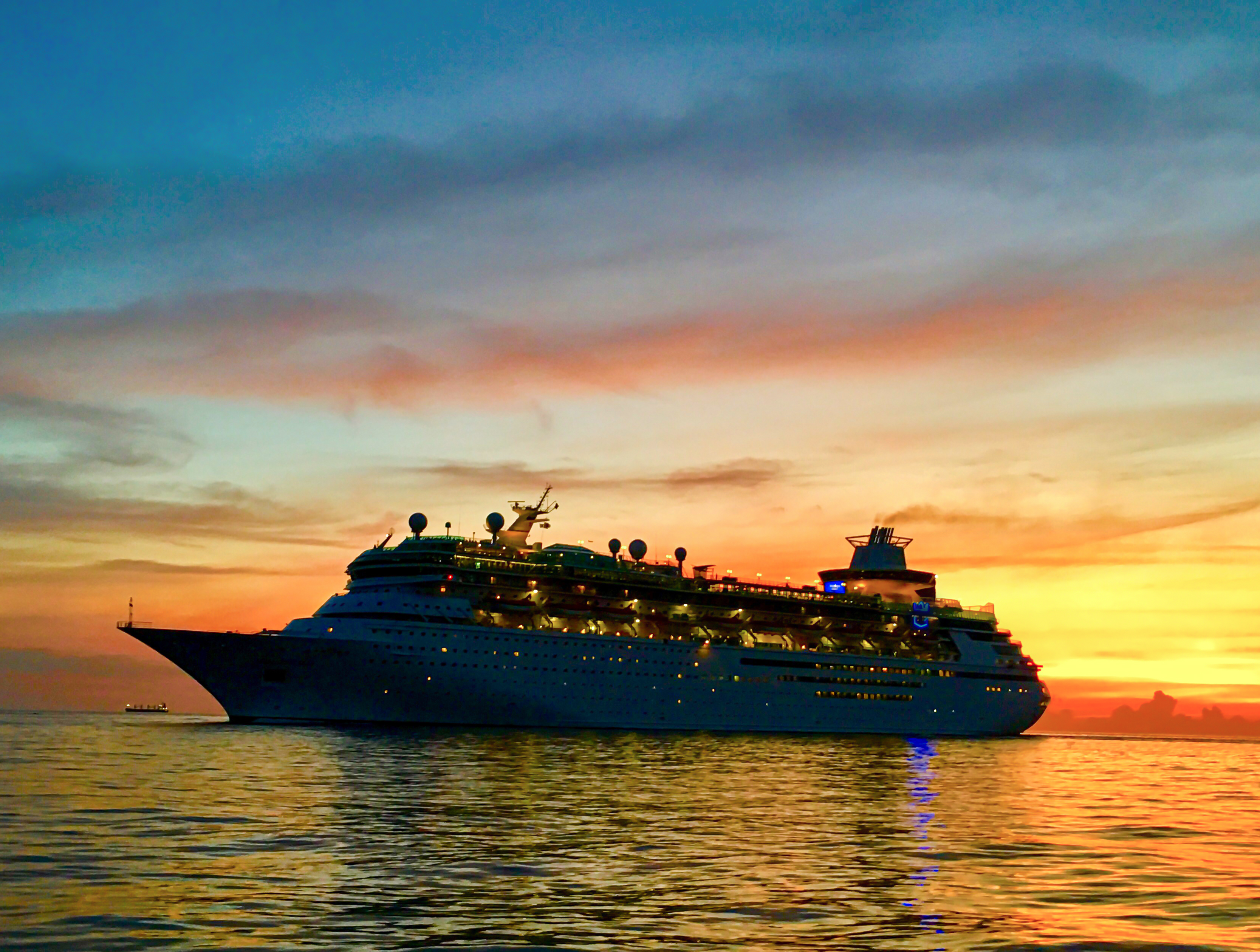 The primary reason why Royal Caribbean, and other cruise line, stocks went up this week was based mostly in Carnival's announcement that two of its brands would restart cruises in Europe soon.
Costa and its Carnival Corporation sibling AIDA Cruises plan to resume sailing in phases – Costa starting Sept. 6 and the German AIDA Cruises on Nov. 1.
Both lines will implement a number of new health policies to get going, following the success of other cruise lines in Europe, including MSC.
Carnival Corporation's announcement on Thursday sent all cruise line stocks higher on optimism that the cruise industry might be on its way to recovery after months of zero cruises at all.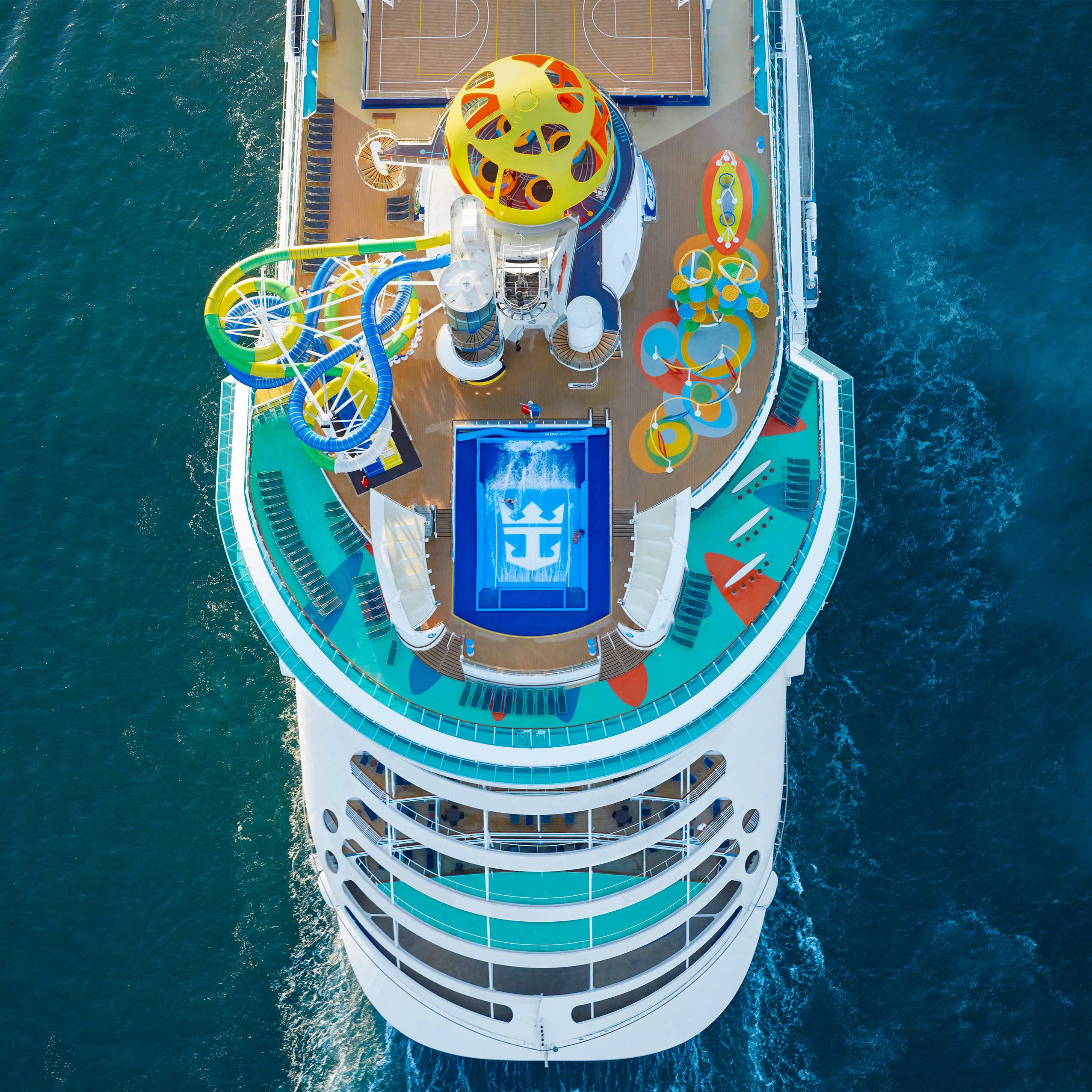 The cruise industry has been decimated by the industry-wide shutdown caused by the current health crisis that have resulted in billions of dollars in losses for Royal Caribbean.
The success of any cruise line restarting operations has a wide impact on the industry, as it will open the doors for others to resume cruises.
Royal Caribbean International has not announced any plans of its own to resume operations in Europe (or anywhere), but Royal Caribbean Group partial-subsidary TUI Cruises has been sailing for a few weeks in Germany.