In:
You do not need to study business to know the impact of Royal Caribbean shutting down all of its cruise ships and halting all cruises for months will have a long term impact on the company's bottom line, but one analyst provided some context into what the future might hold.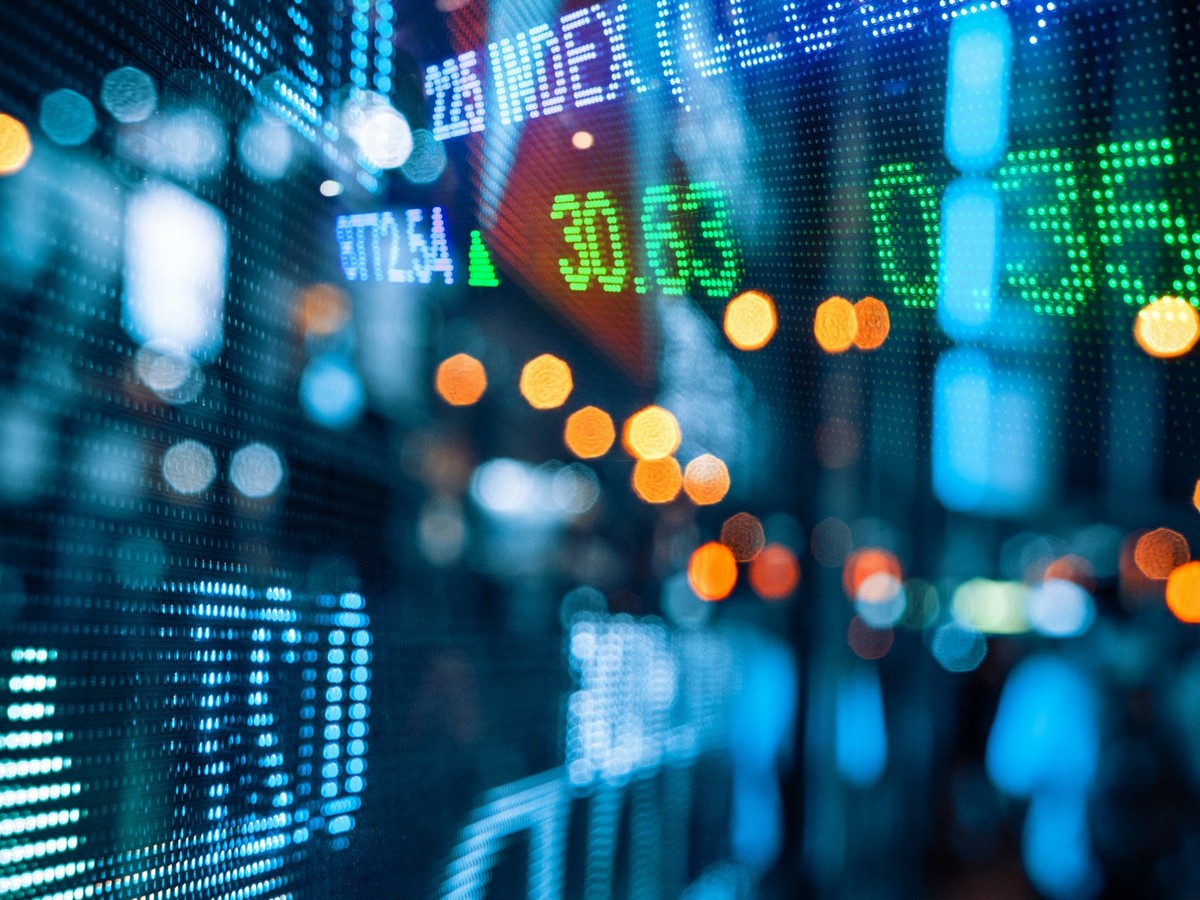 Faizan Farooque is a contributing author for InvestorPlace.com, and recently wrote about how much time Royal Caribbean Cruise Ltd (NYSE: RCL) will need to recover from its current financial 
Prior to the shutdown, cruise line revenues were steadily rising, and new bookings were at equally impressive. Then the voluntary global cruise shutdown occurred, and just in the first quarter of 2020, the cruise line took over $1 billion in losses.
Even once cruises resume, revenues are expected to take massive hits this year and the next.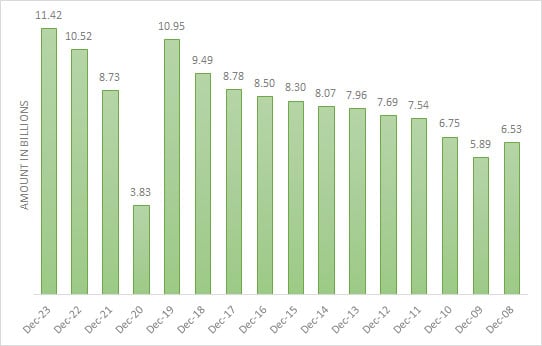 Source: Chart by Faizan Farooque, data from S&P Global Market Intelligence
Wall Street expects RCL will finish 2020 with $3.83 billion in revenue, which is down 65% compared to 2019. Analysts believe things will improve in 2021, with an estimate of $8.73 billion in revenue. That estimate is still down from the $11 billion in revenue the company had in 2019.
While the RCL stock is down significantly compared to the start of 2020, it has seen a resurgence lately, rising over 30% in the last month.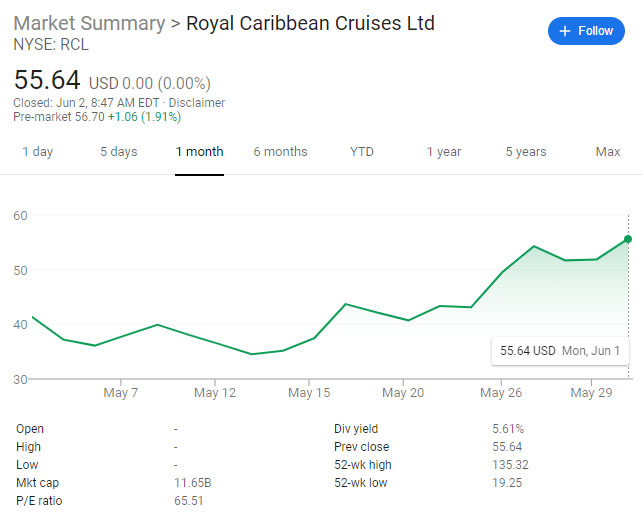 Note: Matt Hochberg has no position in any of the stocks mentioned, nor does he own any cruise line stock.