In:
Royal Caribbean Group has scheduled its third quarter earnings to be released on October 29th, and there are more than a few questions cruise fans have that could be answered as part of this disclosure.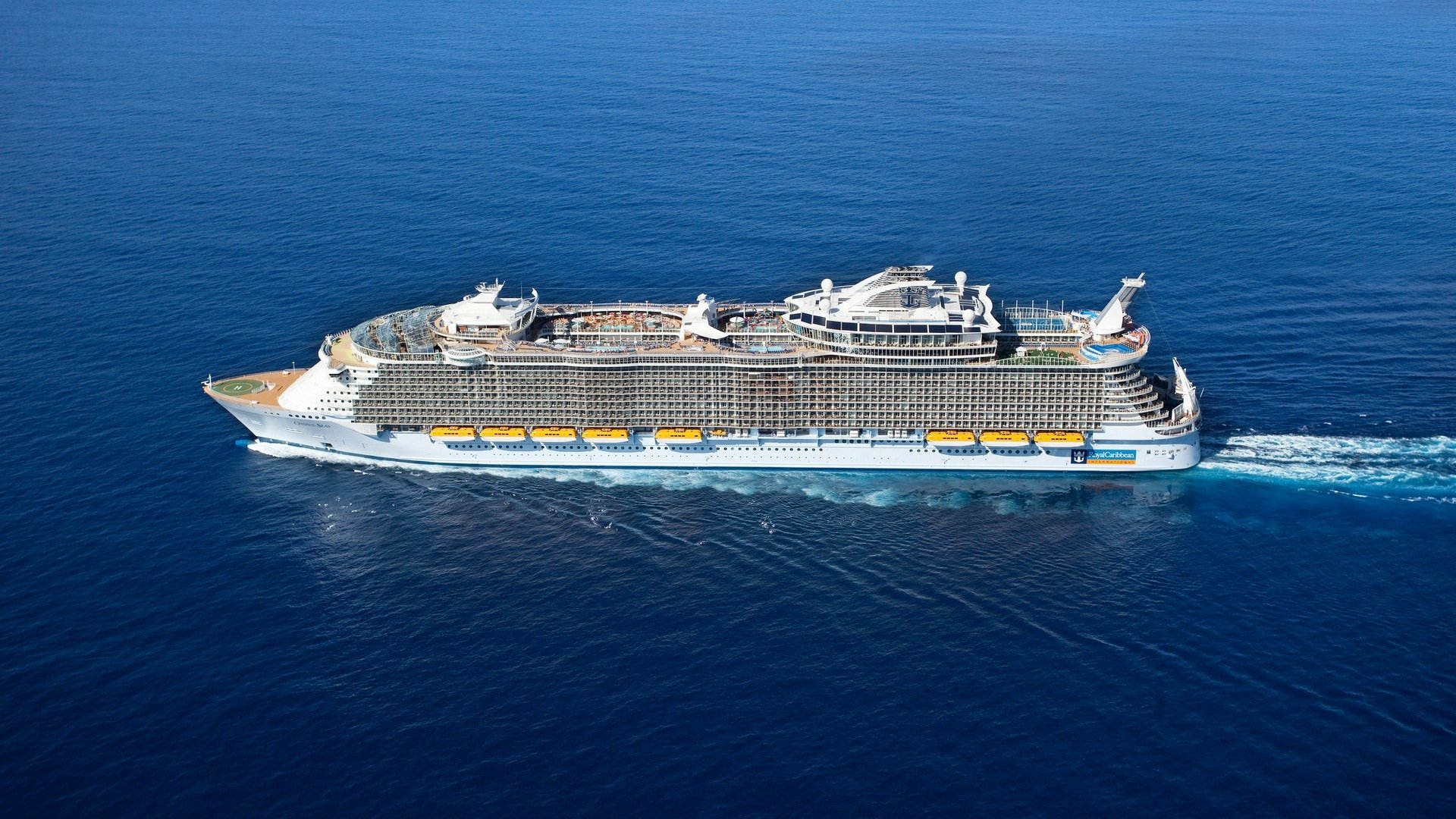 A lot has happened since the last earnings call, with many more cruise ships back in service, but executives have hinted that the next phase of the restart is moving towards a sense of normalcy.  So what should we expect going forward, and what does the current situation look like?
Earnings calls are hosted by Royal Caribbean Group's top executives, and it is a combination of disclosures, prepared statements and answering questions from Wall Street analysts. 
Royal Caribbean Group will host their call at 10:00 a.m. Eastern Time, on Friday, October 29, 2021.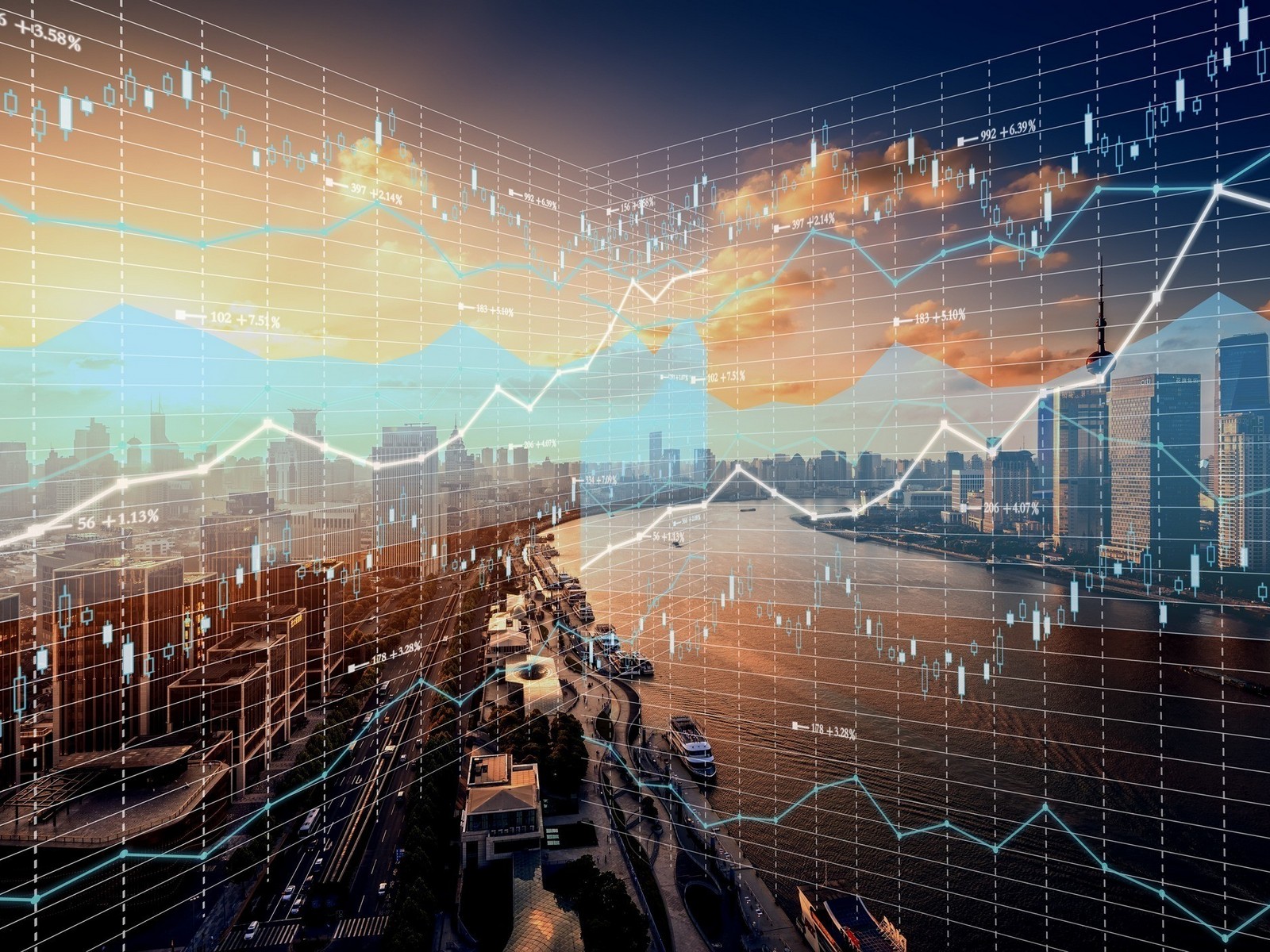 Following prepared statements by Royal Caribbean Group Chairman and CEO Richard Fain, as well as Royal Caribbean Group Chief Financial Officer Jason Liberty, executives will take questions from Wall Street analysts. Quite often this question and answer session reveals a lot about where the company is now and what to expect going forward.
I reached out to Dan Kline, lead advisor/host of 7investing Now to get a better sense of what Wall Street is thinking ahead of Royal Caribbean's call this week.
1. Revenue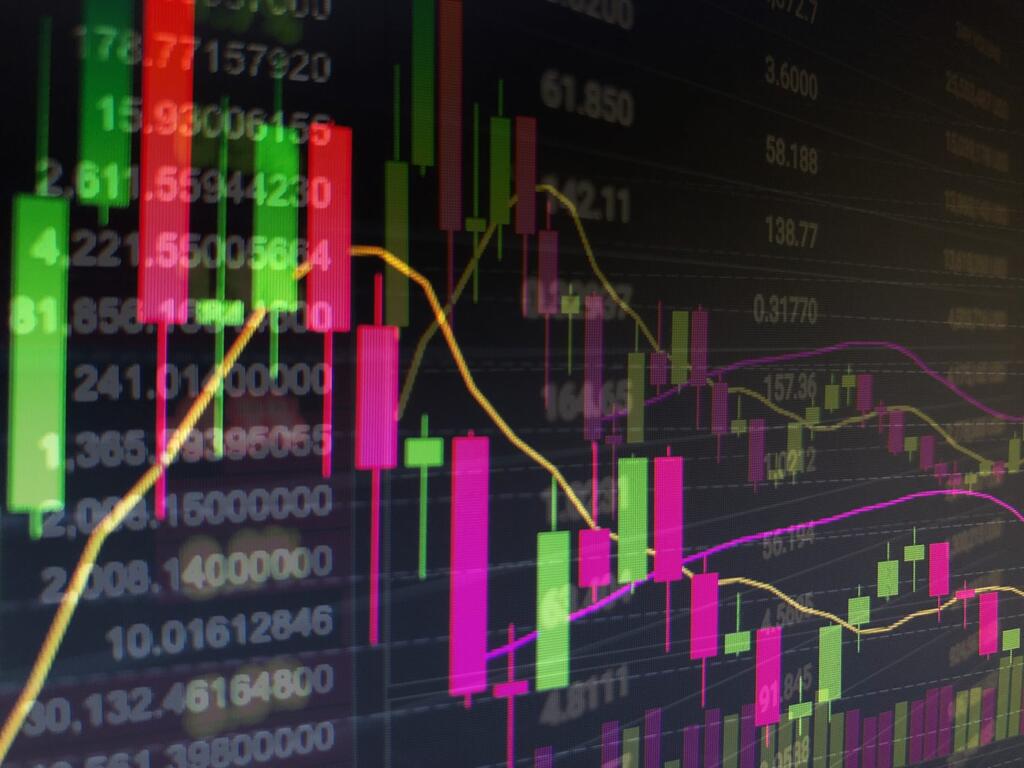 No matter which company is releasing its financials, revenue is going to be the biggest question from analysts.
Mr. Kline thinks the real question this quarter is how much did revenue grow quarter over quarter, and how much is it below the same quarter two years ago?
Wall Street expects there to be a loss, and a company losing money is not necessarily a bad thing if there are signs of progress being made. Mr. Kline's question is about determining if revenues are starting to increase again, and how that pattern matches up with pre-pandemic numbers.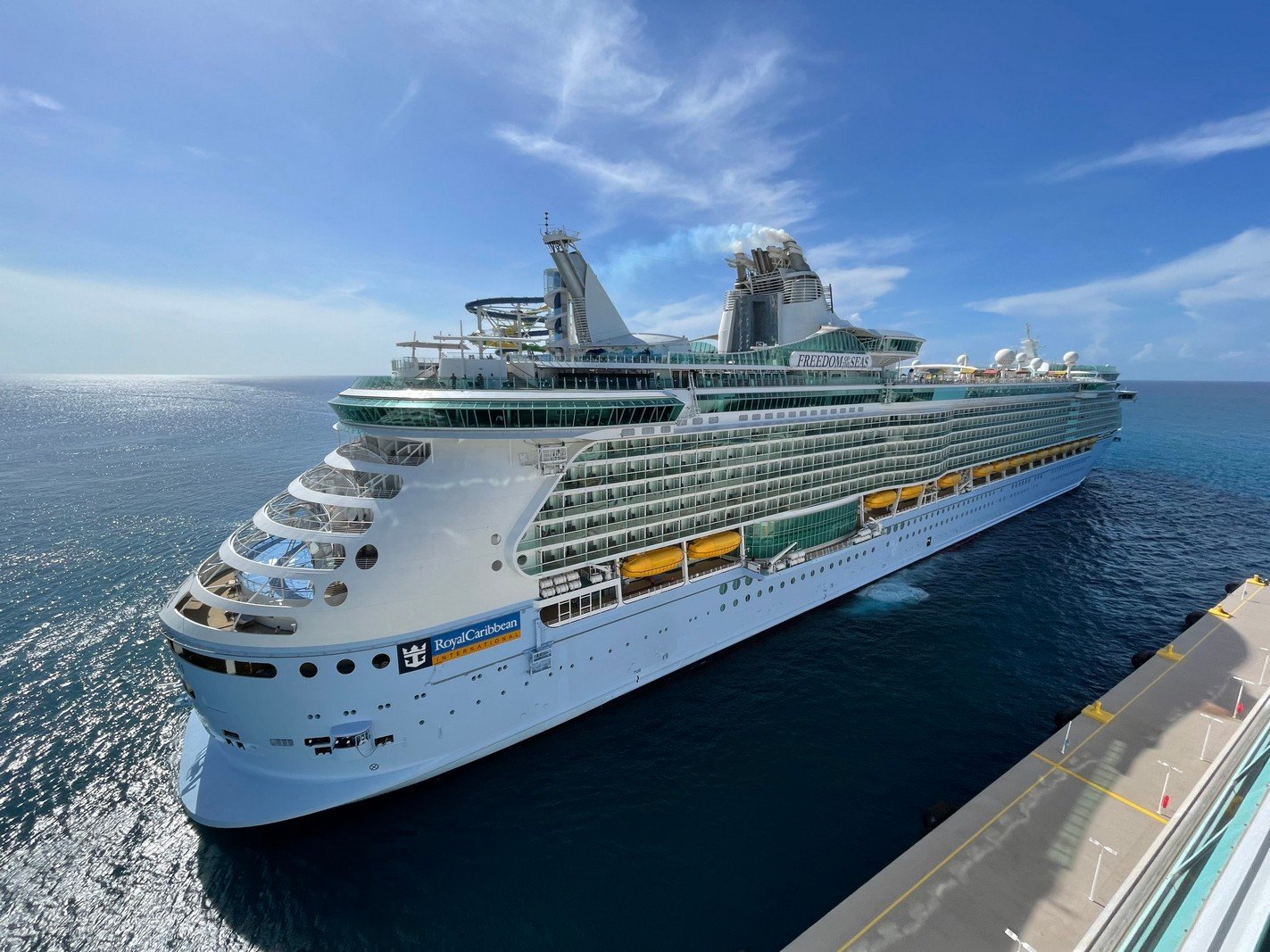 "They are going to say future bookings are great, but at what price? I booked a room on a short Freedom of the Seas cruise for next fall at under $500," Kline noted. "If that's typical, then they have a long way to normal."
As revenue grows, the gap between profit and loss narrows, and that means they can not only get back to making money but also pay off some of the major debts it incurred during the shutdown.
2. Debt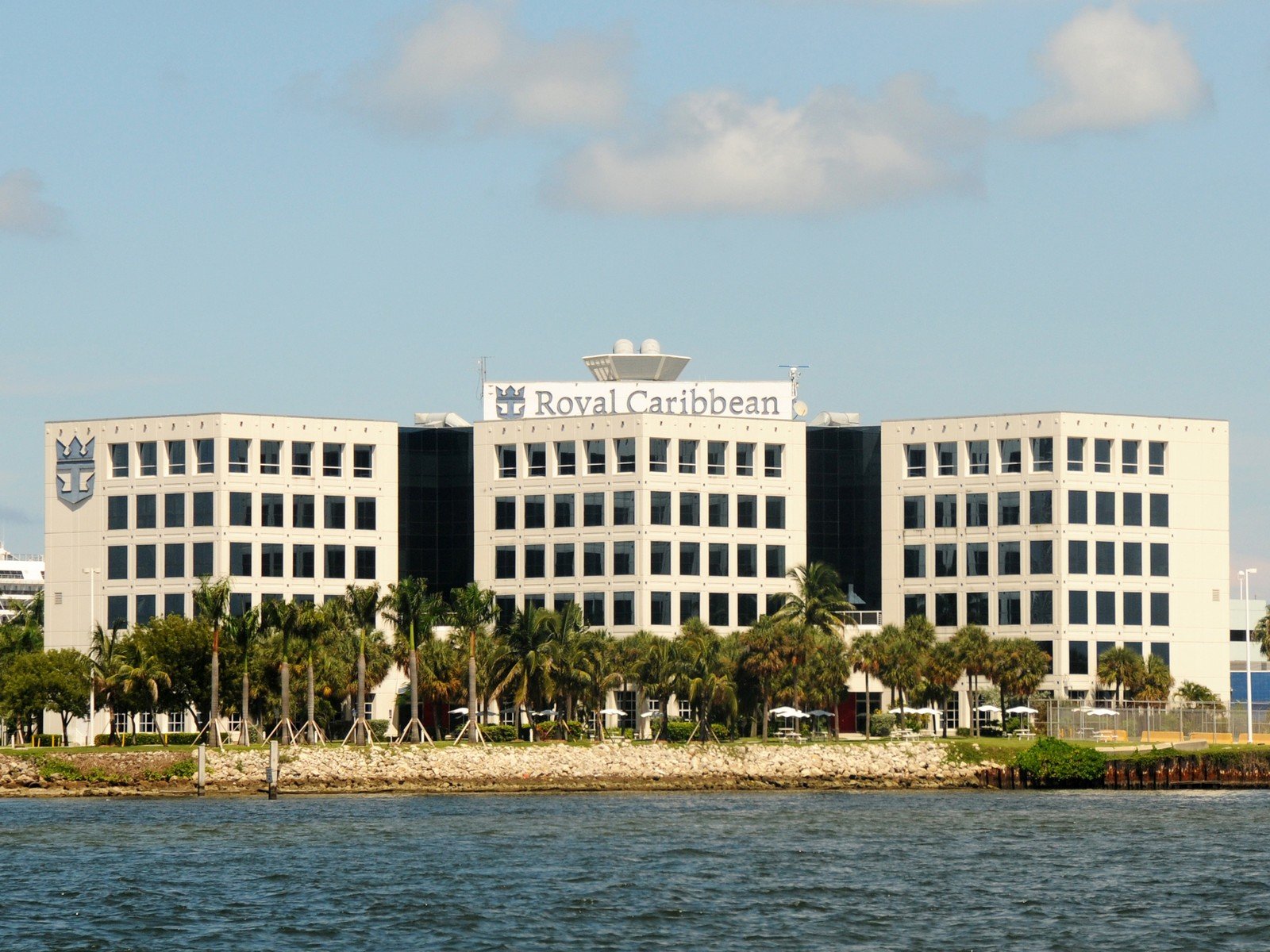 A major albatross around Royal Caribbean Group's neck for the foreseeable future will be the loans it took out to stay in business while all cruise ships were idle last year.
Mr. Kline wants to know on what the company will do to address that issue, "Are they working on refinancing the debt they took on during the pandemic?"
Whether paying off the loans or renegotiating the debt deals under more favorable terms, this will be an ongoing concern for investors.
3. Crew staffing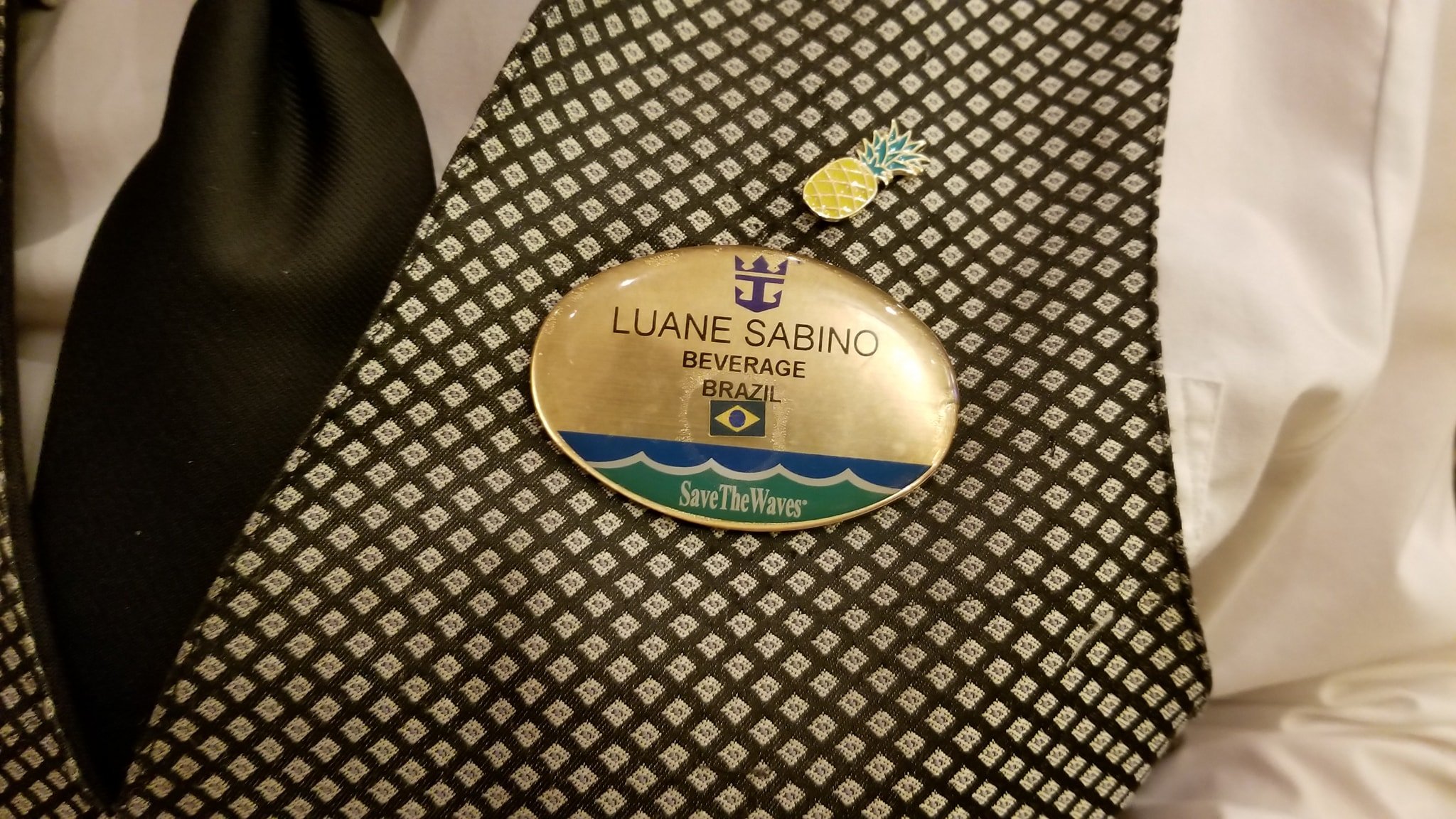 More and more Royal Caribbean ships are coming back into service, so are there any issues with getting crew members back?
The faster ships get back into service, the faster revenue can increase, and Mr. Kline wondered if getting ships back up and running fully is an issue, "Are they having trouble fully staffing as they open up more ships?"
Mr. Fain said at a convention in September the goal is to get back to full capacity as early as next year, "In our core markets, we expect to be essentially there by the end of this year."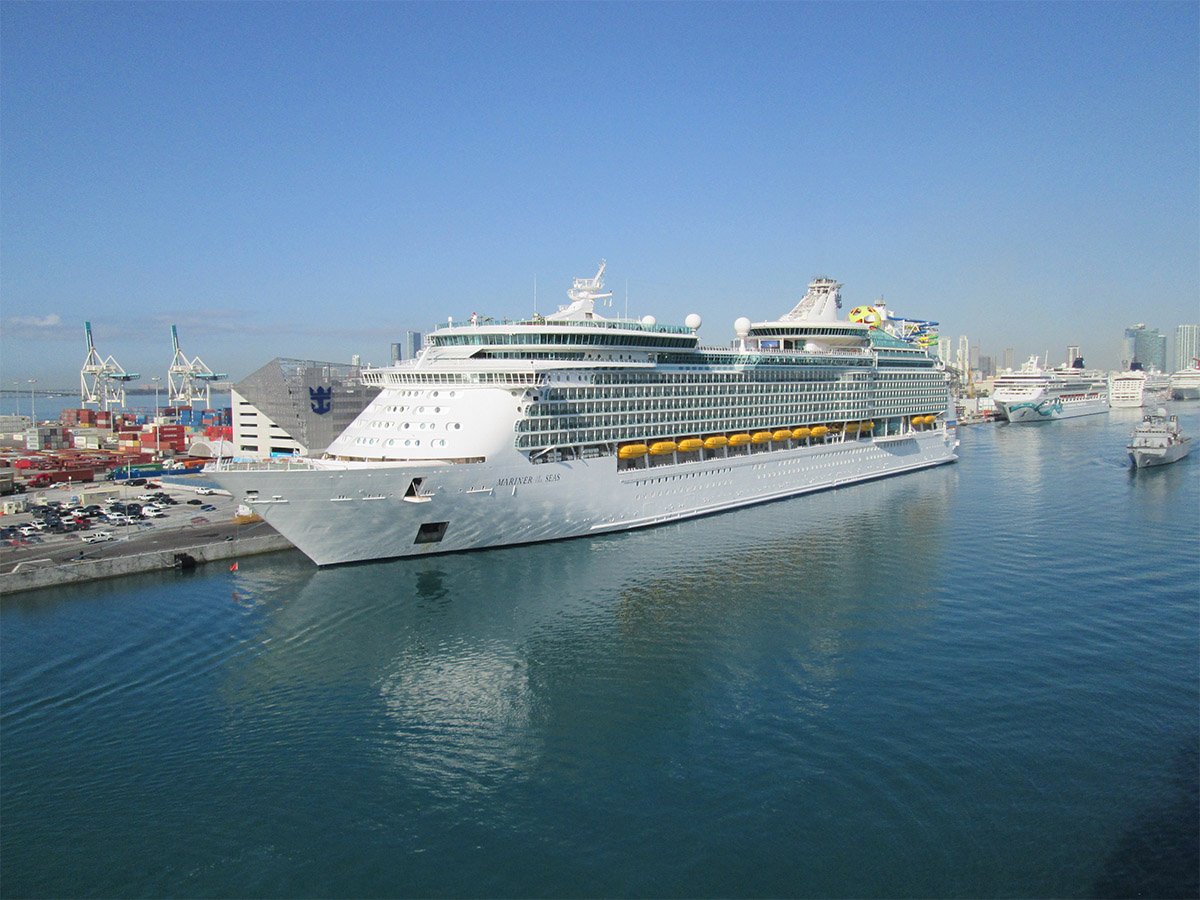 While Royal Caribbean does not divulge passenger counts or capacity limits for its ships sailing, there has been plenty of anecdotal evidence from passengers that the amount of guests onboard is going up from what it was this summer.
4. Capital projects
Since the restart of cruises this summer, Royal Caribbean has quietly been working on other port projects that incur costs.
A new terminal in Galveston, beach club in Nassau, and possible expansion of port facilities in Freeport are at the top of Mr. Kline's list of questions.
"I'd be curious as to anything on capital expenditures specifically the Freeport and Nassau projects as well as amping up certain ships."
How you can listen to the earnings call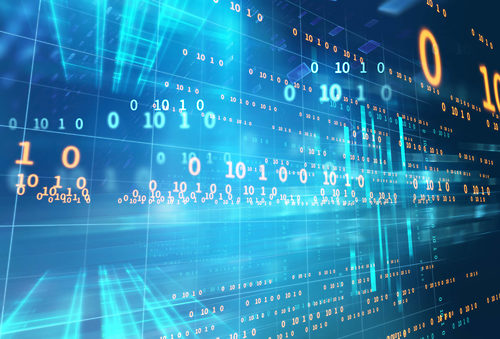 There will be full coverage of anything intriguing that comes out of Royal Caribbean Group's third quarter 2021 earnings call on RoyalCaribbeanBlog, but if you would like to listen on your own, here's how.
The call will be available on-line at the company's investor relations website, www.rclinvestor.com.  
You will be able to listen via the link provided close to the start of the call.