In:
With there being no Royal Caribbean cruises sailing, it is no secret there is little to no revenue coming in and the company is losing money every month.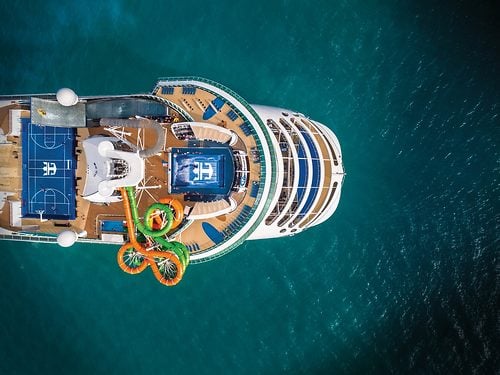 Royal Caribbean Cruises Ltd stated that its average ongoing ship operating expenses and administrative expenses is approximately $250 million to $275 million per month during the suspension of operations.  
This range of monthly expenditures  includes ongoing ship operating expenses, administrative expenses, and debt service expense, hedging costs, expected necessary capital expenditures (net of committed financings in the case of newbuilds) and excludes cash refunds of customer deposits as well as cash inflows from new and existing bookings.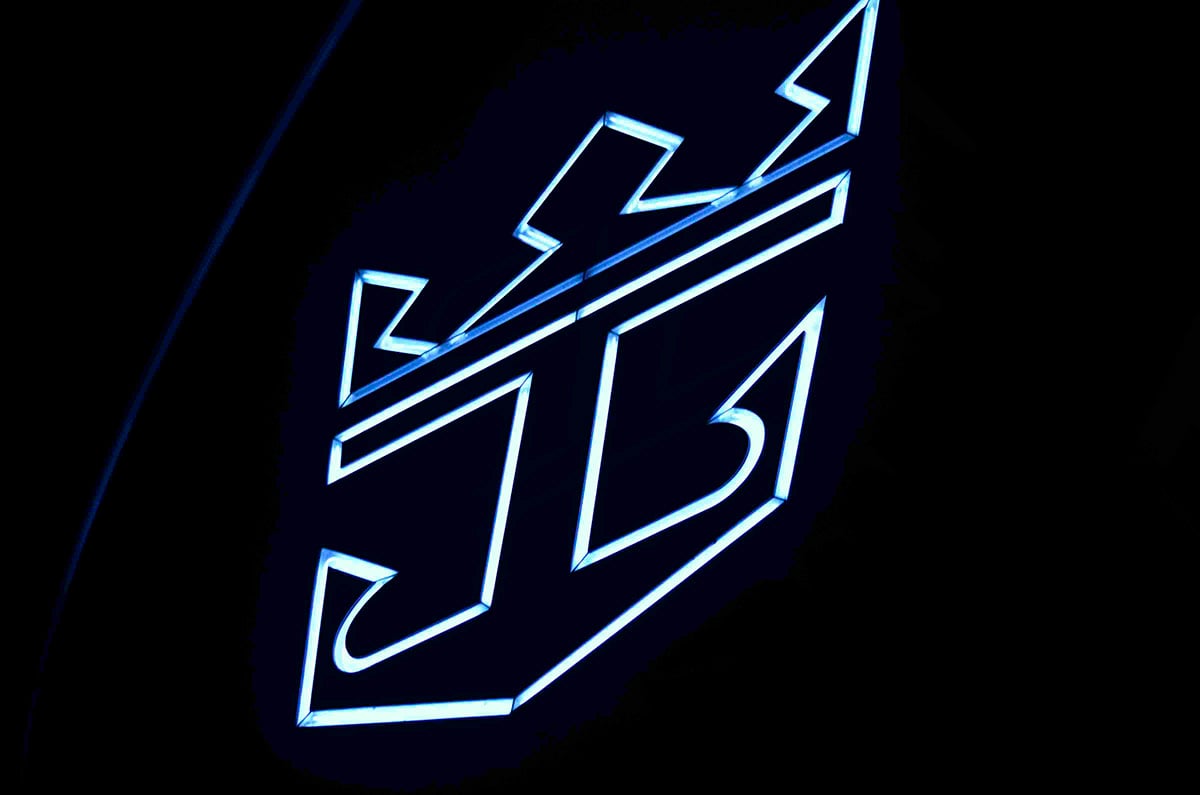 So the natural question is how long can Royal Caribbean last without any meaningful revenue?
Bank of America analysts Andrew Didora and Geoffrey d'Halluin ran an analysis of the major cruise lines to determine an answer to that question.
Mr. Didora estimated that Royal Caribbean has roughly $3.45 billion in liquidity, but he estimates it is costing the cruise line around $330 million in cash per month to operate without revenue.
Thus, Mr. Didora thinks Royal Caribbean can operate through the first quarter of 2021 with no cruises sailing.
"For RCL to extend its liquidity into late 2021 to further de-risk its liquidity profile, we estimate it would need to raise an incremental $1.5-2.0B in capital"
While I am no Wall Street analyst by any means, it is worth noting Mr. Didora's cash burn per month differs from the value Royal Caribbean Cruises Ltd announced last week.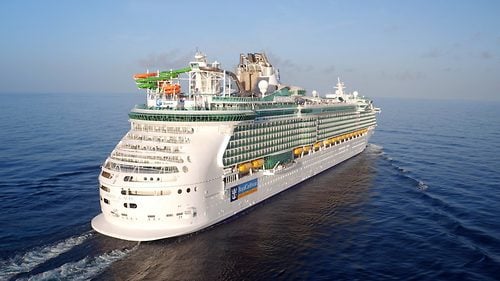 In addition, Royal Caribbean indicated it may seek to further reduce its average monthly requirement, "under a prolonged non-revenue scenario."
In order to cut costs, the cruise giant  identified approximately $3.0 billion and $1.4 billion of capital expenditure reductions or deferrals in 2020 and 2021, respectively.
If it deems it necessary, Royal Caribbean has outlined it could opt for further reductions in capital expenditures, operating expenses and administrative costs and additional financing.