In:
Is the reason we have not heard about test cruises yet because the CDC is slowing things down?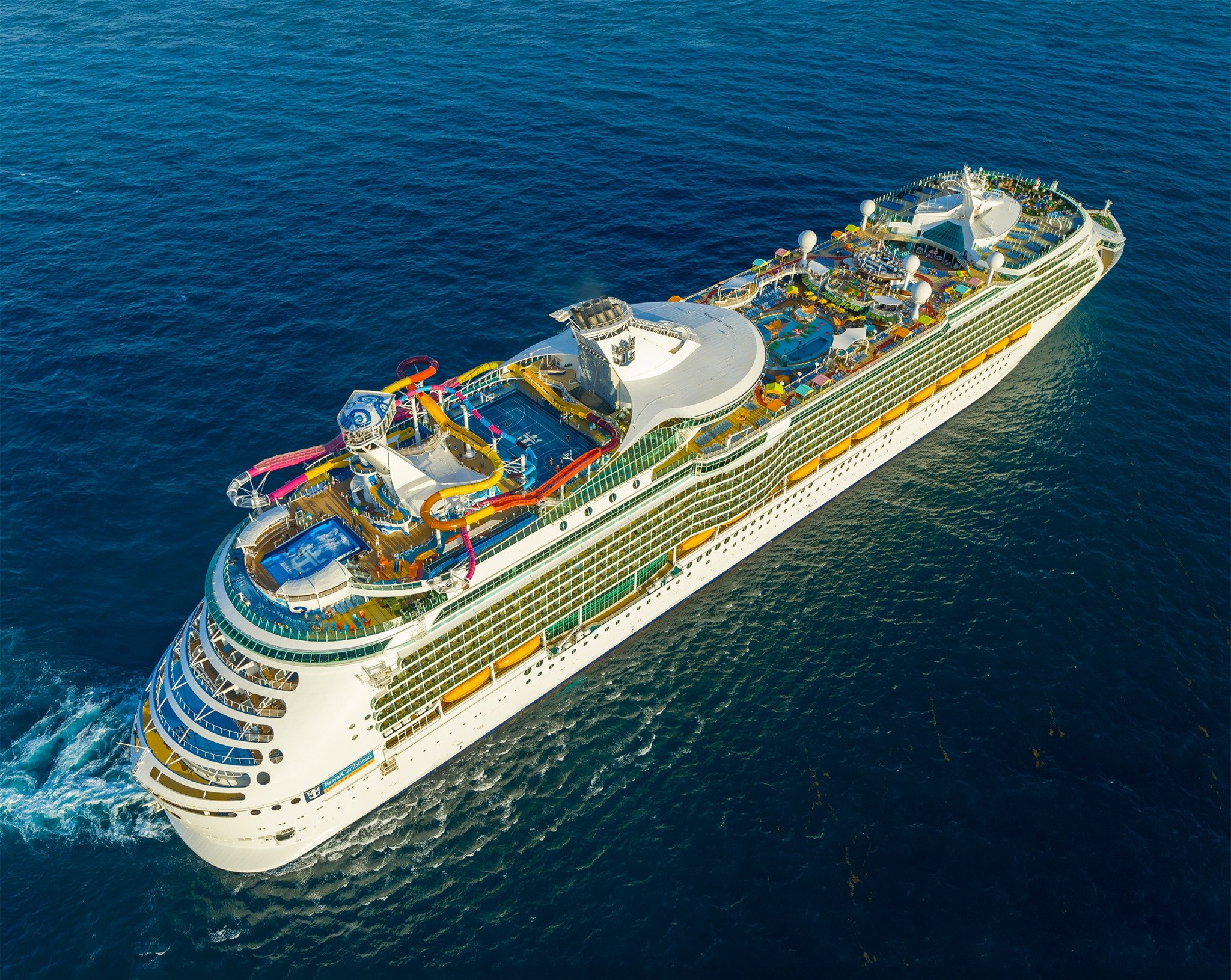 The question every cruiser's mind for months has been when test cruises might begin, and many have openly wondered if the U.S. Center for Disease Control and Prevention (CDC) is hindering the chance of cruises moving towards restarting.
In late October, the CDC issued the Framework for Conditional Sailing Order that said any cruise line that wants to restart from the United States needs to apply for a conditional sailing certificate 60 days before a voyage. But before that happens, they need to run test sailings with volunteers — and must provide written notice 30 days in advance.
The CDC told the Washington Post last week, "no cruise line had applied for a certificate yet."
Why?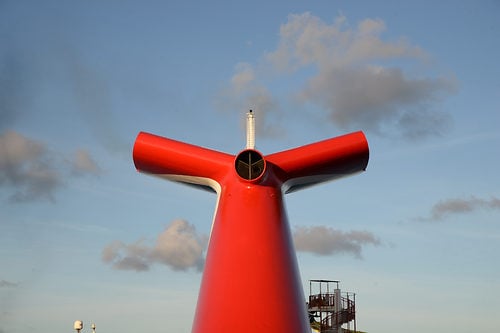 Carnival Corporation held a call with investors on Monday to discuss its fourth quarter 2020 financial results, and Robin Farley from UBS asked about timing for these test cruises.
Carnival Corp. CEO Arnold Donald said Carnival is in phase one of the Conditional Sail Order, and said, "additional guidelines for future phases have not yet been issued by CDC."
Ms. Farley followed up by asking Mr. Donald if in fact Carnival cannot move forward until it receives additional information.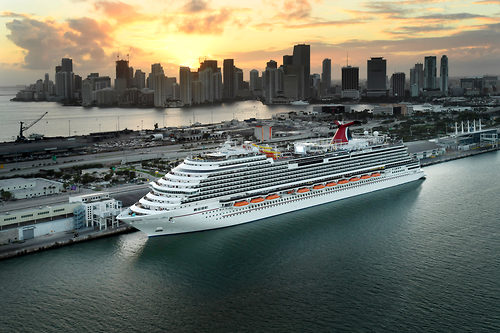 Farley: "So it sounds like you're waiting specifically for the CDC to issue some specific guidance around the test cruise timing."
Donald: "To answer your question about specific timing on test cruise, yes, we would be waiting."
Mr. Donald added that Carnival is doing other things in the meantime to position itself to hit the ground running when they can begin test cruises, such as bringing ships back to the United States and meeting criteria laid out for those ships.
"But to give you a specific timing on the test cruises, we would need additional guidance from CDC."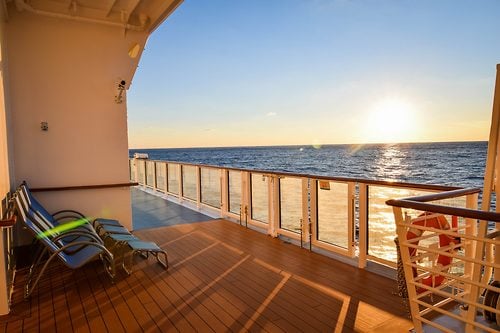 The confirmation from Carnival that almost three months after the CDC issued its Conditional Sail Order the set of instructions on what cruise lines need to do to demonstrate they can sail safely again is proving many cruise fans worst fears: the Conditional Sail Order is just another name for the No Sail Order.
Since the No Sail Order was replaced by the Conditional Sail Order, Royal Caribbean has cancelled sailings three times, with the announcement yesterday it would cancel March and April cruises.
Seeing new rounds of cancellations is not unexpected by the cruise world, but the lack of progress in seeing any hint that test cruises (and subsequently real cruises) are getting closer to restarting is a major source of frustration for cruise fans.
Read more: Top 14 things the CDC requires cruise ships do on test sailings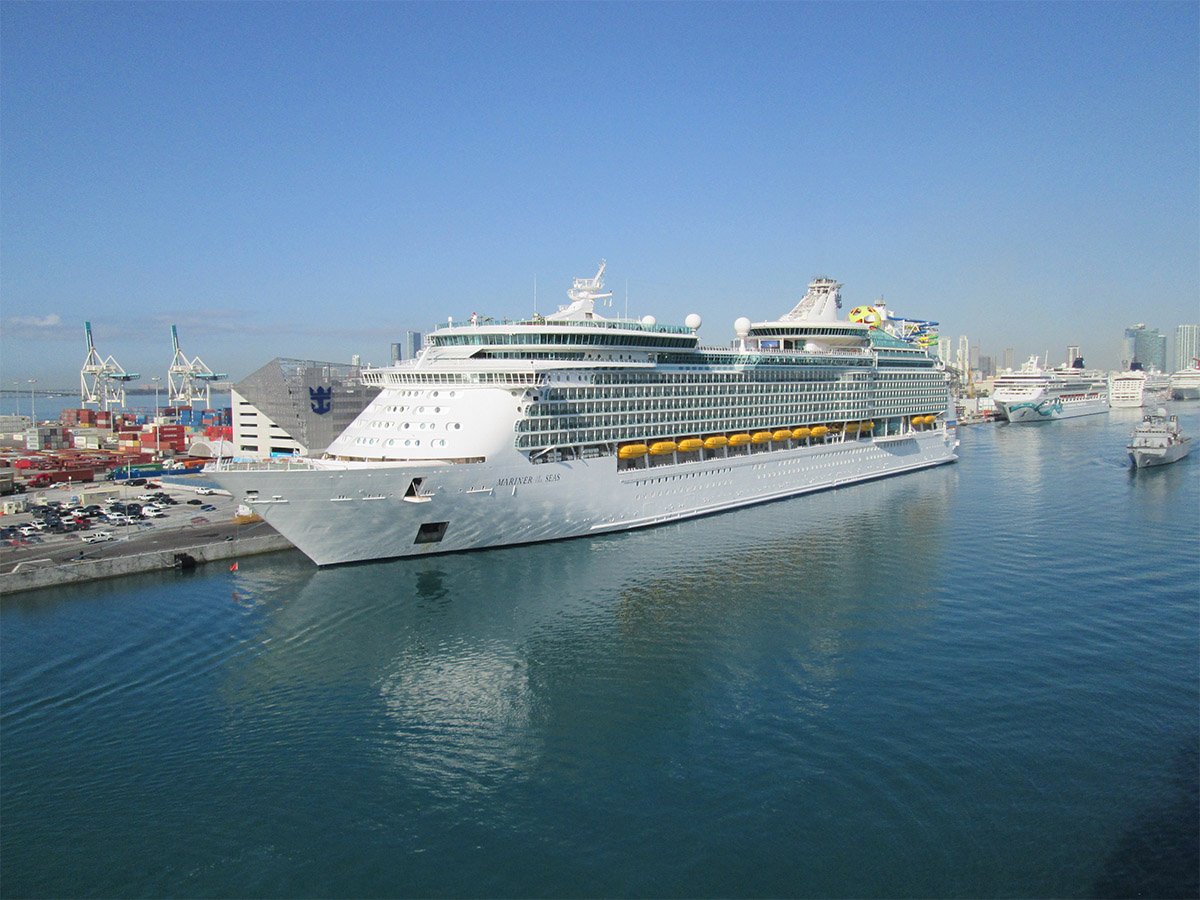 Before cruise ships can sail again from the United States, the ships need to conduct simulated sailings to prove the new health protocols can work.
One of the major steps involved in demonstrating the new rules and regulations can work safely is to operate a series of test sailings where volunteers are used on select cruise ships in order to practice all of the new tasks.
All volunteer passengers and crew members must follow testing protocols, which include rapid testing prior to both embarkation and disembarkation.
Simulated sailings will need to meet CDC expectations for certification, which includes passengers wearing masks, wash and sanitize hands, and practice social distancing. 
Read more: Everything you need to know about Royal Caribbean test cruises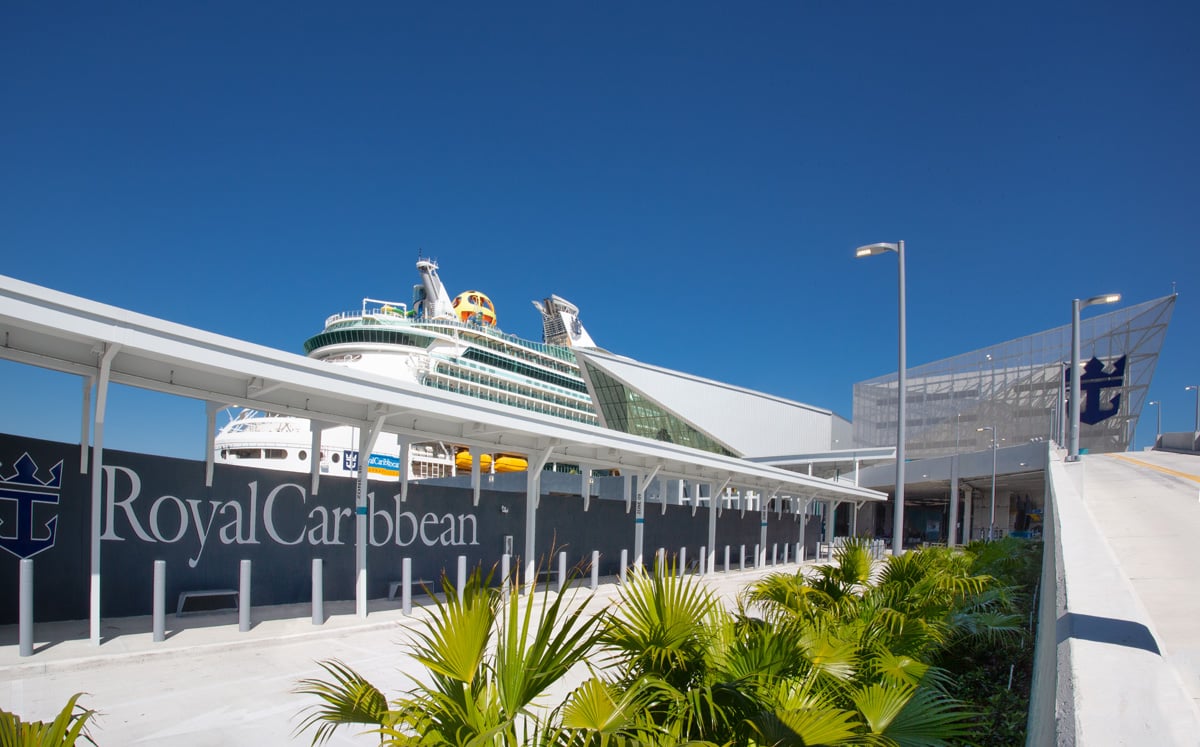 RoyalCaribbeanBlog reader Chris Reardon felt the delay by the CDC is still based on events that took place months ago, "I think that many of the decisions from the CDC are from individuals who have rarely or never cruised. Their bias is based on what happened over a year ago on a couple of ships."
Don Goldstein said, "It is hard to know who to blame considering the lack of communication from either Royal Caribbean Group(RCG) or CDC. If CDC is putting up roadblocks, it would be counterproductive for RCG to publicly complain, and of course CDC would not admit to those roadblocks. In other words, we don't know what we don't know."
Still, cruise fans are not blind to the realities of the world and the fact the global health crisis has gotten worse. Brian Carty added, "I blame neither the CDC or the cruiselines. I blame the virus and its current behavior as shown here. If test cruises had started when the "No Sail" order had been lifted and before this happened, we might be in a different place now."