In:
If you own Royal Caribbean stock, today is a great start to your portfolio for the week.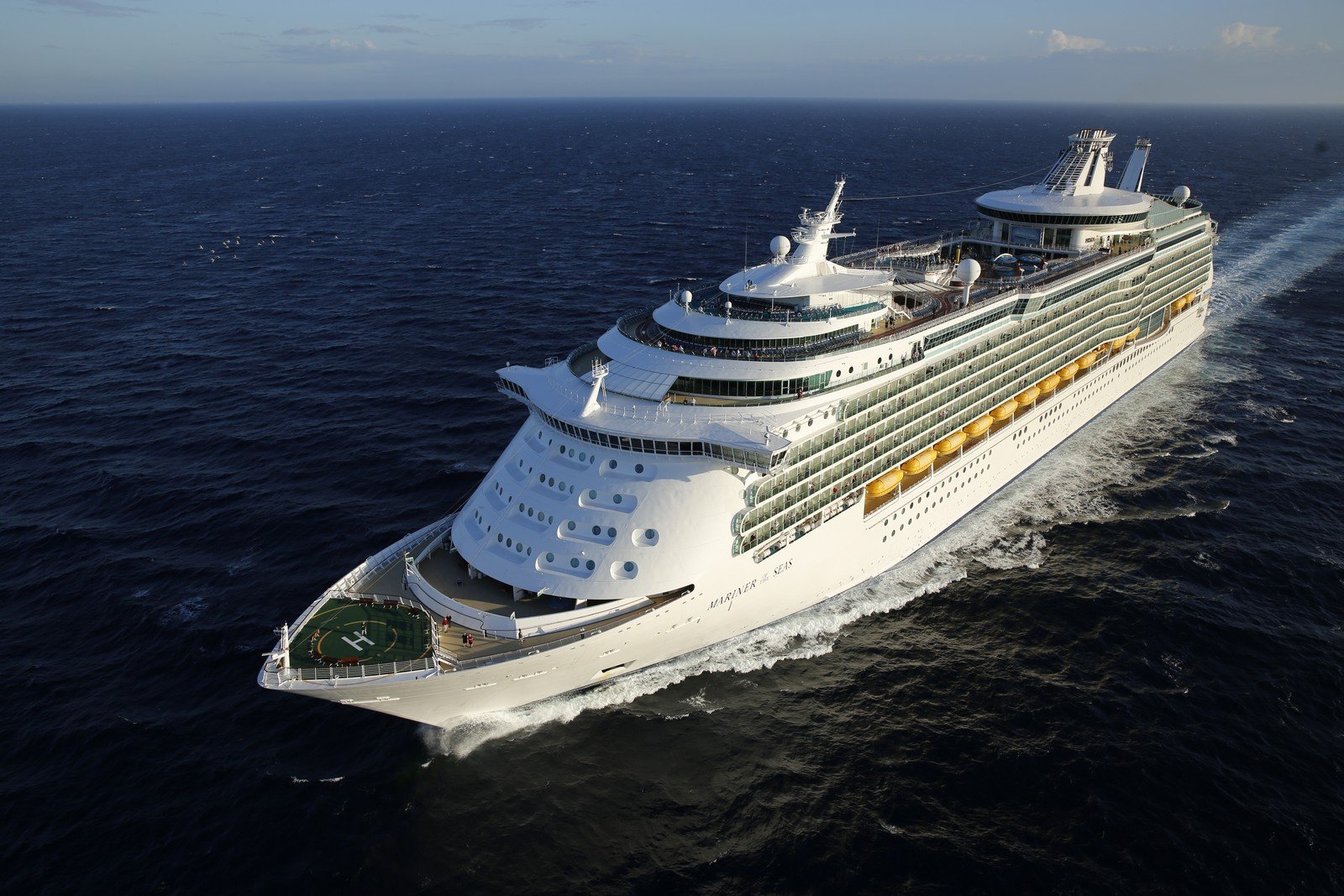 Royal Caribbean, and the entire travel sector, saw enormous gains in pre-market trading that has continued through the day thanks to positive news about COVID-19 vaccine trials.
Pharmaceutical giant Pfizer said early data from its coronavirus vaccine shows it is more than 90% effective, which is better than expected results.
Royal Caribbean's stock was trading at around 25% higher than its opening price, and thee momentum started with pre-market trading nearly as soon as Pfizer made its announcement.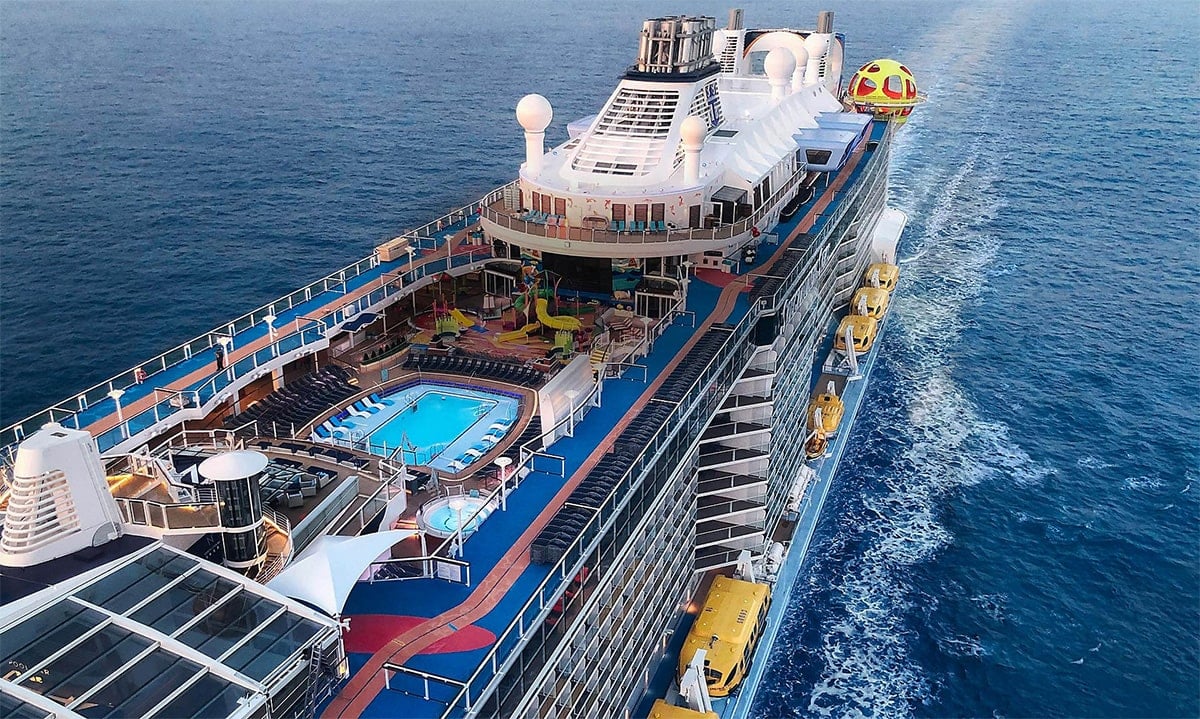 Not only did the news buoy Royal Caribbean's stock, but other cruise lines saw similar gains as well.  In fact, travel industry stocks across the board have seen large gains on Monday.
Vaccine test results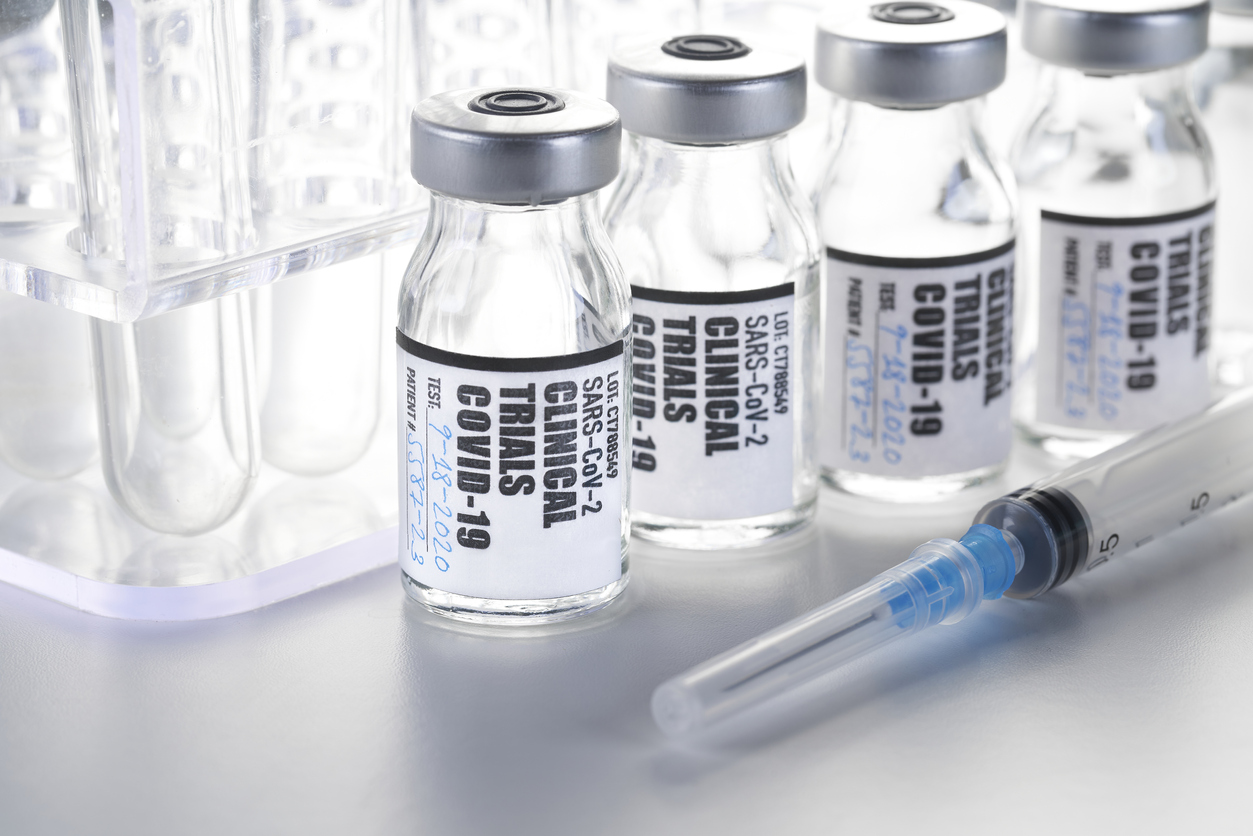 Pfizer says the interim analysis looked at the first 94 confirmed cases of COVID-19 among the more than 43,000 volunteers who got either two doses of the vaccine or a placebo.
It found that fewer than 10% of infections were in participants who had been given the vaccine. More than 90% of the cases were in people who had been given a placebo.
The vaccine is being developed with German partner BioNTech had an efficacy rate higher than 90% at seven days after the second dose, which means protection is achieved 28 days after a person begins vaccination. 
The vaccine requires two doses.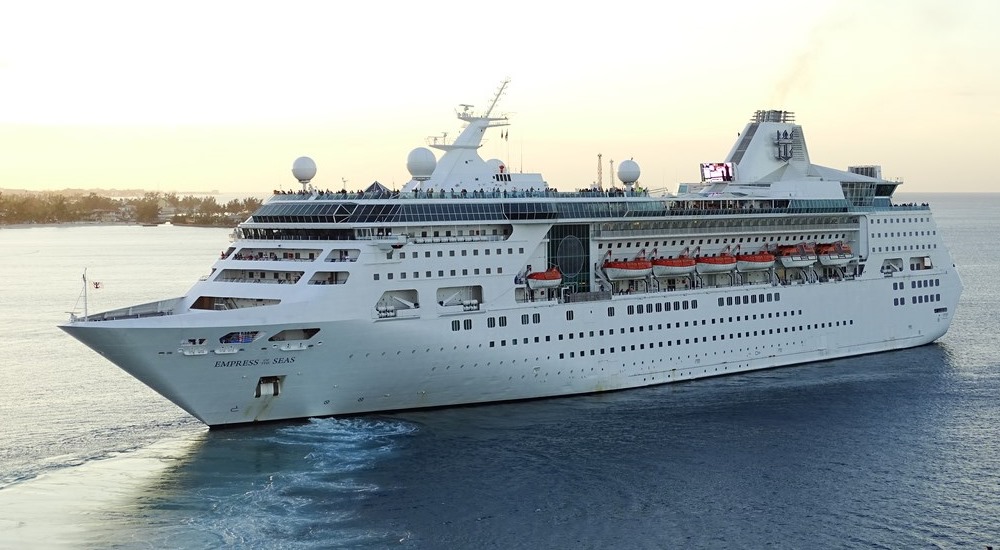 The reason why the 90% mark is such good news is because the US Food and Drug Administration (FDA) said it expected at least 50% efficacy from any coronavirus vaccine.
In a press release, Pfizer said it plans to seek emergency use authorization from the FDA soon after volunteers have been monitored for two months after getting their second dose of vaccine, as requested by the FDA.
Pfizer said it anticipated reaching that marker by the third week of November.
Next steps for the vaccine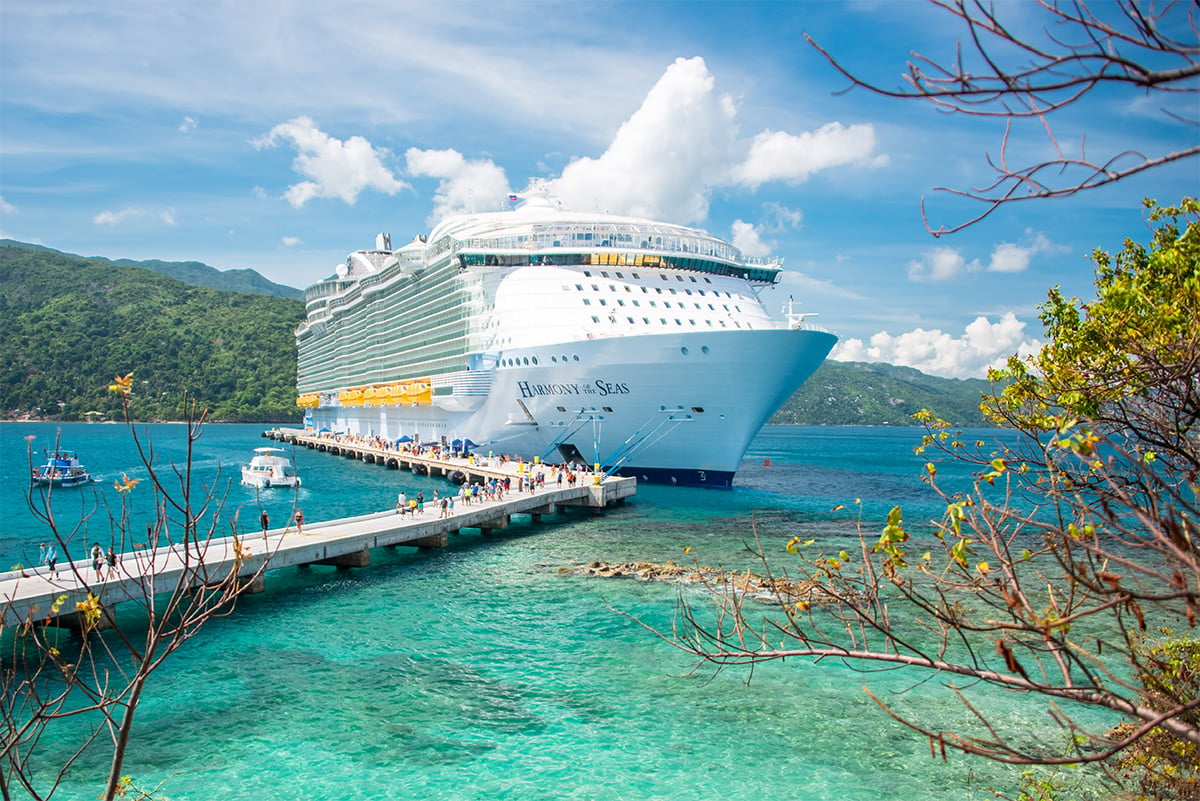 Phase 3 of Pfizer's vaccine trial has 43,538 people enrolled since July 27.  As of Sunday, 38,955 of the volunteers have received a second dose of the vaccine.
42% of international trial sites and 30% of US trial sites involve volunteers of racially and ethnically diverse backgrounds.
The final goal of the trial is to reach 164 confirmed cases of coronavirus infection.
Pfizer's approach relies on a new technology called messenger RNA, or mRNA, to produce an immune response in the vaccine.
The mRNA vaccine approach uses genetic material called mRNA to trick cells into producing bits of protein that look like pieces of the virus. The immune system learns to recognize and attack those bits and, in theory, would react fast to any actual infection.
It is not clear yet if this vaccine will become a yearly or season shot, as it is not clear if the vaccine will provide long-term protection.
Royal Caribbean not counting on vaccine yet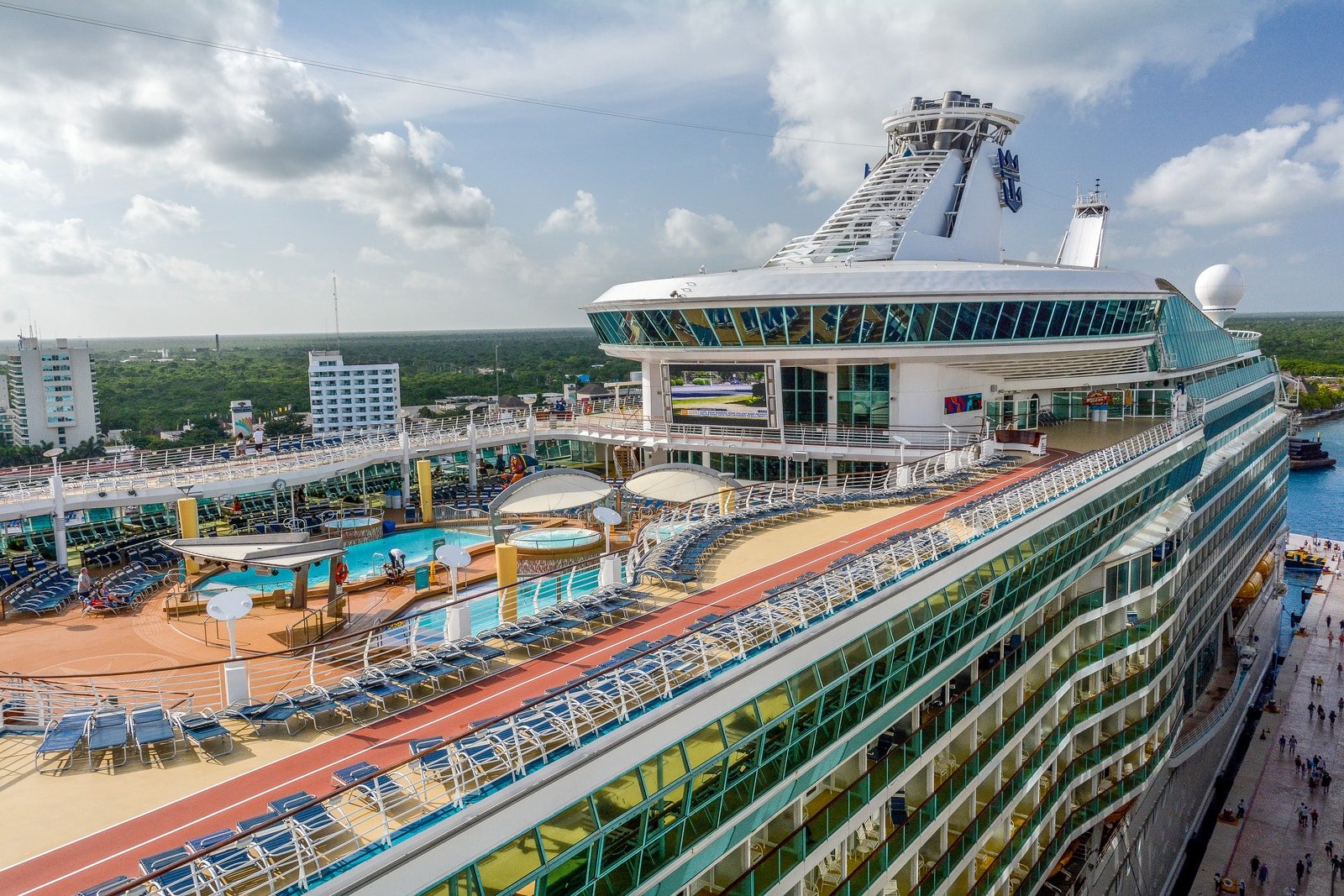 While the vaccine may prove to be a major weapon in the arsenal for combating COVID-19, Royal Caribbean's plans to restart cruises do not hinge on the vaccine quite yet.
Royal Caribbean Group Chairman and CEO Richard Fain expects tests to have a greater impact on cruises than the vaccine in the short term.
"The advances are so significant that I believe in the near term we will see more benefit from testing than we will from vaccines in the near term."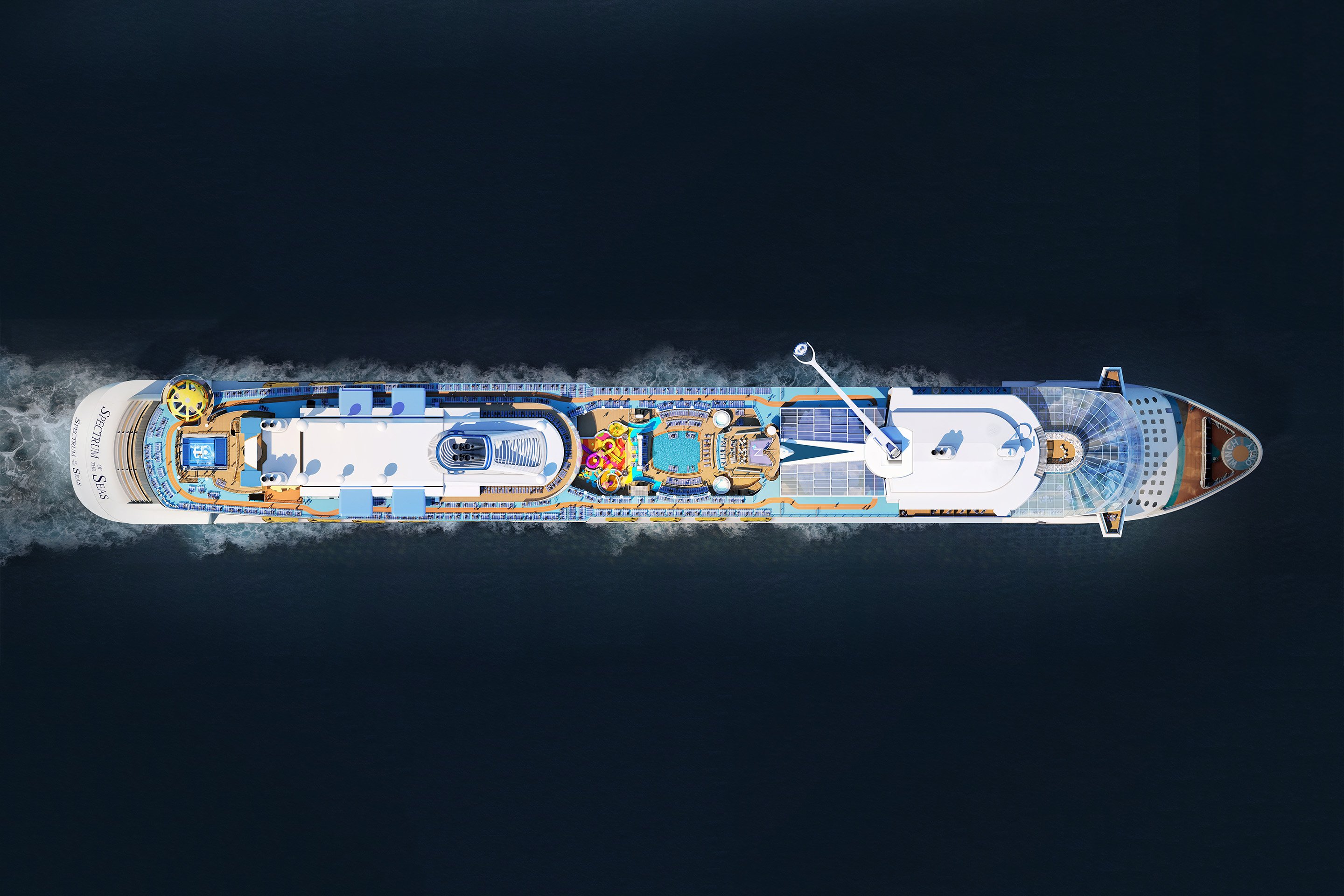 Fain thinks the impact of a vaccine will take time, and in the meantime, new and better testing will make a quicker difference.
"Vaccines are the ultimate weapon against this virus and their development has been nothing short of amazing. But I do think it's likely that a vaccine will be available before the end of the year. But getting enough for widespread distribution is going to take probably until sometime in the spring."
"On the other hand, faster, cheaper and widespread testing will be much more impactful, much sooner. Widespread testing enables contact tracing, and it's the one two punch of testing and contact tracing that is so effective in limiting the community spread of the disease."