In:
Royal Caribbean announced it will add a new adults-only area to Perfect Day at CocoCay, called Hideaway Beach.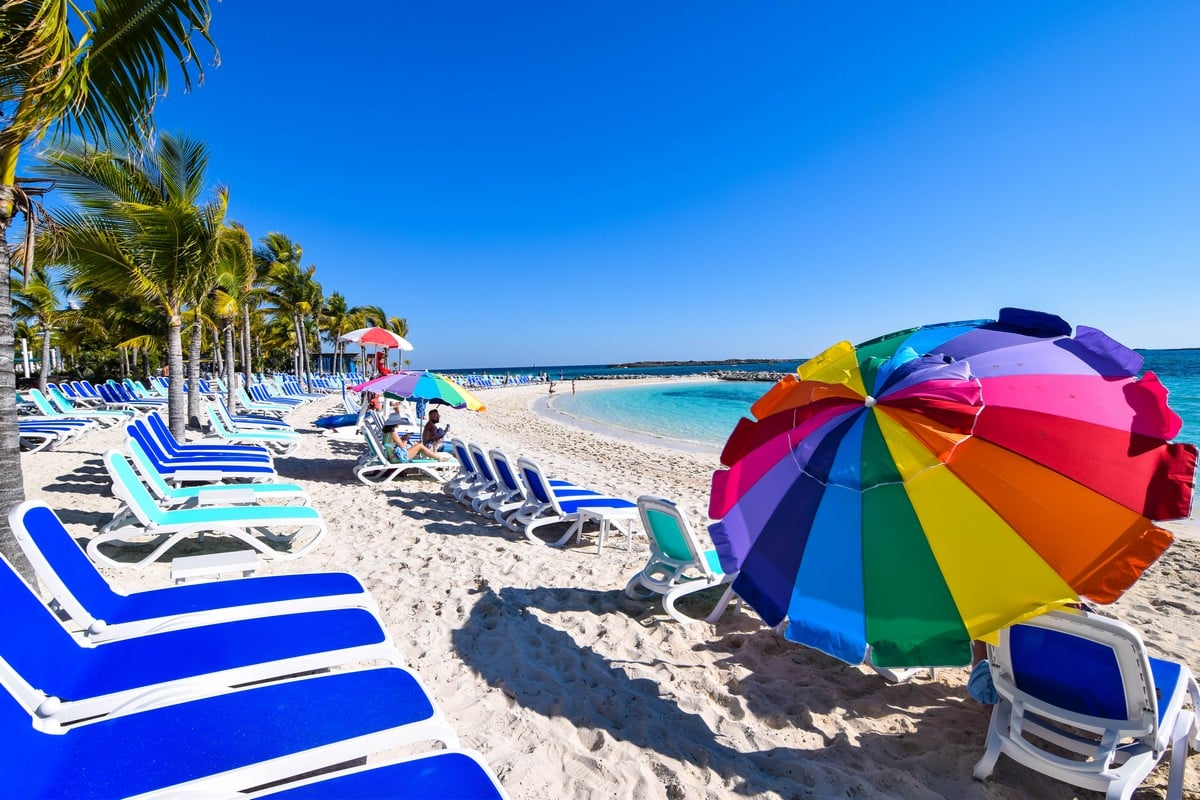 There are not many details on what to expect with this new area, but already the expansion is generating a lot of interest among cruise fans who want to know what will be offered and when it might open.
Hideaway Beach will become one of many distinct areas of Royal Caribbean's private island, and this post will include as much information that we know about the area as things progress.
Here is what you need to know about Hideaway Beach when it opens.
What is Hideaway Beach?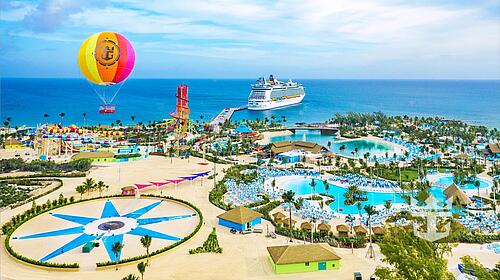 On September 1, 2021, Royal Caribbean International President and CEO Michael Bayley announced plans for an expansion of Perfect Day at CocoCay.
The only detail provided in the announcement was the name of the area, Hideaway Beach.
Hideaway Beach is the first expansion of CocoCay since Royal Caribbean launched Coco Beach Club in 2020.
Then in October 2021, Mr. Bayley told investors on an earnings call it will be an adults-only beach area.
Where will Hideaway Beach be located?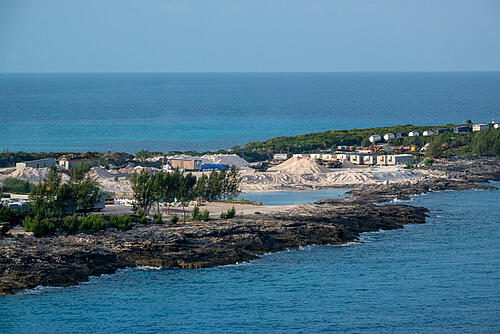 Royal Caribbean has not announced its exact location, but sources on the island have repeatedly pointed to an area on the north side of the island, adjacent to the CocoCay waterpark.
The western end of CocoCay is still undeveloped, and only being used for storage and housing for some of the crew members.
Check out the CocoCay map.
Will Hideaway Beach cost extra or will it be complimentary?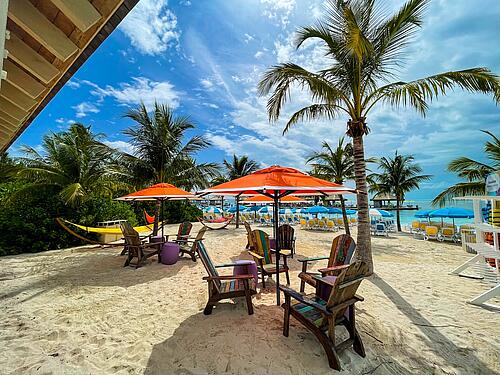 It is not certain yet if Hideaway Beach will have an admission cost or not, as the cruise line has not announced pricing or other related details.
During the earnings call, Mr. Bayley said the new area will increase the island's capacity by 3,000 guests and said the new area will improve the cruise line's overall profitability and drive more more revenue. 
"It will allow us to increase our capacity by approximately 3,000 people a day in late '22, which is obviously going to help improve our overall profitability and drive more revenue, both both ticket and on board."
It is unclear if the additional revenue will be a reflection of an admission cost, or simply more people on the island will generate additional spending elsewhere.
When will Hideaway Beach open?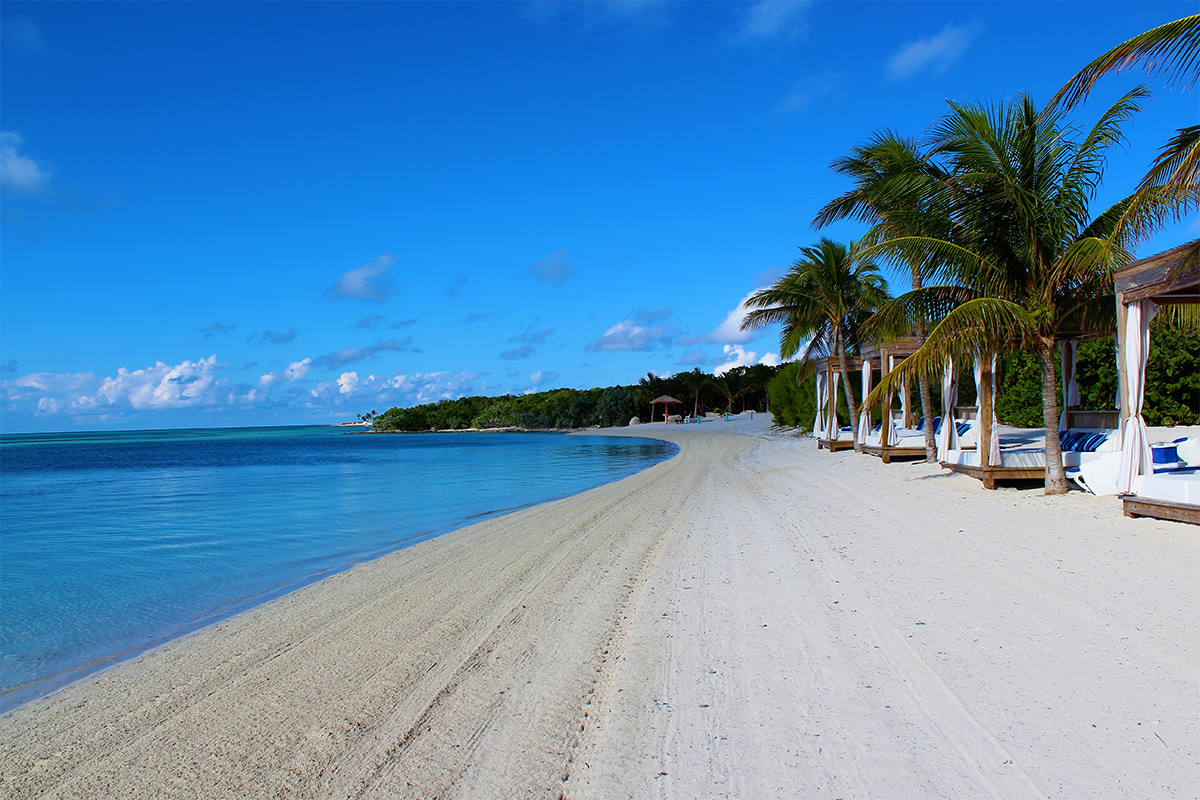 According to Mr. Bayley, Hideaway Beach should open in mid to late 2023.
More Perfect Day at CocoCay information