In:
Royal Caribbean Group Chairman and CEO Richard Fain shared a new video where he spoke with the cruise giant's new Global Head, Public Health and Chief Medical Officer, Dr. Calvin Johnson about Royal Caribbean is doing to tackle the challenges ahead with COVID-19.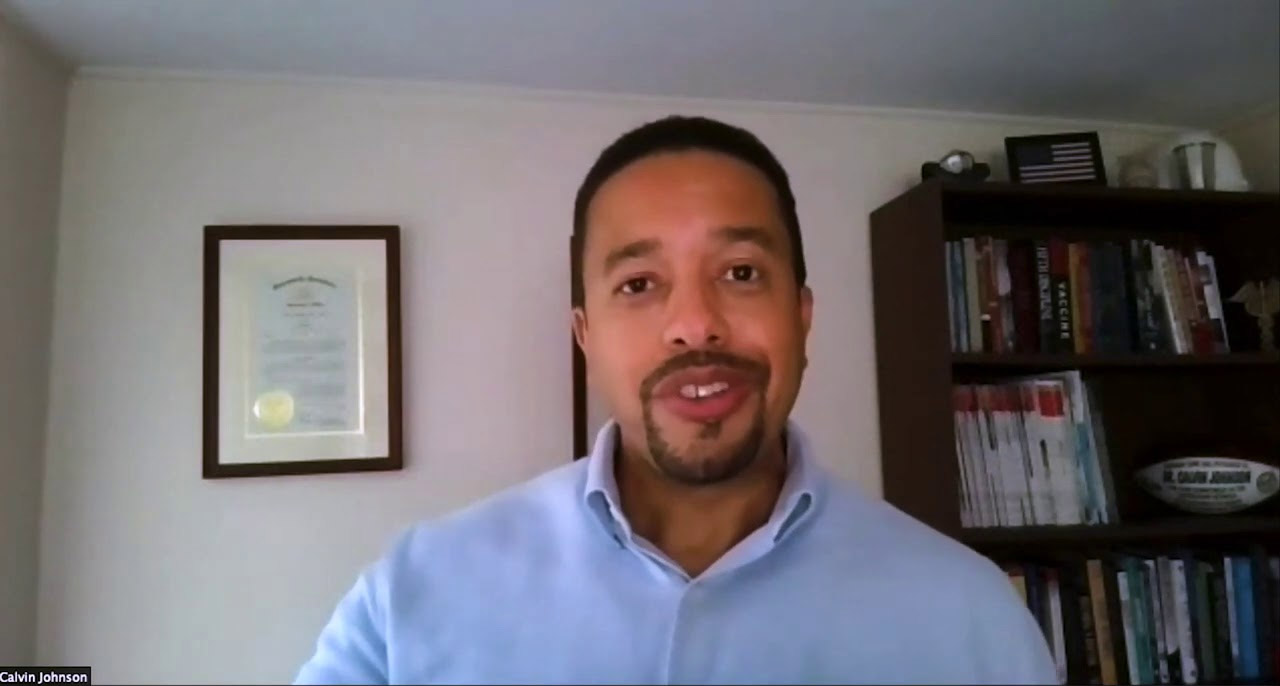 Dr. Johnson was introduced in late July as the first Chief Medical Officer for Royal Caribbean Group, where he will be responsible for will tackling the needs of the global health and wellness policy, manage its public health and clinical practice, and determine the strategic plans and operations of its global healthcare organization.
Dr. Johnson started off by giving an update on what is new in testing, therapies, and vaccines.
"While vaccines are not an overnight bullet, they certainly are a game changer in terms of protecting us and protecting the individual," Dr. Johnson explained. "There are a number of vaccine candidates that are in what's called clinical trials."
"And those are the the scientific studies and tests of safety and their effectiveness that go through a few different phases to see and make sure that, one, they won't hurt people when they're taking their effectiveness."
"And two, that they'll be effective in getting our body to to generate an immune response to protect against, in this case, the coronavirus. "
Advances in testing
In addition, the important of testing was emphasized by Dr. Johnson, "testing is actually a very important tool in terms of coronavirus, both in terms of diagnosing it and in terms of helping us to contain the spread."
Mr. Fain specifically mentioned a new saliva test, which he feels will be a "game changer" for enabling fast and easy testing.
"This new test we're hearing about this ability to do it based on saliva, that will really be a game changer because it's fast, it's easy, and allowed to do so many tests that we can really get this thing under control. Some people calling it a suitable vaccine"
Dr. Johnson also seemed excited about this new test, "This saliva... test is one where it's not very invasive to to get it....And we expect it to be increasingly accurate over time."
Cruises starting up again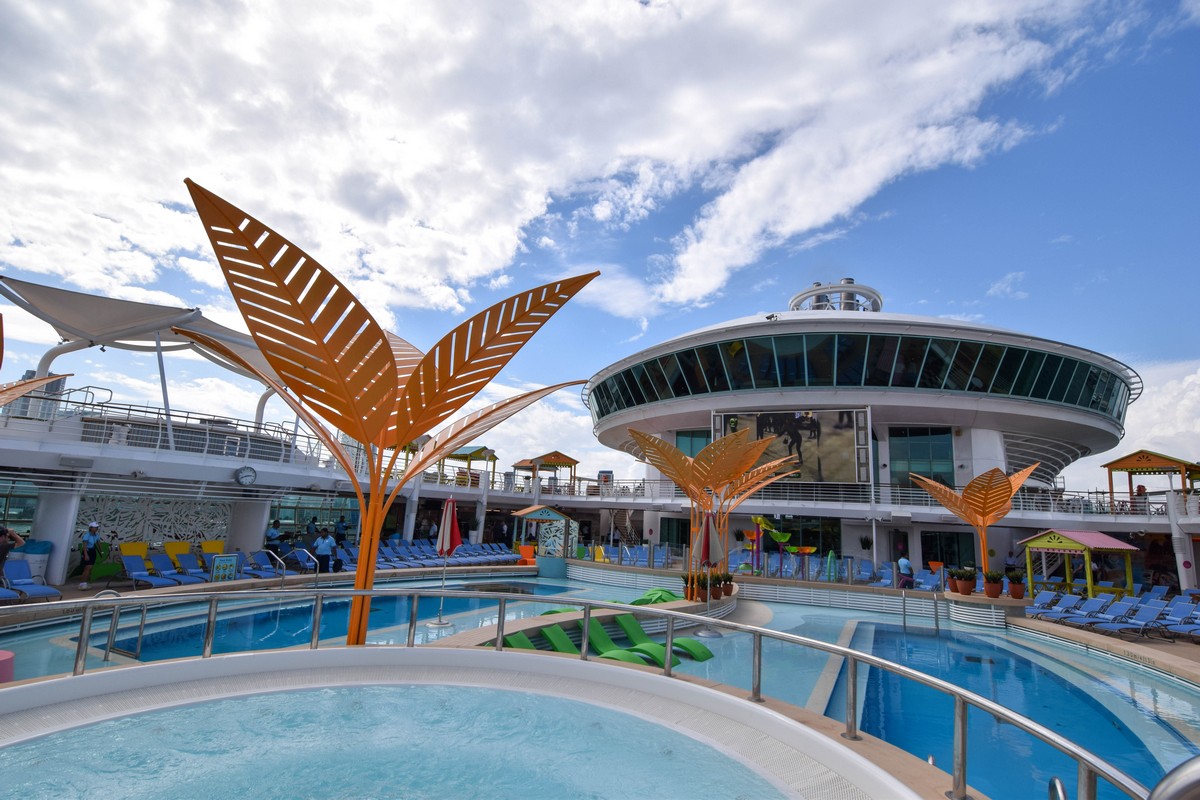 Dr. Johnson also spoke about the efforts Royal Caribbean is making to get back to cruising, while keeping things as safe as possible for guests and crew.
Under his leadership, Dr. Johnson will be in charge of keeping 75,000 crew members and 4-5 million guests per year.
He believes technology will be an important tool to assess health status, and gather data.
"Another area, Richard, is analytics and using that that data in a way that really informs us about how we can improve and be more efficient, whether it's our public health inspections or whether it is again delivering direct care, all focused on preventing illness primarily, but certainly recognizing it early and preventing those negative outcomes."