In:
Royal Caribbean announced on Tuesday it has extended its voluntary cruise suspension by canceling all of its November 2020 cruises.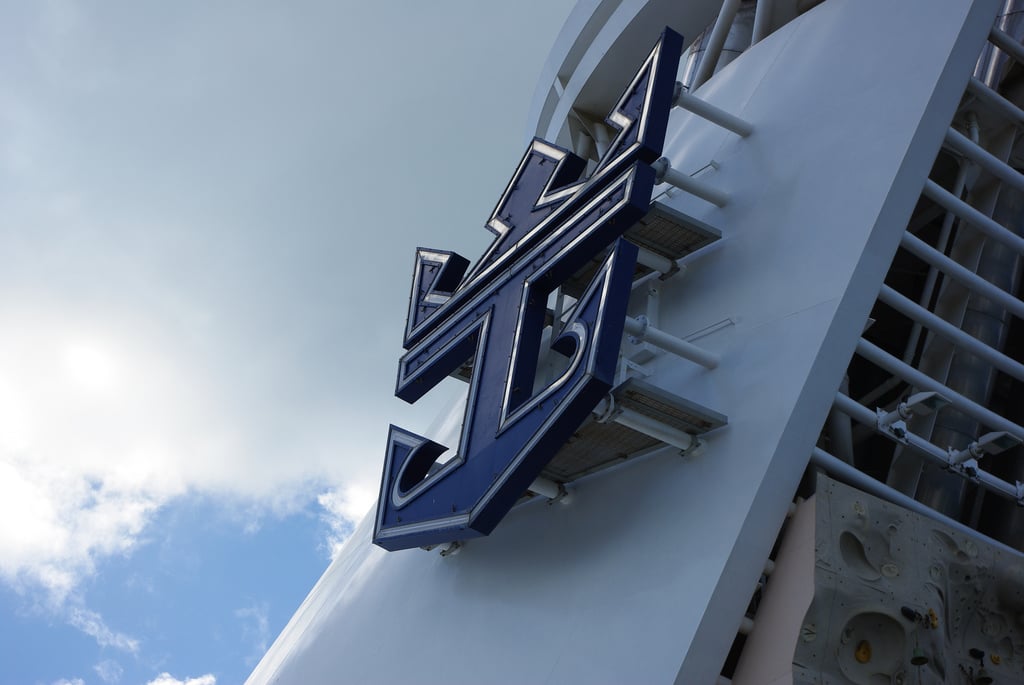 A statement on its website states all of its sailings are cancelled through November 30, 2020 and the new goal to restart cruises is December 1, 2020.
"After further consulting with our partners at Cruise Lines International Association and in conjunction with the CDC, we have decided to extend the suspension of sailings for our global fleet for all sailings through November 30th, 2020."
"Our goal is to resume operations on December 1st, 2020."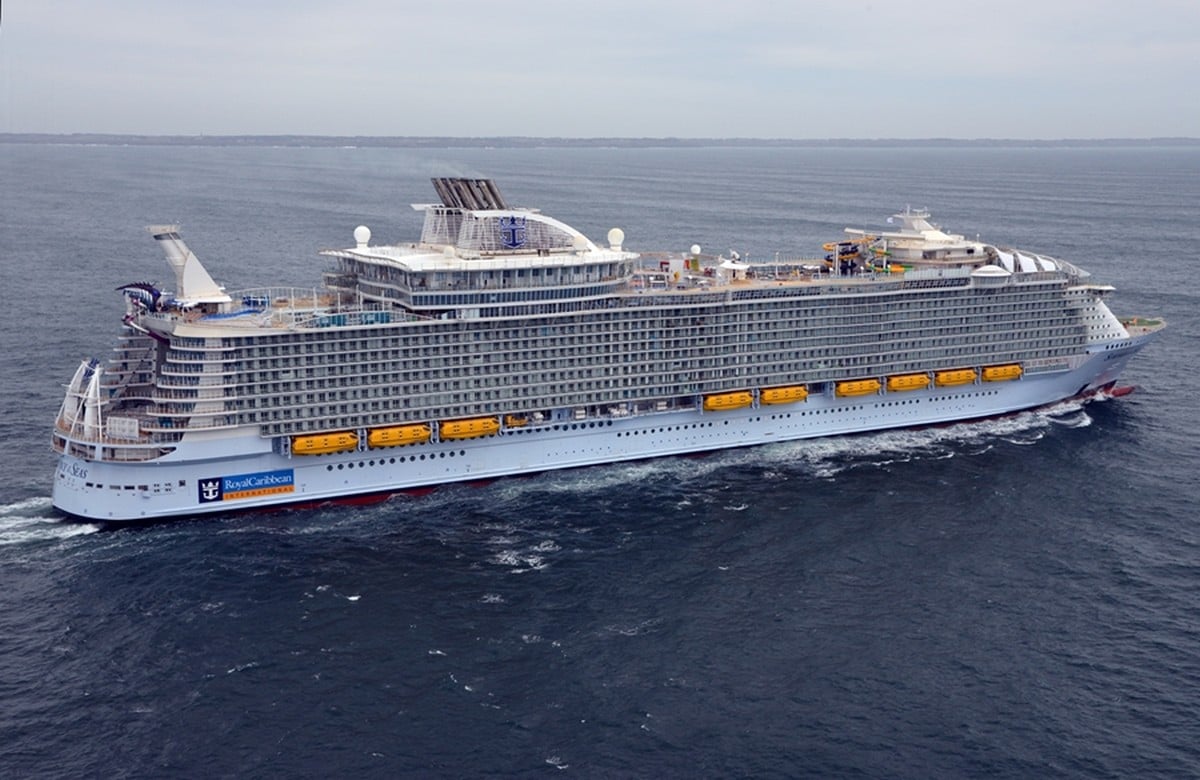 Cruise operations had been suspended through the end of October, but will now be extended an additional month.
In an email to travel agents, Royal Caribbean expanded a bit more on the impetus to extend the cancellations, "Our most recent plan was to resume operation on October 31st, 2020. However, to ensure we have ample time to focus on our healthy return to service initiatives, our global suspension has been extended through November 30th, 2020, with a plan to resume operation on December 1st, 2020."
Compensation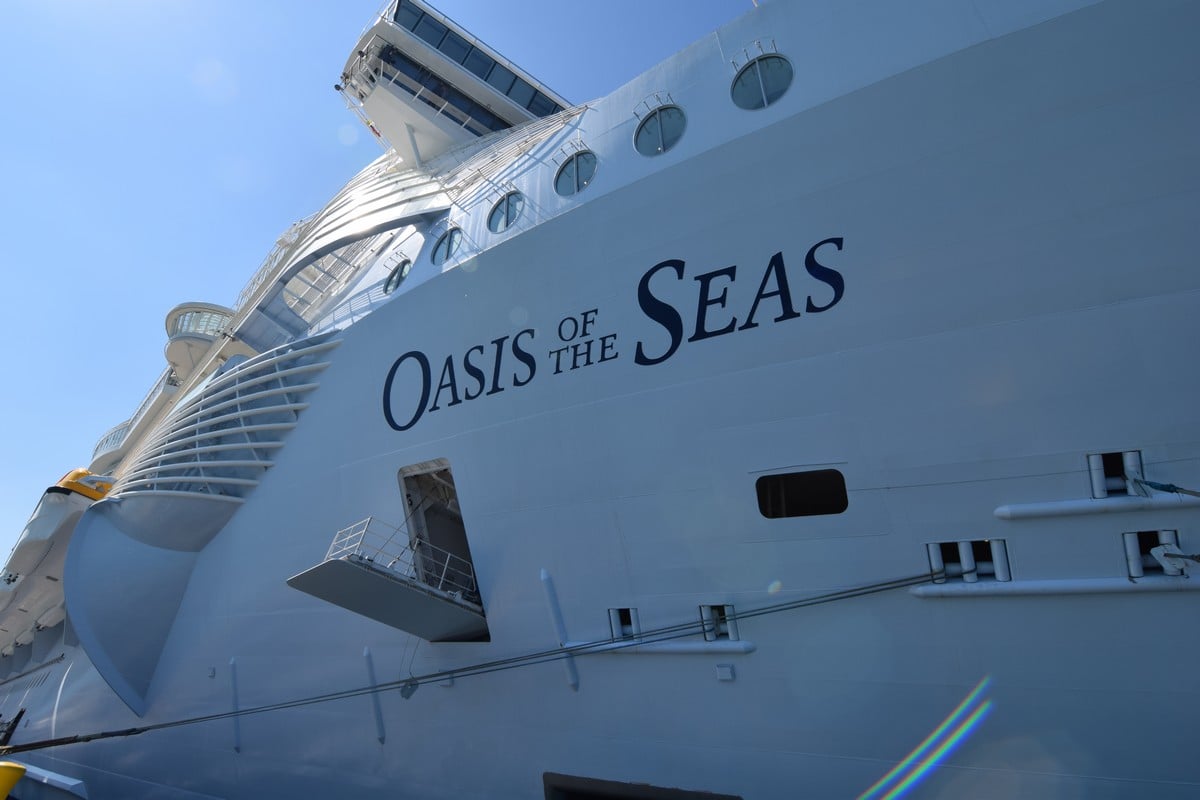 Guests affected by the cancelled cruises between November 1 - 30, 2020 have three options for compensation.
Lift & Shift: Select next year's sailing with the same itinerary type, sailing length, stateroom category, and within the same 4-week window of the original cruise date, and you can take your existing reservation and move it to next year. Option expires on October 16th, 2020
125% Future Cruise Credit: To account for the inconvenience this has caused, guests are eligible for a 125% Future Cruise Credit (FCC) that is based on the total cruise fare paid at the guest-level and will be automatically issued on-or-before November 4th, 2020 — if neither of the other options is selected.
Taxes and fees, as well as any pre-purchased amenities or onboard packages will be automatically refunded to the original form of payment within 45 days from the cancellation date. 
If you previously opted to take advantage of our Cruise with Confidence policy, the 100% FCC will stand, and this new option is ineligible.
Additionally, if you redeemed your Cruise with Confidence Future Cruise Credit on a sailing that is now cancelled, their original FCC will be reinstated, plus 125% of any amount paid by the guest on the cancelled reservation.
FCCs for sailings in November will automatically be sent via email by November 4th, 2020.
Refund: If you prefer a cash refund, you can do so by requesting this option on-or-before December 31, 2020.
You can expect their refund to the original form of payment within 45 days from the cancellation date. 
If you redeemed a Cruise with Confidence Future Cruise Credit on an impacted sailing and would now prefer a refund instead, Royal Caribbean will process this request in the amount of any new funds paid above the original certificate and, in turn, will reinstate the Cruise with Confidence FCC for future use.
Cruise Planner Purchases: If you had purchased any cruise add-ons, such as shore excursions, drink packages, wifi and more, you could opt to convert your Cruise Planner purchases  to an Onboard Credit valued at 125% of the total amount paid. This offer expires on October 16th, 2020.
What's next for Royal Caribbean?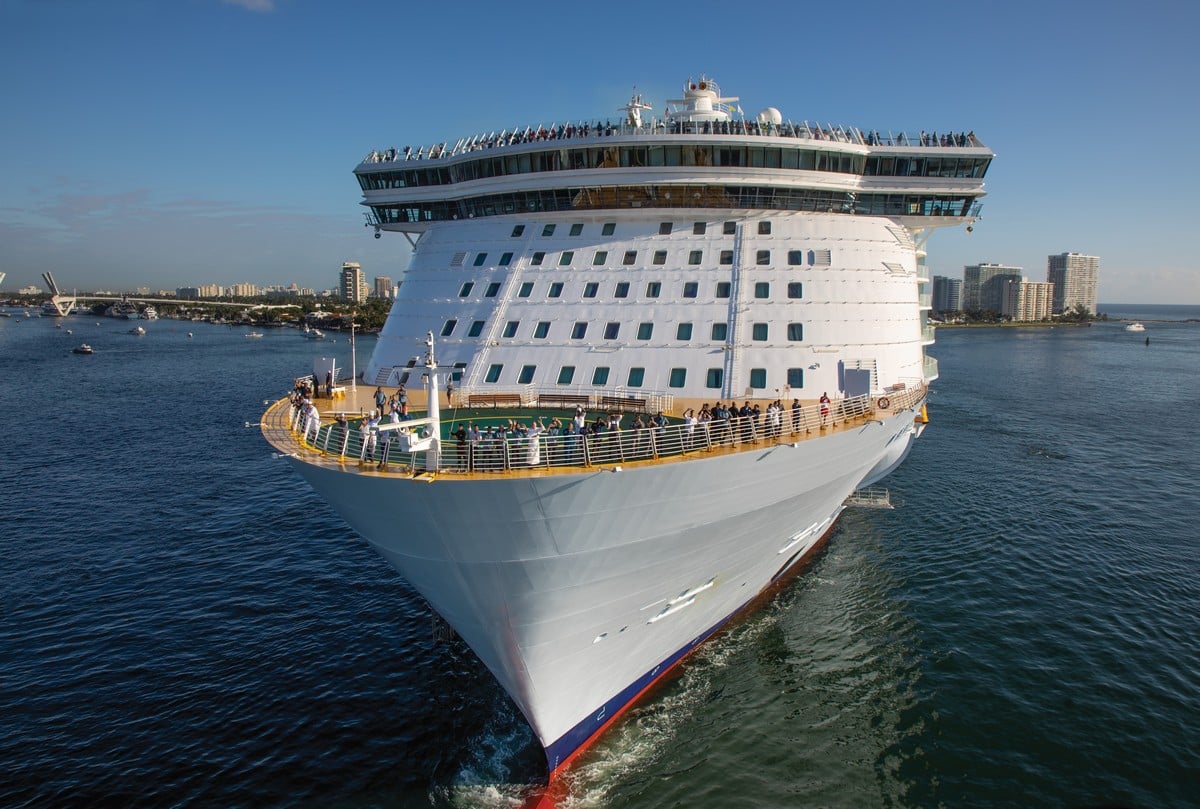 The latest round of cancellations likely come as no surprise to cruise fans, but the question of when cruises might actually restart again remains.
A few hours before this announcement, Royal Caribbean Group Chairman and CEO Richard Fain did not rule out cruises in 2020.
Speaking at an industry event on Tuesday, Mr. Fain shared a sense of confidence that cruises could still restart sometime in 2020.
"We're going to start with test cruises, I think, and and then a few shorter cruises and and gradually build up as we build up our experience. But I do think that's going to start this year. I'm highly I'm highly optimistic."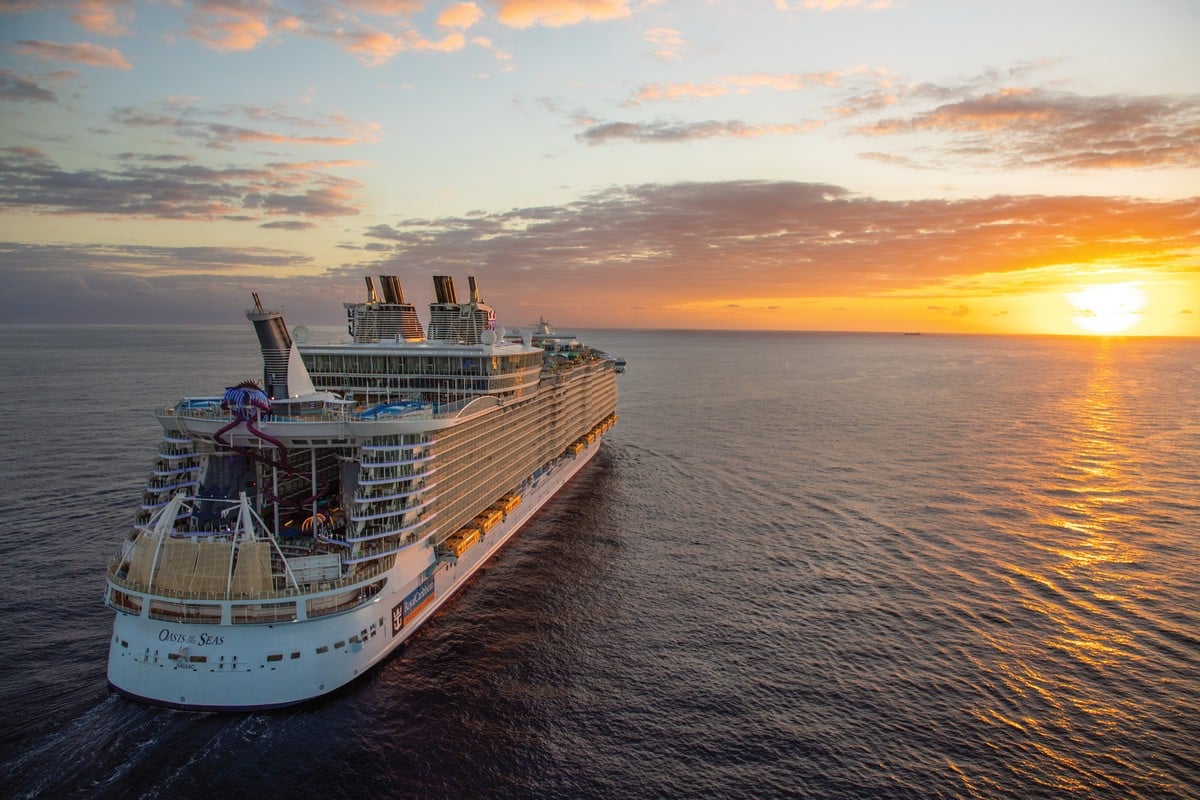 Regardless of the cruise line plans, the U.S. Center for Disease Control "No Sail" order remains the most visible obstacle for Royal Caribbean to restart cruises.
The federal agency extended its cruise ship ban by another month, through the end of October, and there does not appear to be any signs that it could end.
The CDC has been adamant in its belief cruise ships are not safe environments during the current global health crisis.
"Cruise ships continue to be an unsafe environment with close quarters where the disease spreads easily and is not readily detected," is the direct rationale for why cruise ships may not sail.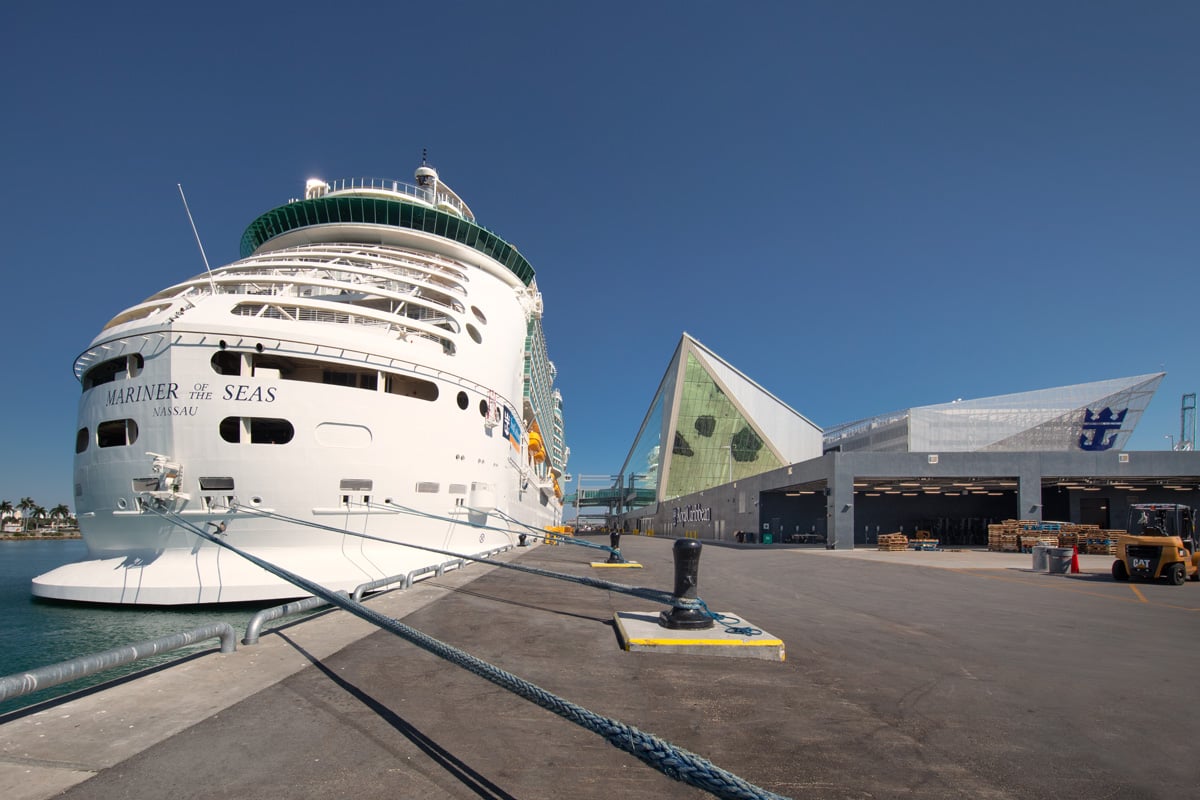 Royal Caribbean, and the entire cruise industry, has been working on comprehensive new health protocols it believes will make cruises safer than any other form of travel.
Just today, cruise lines announced they would implement 100% testing, alongside over 70 new policies that will create a layered approach to keeping guests and crew members safe.
Fain believes a bubble approach to cruise ships could very well be the answer, with testing at the top of that myriad of protocols.