In:
Another politician has reached out to the U.S. Center for Disease Control (CDC) to get an answer on when cruises will be able to restart.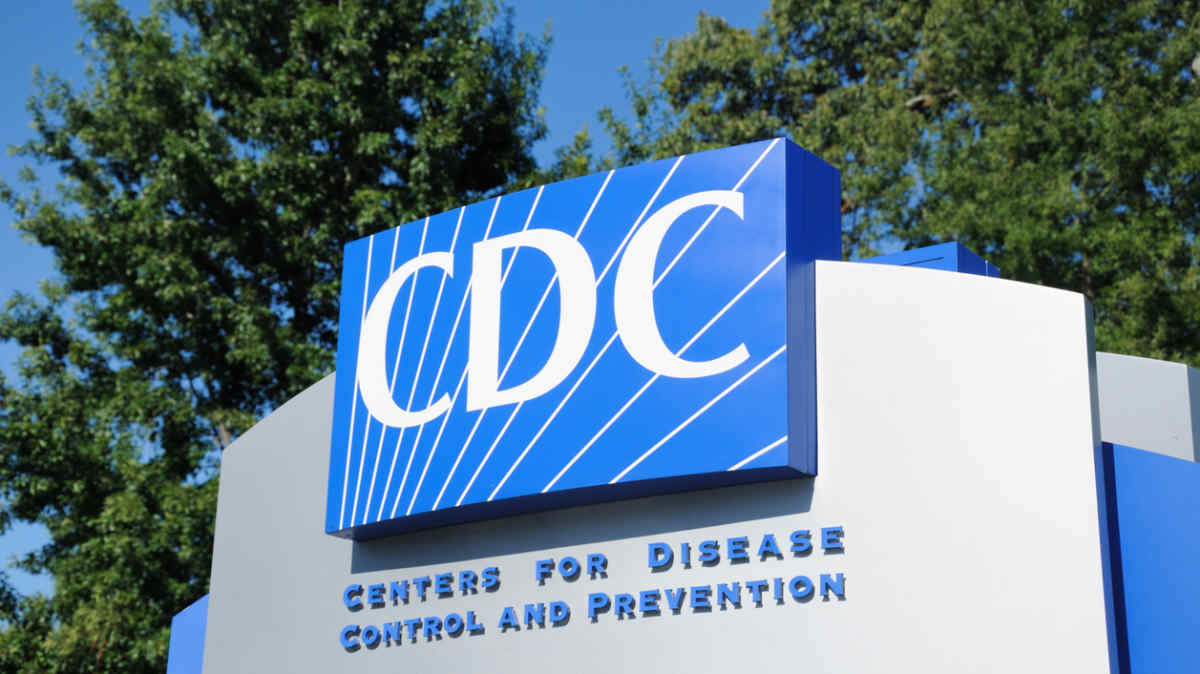 Miami-Dade County Mayor Daniella Levine Cava sent a letter to CDC Director, Rochelle Walensky, looking for a way for cruises to restart in July.
In the letter, Mayor Cava explained the critical role cruise ships play in the economy of South Florida, as well as the stringent protocols cruise lines have adopted to ensure they can operate in a safe manner.
In addition, Miami-Dade County pledged its support in working with the CDC, "to establish a plan to safely re-open the cruising industry."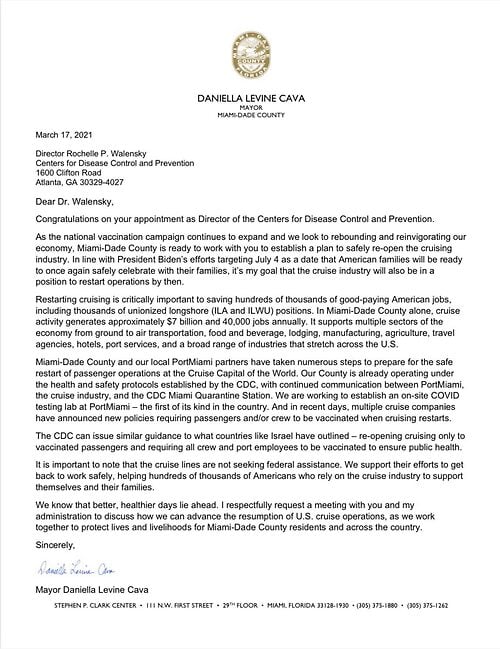 "Restarting cruising is critically important to saving hundreds of thousands of good-paying American jobs, including thousands of unionized longshore (ILA and ILWU) positions. In Miami-Dade County alone, cruise activity generates approximately $7 billion and 40,000 jobs annually. It supports multiple sectors of the economy from ground to air transportation, food and beverage, lodging, manufacturing, agriculture, travel agencies, hotels, port services, and a broad range of industries that stretch across the U.S."
As stated in the executive summary from the last No Sail Order, one of the concerns the CDC has had is the spread of Covid by cruise ships among port personnel, and communities.
The Mayor said they are seeking to establish the first of its kind in the country on-site COVID testing lab in PortMiami.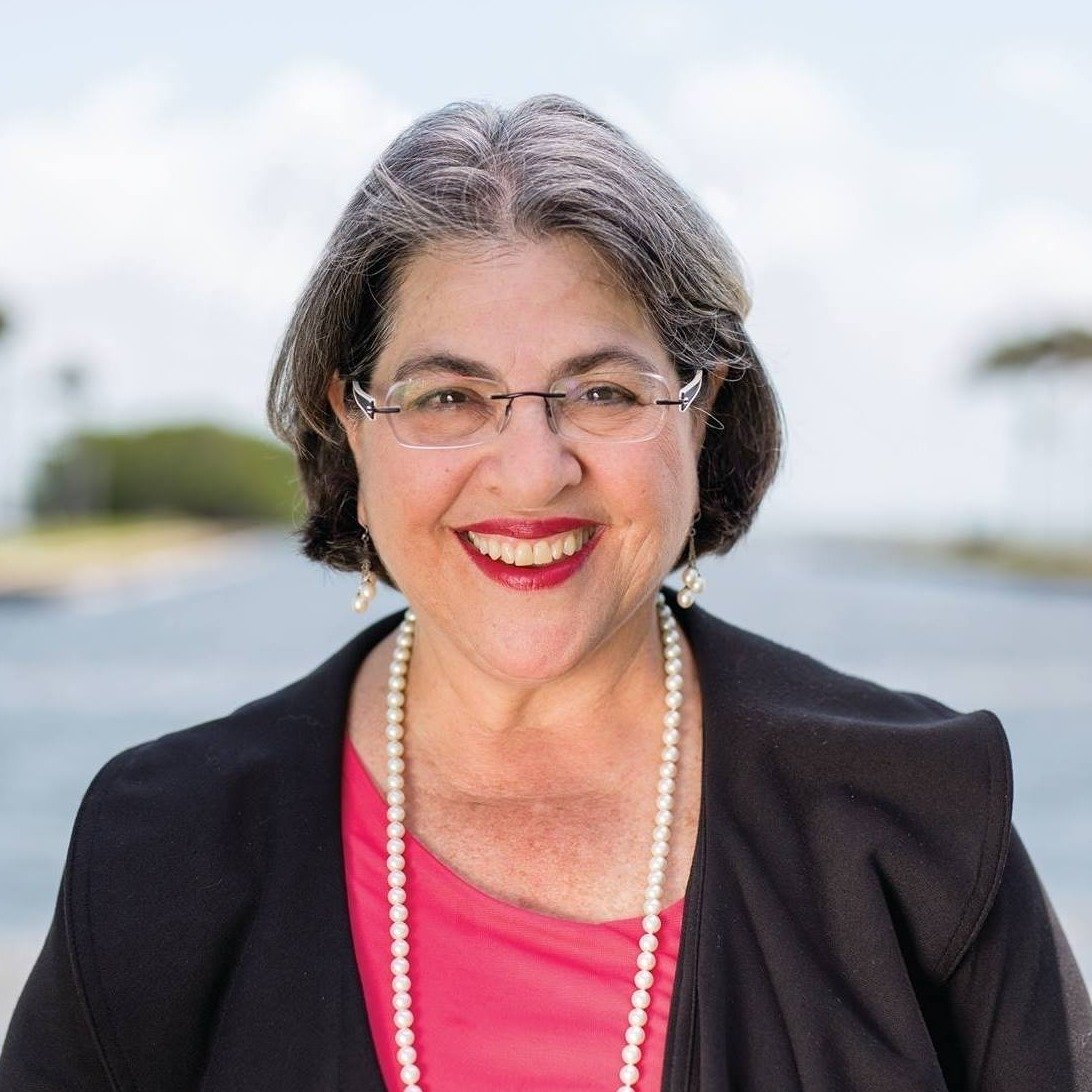 Miami-Dade County Mayor Daniella Levine Cava
"Our County is already operating under the health and safety protocols established by the CDC, with continued communication between PortMiami, the cruise industry, and the CDC Miami Quarantine Station."
Royal Caribbean International President and CEO Michael Bayley thanked Mayor Cava on Facebook for her initiative, "Thankful for Mayor Daniella Levine Cava's partnership as we find our way back to service."
The Mayor of Miami-Dade County is one of many political leaders who has reached out to the CDC for answers on what is happening with regard to cruise ships getting approval to open back up again.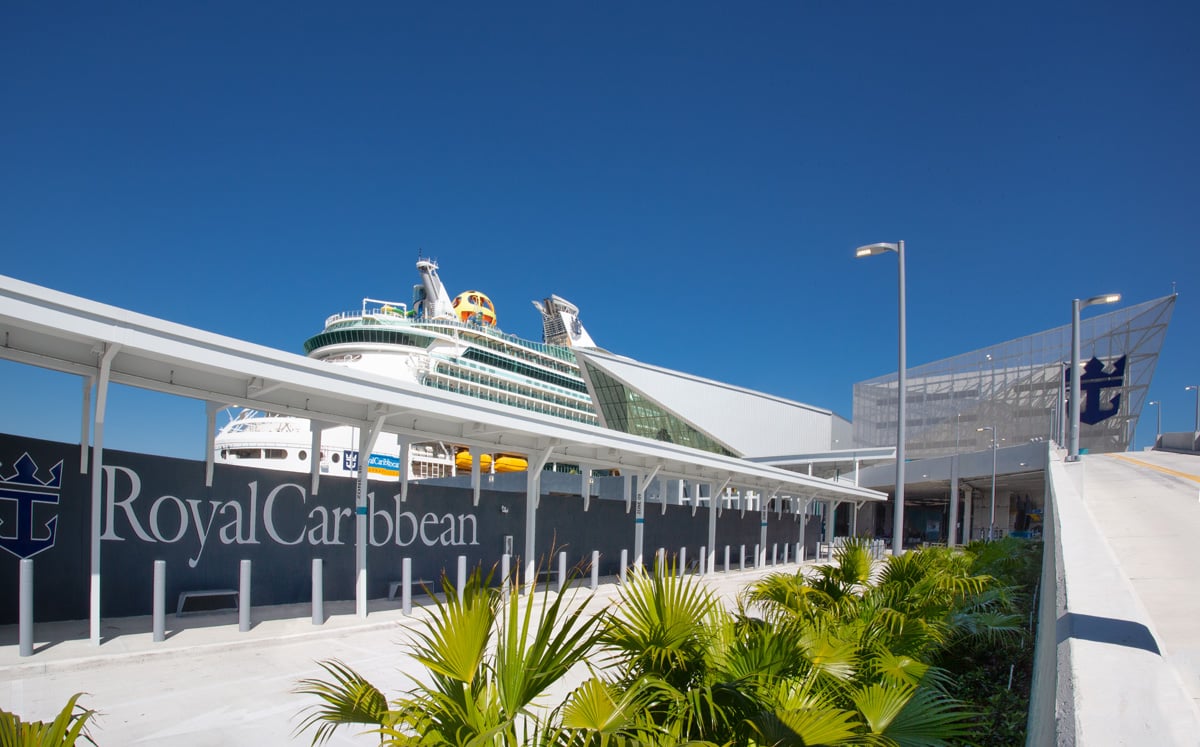 In December 2020, the Chair of the House Committee on Transportation and Infrastructure Peter DeFazio (D-OR) and Chair of the House Subcommittee on Coast Guard and Maritime Transportation Sean Patrick Maloney (D-NY) sent a lettter to the CDC and Department of Health and Human Services (HHS) asking why they have not received records related to decisions made surrounding the cruise industry.
Mayor Cava's predecessor Carlos A. Gimenez called on the CDC back in September to open up cruises.
Also in September, the Miami-Dade Tourism and the Ports Committee slammed the CDC openly for its slow response to cruise lines.