In:
Miami-Dade County Mayor Carlos A. Gimenez issued a statement on Saturday to call for the U.S. Centers for Disease Control and Prevention (CDC) to not extend or renew the No Sail order.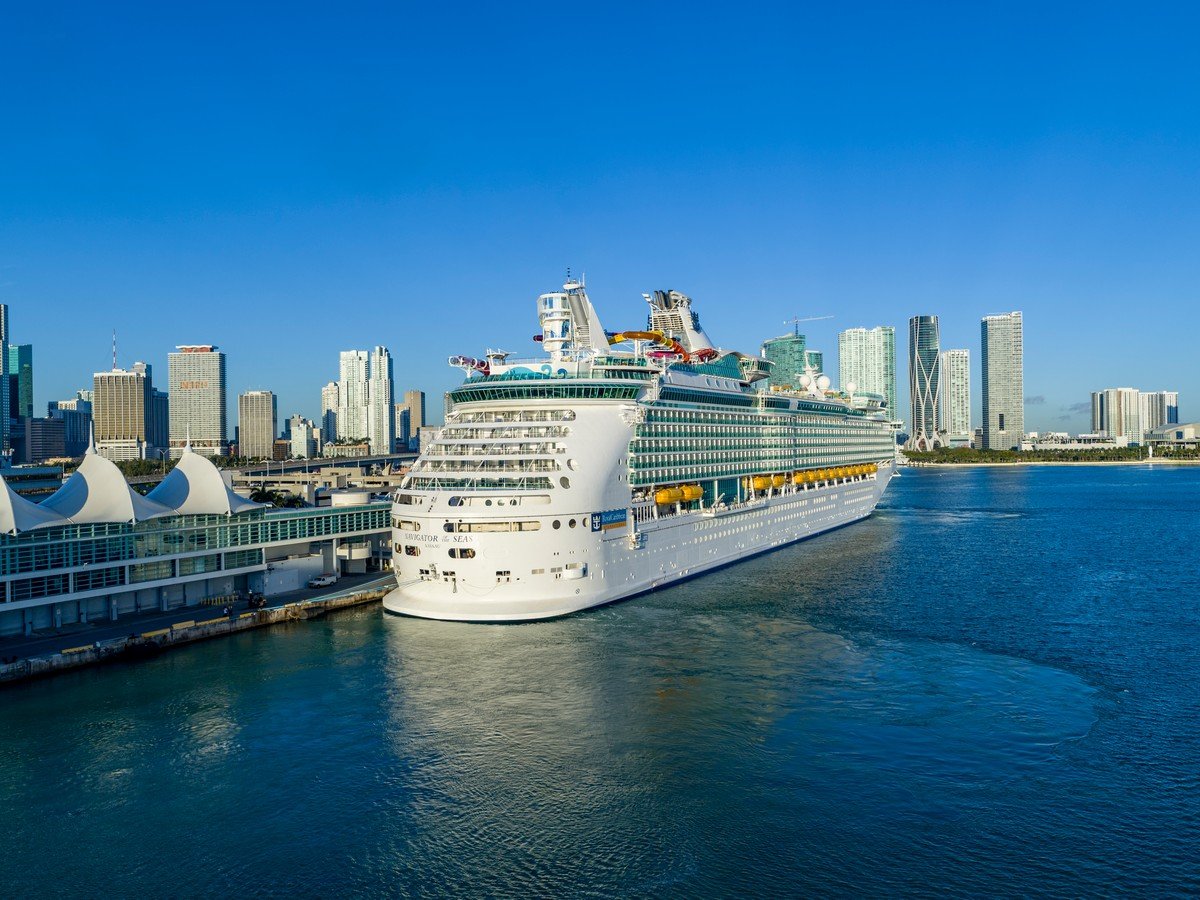 The the Miami-Dade County Commission passed a resolution "to expedite and conclude any analysis necessary for the establishment of the public health guidance and preventative measures required prior to the resumption of travel on cruise ships."
The No Sail order is scheduled to expire on September 30, unless it gets extended, and it is chiefly responsible for cruise lines from resuming sailings in the United States.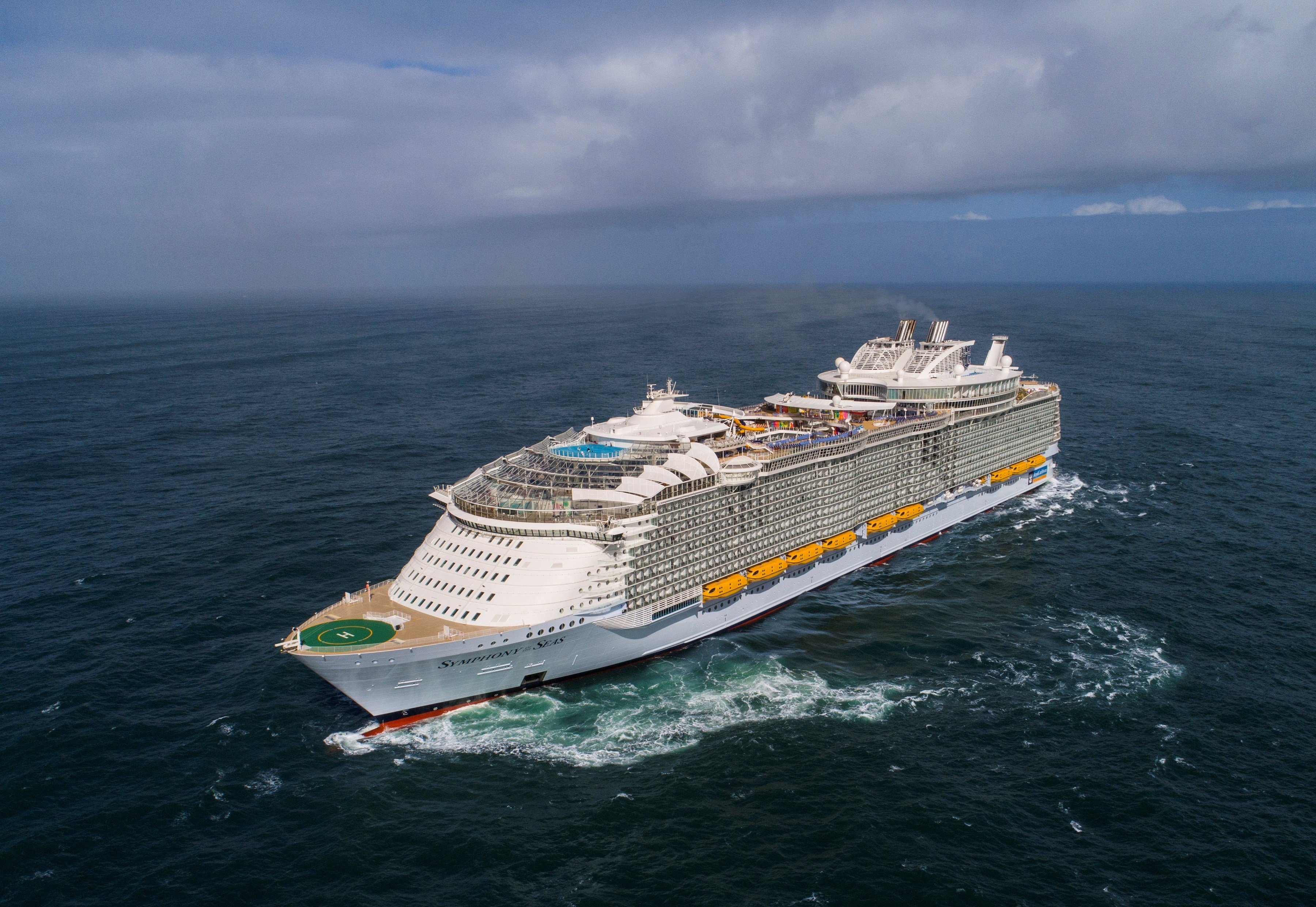 Mayor Gimenez simply stated, "Now that the cruise industry has adopted the mandatory core elements, I urge the CDC to not extend or renew the "No Sail Order."
The statement highlighted the core elements of the new health protocols aimed at allowing cruise ships to resume passenger service.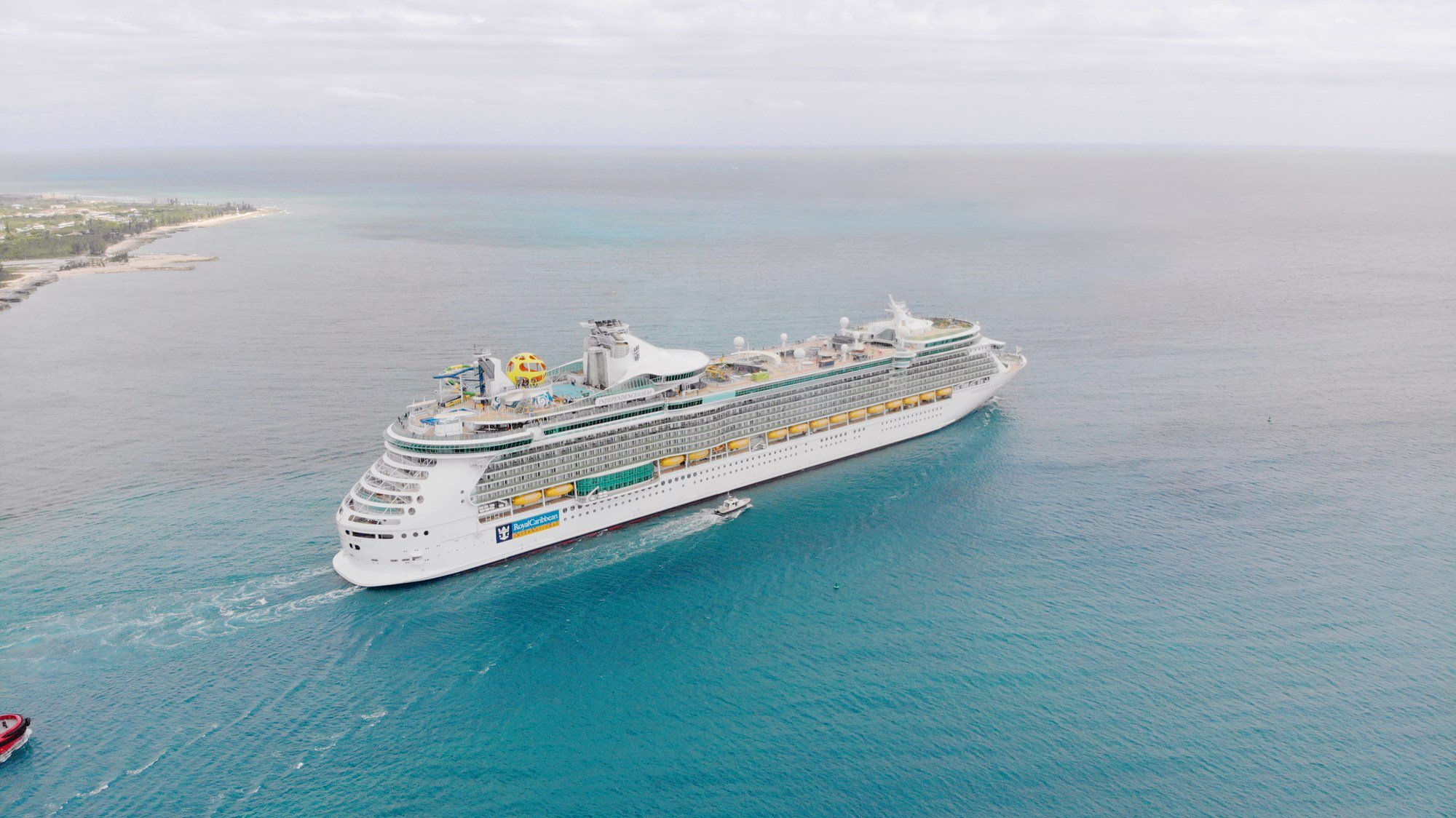 The new health measures mentioned by the Mayor in his statement focus on the major changes proposed including:
100% testing of passengers and crew for COVID-19 prior to embarkation
Mandatory wearing of masks by all passengers and crew onboard 
Physical distancing in terminals, onboard ships, on private islands and during shore excursions.
Air management and ventilation strategies to increase fresh air onboard and, where feasible, using enhanced filters and other technologies to mitigate risk.
Dedicated cabin capacity for isolation and other operational measures, and arrangements with private providers for shoreside quarantine, medical facilities and transportation.