In:
One year ago, the first Royal Caribbean cruise ship restarted sailing since the pandemic, marking an important milestone on the cruise line's restart.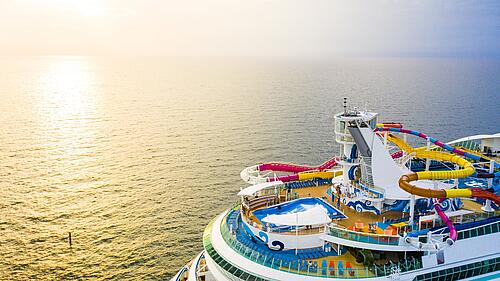 The global health crisis shutdown the entire cruise industry, and Royal Caribbean worked hard to create protocols for its eventual return to service.
Back in October 2020, Royal Caribbean announced it had reached an agreement with the government of Singapore to offer cruises to residents of Singapore.
These first sailings back were just 3- and 4-night cruises that had to follow all requirements and guidelines given by Singapore.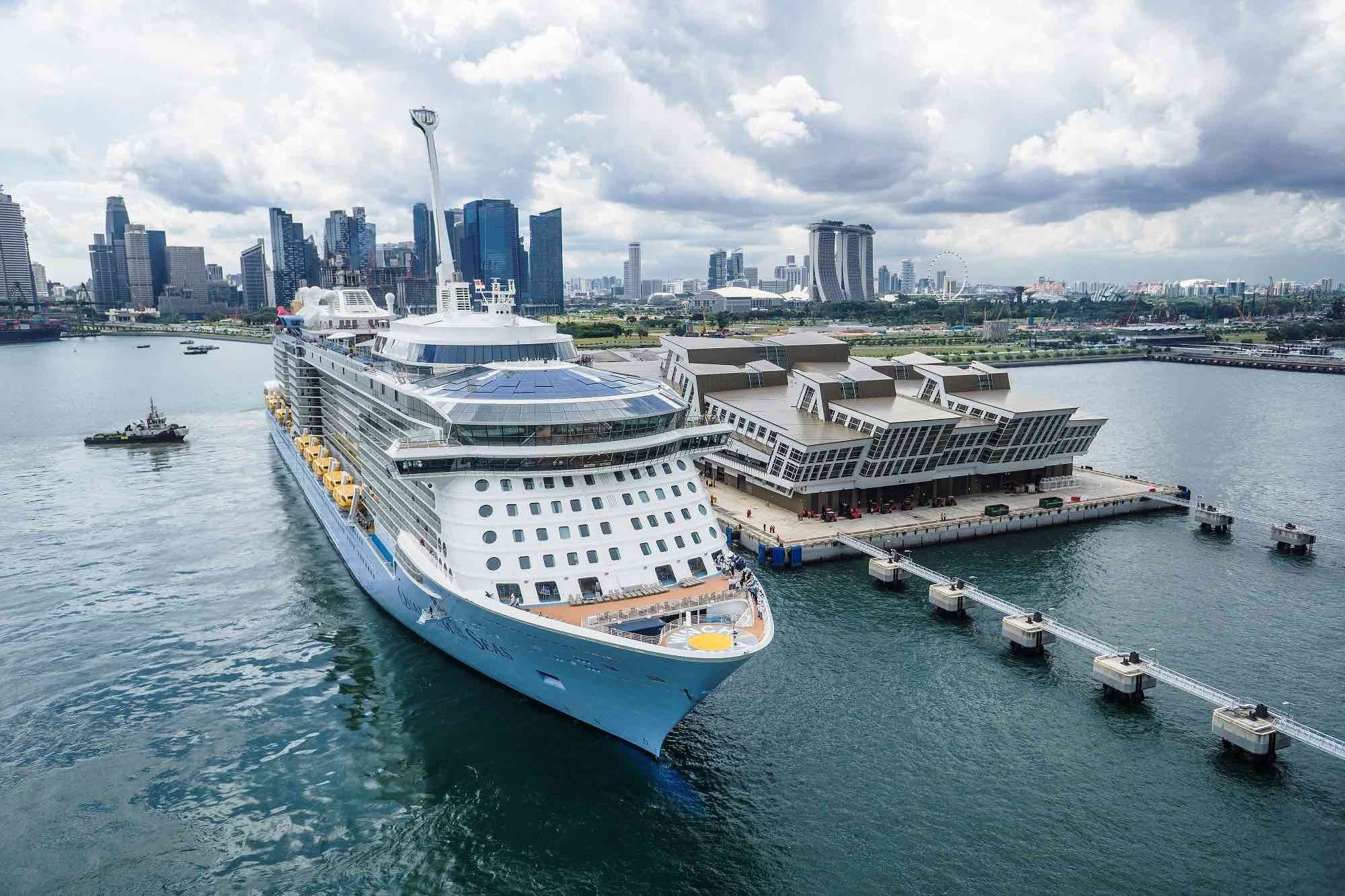 Exactly one year ago, Quantum of the Seas restarted sailing from Singapore marking the first ship to return.
For a while, Quantum of the Seas would be the only Royal Caribbean International ship to offer cruises, which remain to this day "cruises to nowhere" that offer no port stops.
The first sailings back on Quantum of the Seas included protocols that are now the cornerstone of Royal Caribbean's approach to cruising:
Testing and screening
Upgraded Heating, Ventilation and Air Conditioning (HVAC) systems that enhance filtration
Stringent cleaning practices
Reduced capacities for greater physical distancing
Expert medical care and onboard facilities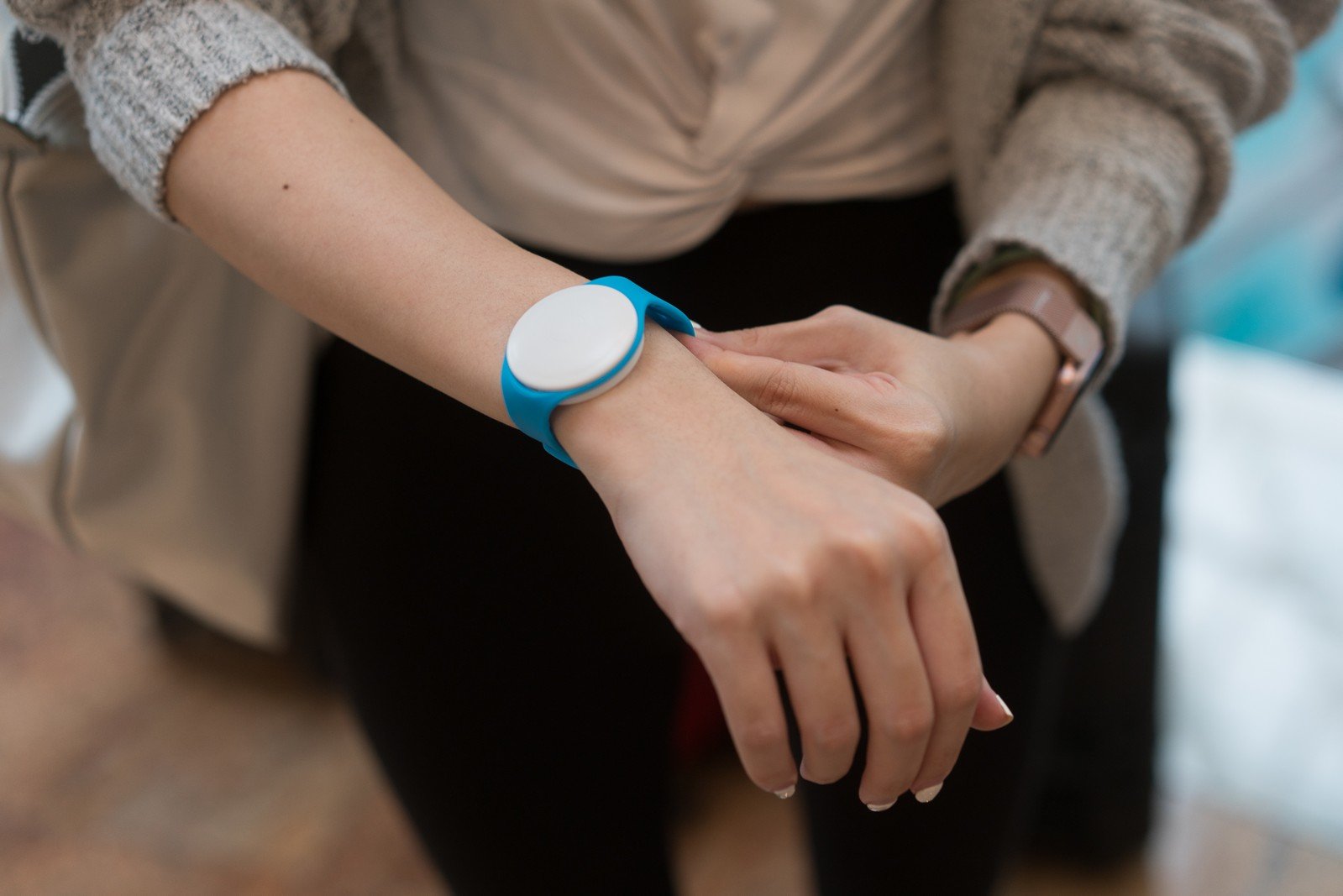 Another big change onboard is the introduction of a contact tracing bracelet called a "tracelet". All guests wear one and it helps identify who may have had close contact with anyone that tests positive for Covid.
Since then, Royal Caribbean was able to restart cruises in other places, such as North America, the U.K. and Europe.
So far, 21 Royal Caribbean cruise ships have been able to restart sailing, and three more will rejoin the fleet later this month: Grandeur, Brilliance and Enchantment of the Seas.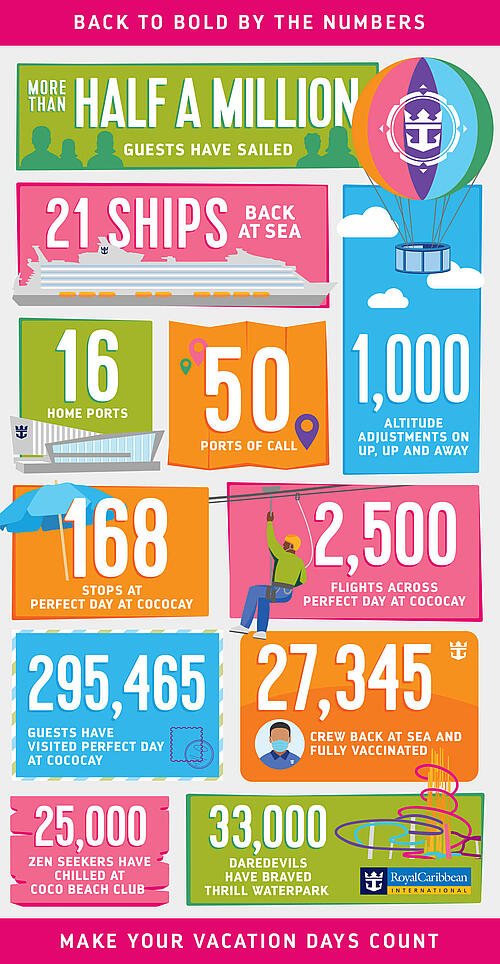 A few months ago, Royal Caribbean International President and CEO Michael Bayley pointed out that every single of the test cruises in the United States have "passed with flying colors", coinciding with the effective health and safety measures onboard.
Over half a million of guests have sailed with Royal Caribbean since the restart, and the company plans for more to do so in 2022.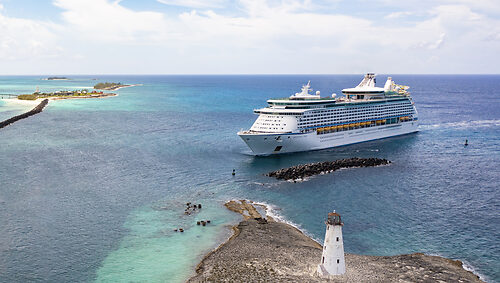 Mr. Bayley gave credit to the hard working crew members who made this all possible, "This has been a herculean effort, and throughout it all, our crew have been the shining stars you've always known them to be. "
"Their commitment, positive attitude and smiling faces have made this all possible. And we can see the results of their impact in the feedback and record-setting guest ratings."
In fact, by spring 2022, all of the ships in the fleet should be back in service.