In:
Exactly one year ago today, Royal Caribbean announced it would shut down its cruise ships for the next 30 days. Neither that announcement, nor what would transpire over the next 12 months, seemed possible to last, and yet that is exactly what happened.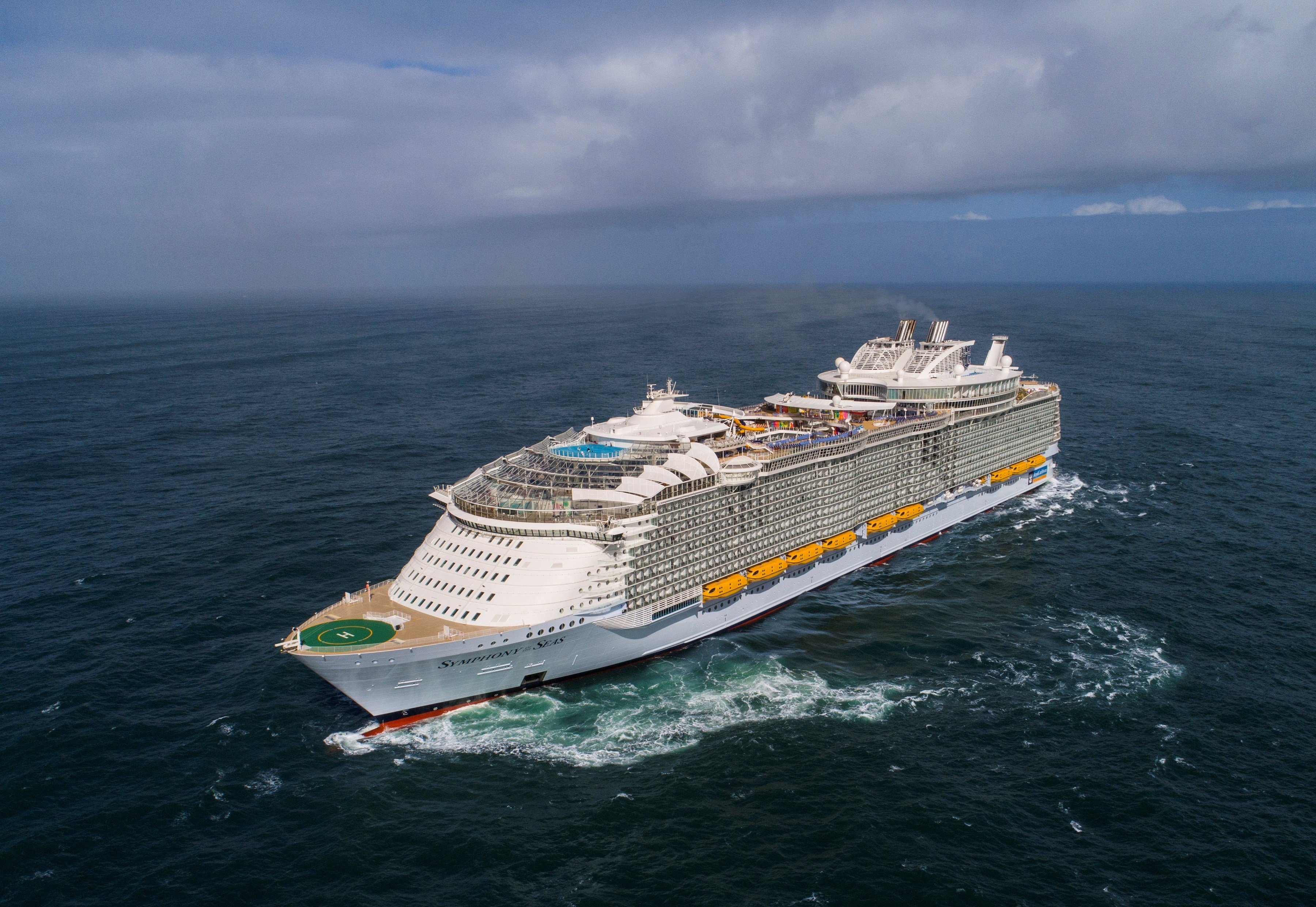 In fact, the entire cruise industry voluntarily announced it would shut itself down the next day due to the rapid spread of Covid-19 around the world.
One year later, we are still as uncertain about when cruises might actually restart en masse as we were one year ago.
The lost year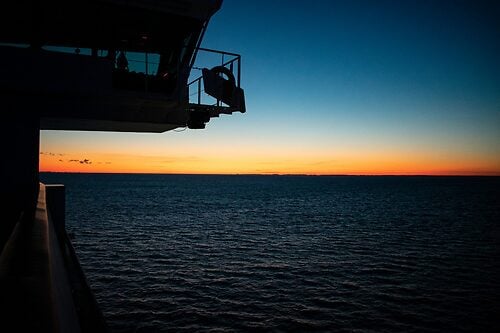 The decision to cancel every cruise ship sailing was not the first tactic employed by cruise lines to bolster confidence in consumers while still operating cruises during the early days of Covid.
Two months earlier, Royal Caribbean cancelled its first cruises due to Covid, with a series of Spectrum of the Seas sailings cancelled on January 27, 2020.
At the end of January 2020, Royal Caribbean announced new screening procedures for its cruise ships that denied entry to guests of certain countries (mainland China and Hong Kong). New protocols were added onboard, such as professional medical treatment; quarantine of unwell individuals from the general ship population; and intensified ship cleaning, air filtration, and sanitization procedures.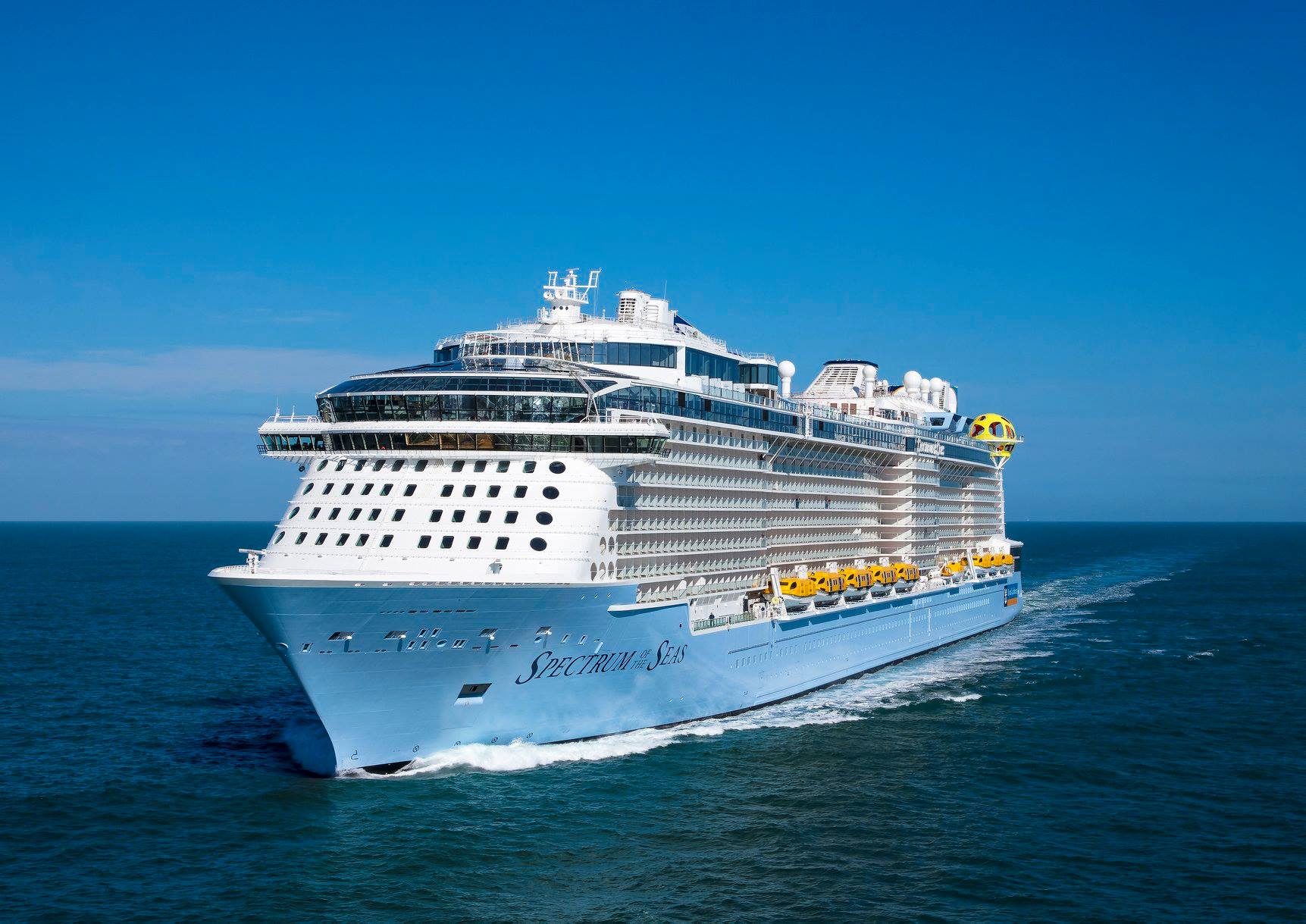 Moving into February, a total of 18 sailings had been cancelled by February 14, 2020.
In early March, mandatory temperature screenings were added to the cruise check-in process.
By this time, the government started to get more involved in what was happening with cruise ships. On March 8, United States State Department issued a travel warning to US citizens against going on a cruise ship because of Coronavirus fears.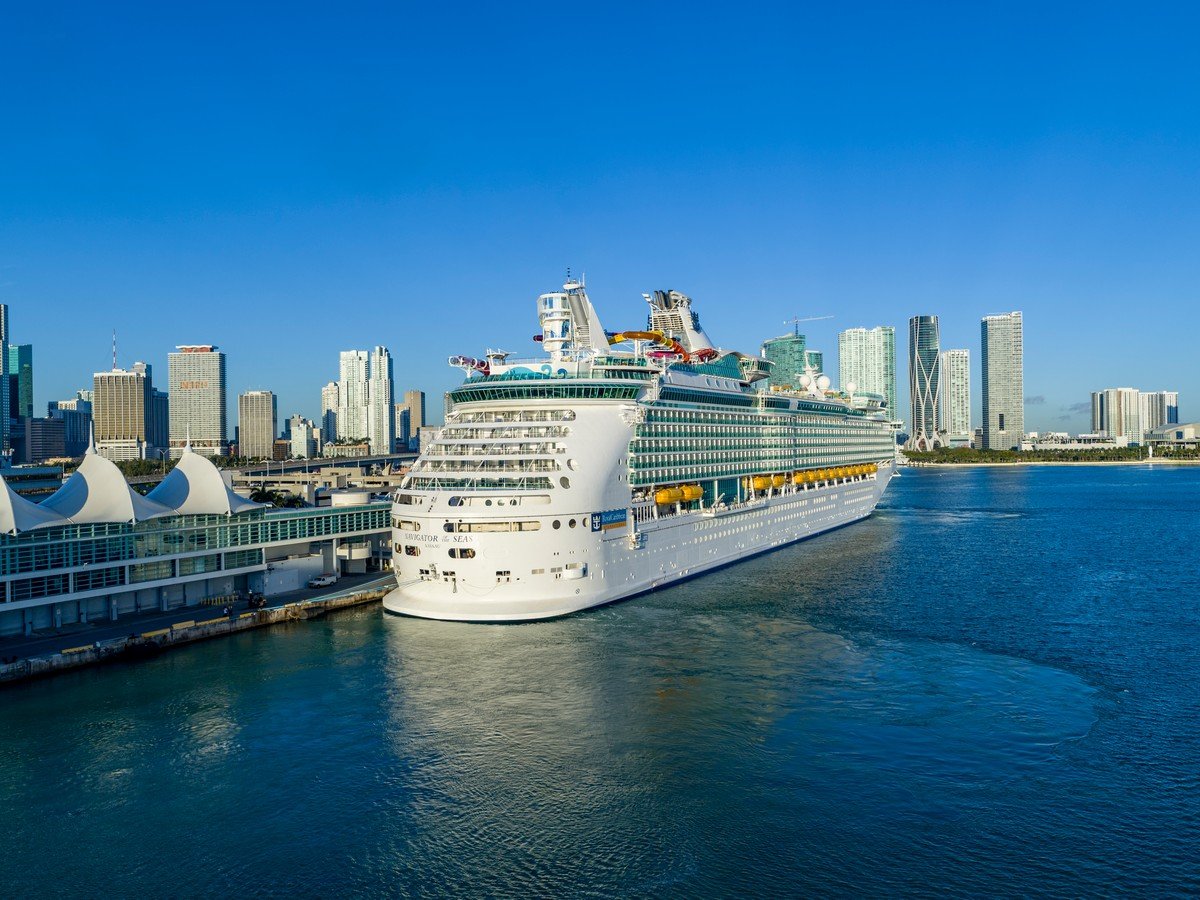 However, the reality of the rapid spread of the virus was becoming all too clear, and Royal Caribbean pulled the plug for 30 days beginning at midnight on March 14.
One month turned into two, which turned into three, and then cancellations became a monthly routine. 
The U.S. Centers for Disease control moved to prohibit cruise lines from restarting service with its "No Sail Order", which dominated much of 2020.  The order was extended a few times, and effectively banned cruise ships from operating from U.S. waters.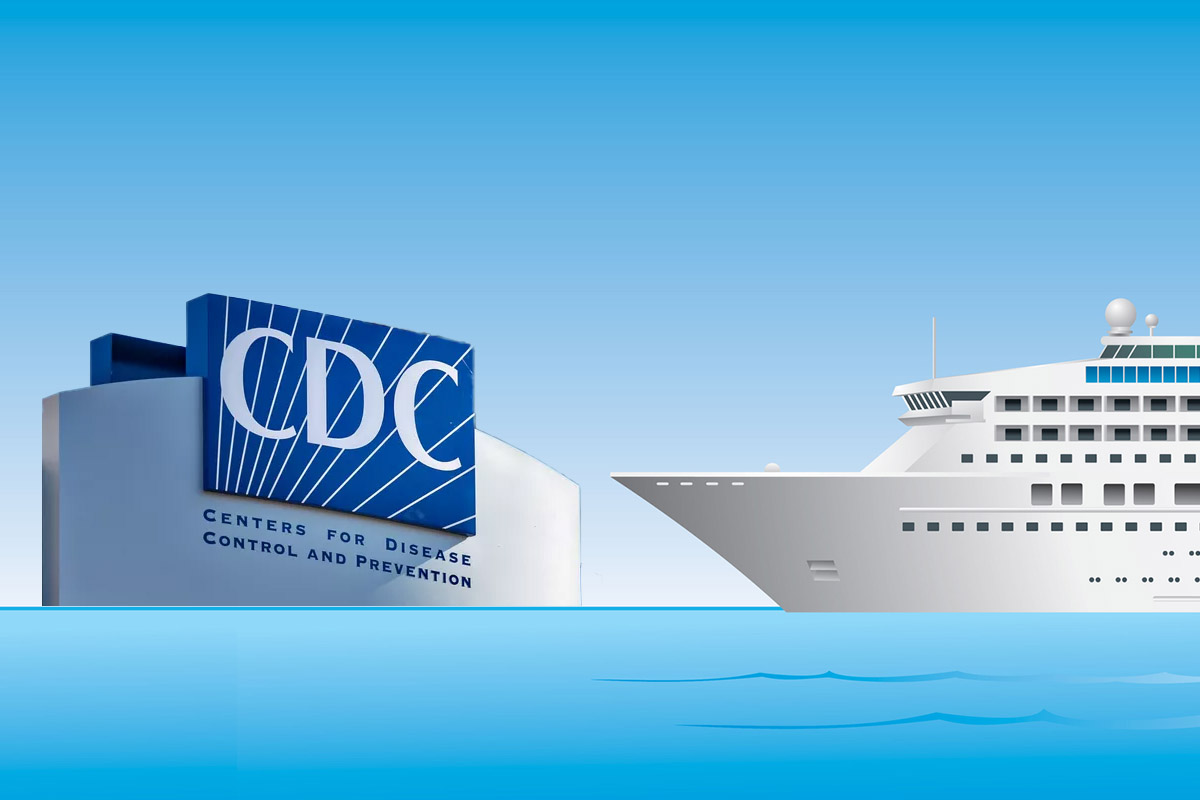 The rest of the spring, summer, and fall, saw no cruise ships sailing and just speculation regarding if or when the CDC would relent and allow cruise ships to restart.
The first good news came in the summer when Royal Caribbean Group and Norwegian Cruise Line Holdings announced a joint-effort to craft health protocols meant to keep passengers safe through a variety of new health protocols.
The Healthy Sail Panel was comprised of scientists, public health officials, and epidemiologists. Their job was to look at how they could make going on a cruise as safe as possible during a global health crisis.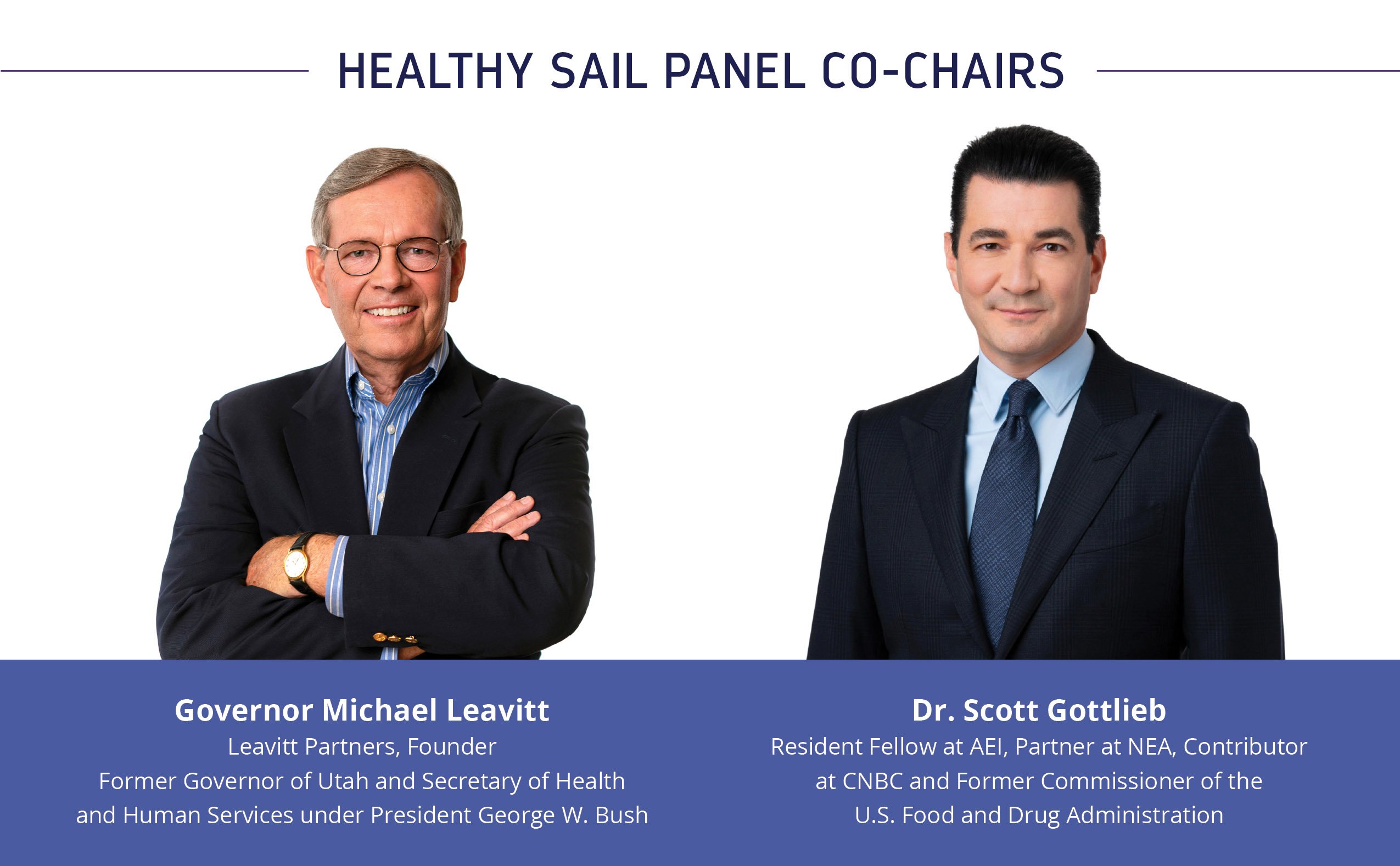 They came up with 74 recommendations, which have since become the cornerstone of the entire cruise industry's approach to restarting cruises safely.
At the end of October, the CDC allowed the No Sail Order to come to an end, and replaced with the a phased approach to resuming cruise ship operations in U.S. waters.
The Conditional Sailing Order for Cruise Ships outlined phases that would allow ships to resume service.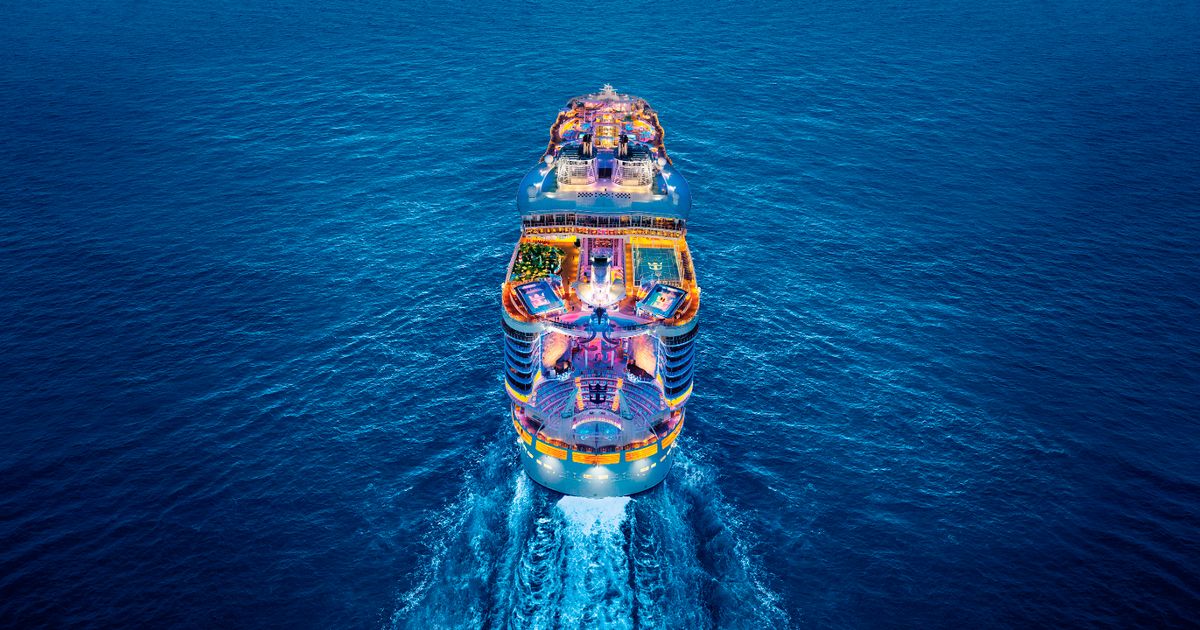 Unfortunately, all cruise lines have not received the full extent of instructions yet from the CDC on what they need to do in order to prepare for simulated voyages.
Four months after the No Sail Order was lifted, cruise lines are stil waiting for the list of things needed for test sailings to commence, and subsequently revenue cruises.
Small victories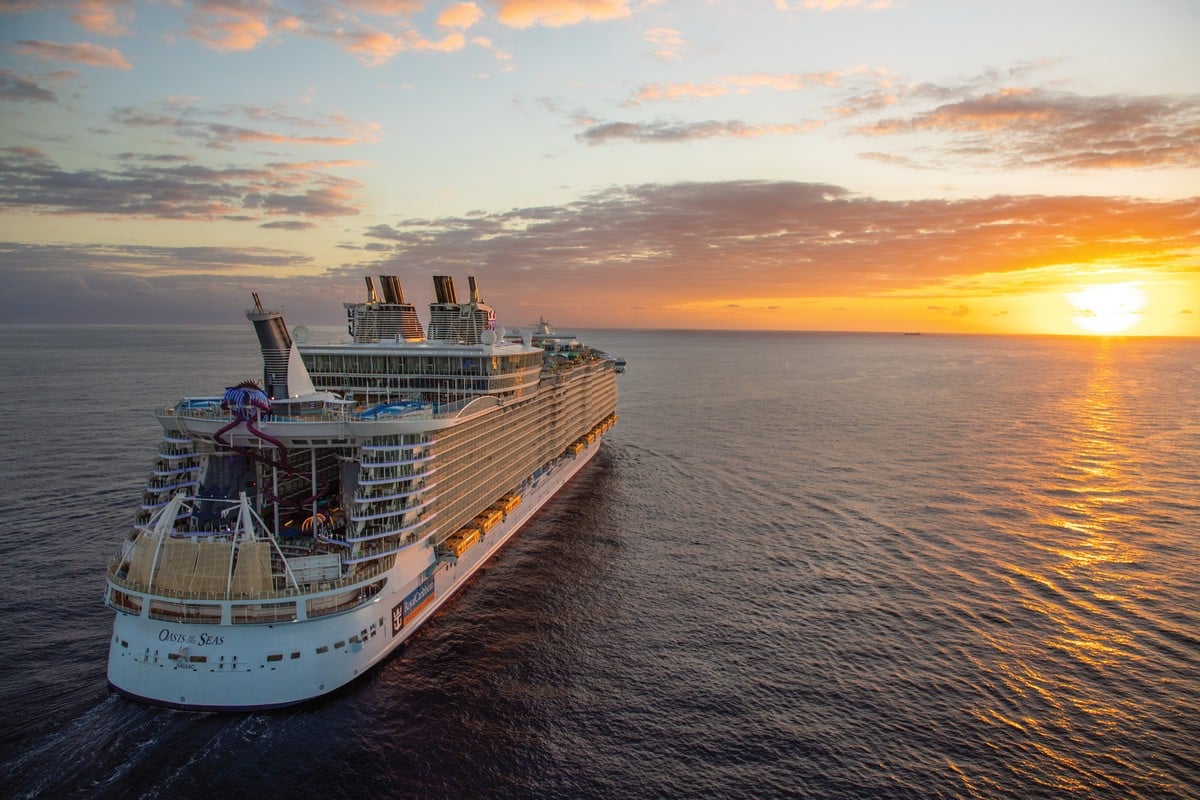 Once cruises shutdown in March 2020, Royal Caribbean had very little good news to offer, and next to no progress on ships returning to service.
The first major accomplishment was when Quantum of the Seas began sailing from Singapore in December 2020.
Some other cruise lines had been able to restart a ship or two in Europe under tight restrictions over the summer, but Royal Caribbean did not.  Instead, the first ship to return to the water was Quantum of the Seas under a pilot program with the government of Singapore.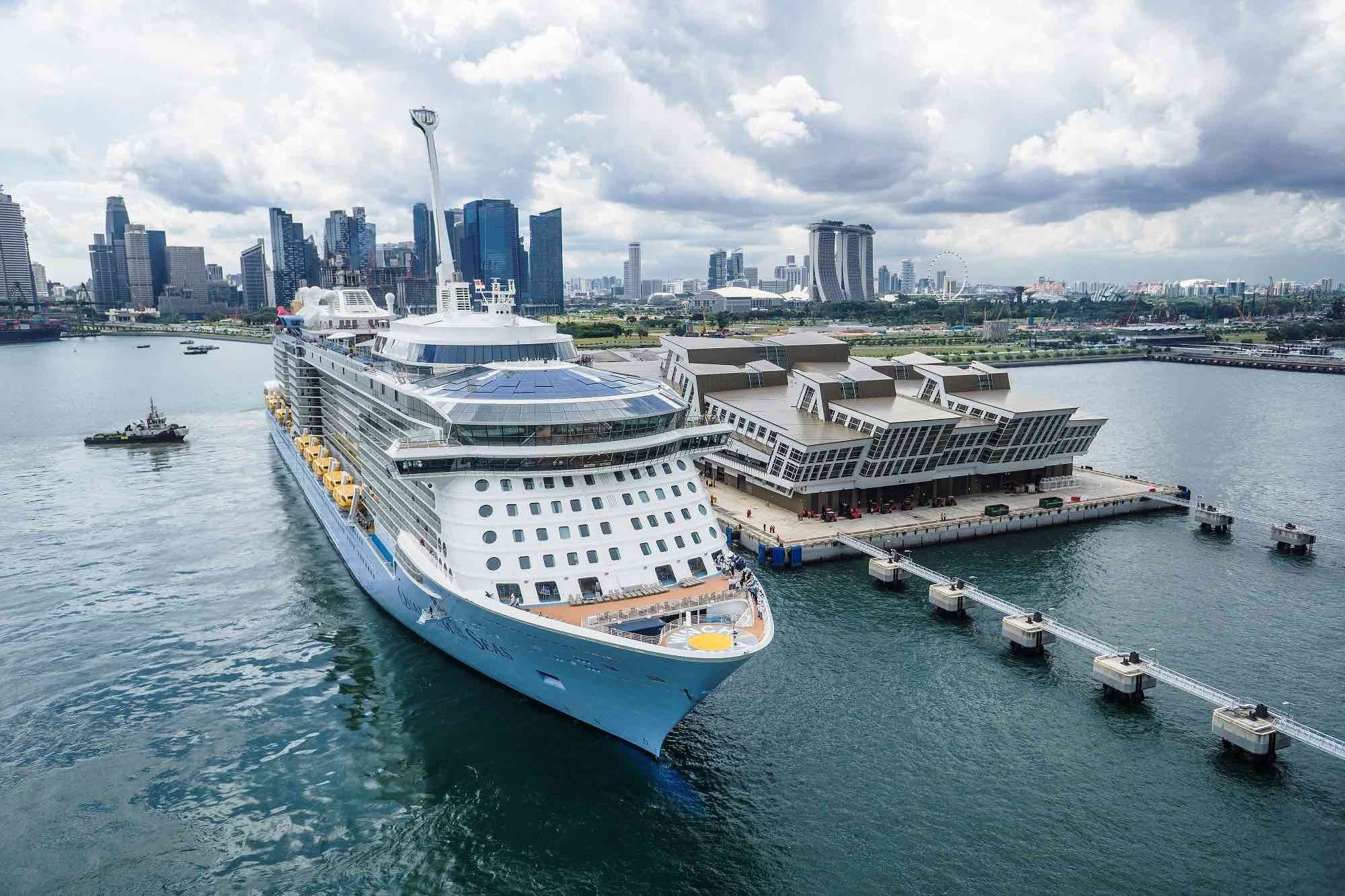 An array of 3- and 4-night cruises were open only to Singapore residents and had no port stops. Moreover, guests onboard would need to adhere to the comprehensive health and safety requirements developed by the Singapore government.
Since December, Quantum has sailed successfully without a single positive case onboard (although there was one false positive report).
Following the success of Quantum, Royal Caribbean said it would deploy Grandeur of the Seas to Barbados in December 2021 to offer cruises from that new homeport.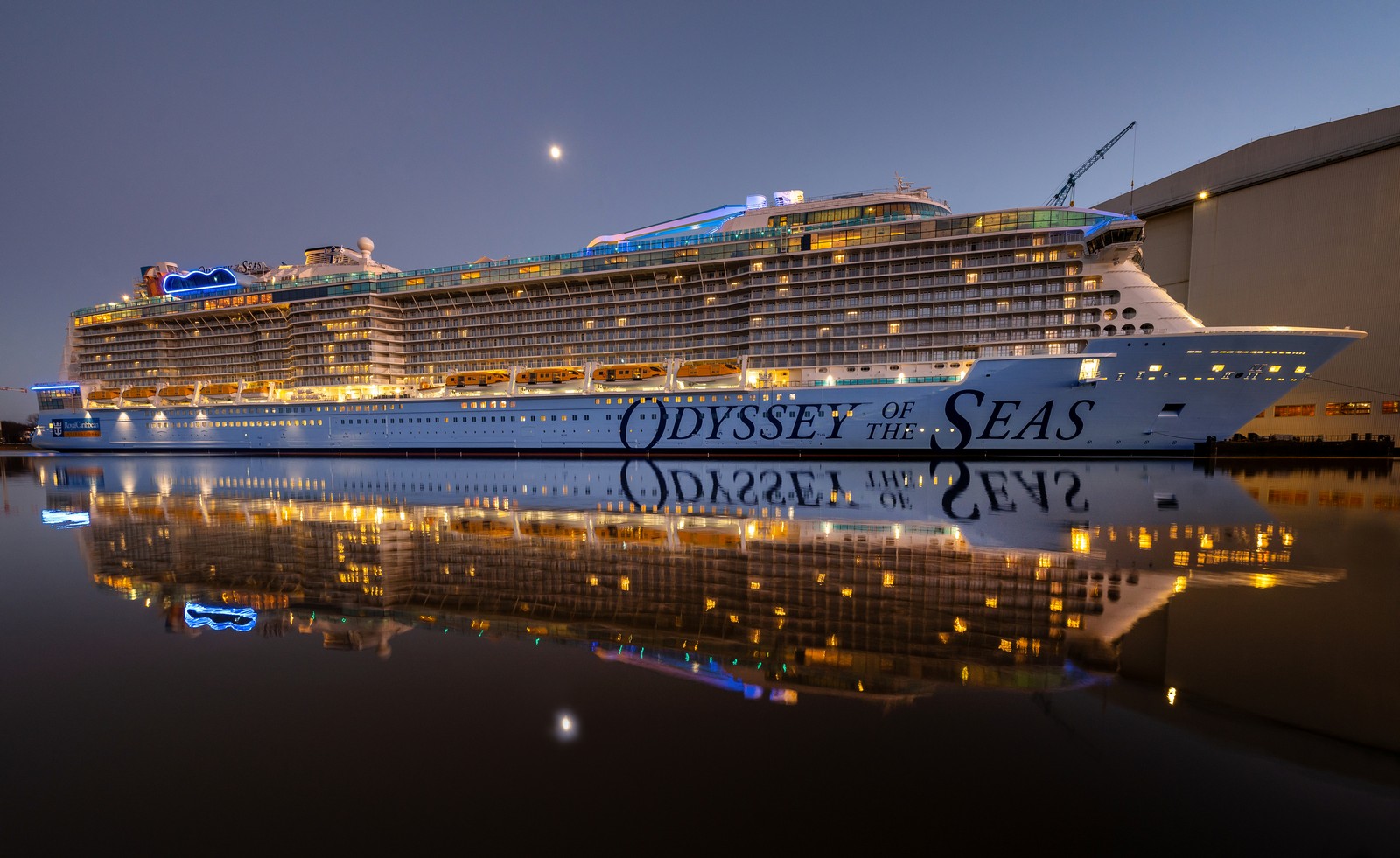 Just a few weeks ago, Royal Caribbean announced a second ship would be able to restart sailing. Its newest cruise ship, Odyssey of the Seas, would sail from Israel in May 2021 with fully vaccinated crew and guests over the age of 16.
Hope on the horizon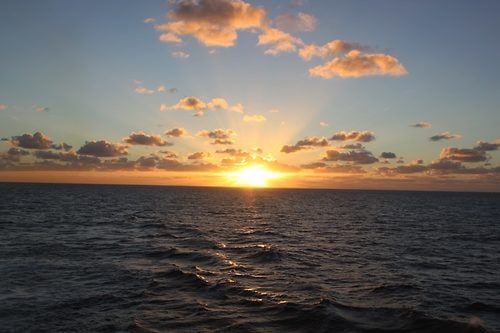 While there has been no indication the CDC has budged yet on getting cruise ships to move towards restarting, the world has made some rapid improvements lately.
The advent of a few different Covid-19 vaccines, coupled with a rapid distribution to the public, has many health officials (and cruise fans) optimistic about the future.
With new cases falling and more and more people becoming vaccinated, Covid is no longer the forever problem that it felt like recently.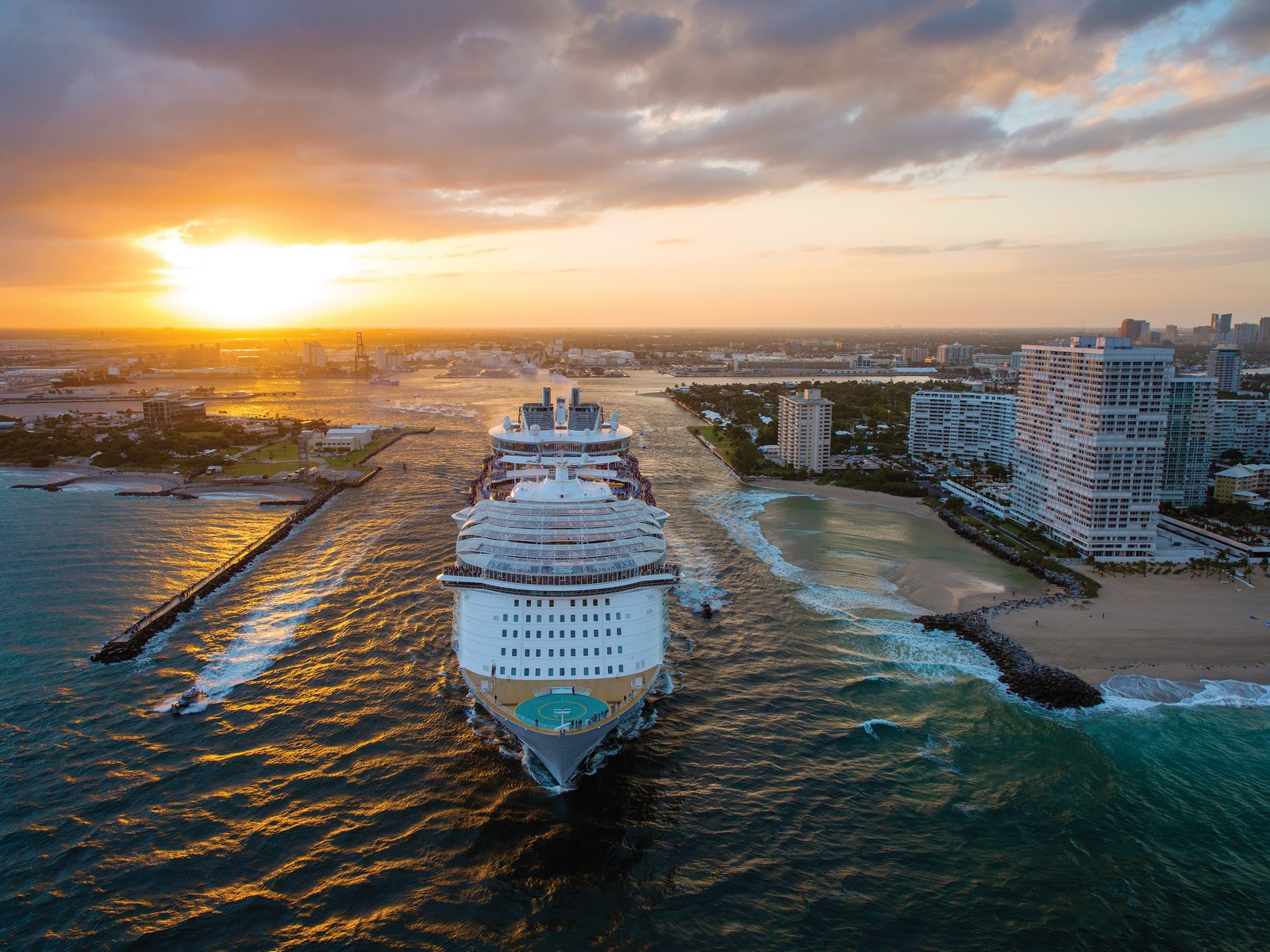 Cruise lines have not given any kind of a schedule as to when simulated or revenue cruises might be able to restart, but the tone of the comments from cruise executives seems to be much more hopeful.
In his March video message, Royal Caribbean Group Chairman and CEO Richard Fain shared his optimism with travel advisors.
"These are the most hopeful days we have had in a long time. But as we get closer to our goal, we inevitably also get more impatient to reach it."
Despite the fact cruises were the first travel industry to voluntarily shutdown due to Covid, and are the last industry to restart meaningfully, there is good (yet cautious) optimism for ships to resume sailing at some point this year.