In:
Royal Caribbean's first cruise ship to restart operations is back in service and offering cruises again after almost a week of being idle.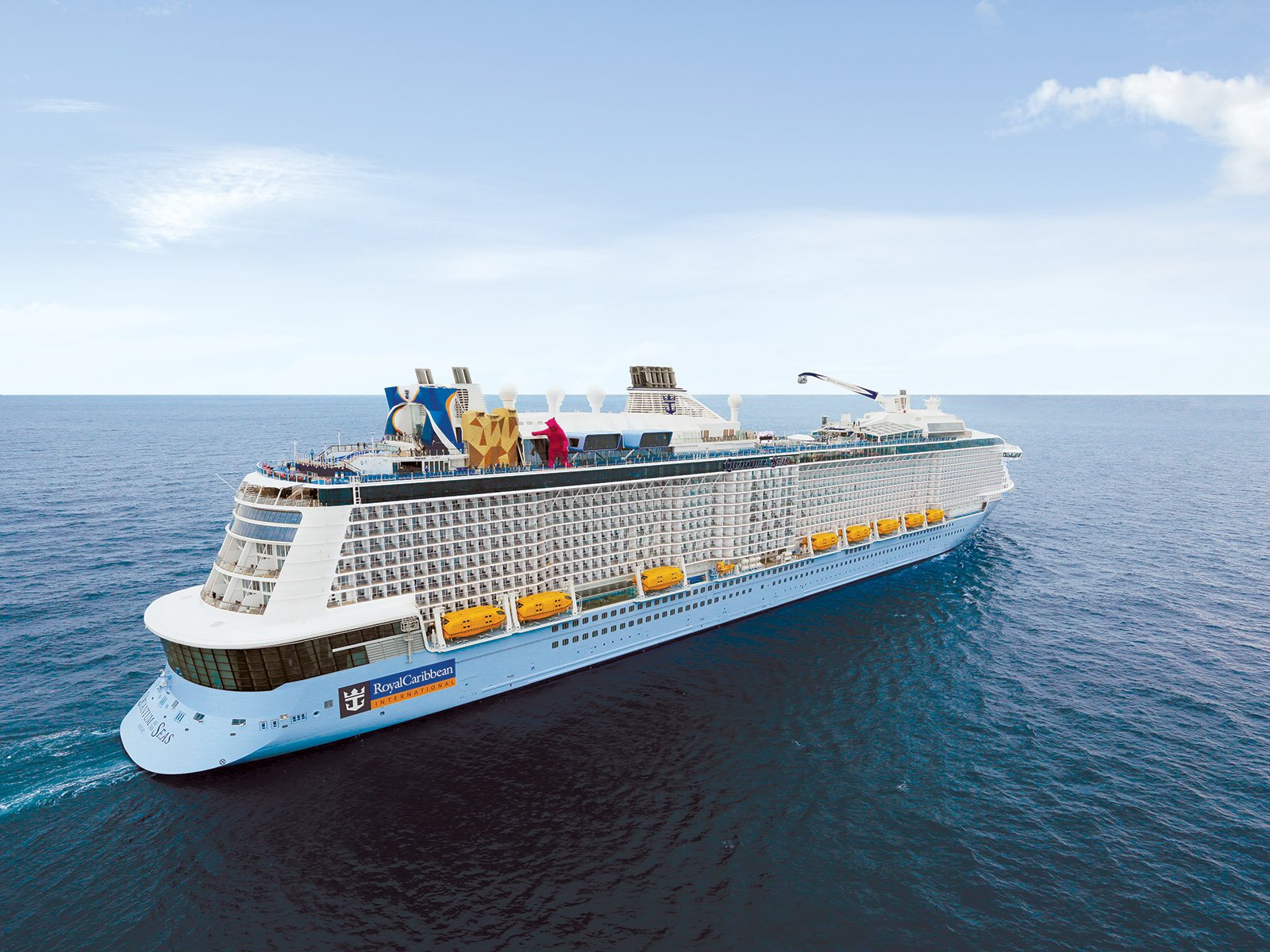 Quantum of the Seas departed the Marina Bay Cruise Centre to restart operations following a false positive test that temporarily shut her back down.
Last week, a passenger on Quantum of the Seas took a covid test onboard after not feeling well, and in an abundance of caution, the ship returned to port immediately and cancelled its next scheduled sailing.
After three tests in Singapore, it turned out the original positive test onboard was incorrect and the virus was never a threat on that sailing.
The 83-year-old man's original sample was retested and came back negative on Wednesday. A second fresh sample was tested and also found to be negative.
Quantum of the Seas has resumed her short "cruises to nowhere" from Singapore, offering 3- and 4- night cruises to residents of Singapore only.
Royal Caribbean Group Chairman and CEO Richard Fain celebrated the rapid response from both the ship crew and the Singaporean government during the false alarm.
"The protocols and collaboration with the Singaporean authorities resulted in swift containment of any potential covid threat, some guest inconvenience, and a recognition that working together our cruises can operate and deliver great experiences."
Safe cruise strategy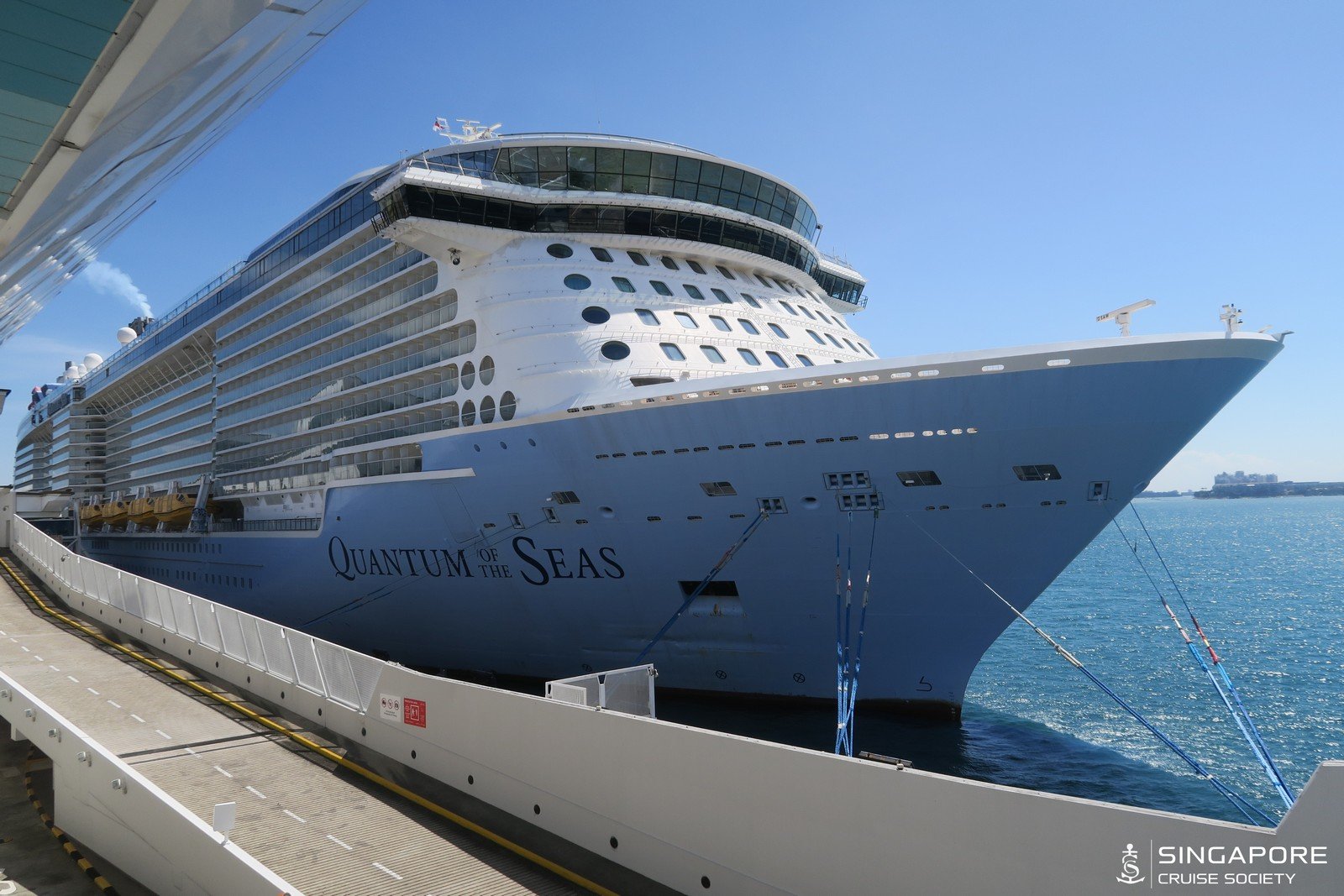 In order to offer cruises in a safe manner, Royal Caribbean came up with sweeping changes to its ship that would facilitate all the necessary new protocols.
These multilayered health and safety measures were created based on science, data driven and developed with expert guidance from the Healthy Sail Panel, Royal Caribbean Group's Head of Public Health and Chief Medical Officer and the Singapore Ministry of Health. 
Quantum of the Seas has a reduced capacity onboard, and has implemented mandatory universal testing during embarkation and debarkation, and enforced mask wearing, physical distancing and enhanced cleaning practices across the ship, among other required practices.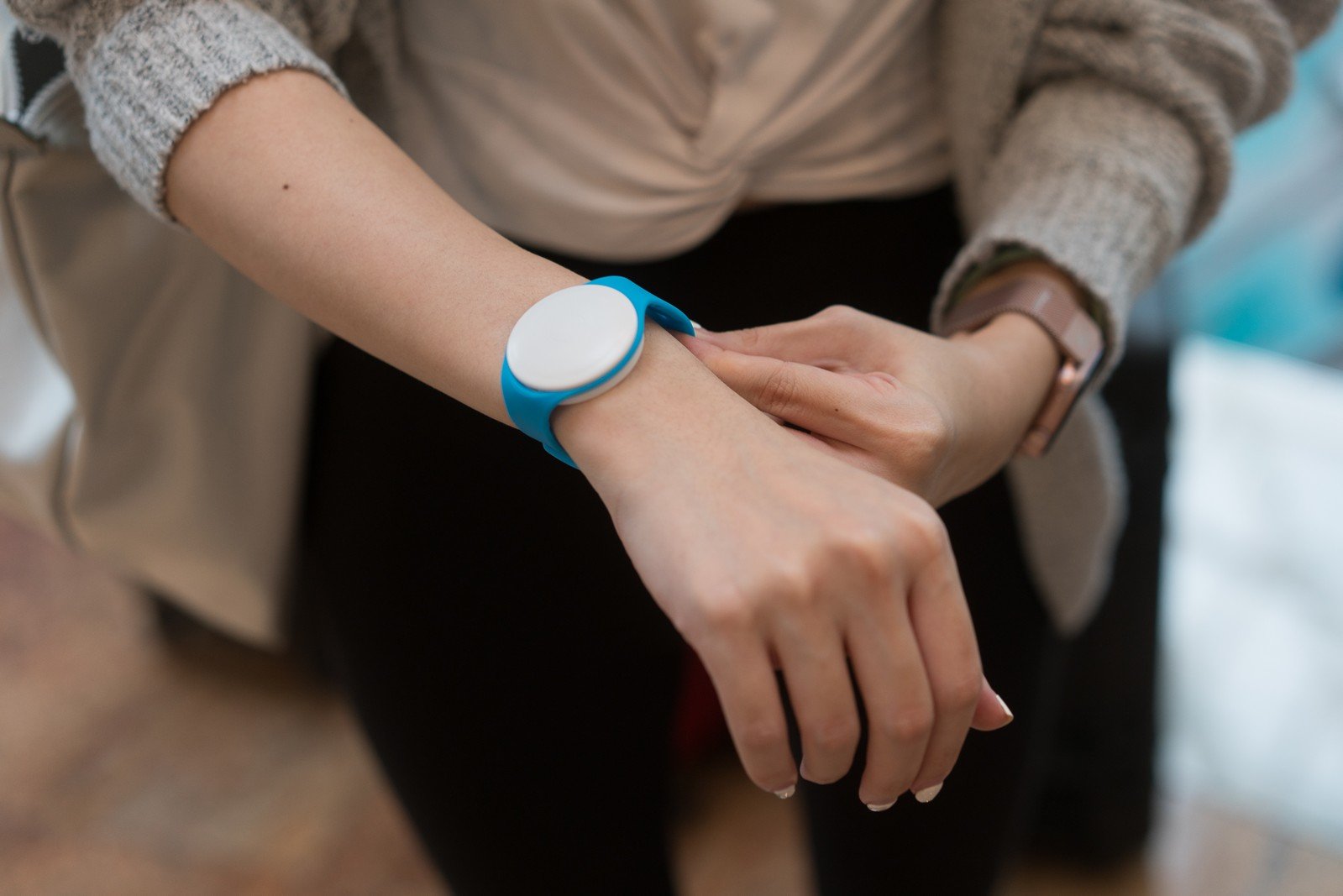 New to the cruise experience is Royal Caribbean's Tracelet, a custom wearable required for all guests and crew on board Quantum of the Seas. The technology helps monitor physical distancing and the cruise line's contract tracing procedures.  
For a healthier and safer adventure for all, guests and crew must wear masks on board and during signature experiences.