In:
The first casualty of the Alaska 2021 cruise season will be Quantum of the Seas.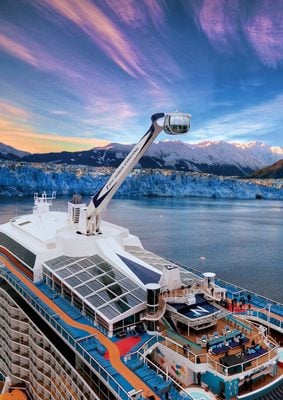 Guests who had cruises booked on Quantum of the Seas for Alaska cruises in 2021 received an email that the cruise ship will not leave Singapore to go to Alaska as planned.
This affects scheduled Quantum of the Seas sailings between April 25- October 14, 2021.
This decision does not affect Alaska sailings on Ovation, Serenade, and Radiance of the Seas, as Royal Caribbean continues to work closely with the U.S. Centers for Disease Control and Prevention (CDC) and government authorities in North America.
Instead, Quantum of the Seas will remain in the Asia-Pacific region.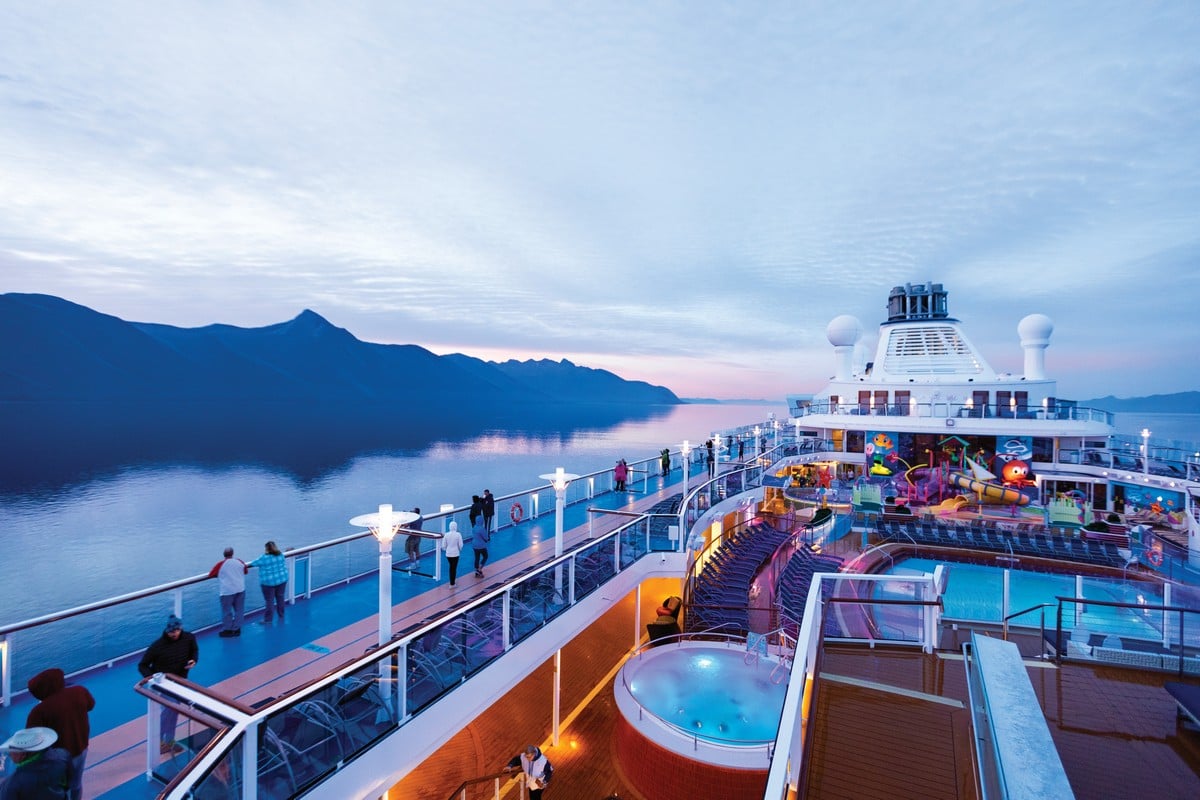 A Royal Caribbean spokeswoman said, "Because of the success Quantum's had, we made the decision to keep the ship in the Asia-Pacific region for the 2021 summer season and cancel her Alaska season."
Sailings on Quantum of the Seas to Alaska, including the transpacific sailing, have been cancelled. This includes Quantum's Hawaii sailing, departing Vancouver on October 4th, 2021, and her Transpacific sailing, departing Honolulu on October 14th, 2021.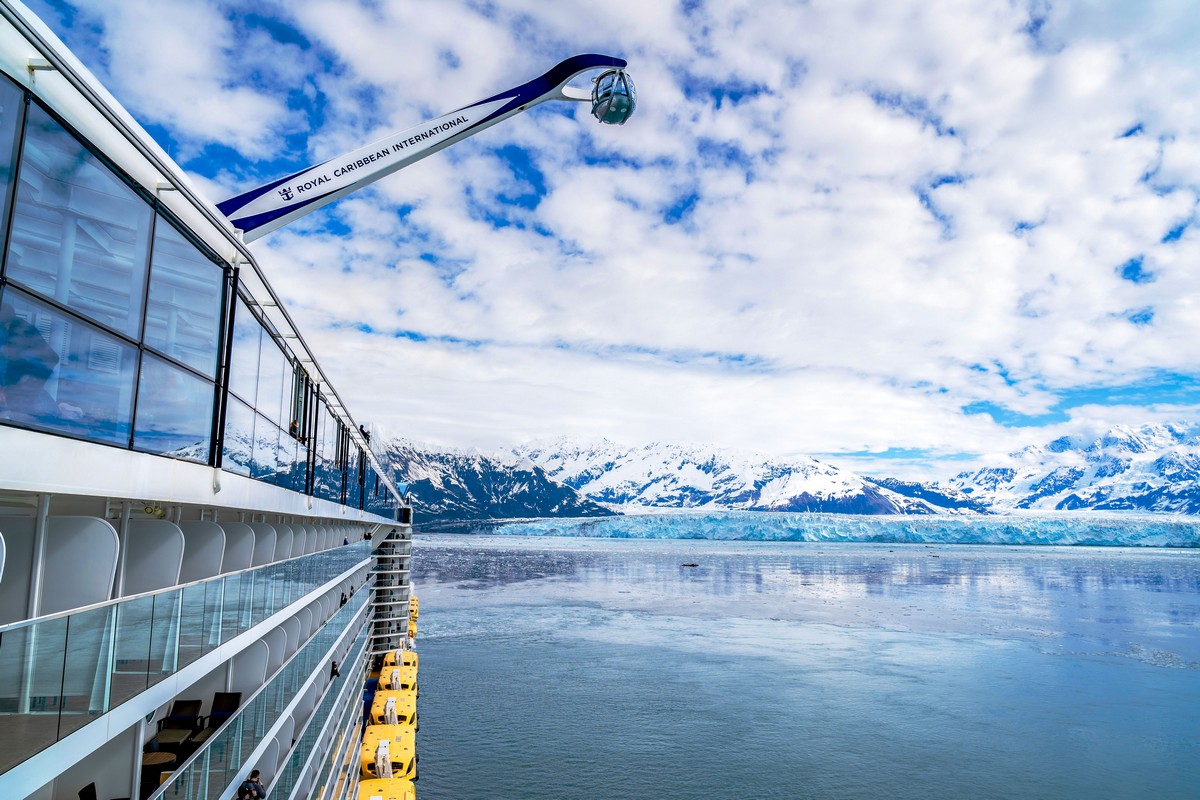 Royal Caribbean apologized to guests for having to make this change, "We're terribly sorry for the impact to your vacation. Our primary goal continues to be a seamless and healthy return to service; we're hyper-focused on welcoming you back!"
Back in March 2020, Royal Caribbean announced Quantum of the Seas would sail to Alaska in 2021 for the first time.
She was scheduled to sail from Seattle and offer mostly 7-night Alaska Glacier cruises between May and October.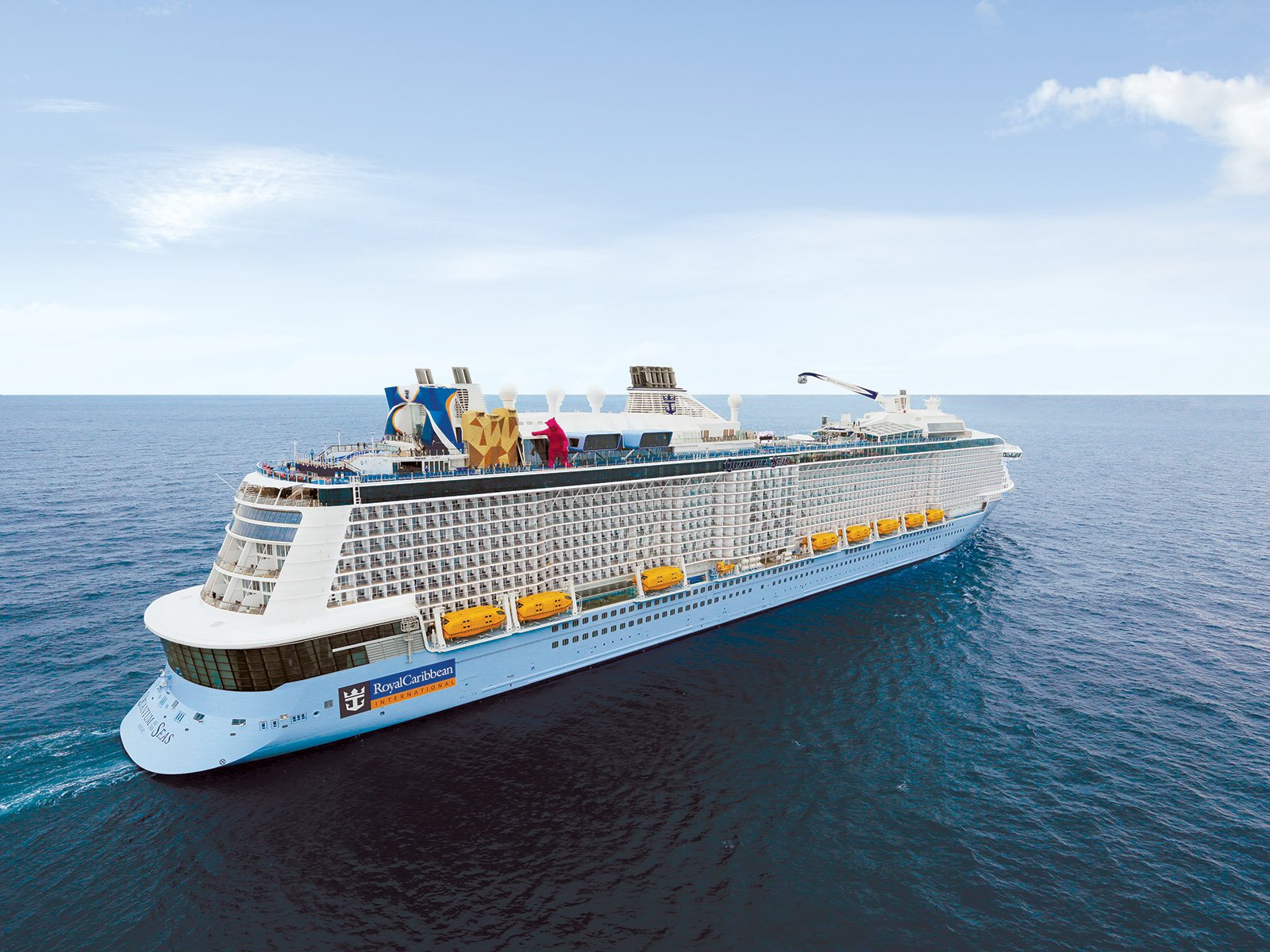 Like all cancelled cruises during the global health crisis, Royal Caribbean is offering a series of compensation choices:
Lift & Shift: On or before February 4, 2021, move to a 2022 sailing onboard Quantum of the Seas departing within 1-week of the original sail date and your cruise fare/promotion is protected.
125% Future Cruise Credit: To account for the inconvenience this has caused, guests are eligible for a 125% Future Cruise Credit (FCC) based on your total cruise fare paid to book and cruise by October 31st, 2022.
Similar 2022 Hawaii and Transpacific sailings will open for sale in the coming months.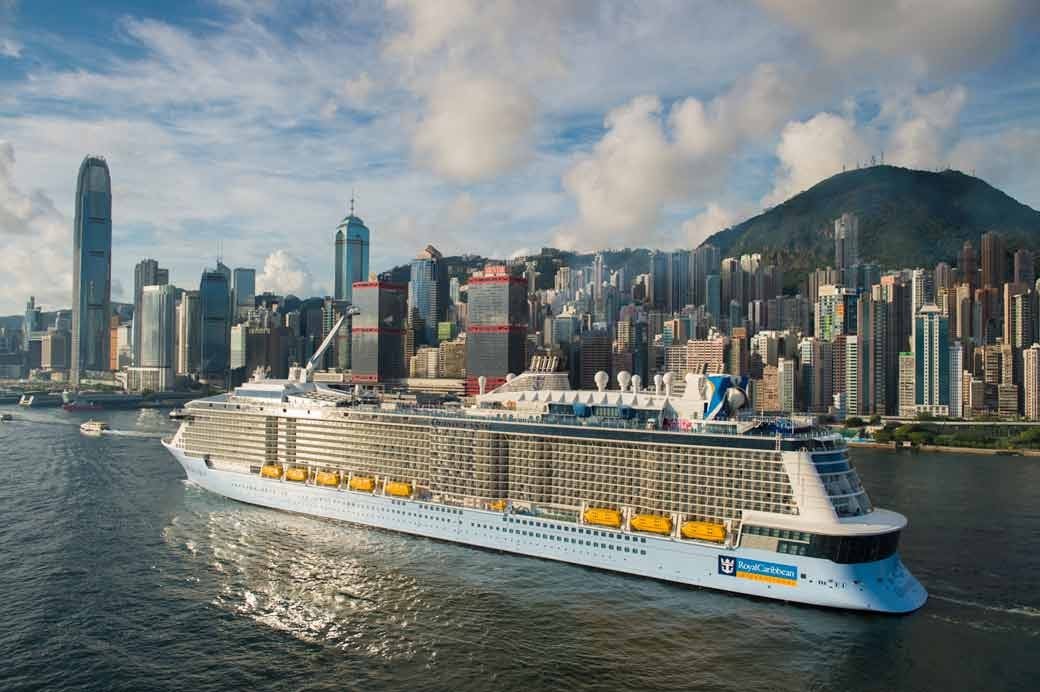 This will be automatically issued on or before February 19, 2021 if no other option is selected.
Refund: If you prefer a cash refund, you can do so by requesting this option on-or-before March 31, 2021.
You can expect their refund to the original form of payment within 45 days from the cancellation date. 
If you redeemed a Cruise with Confidence Future Cruise Credit on an impacted sailing and would now prefer a refund instead, Royal Caribbean will process this request in the amount of any new funds paid above the original certificate and, in turn, will reinstate the Cruise with Confidence FCC for future use.
Cruise Planner Purchases: If you had purchased any cruise add-ons, such as shore excursions, drink packages, wifi and more, you could opt to convert your Cruise Planner purchases  to an Onboard Credit valued at 125% of the total amount paid. This offer expires on February 4, 2021.