In:
Royal Caribbean's Quantum of the Seas returned to Singapore after one passenger onboard tested positive for COVID-19.
UPDATE: The passenger has tested negative in three different tests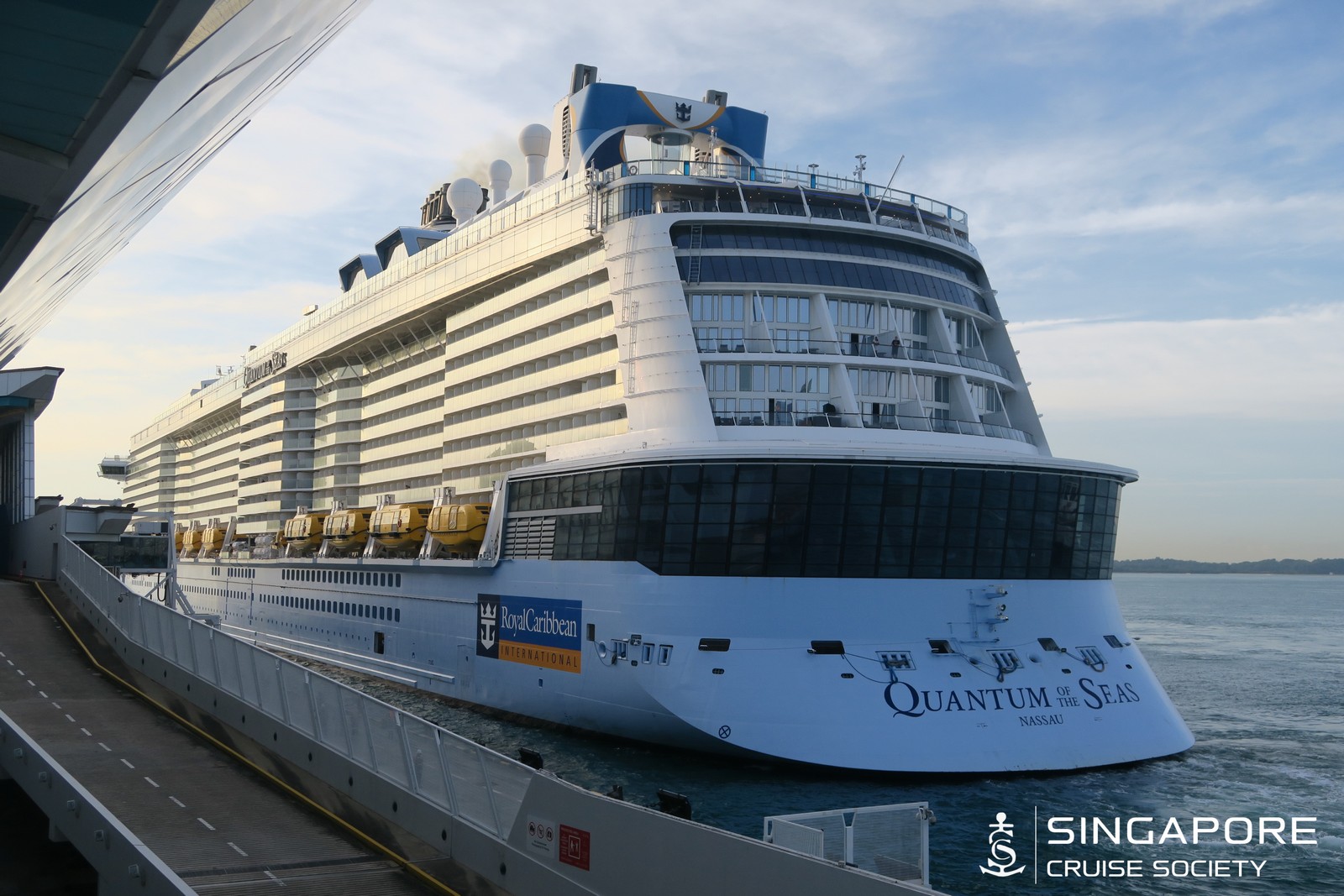 An 83-year-old passenger has been identified as the passenger that reported not feeling well to the ship's medical staff.
Singapore Tourism Board Director Annie Chang told the Associated Press that the passenger complained of diarrhea.
In addition, that passenger had been tested prior to boarding Quantum of the Seas.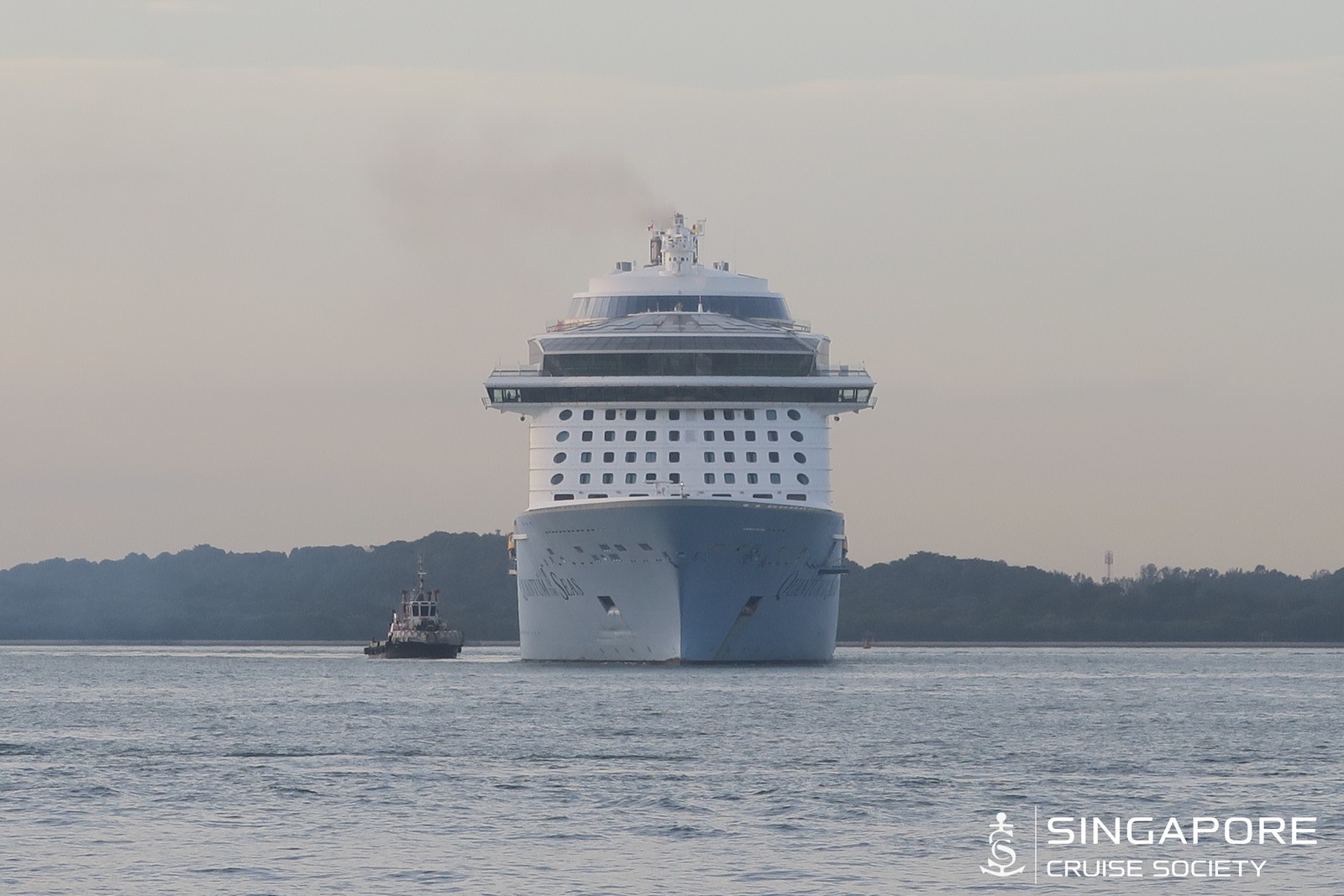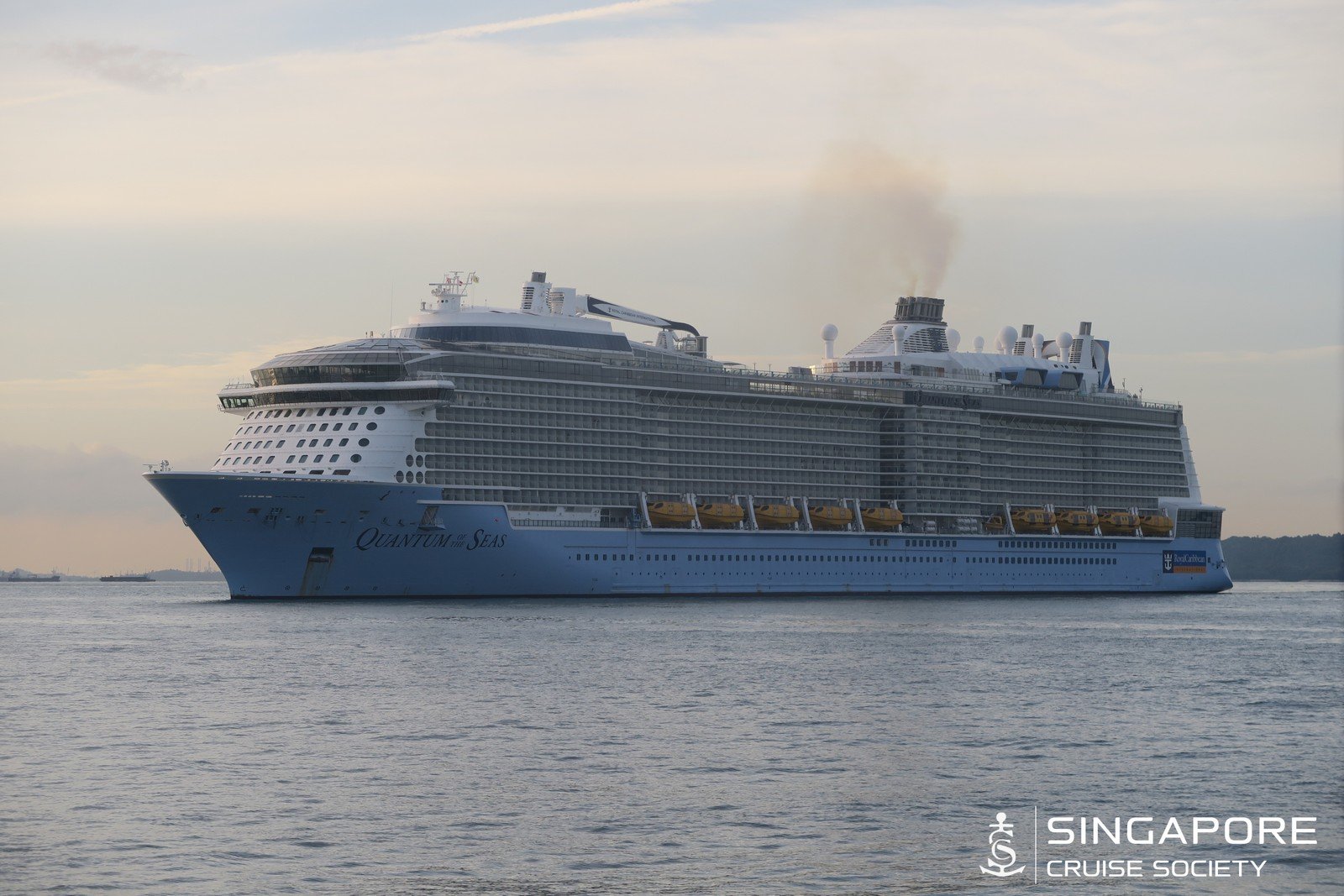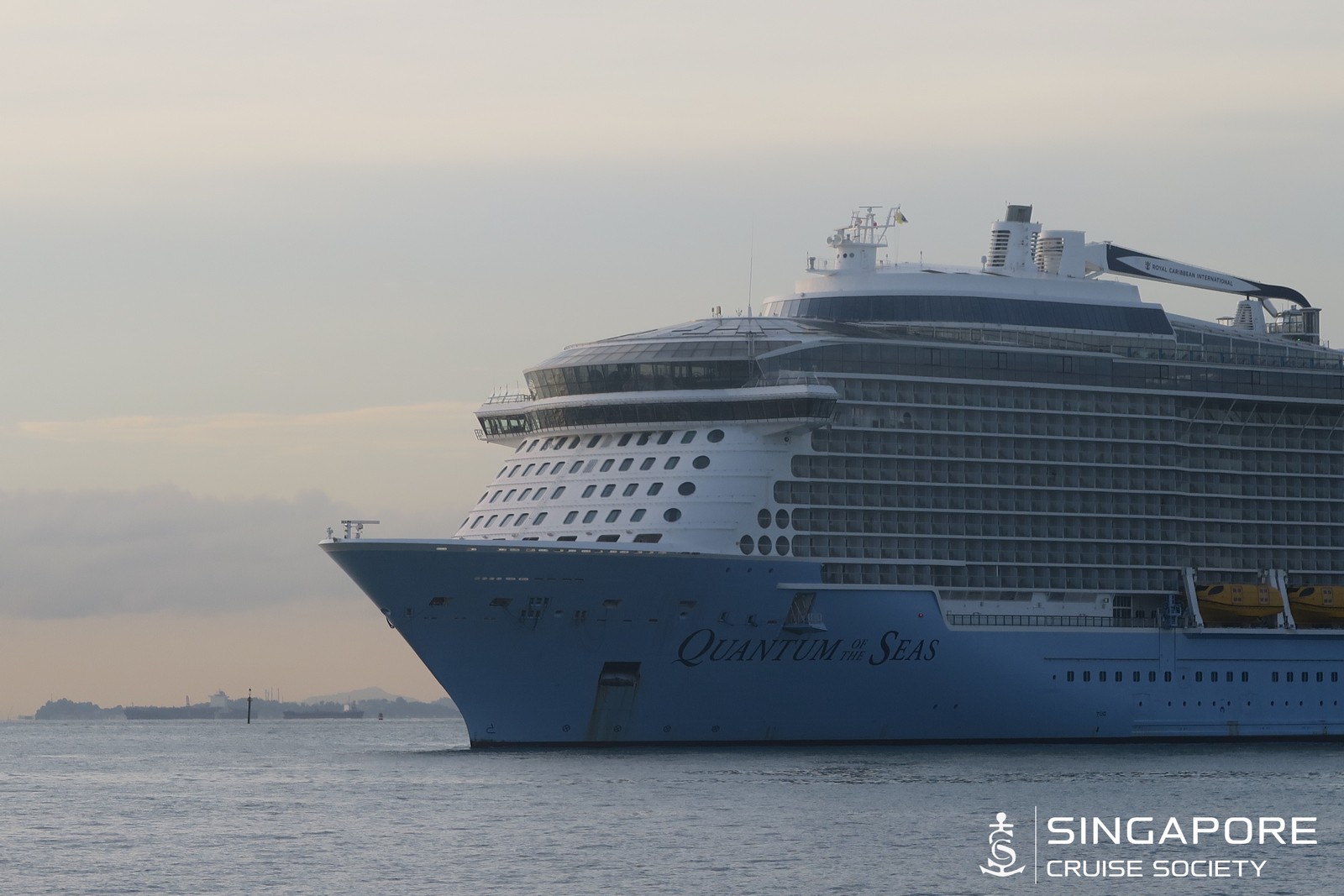 Royal Caribbean said in a statement that the passenger was isolated, and other crew members and guests who had close contact were isolated and tested.
Quantum of the Seas returned to the Marina Bay Cruise Centre in Singapore, and was eventually cleared to disembark passengers after 7:30pm local time.
Our friends at Singapore Cruise Society shared photos of Quantum of the Seas arriving back in Singapore.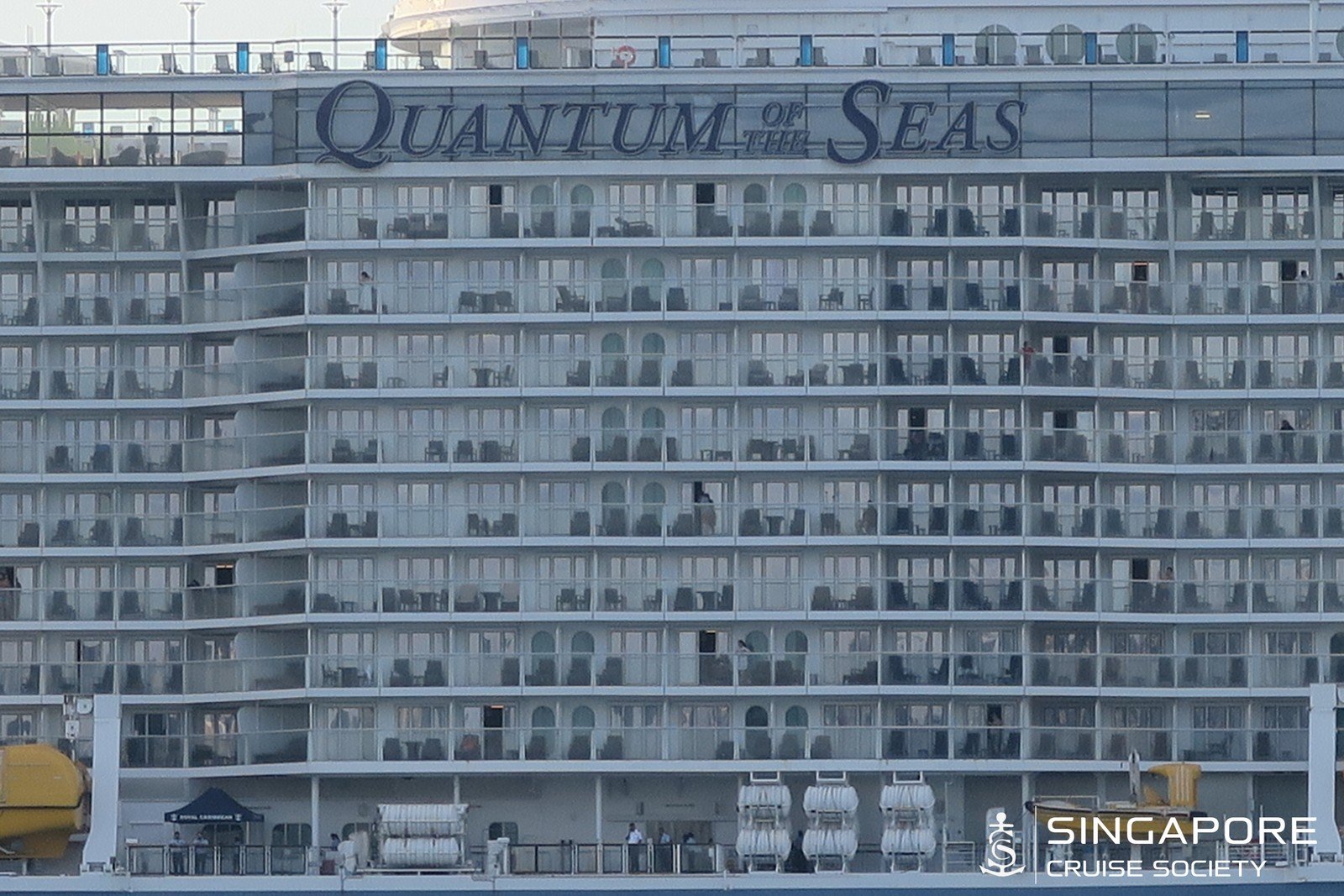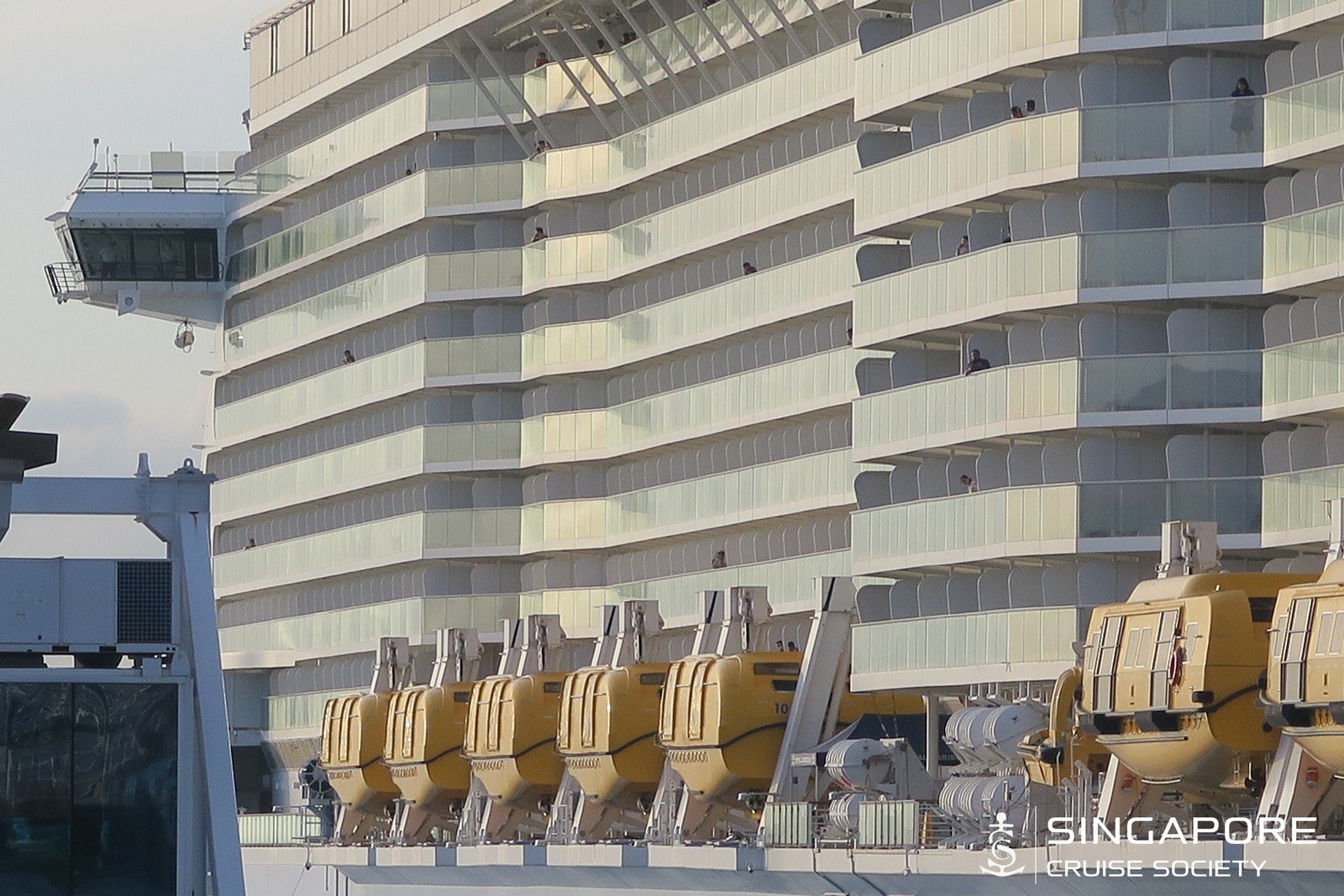 Guests began disembarking off Quantum of the Seas in groups, and all will undergo an Antigen Rapid Test before returning home.
According to the Singapore Cruise Society, Royal Caribbean will cancel the next scheduled sailing of Quantum of the Seas, which is a 4-night sailing departing on December 10.
Once the positive test onboard had been reported, the ship's captain asked passengers to remain in their staterooms "in an abundance of caution".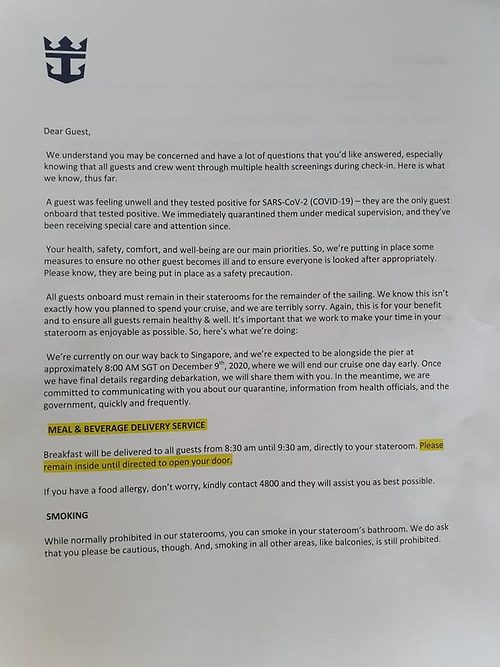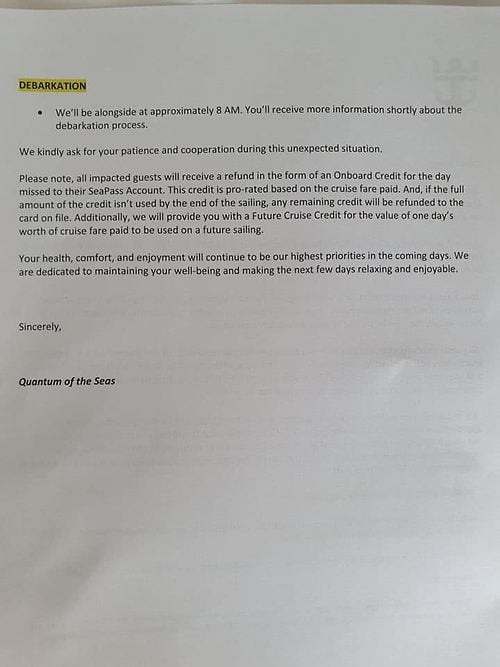 The ship's return and ability to disembark passengers without a lengthy quarantine onboard is a testament to both Royal Caribbean's onboard protocols, as well as its agreement with the Singaporean government.
"That we were able to quickly identify this single case and take immediate action is a sign that the system is working as it was designed to do," the cruise line said in a statement.