In:
Singapore's Health Ministry of Health has confirmed the cruise passenger on Royal Caribbean's Quantum of the Seas did not actually have COVID-19, despite testing positive for it onboard.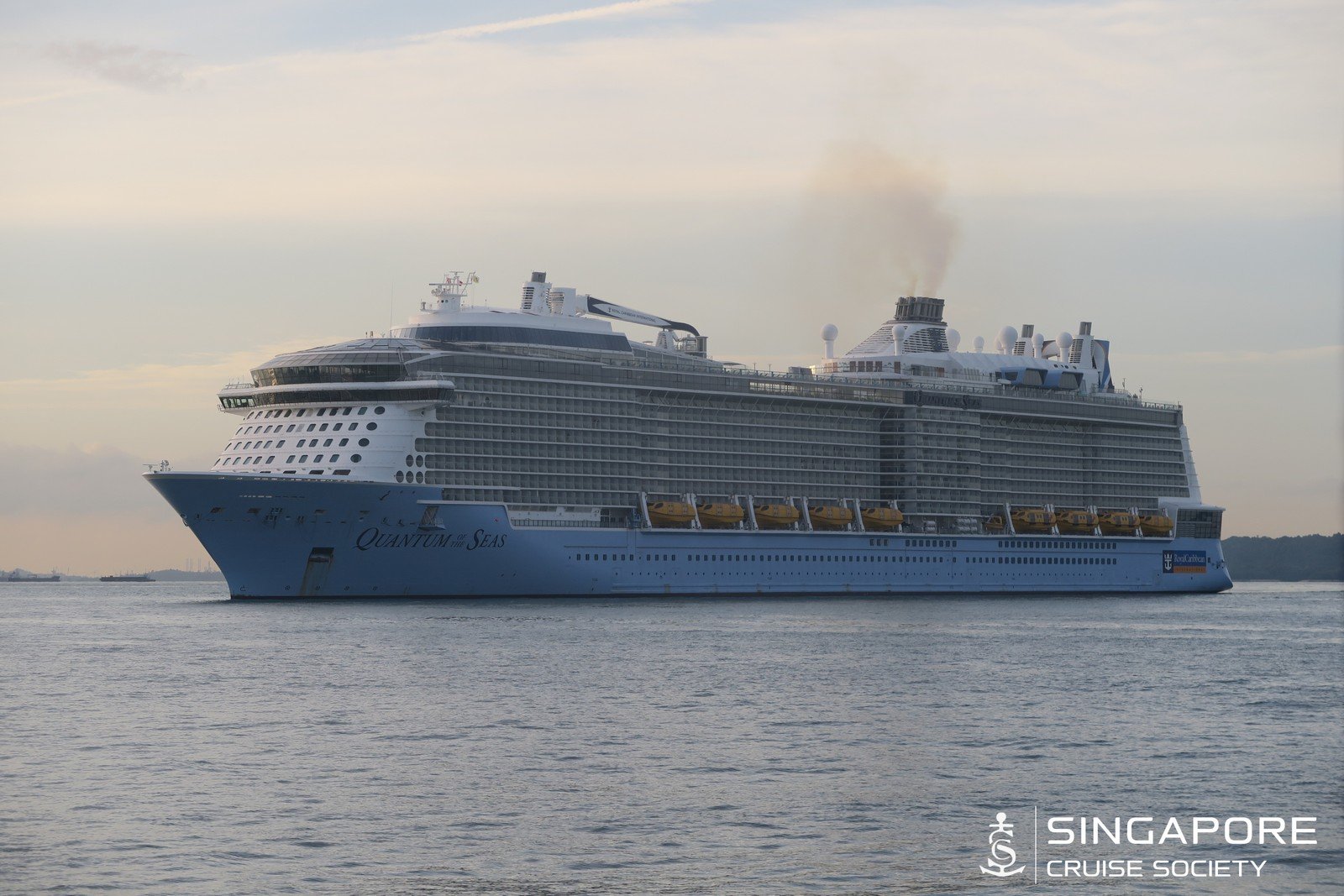 The National Public Health Laboratory conducted three different tests on the 83-year-old passenger after he returned to Singapore and all of those tests came back negative.
In the last and final test, the sample came back negative after two Polymerase Chain Reaction (PCR) tests also came back negative.
"The sample taken from the individual this morning came back negative for the virus. This follows two Polymerase Chain Reaction (PCR) tests conducted yesterday by NPHL, one on a re-test of his original sample, and the other on a fresh sample taken yesterday, which had also come back negative," the health ministry said in its daily preliminary update of Covid-19 cases in the city-state.
"We have rescinded the Quarantine Orders of his close contacts, who had earlier been placed on quarantine as a precautionary measure while investigations were ongoing," the health ministry added in its statement.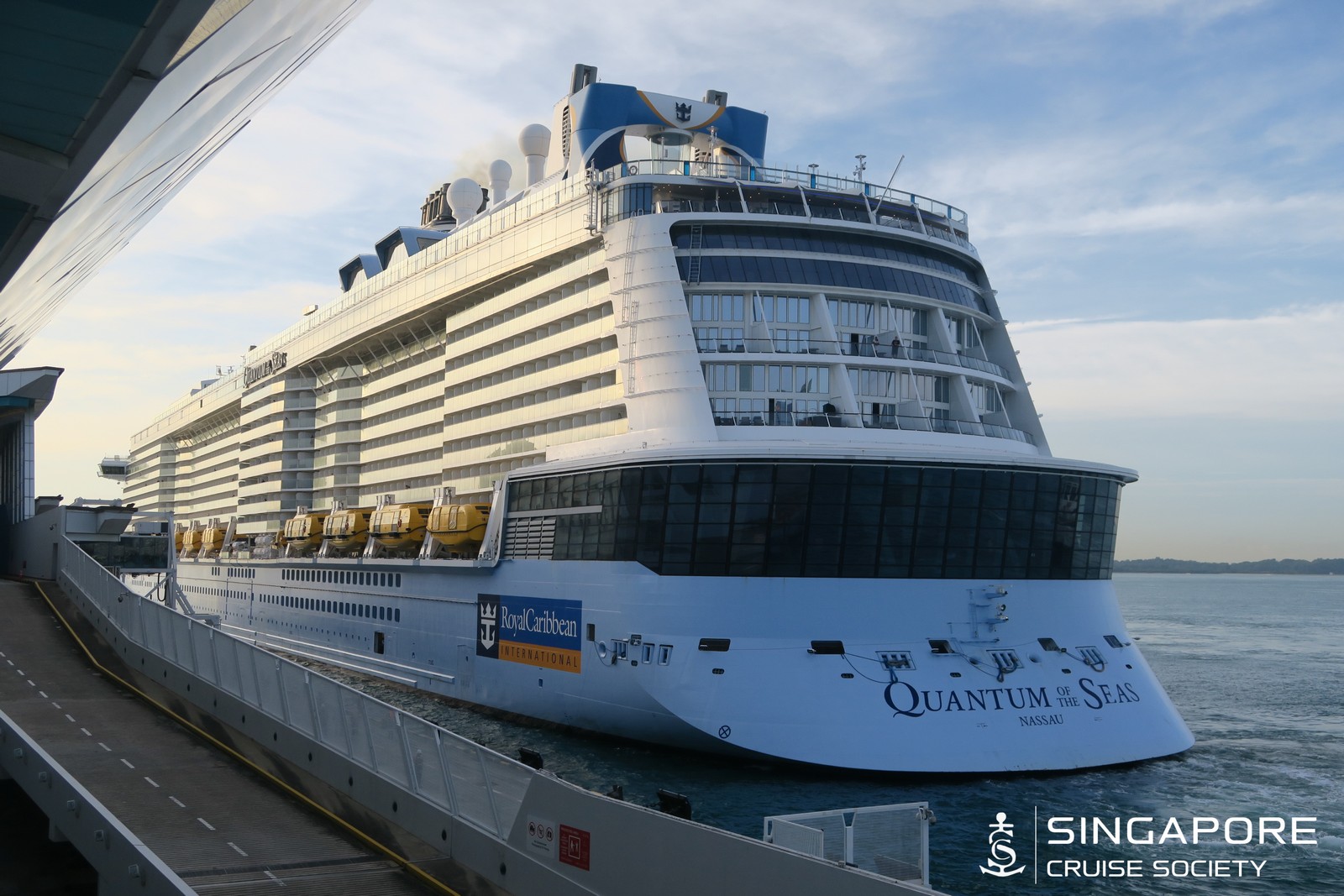 The man was on one of the cruises to no where on Quantum of the Seas when he complained to the ship's medical staff that he was not feeling well.  He was given a PCR test onboard and it came back positive for COVID-19.
As a result, the ship turned around and ended its cruise a day early.
Once back on land, the man was transported to a local hospital where his first two tests came back negative.  Today's final test confirmed the news.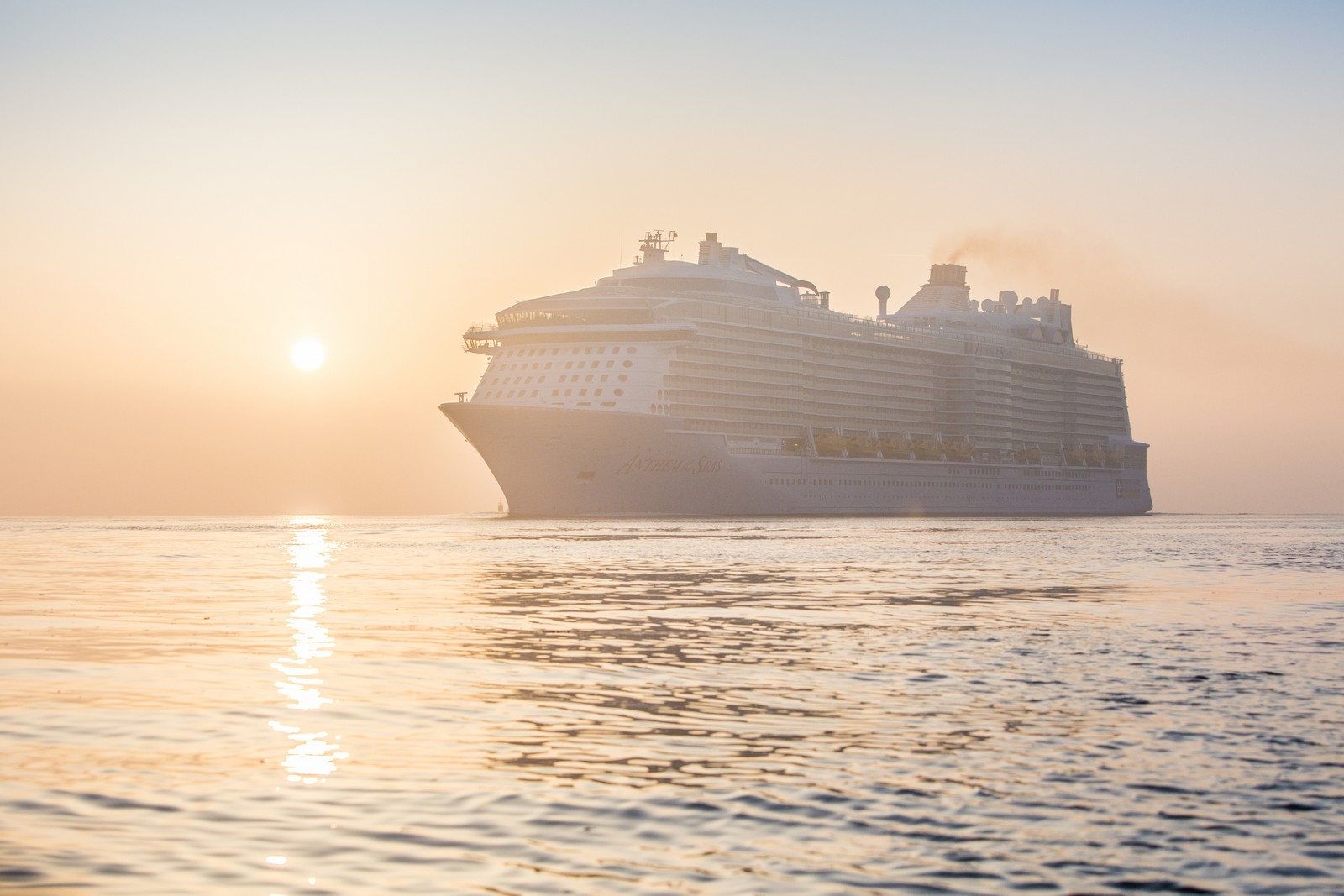 Royal Caribbean issued a statement thanking the Singaporean government for their swift action:
"We welcome this news and we wish our guest a speedy return to health."
"We appreciate the guidance of the government and we will continue to work with them to refine our protocols, which are designed to protect the health and safety of our guests, crew and the Singapore community."
Even before Singapore conducted its tests, Royal Caribbean cancelled the next scheduled sailing in order to give the entire crew a new PCR test, as well as deep clean the ship.
Quantum of the Seas will resume cruises will continue as planned with the next scheduled sailing.