In:
The passenger who tested positive for COVID-19 on Royal Caribbean's Quantum of the Seas has had two follow-up tests in Singapore and both tests have come back negative.
UPDATE: The passenger has tested negative in three different tests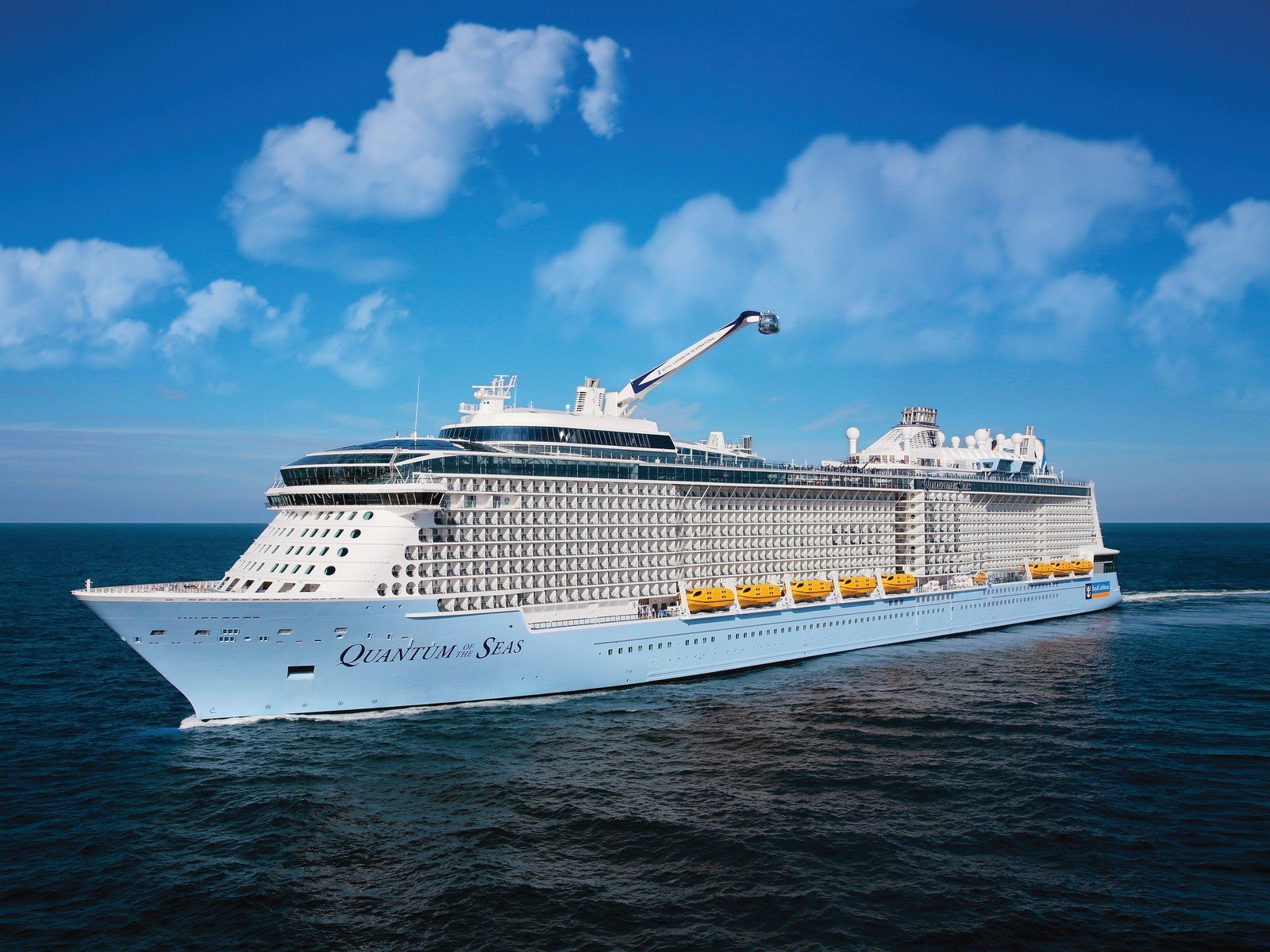 Singapore's Ministry of Health said in two different tests, the results have been negative for COVID-19.  A third test is planned.
Quantum of the Seas had her cruise cut short once a 83-year-old passenger reported not feeling well to ship medical staff and a mandatory polymerase chain reaction (PCR) test came back as positive for COVID-19.
The ministry said the laboratory will conduct another test on Thursday to confirm if the passenger does indeed have COVID-19.
"An 83 year-old male Singaporean on board Royal Caribbean International's Quantum of the Seas tested positive for COVID-19 infection this morning, and was immediately isolated. He had reported to the medical centre with diarrhoea, and as part of the protocols was tested for COVID-19 using the Polymerase Chain Reaction (PCR) test equipment on board the ship. His original sample has since been re-tested at the National Public Health Laboratory (NPHL), and has come back negative for COVID-19 infection. A second fresh sample tested by NPHL has also come back negative. NPHL will conduct another test tomorrow to confirm his COVID-19 status."

Once Quantum of the Seas returned to Singapore, Singapore Tourism Board Director of Cruise confirmed the passenger was evacuated off the ship and taken to a hospital for further testing. 
As a precautionary measure, all the identified close contacts of the case have been isolated.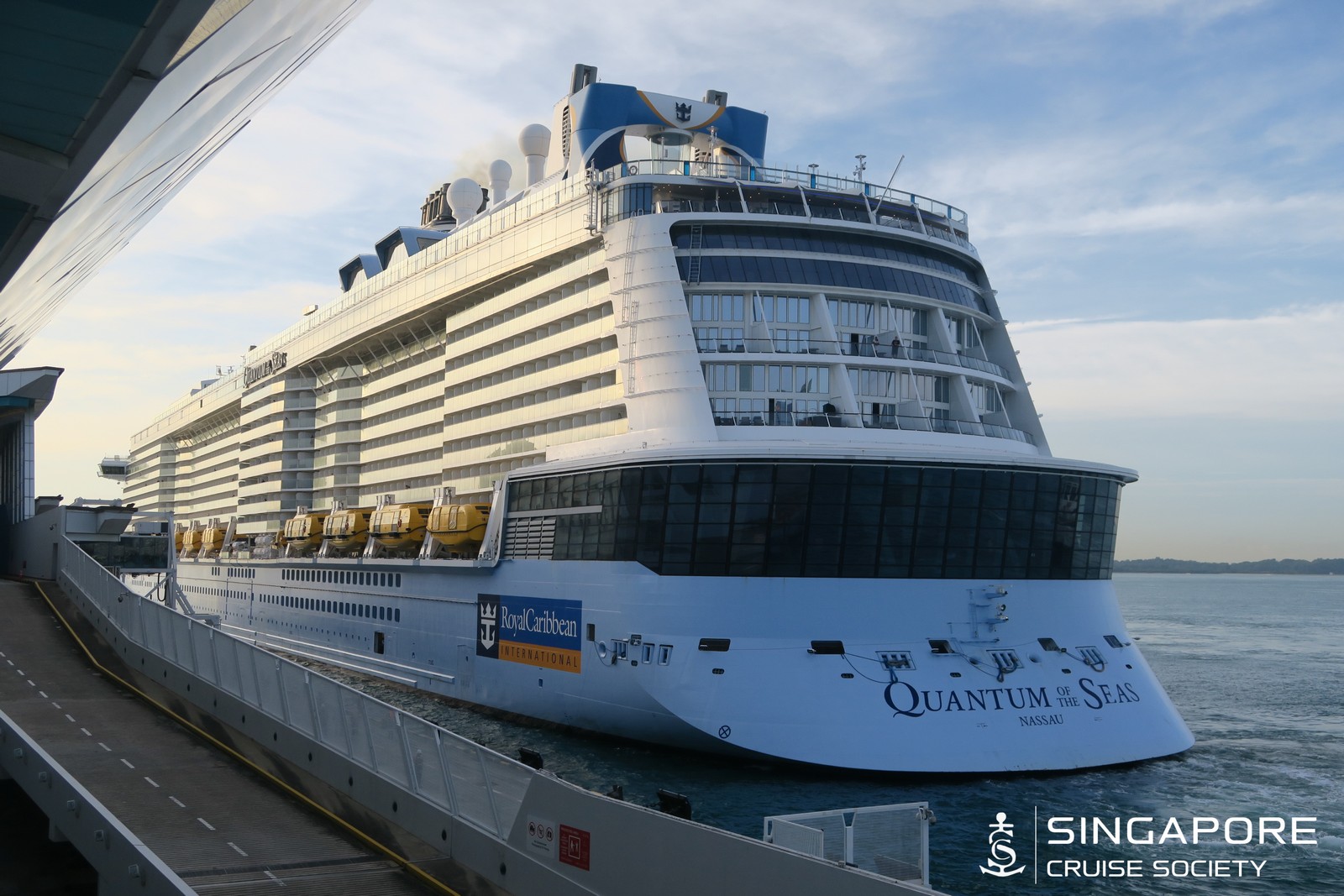 As part of the routine post-arrival protocols, all passengers will undergo mandatory COVID-19 testing before they are allowed to leave the terminal at Marina Bay Cruise Centre. 
Royal Caribbean has already cancelled its next sailing of Quantum of the Seas, which was scheduled to depart on Thursday.
Rapid tests are notorious for false positives. Earlier this summer, 12 TUI Cruise crew members tested positive for COVID-19, but follow-up tests showed those same crew tested negative.
New health protocols working as intended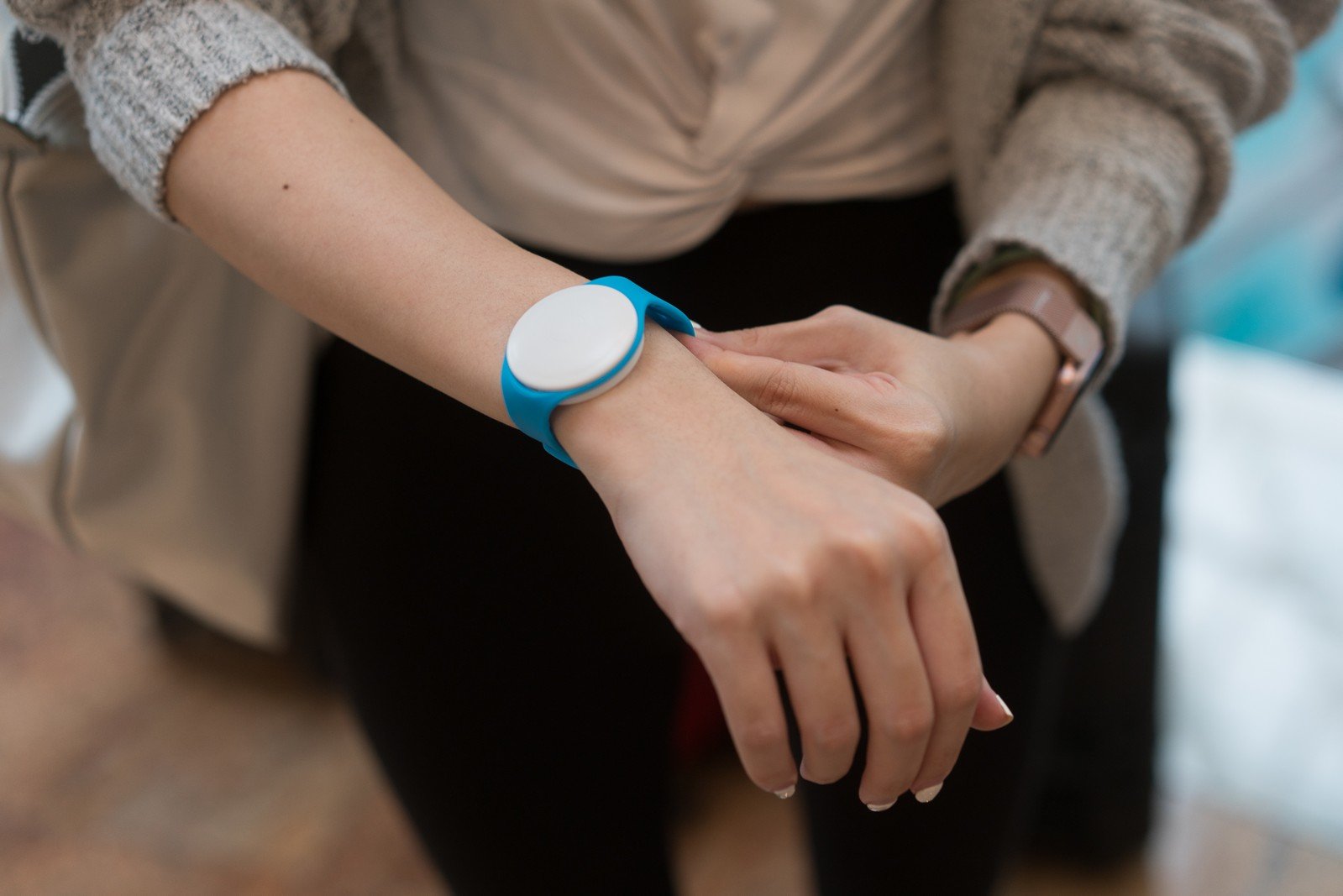 While the suspected case of coronavirus may end up being a false positive, nonetheless, Royal Caribbean's new protocols have demonstrated it can work well.
In coordination with the Singaporean government, a "robust, tiered response plan" went into effect to not only isolate any one who may have come in contact with the patient, but also provide a means to get guests off the ship safely and quickly.
In a statement, Royal Caribbean emphasized the importance of these new rules, "That we were able to quickly identify this single case and take immediate action is a sign that the system is working as it was designed to do."