In:
Nine months after Royal Caribbean shut down its cruises due to the global health crisis, its first cruise ship will offer a revenue cruise tomorrow.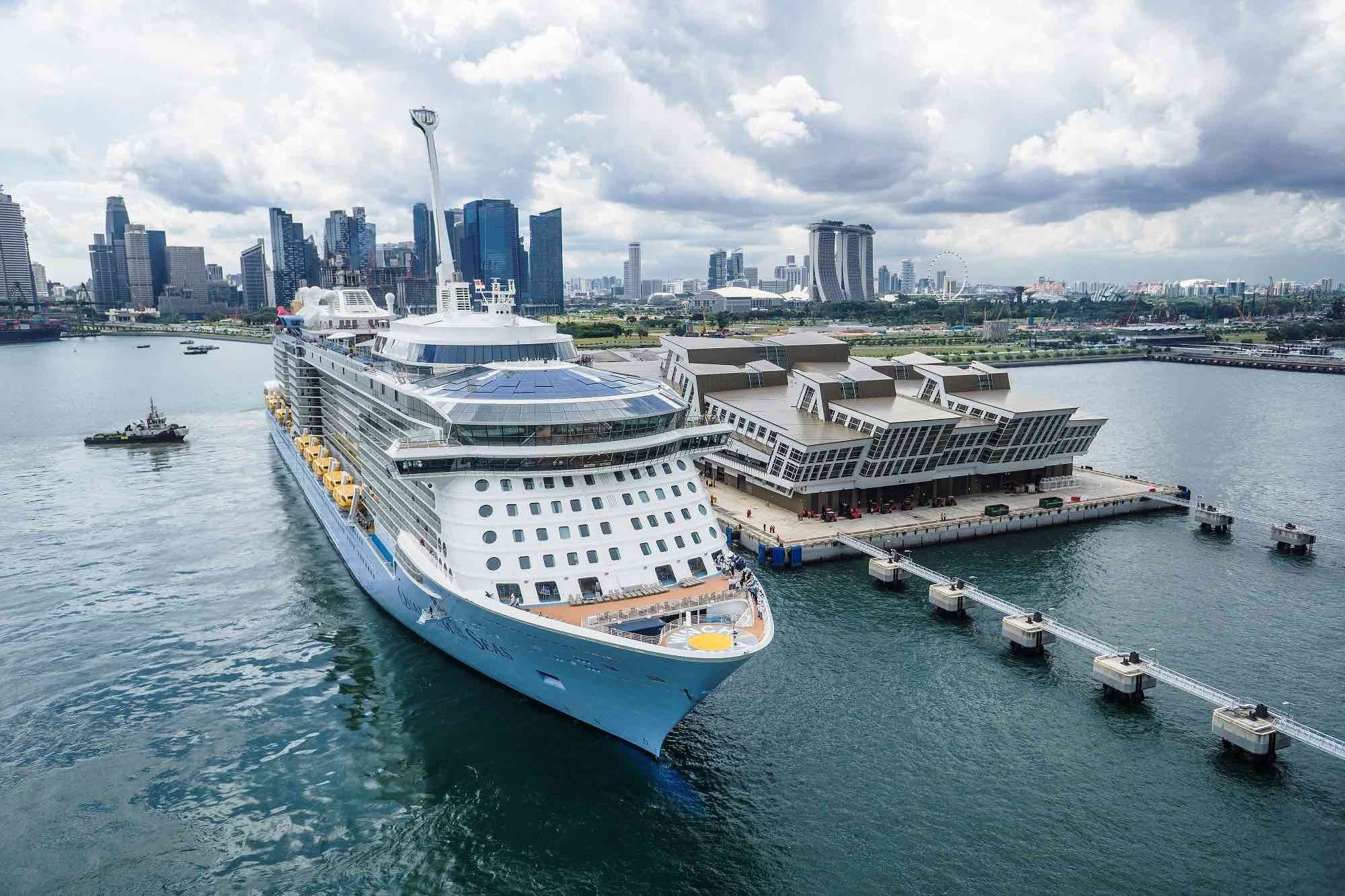 Quantum of the Seas will sail from Singapore on December 1, and begin offering 3- and 4-night cruises to only residents of Singapore with no port stops.
Royal Caribbean shut down all cruises beginning on March 14, 2020 and has not offered another cruise since. Quantum of the Seas will be the first to offer paid cruises since March.
New photos just added from the first Quantum of the Seas sailing!
The first sailing on Quantum of the Seas on December 1 is capped at about 1,000 guests.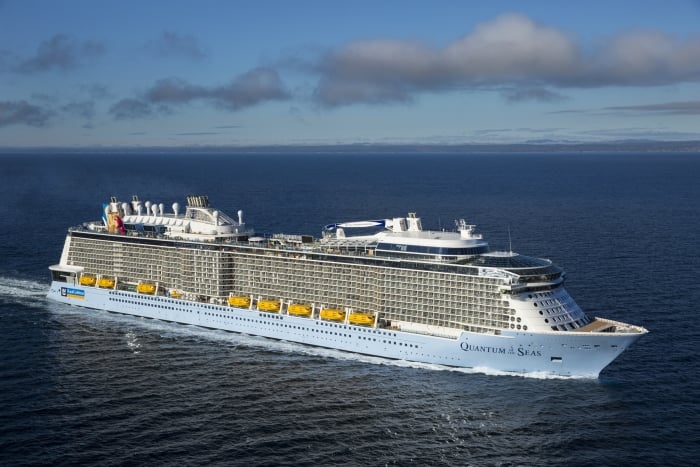 A variety of comprehensive new health protocols will be implemented onboard Quantum of the Seas including:
Testing and screening
Upgraded Heating, Ventilation and Air Conditioning (HVAC) systems that enhance filtration
Stringent cleaning practices
Reduced capacities for greater physical distancing
Expert medical care and onboard facilities
Read more: Here's what Royal Caribbean will require guests to do for first cruises back in Singapore
Initially, Quantum of the Seas cruises will be: 
Round-trips with no ports of call
Sailing at a reduced capacity of up to 50 percent
Only open to Singapore residents
Quantum of th eSeas will spend the next four months sailing from Singapore and offer these short cruises.
Prior to the official sailing, Royal Caribbean has been preparing for these cruises. Nick Weir, Senior Vice President of Entertainment for Royal Caribbean International, shared photos of the production show cast rehearsing.
It appears there was at least one preview cruise over the weekend, which was a 2-night sailing open to select invitees before official sailings commence.
The test sailing was limited to a small amount of guests who helpted test out some of the new health protocols, which includes contact tracing tokens, RT-PCR testing, masks and more.
While Quantum of the Seas will be able to restart in Singapore, the rest of the fleet is shutdown until further notice.
Australia cruises are cancelled through the end of January 2021, and the elsewhere cruises are shutdown until the end of December 2020 (although many expect more cancellations soon).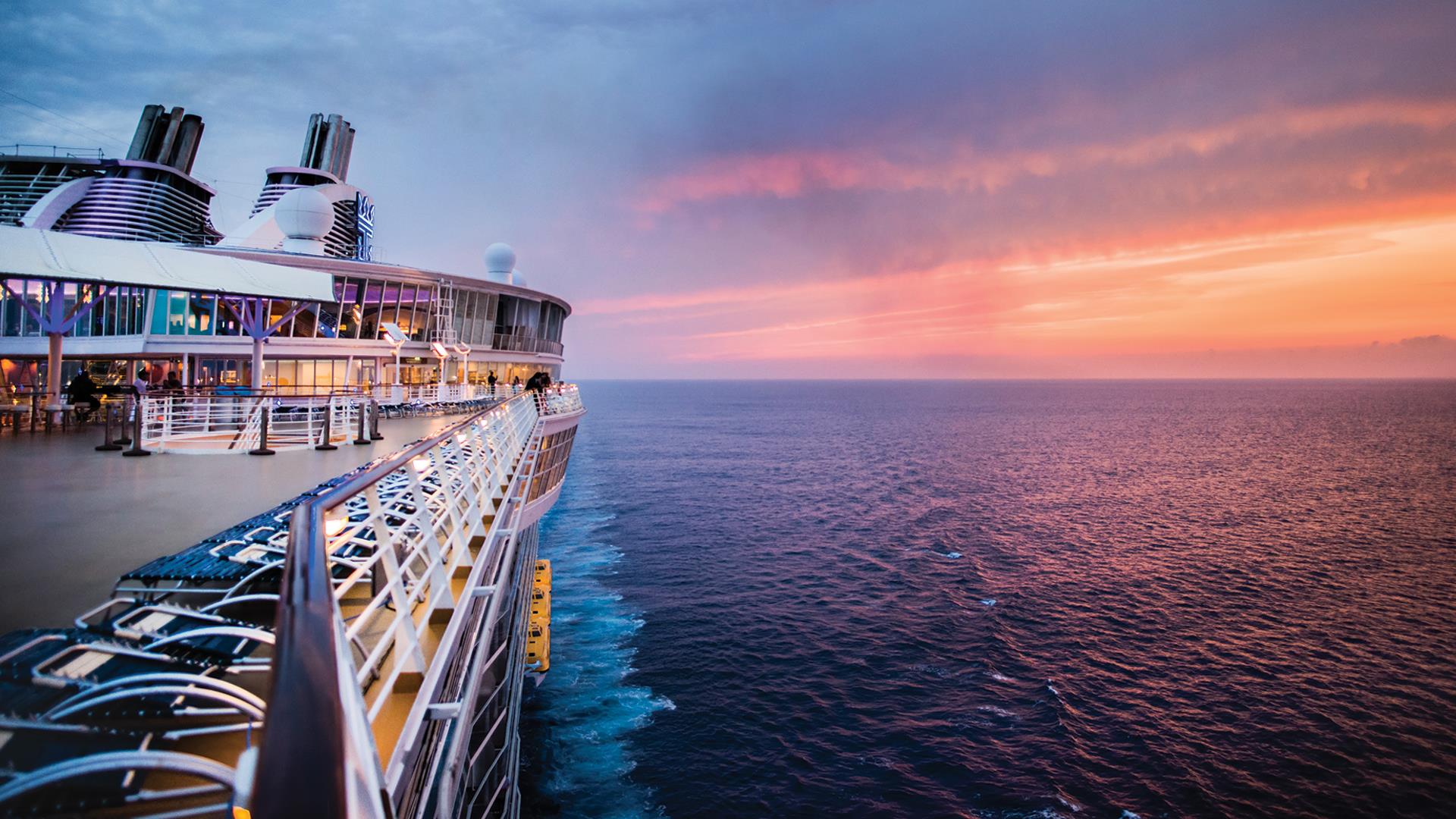 Royal Caribbean has shared no firm restart plans anywhere other than Singapore, as the cruise line is working diligently to prepare its ships to meet the new standards set forth by the U.S. Centers for Disease Control (CDC).
Even though the framework for conditional sailing does open the possibility for cruises to resume in North America, there is no sense of when that sort of approval might actually occur.