In:
The rules under the U.S. Centers for Disease Control and Prevention's (CDC) Conditional Sail Order were set to become just a recommendation last night, but a new judge has ruled to hold off on that change just yet.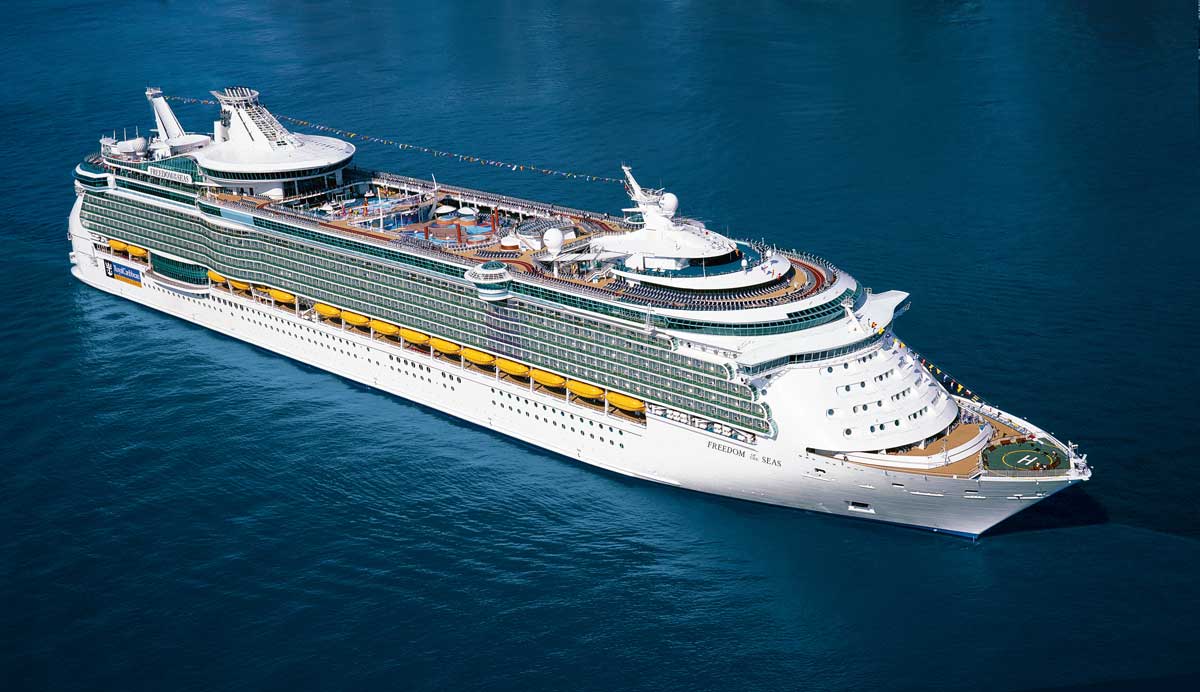 POLITICO reporter Josh Gerstein reports the Circuit Court of the 11th District voted 2-1 to put U.S. District Judge Steven Merryday's June 18 ruling on hold.
The Court of Appeals for the 11th Circuit has not yet shared its opinions on the case.
Judge Steven D. Merryday ruled on June 18 in favor of the State of Florida in its lawsuit against the CDC to lift the Conditional Sail Order.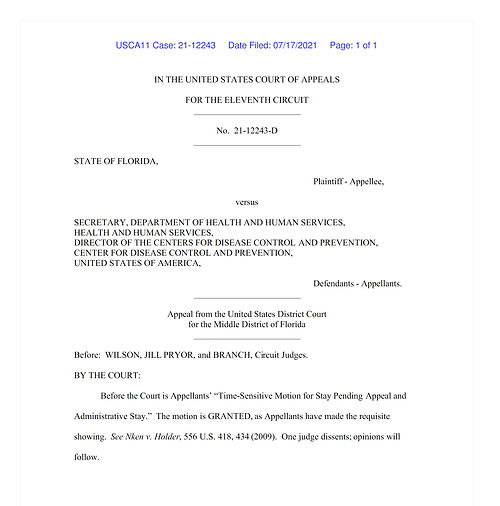 Florida Governor Ron Desantis sued the CDC in April as a way to combat the CDC holding cruise ships back from restarting cruises.
The CDC instituted a ban on all cruise ships from the United States in March 2020 due to the global health crisis. Then on October 30, 2020 the CDC imposed a four-phase conditional framework it said would allow the industry to gradually resume operations if certain thresholds were met.
The CDC appealed the verdict and asked Judge Merryday for a stay to ensure the CSO did not get lifted while the litigation is sorted out in the appeals process.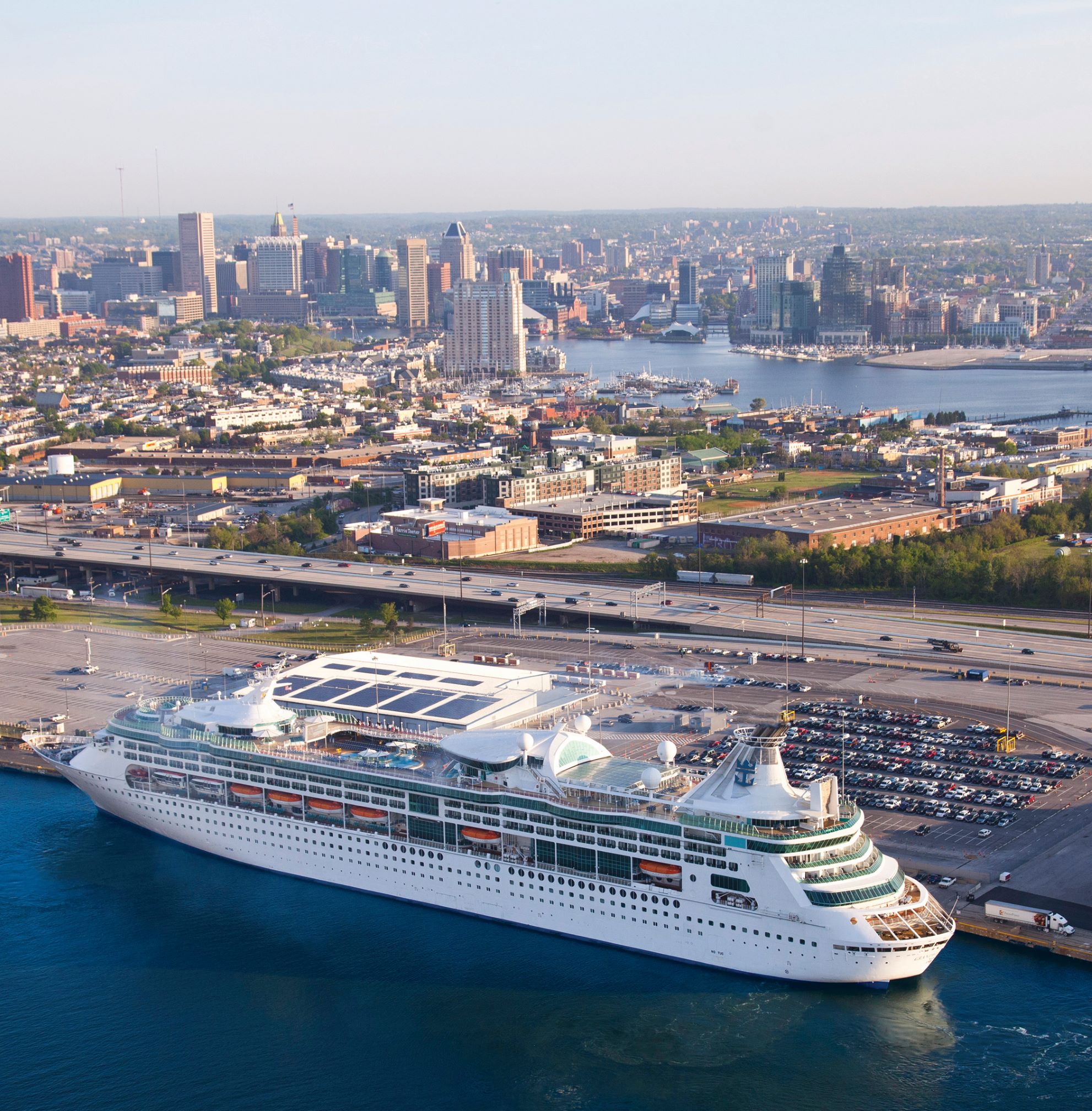 Judge Merryday denied the stay, saying the CDC can show no factor that outweighs the need to conclude an unwarranted and unprecedented exercise of governmental power.
He also called out the CDC's claim that their actions are about protecting the public health, "this action is not about what health precautions against COVID-19 are necessary or helpful aboard a cruise ship; this action is about the use and misuse of governmental power."
The CSO was set to expire at 12:01 a.m. EDT on JULY 18, 2021, and instead become a recommendation instead of a requirement.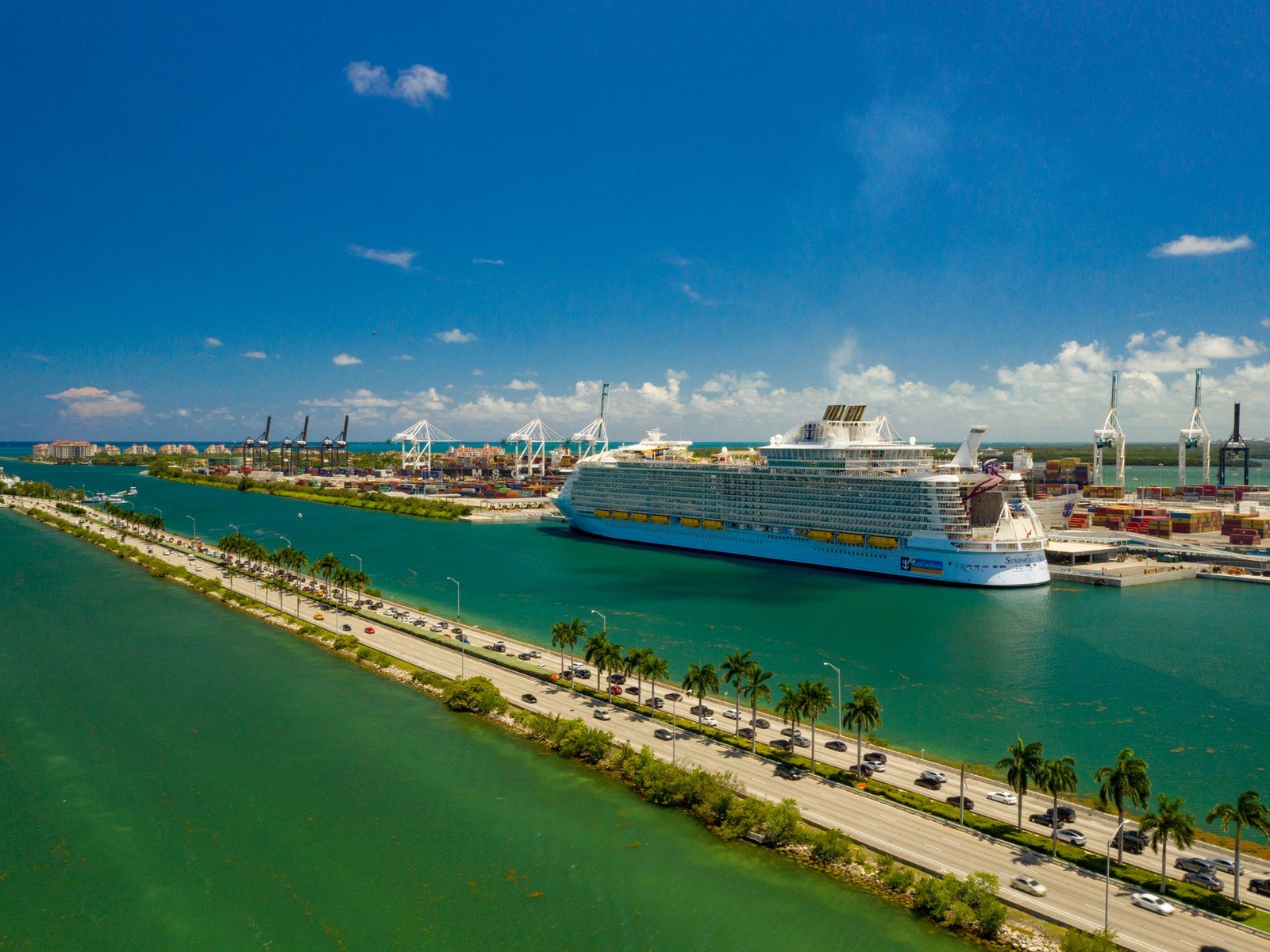 The intention of the ruling was to bring cruise ships in line with other forms of leisure travel and entertainment, such as airlines, railroads, hotels, casinos, sports venues, buses, subways, and others.
The CDC believes the Conditional Sailing Order (CSO) plays an important role in keeping passengers and crew safe on a ship, "It does not shut down the cruise industry but instead provides a sensible, flexible framework for re-opening, based on the best available scientific evidence."
"The undisputed evidence shows that unregulated cruise ship operations would exacerbate the spread of COVID-19, and that the harm to the public that would result from such operations cannot be undone."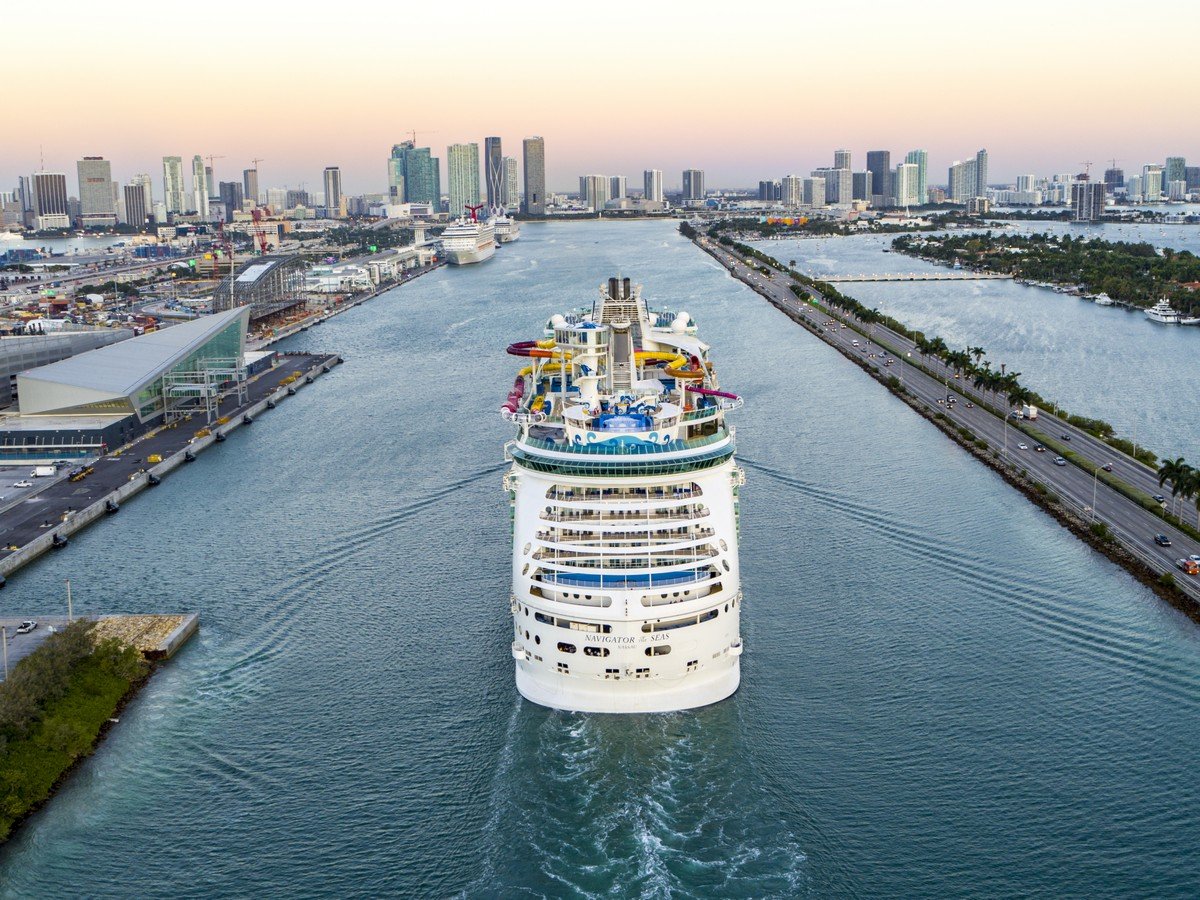 "Cruise ships are uniquely situated to spread COVID-19, due in part to their close quarters for passengers and crew for prolonged periods, and stops at foreign ports that risk introducing new variants of COVID-19 into the United States."
In the CDC's opinion, "The balance of the harms and the public interest thus overwhelmingly favor Defendants and maintaining the status quo pending appeal."