In:
Another state is joining Florida in suing the CDC so that cruise ships can begin cruising again.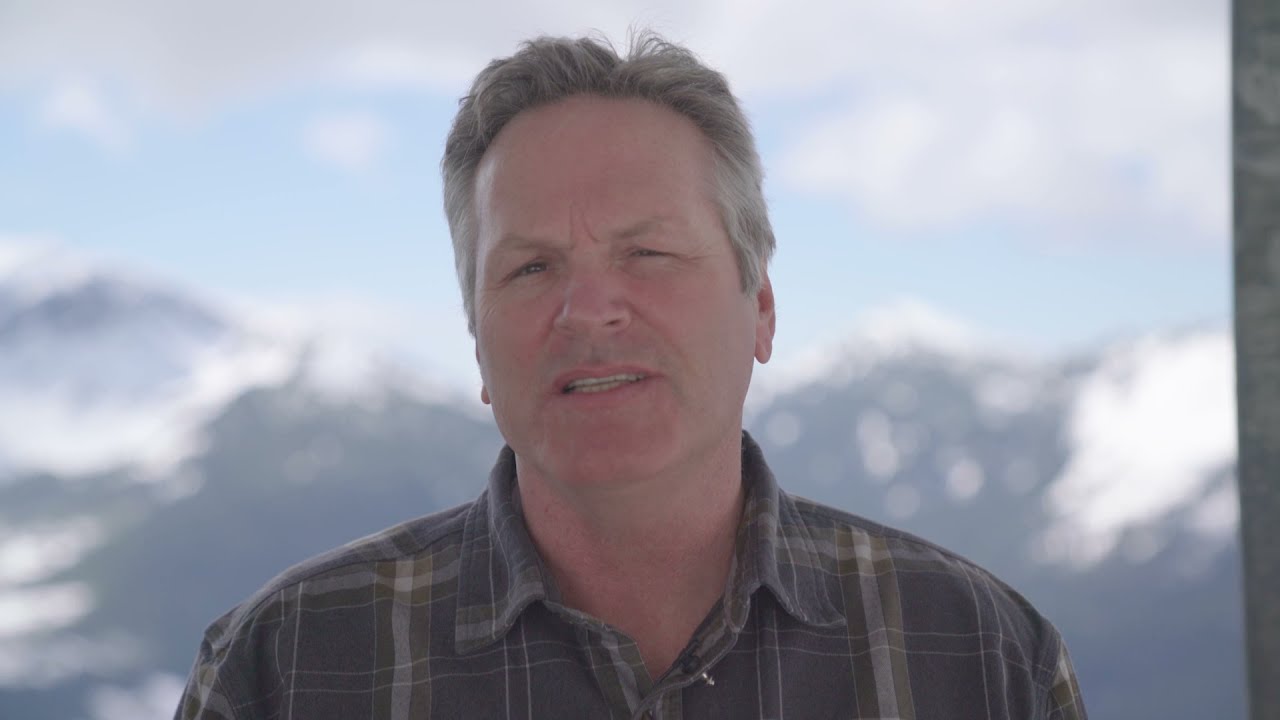 Alaska Governor Mike Dunleavy (R-AK) announced his state has joined in a lawsuit against the U.S. Centers for Disease Control (CDC) over its shutdown of the cruise industry for well over a year.
The decision to sue the CDC is about protecting Alaska's businesses, according to the Governor.
"Alaska's cruise ship tourism season is facing a second canceled season due to the federal government actions, which is why I'm fighting to ensure our tourism business and communities have a chance."
"Alaska is joining Florida's lawsuit against the CDC and urging them to revoke the conditional No Sail Order so we can get Alaskans, families and small businesses back up and running, which is why I'm fighting to ensure our businesses and communities have a fighting chance."
Governor Dunleavy is following up on his threat from a couple weeks ago that he would sue the CDC if things did not progress between the federal government and the cruise lines.
Both states want the CDC to drop the Framework for Conditional Sail Order (CSO), which is not allowing cruise ships to sail in U.S. waters.
Florida Governor Ron Desantis (R-FL) announced last week his state has filed a lawsuit against the United States Department of Health and Human Services (HHS) and CDC, demanding cruise ships be reopened immediately.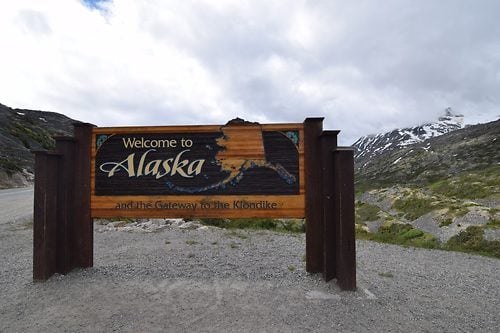 The impact of no cruise ships in 2020 and 2021 to Alaska has cost the state a lot of tourist dollars. Gov. Dunleavy says over the course of the two lost cruise seasons, Alaska will have a $3.3 billion loss in Alaska, "that's in a state with about a fifty six billion dollar GDP, so it's going to be significant."
In addition to the CSO, Alaska has an additional hurdle to jump over for cruise ships to return to the state. 
Canada announced it banned cruise ships for a year, which makes operating cruises from the United States to New England or Alaska nearly impossible.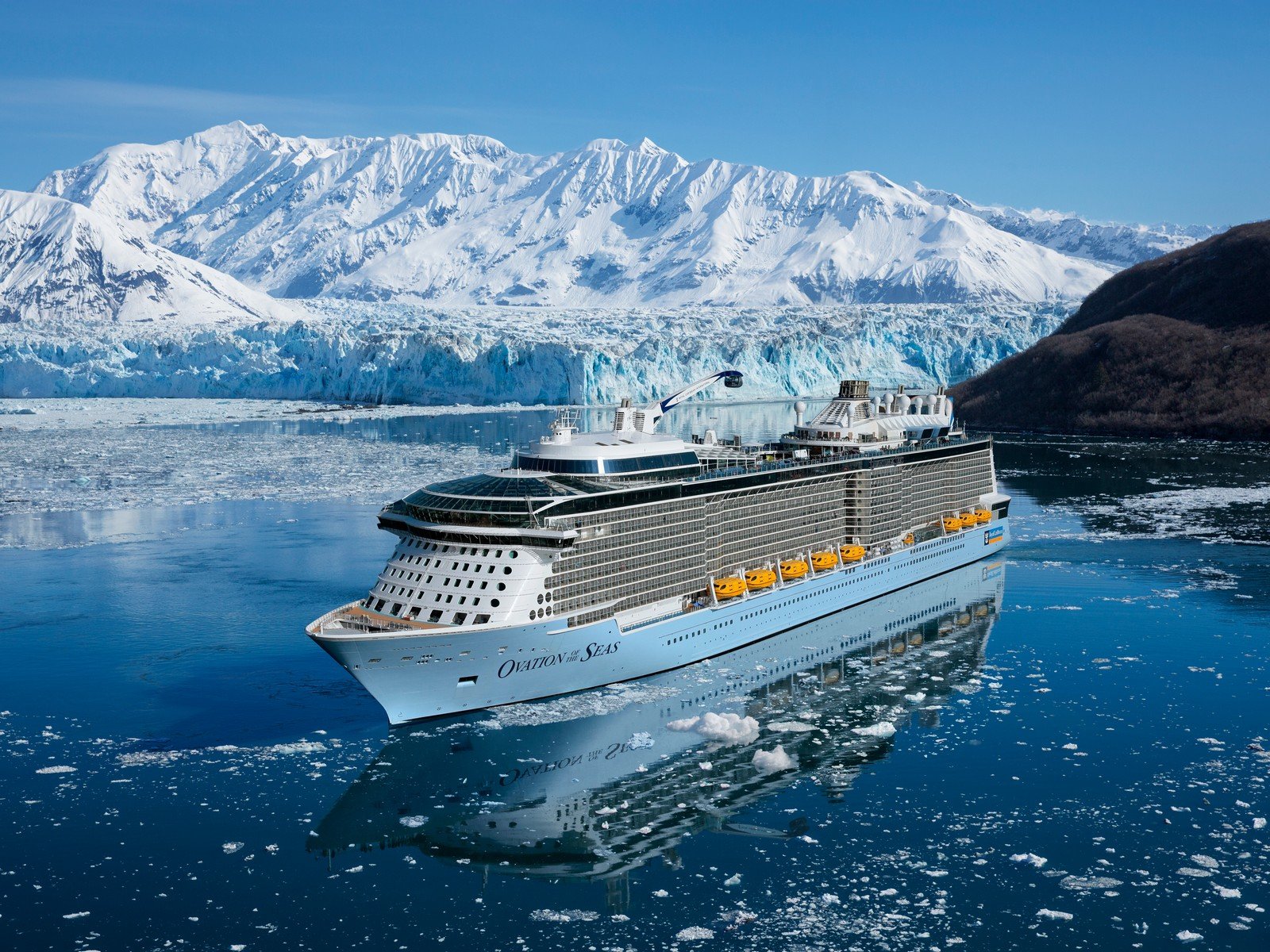 Due to U.S. laws, cruise ships that are foreign flagged (which is pretty much every cruise ship on major cruise lines) must stop in a foreign port if they sail from the United States. By Canada denying entry into their waters, that leaves no foreign ports for cruise ships to sail to within the vicinity of Alaska or New England.