In:
The Florida Health Department informed Royal Caribbean this week it can directly appeal to the CDC to begin cruises.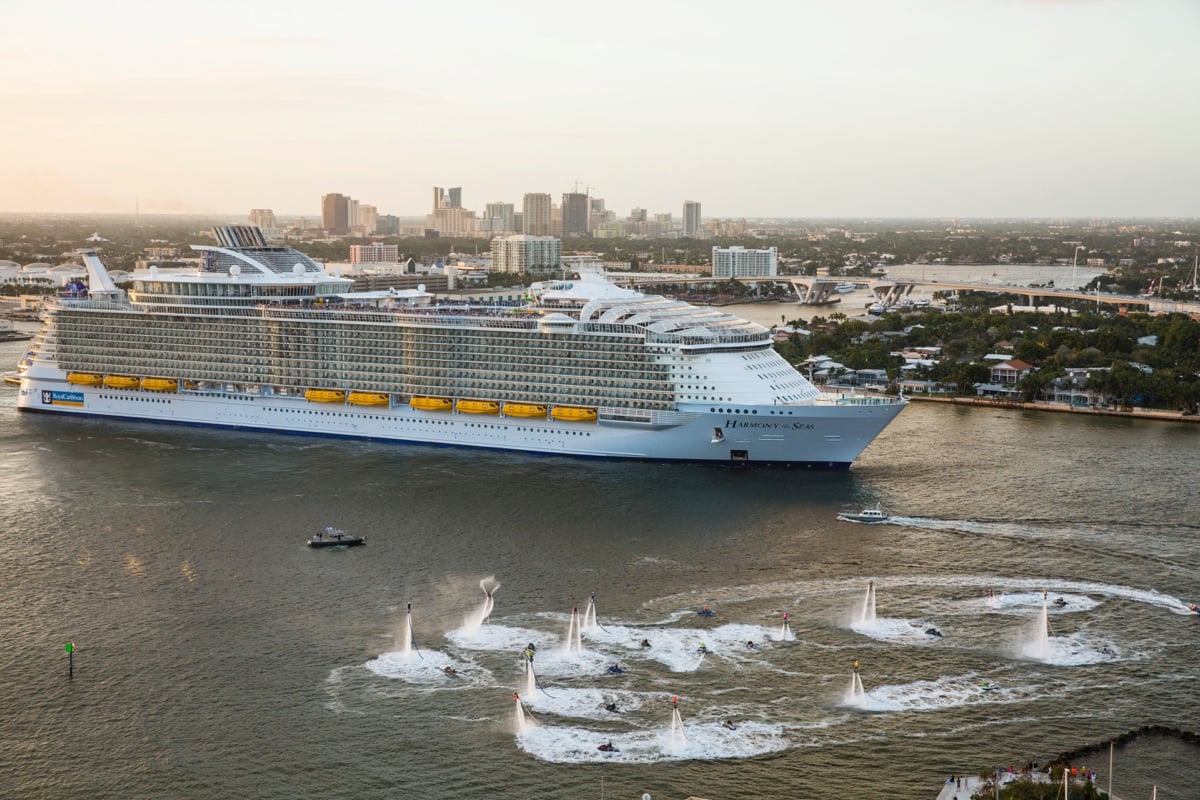 One of the mandates included in the U.S. Centers for Disease Control and Prevention (CDC) plan for cruise ships to be able to restart sailings from the United States is for each line to  secure agreements with port and health authorities in the U.S. cities they plan to visit.
Royal Caribbean Group announced it had signed a port agreement with Port Canaveral to operate cruise ships, and Port Everglades informed RoyalCaribbeanBlog it had also signed a similar port agreement with Royal Caribbean Group on May 10.
The agreement explains what the cruise terminal would do in the case of Covid-19 cases on a cruise ship, as well as how it intends to keep the cruise terminal and gangways sanitized.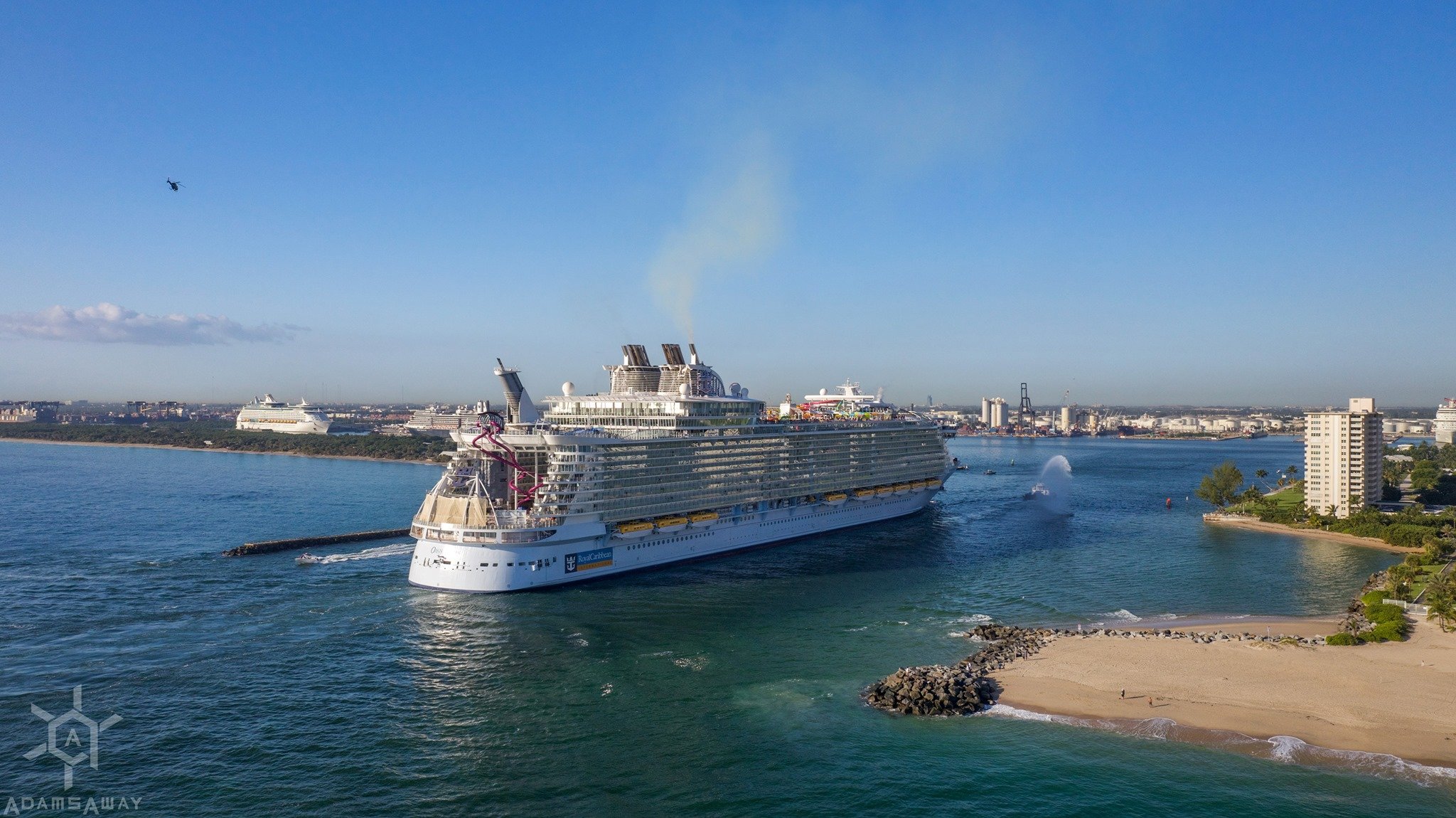 The CDC's instructions for cruise lines under the Framework for Conditional Sailing Order (CSO) are to submit the port agreements to the state Department of Health, but Florida has responded by saying they do not need to give cruise lines permission to operate, and directed cruise lines to go right to the CDC for test cruise permission.
The letter was sent on Thursday by State Surgeon General Scott Rivkees, MD, to Royal Caribbean International and Celebrity Cruises CEOs Michael Bayley and Lisa Lutoff-Perlo.
In the letter, Dr. Rivkees said Florida has "limited statutory authority with respect to cruise lines, and the Department's permission is not required for your company to resume operations."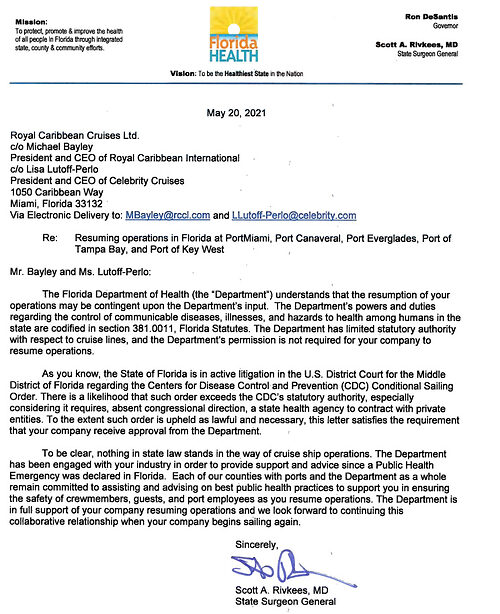 Dr. Rivkees went on to be even more specific about the lack of need for cruise lines to seek permission, "To be clear, nothing in state law stands in the way of cruise ship operations."
"The Department is in full support of your company resuming operations and we look forward to continuing this collaborative relationship when your company begins sailing again."
As a result of the letter, Port Everglades re-executed its MOA between the port and Royal Caribbean International/Celebrity Cruises, and believes the cruise lines can now send its application into the CDC for test cruise permission.
Once the CDC accepts the agreement, Royal Caribbean Group can make an application to the CDC to begin test cruises.
More ships coming to get crew vaccinated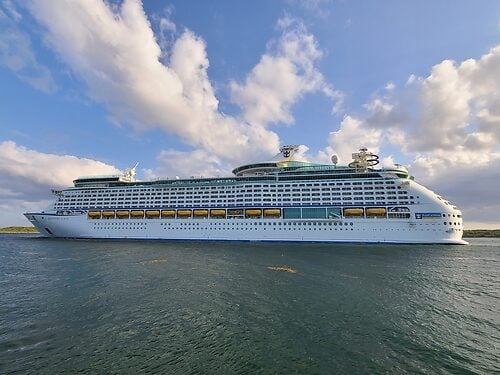 Meanwhile, more Royal Caribbean ships are coming to get its crew members vaccinated in preparation for cruises to sail.
The quick pace of approval with Florida's ports means ships are coming to various ports for brief stops to get crew members inoculated with the Covid-19 vaccine.
Explorer of the Seas stopped in Port Canaveral on Wednesday to administer 210 vaccines, and Adventure of the Seas arrived on Friday morning to administer 1,050 vaccine doses. Explorer will return on Saturday for another 210 vaccines to be administered.
What about Port Liberty?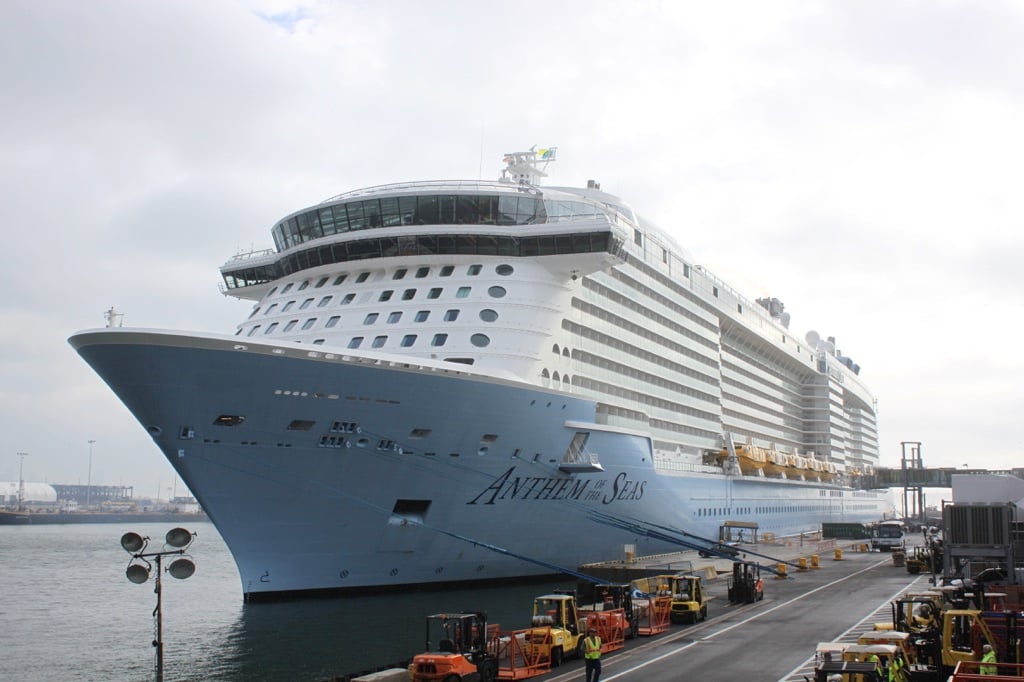 With all of the news recently of Florida cruise ports working with Royal Caribbean to sign port agreements, many cruise fans have been asking about the state of affairs as it relates to Port Liberty in Bayonne, New Jersey.
A spokesperson for the Port Authority of New York and New Jersey issued a statement after RoyalCaribbeanBlog.com reached out for an update.
"We are working closely with Cape Liberty Cruise Port in anticipation of the 'trial cruise' required by the CDC's Conditional Sail Order to take place by mid-August, with a regular schedule of cruises expected to resume by the end of August."
"At this time, there is no timeline for cruise resumption at the Brooklyn Cruise Terminal."