In:
Florida's Department of Health released a list of groups and companies under investigation for possibly violating Florida's ban on companies asking for proof of vaccine, and Royal Caribbean is on the list.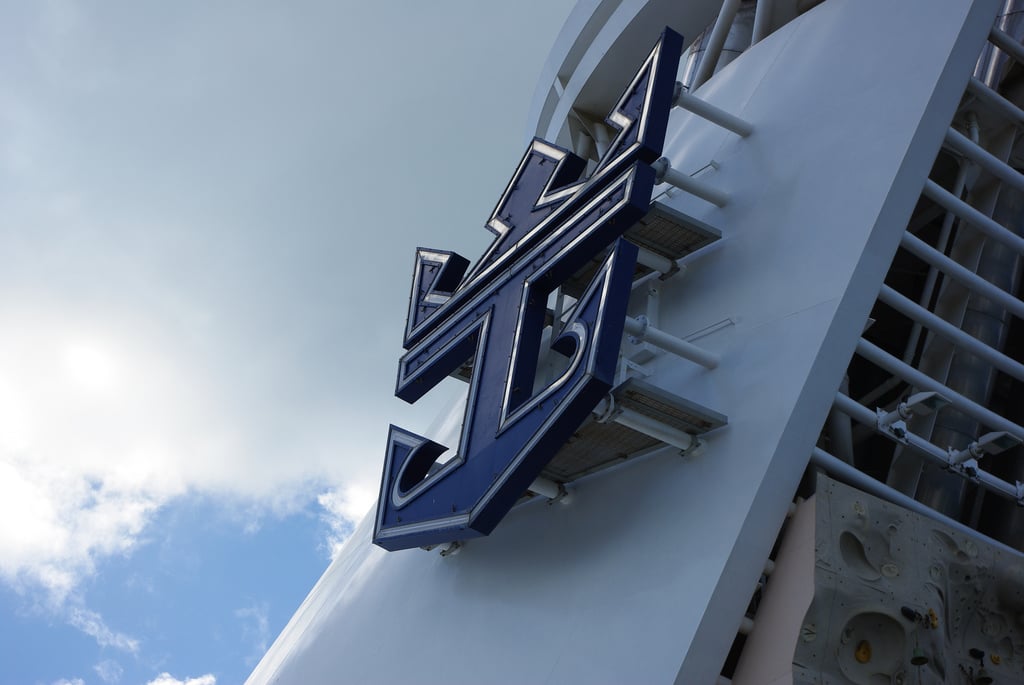 In May 2021, the Florida Legislature passed a new law that states all business entities "may not require patrons or customers to provide any documentation certifying COVID-19 vaccination or post-infection recovery to gain access to, entry upon, or services from the business operations in this state," subject to the imposition of a fine not exceeding $5,000 per violation.
The list of 120 groups was released by the the Department of Health in response to a public records request by the Orlando Sentinel.
Royal Caribbean is among many other companies that made the list, including the Miami Marlins, the Florida Department of Law Enforcement's counterterrorism squad, and AT&T.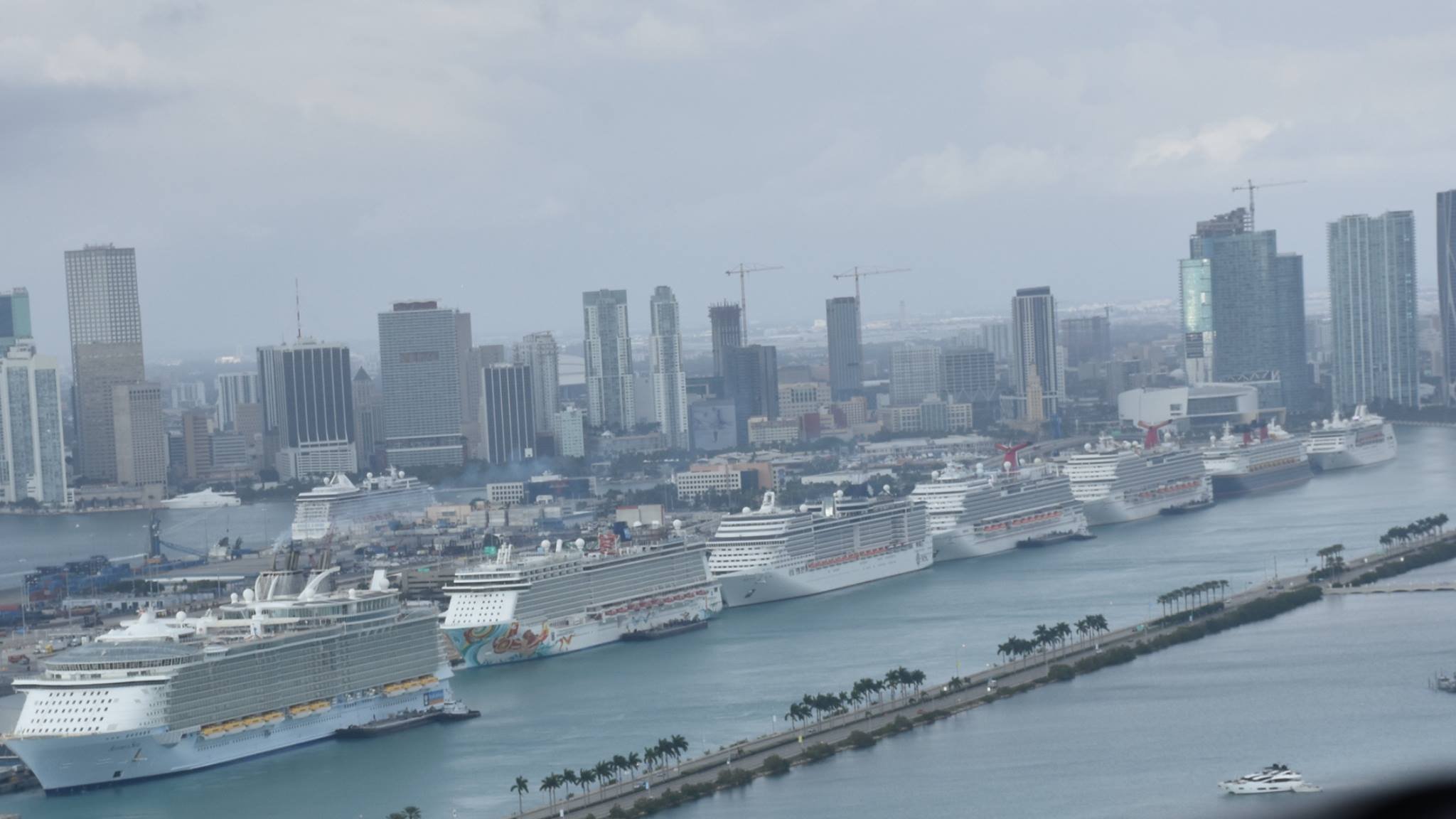 Royal Caribbean is not the only cruise line on the list. Disney Cruise Line, Norwegian Cruise Line, and Carnival Cruise Line also made the list.
Violators could face a $5,000 per violation fine, which is enforced by Florida's Department of Health.
If a violation is issued, there is a right for a hearing before an administrative law judge.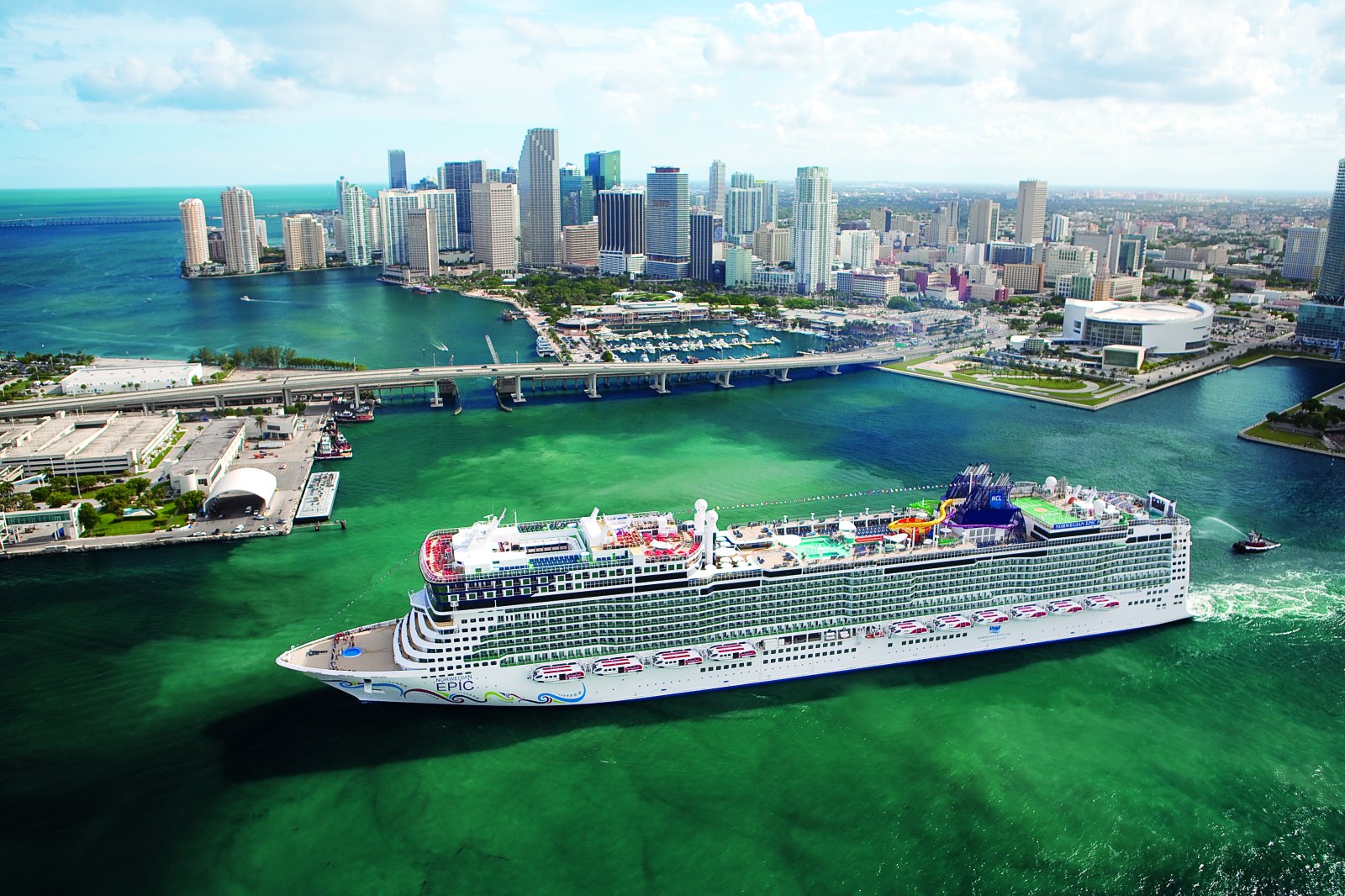 Florida Governor's press secretary said Christina Pushaw has said the state would not enforce the law for the cruise industry until a decision is made on the injunction.
Last week, Florida announced it would appeal the decision against it in its fight with Norwegian Cruise Line Holdings (NCLH) over the vaccine passport ban.
According to court documents, Florida believes the U.S. constitution gives companies no right for private companies to refuse service to prospective customers who fail to disclose private medical documentation.
NCLH said in the court proceedings Florida's law violated its First Amendment rights and dormant Commerce Clause claims.