In:
Few politicians have been as outspokenly in favor of cruise ships being able to restart operations as Florida Governor Ron DeSantis, but he has drawn a line with restart plans.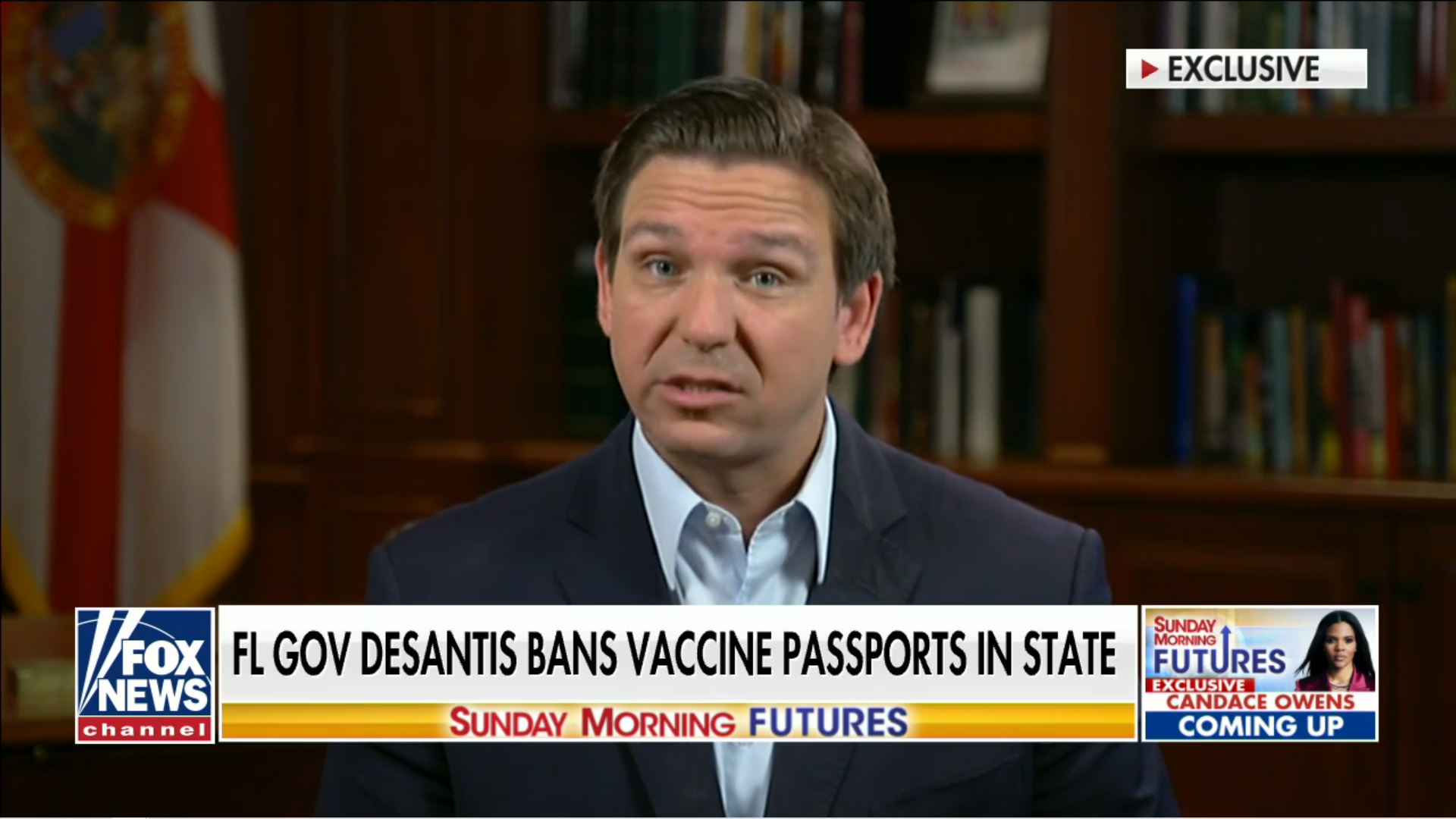 Many cruise lines have proposed or announced plans to require adults, or even all cruise passengers, to be vaccinated against Covid-19 to sail in the short term.
Speaking to Fox News, Florida Governor Ron DeSantis said he does not think private business should be able to require a vaccine for its passengers.
"I'm very supportive of getting our cruise lines back up and running," Gov. DeSantis said in an interview. "We think they should be able to sail. But we also don't think that they should be able to require your personal health information in that regard."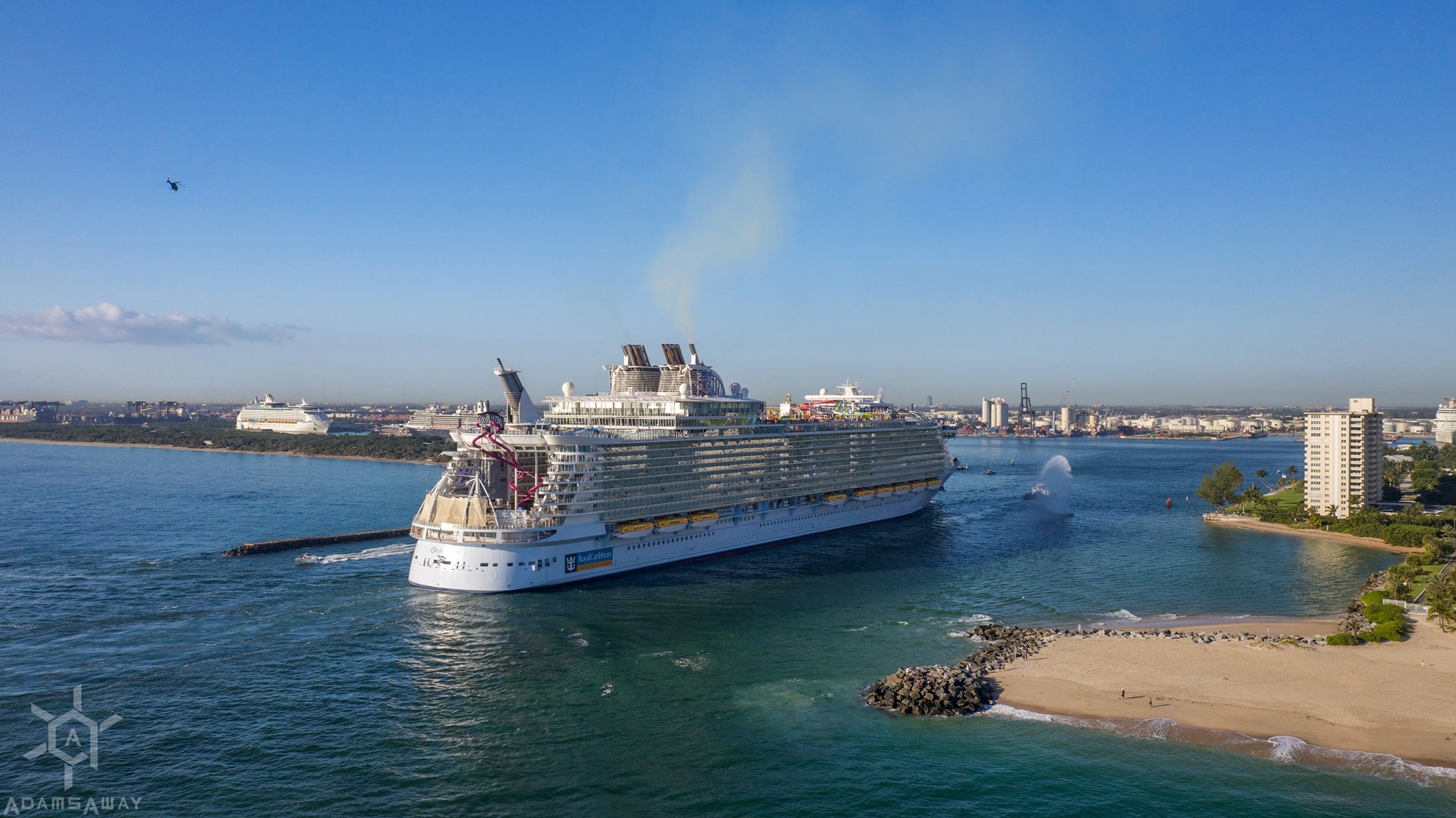 Backing up his opinion is a new State of Florida Executive Order that prohibits Covid-19 vaccine passports (EO 21-81).
Section 2 of the Executive Order prohibits businesses from requiring their customers to "provide any documentation certifying COVID-19 vaccination or post-transmission recovery to gain access to, entry upon, or service from the business."
Royal Caribbean has not officially decided if it will require its cruise ship passengers to get a vaccine as a matter of fleet wide policy, although it is requiring the vaccine for select ships that will be restarting cruises outside the United States this summer.
Part of that decision to require vaccines for adults on ships sailing from Israel, Bahamas, Bermuda or Cyrpus, also lays with the government of those countries, with whom Royal Caribbean has negotiated with to gain permission to sail from there.
On March 1, 2021, Royal Caribbean Group Chairman and CEO Richard Fain reitterated no decision has been made yet on if Royal Caribbean will require its guests to be vaccinated in order to cruise.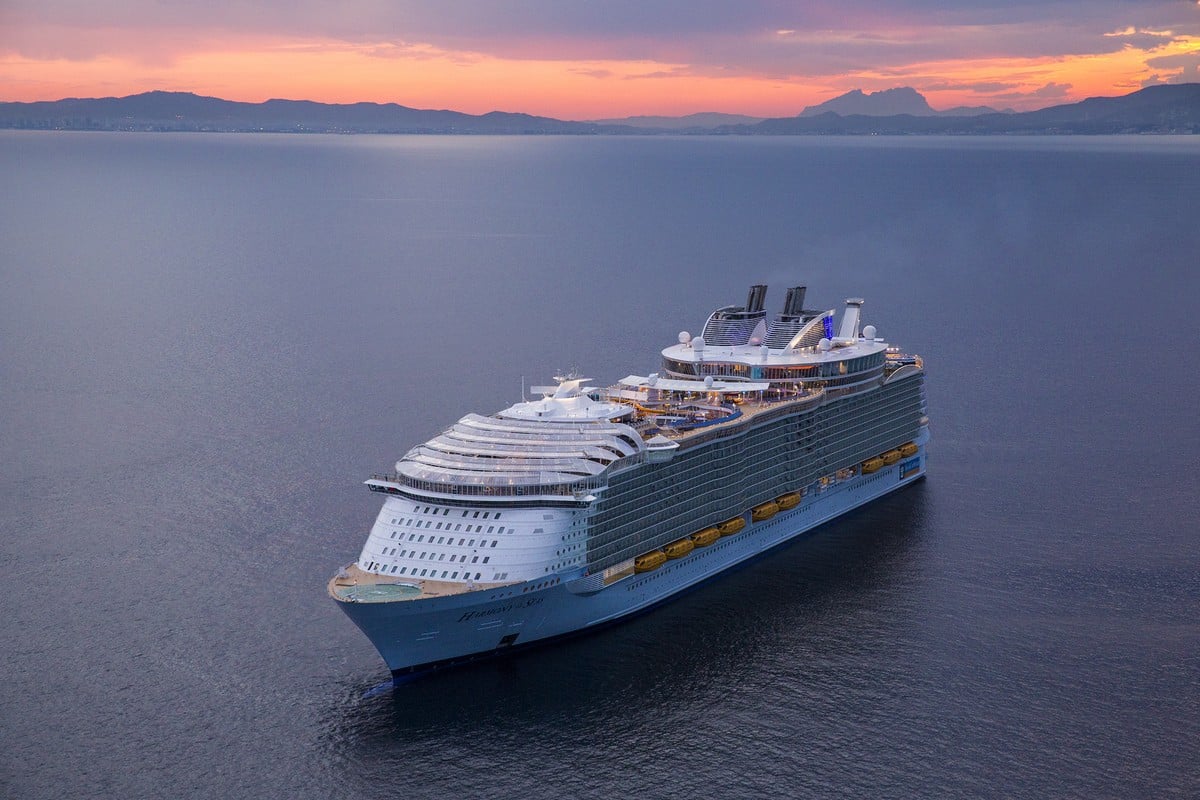 "So this raises the question of whether we will require vaccines on all of our sailings. The answer is, we don't know yet."
Mr. Fain is a major support of the vaccines, and believes they are the fastest and best method to get Covid-19 under control.
"Whether we will require vaccines of all of our guests on all of our ships hasn't been decided yet, but we are prepared to go where the science leads us."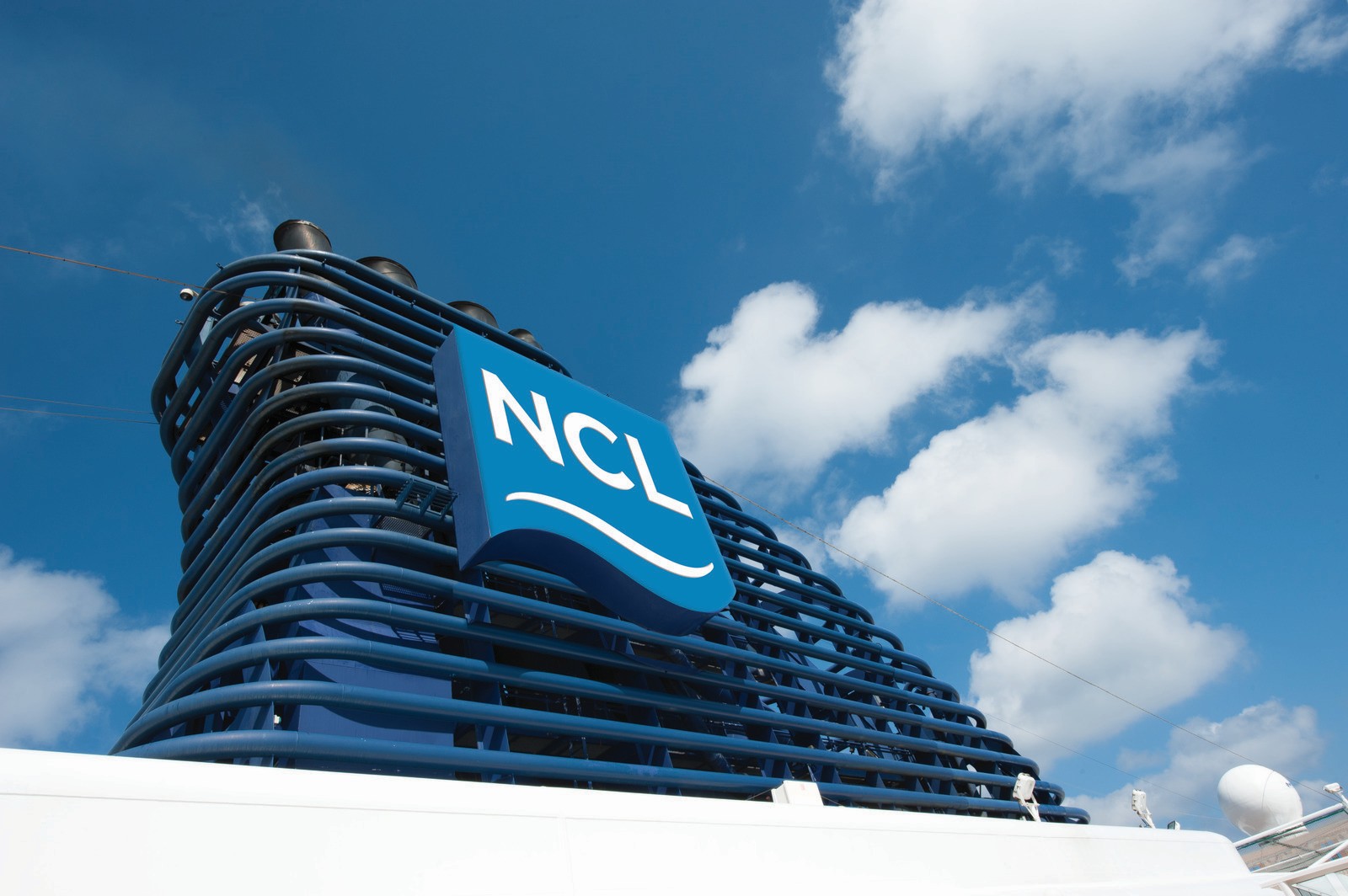 Rival cruise line Norwegian Cruise Line Holdings Ltd. (NCLH) believes by requiring vaccines of every single person onboard its ships initially, in addition to comprehensive protocols including universal COVID-19 testing, is the key to way to get its ships back into service faster with approval from the U.S. Centers for Disease Control (CDC).
The Biden Administration said on April 9 they have no plans for a vaccine passport system.
White House spokeswoman Jen Psaki when asked about vaccine passports at a press conference April, 6, 2021 responded: "There will be no federal vaccinations database and no federal mandate requiring everyone to obtain a single vaccination credential."
Instead, the Biden Administration feels private businesses can best police the issue themselves, without government interference. 
Andy Slavitt, acting director for the Centers for Medicare and Medicaid Services, said in a White House press briefing on March 29, 2021, "unlike other parts of the world, the government here is not viewing its role as the place to create a passport, nor a place to hold the data of — of citizens. We view this as something that the private sector is doing and will do."