In:
Norwegian Cruise Line is thinking positive and has a plan cruise fans would love to see happen.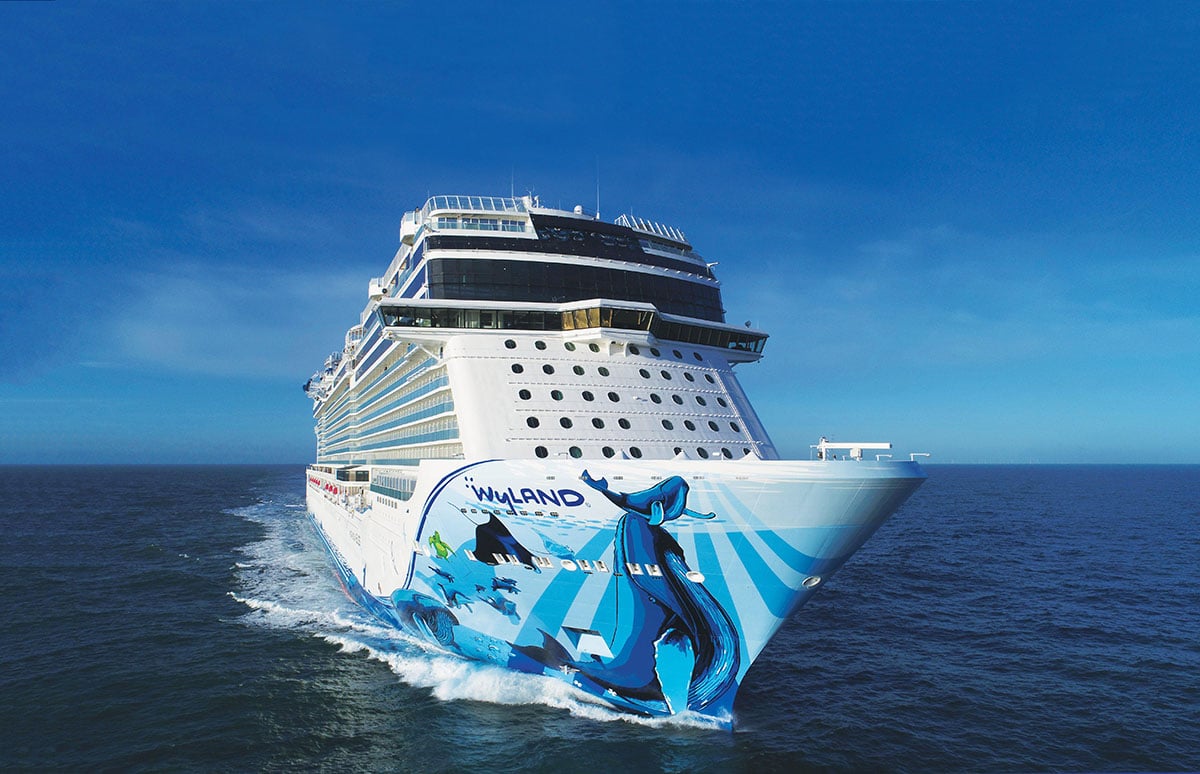 Norwegian Cruise Line Holdings Ltd. (NCLH) announced on Monday it has sent a letter to the U.S. Centers for Disease Control and Prevention (CDC) that outlines a plan to be able to restart cruises beginning July 4th.
The new plan calls for 100% vaccination of guests and crew onboard, as well as strict health and safety protocols for all sailing sailing through October 31, 2021.
The company would then "follow the science" to determine if vaccines would still be required for future sailings beyond October.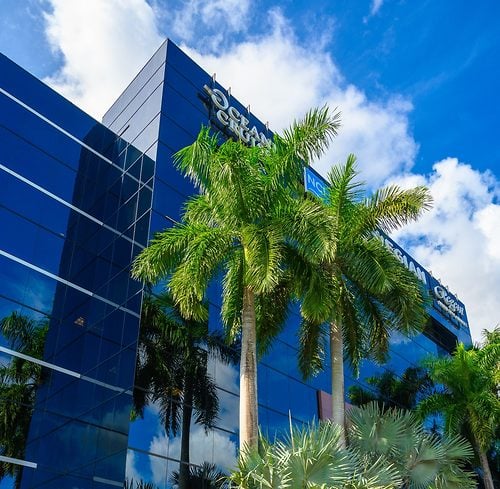 NCLH represents three cruise lines: Norwegian Cruise Line, Oceania Cruises and Regent Seven Seas Cruises.
The multi-layered SailSAFE Health and Safety Program was developed with the Healthy Sail Panel, a joint cooperative effort with Royal Caribbean Group.
In a statement, NCLH said it believes this is an effective and safe plan to restart operations, "Norwegian trusts and is optimistic the CDC will agree that mandatory vaccination requirements eliminate the need for the [Conditional Sailing Order] and therefore requests for the lifting of the order for Norwegian's vessels, allowing them to cruise from U.S. ports starting July 4."
The plan was sent to the CDC and its Director, Dr. Rochelle P. Walensky, which calls for the CDC to lift the Conditional Sailing Order (CSO) for all NCLH ships departing from U.S. ports effective July 4, 2021.
Vaccines required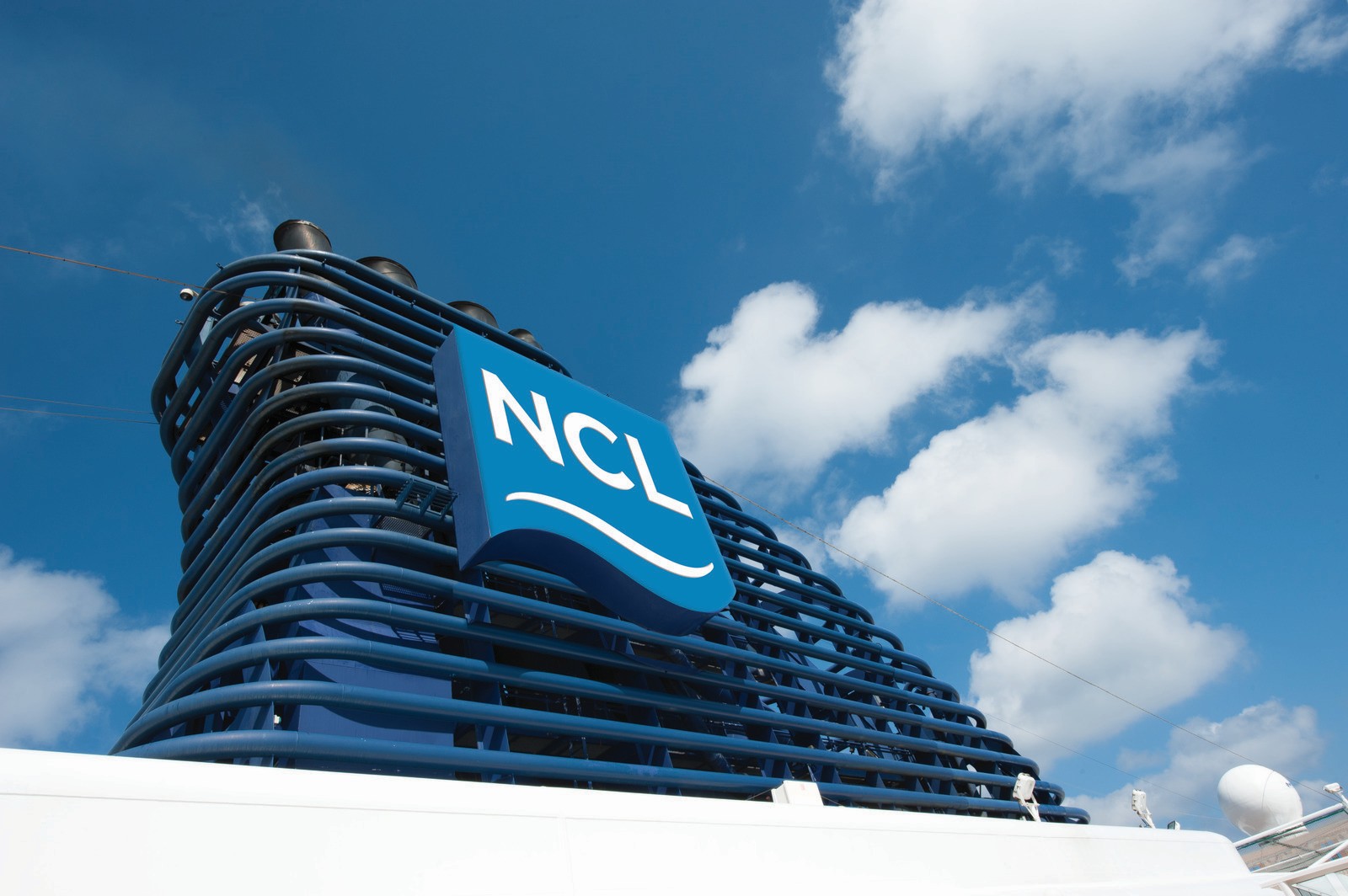 At the heart of this plan is requiring the vaccine for guests and crew members.
If approved, 100% vaccinated guests and crew and reduced capacity initially will be part of a phased-in launch.
Read more: Everything we know about if Royal Caribbean will require a vaccine
"By requiring full and complete vaccinations of guests and crew, the Company believes it shares in the spirit and exceeds the intent of the CDC's Conditional Sailing Order (CSO) to advance mutual public health goals and protect guests, crew and the communities it visits."
The plan has five major components:
NCLH will require that all guests embarking from a U.S. port and/or disembarking to a U.S. port provide proof of having been fully vaccinated with an FDA-, EMA-, or WHO-approved COVID-19 vaccine no less than two weeks prior to their departure date;

All crew on NCLH vessels will be fully vaccinated with an FDA-, EMA- or WHO-approved COVID-19 vaccine at least two weeks prior to commencement of their duties onboard their assigned vessel;

NCLH will also incorporate and operationalize the protocols developed by the Healthy Sail Panel ("HSP"), led by former Secretary of the Department of Health and Human Services Michael Leavitt and former Commissioner of the Food and Drug Administration Dr. Scott Gottlieb. These protocols, include universal testing of guests and crew, combined with required vaccines for all guests and crew, thereby creating a safe, "bubble-like" environment; and

On or about July 4, 2021, NCLH vessels will begin cruise operations at an initial reduced capacity of 60%, gradually ramping up our fleet departing from U.S. ports and increasing capacity by 20% every 30 days.

These stringent requirements will remain in place until public health conditions allow for the implementation of more lenient protocols.
"We believe that a cruise ship with a fully vaccinated population when combined with the virus protection defenses provided by the HSP protocols is one of the safest vacation options available."